Belize
The wildlife and its habitat cannot speak, so we must and we will.
Theodore Roosevelt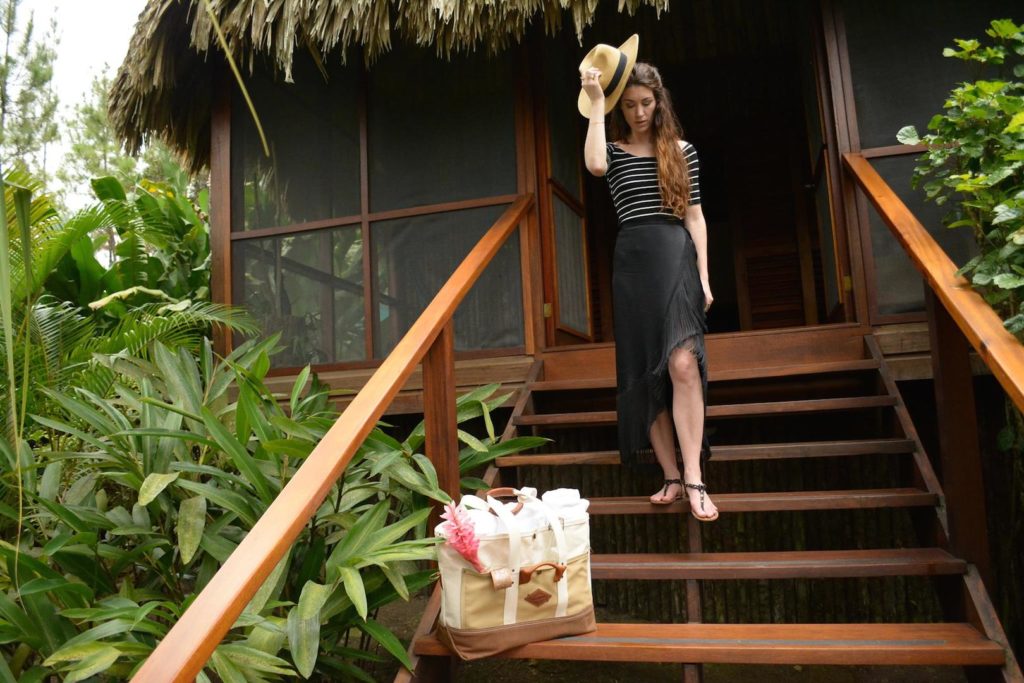 The quest for beauty even physical beauty should be a celebration of self versus a labor of any kind.
-Unknown
… I thought there is no way I would challenge her to a thumb wrestling competition.