Clean Beauty
What goes on your skin is important which is why here you'll find my top picks for cruelty free, vegan, zero waste, non-toxic and environmentally friendly makeup, hair and skincare brands that all keep the planet and people behind them in mind.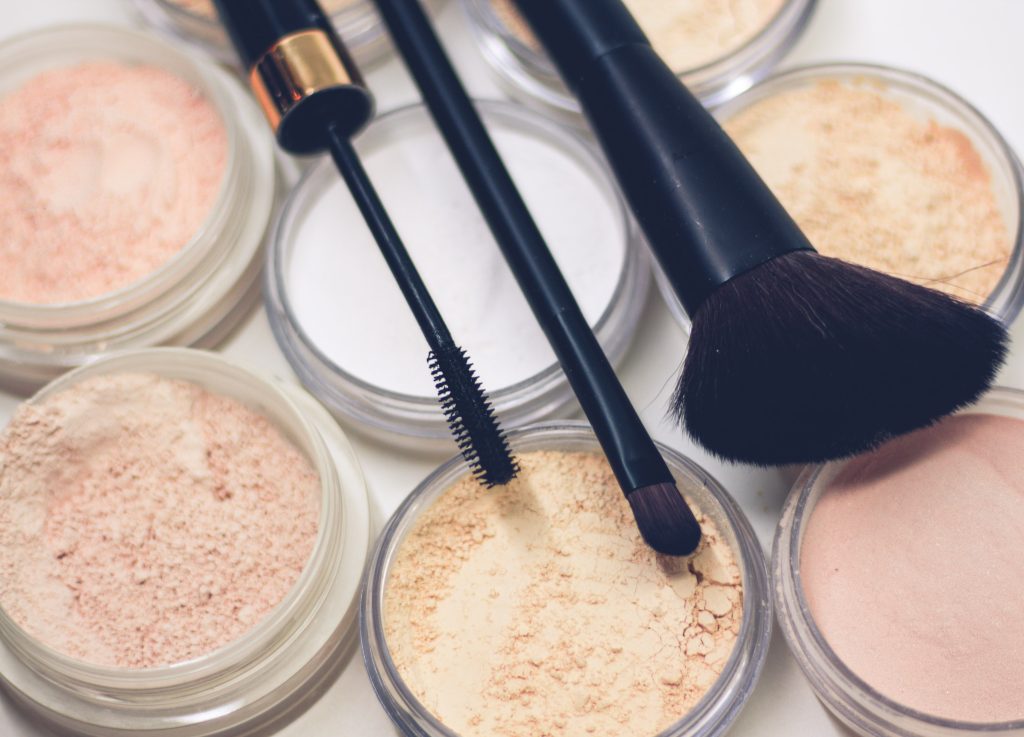 The beauty industry pollutes – a lot. From farming and forestry to packaging and shipping, every step of the beauty product life cycle takes a toll on the planet. And with the global cosmetics market projected to reach $863 billion by 2024, there's no end in sight for this destructive cycle.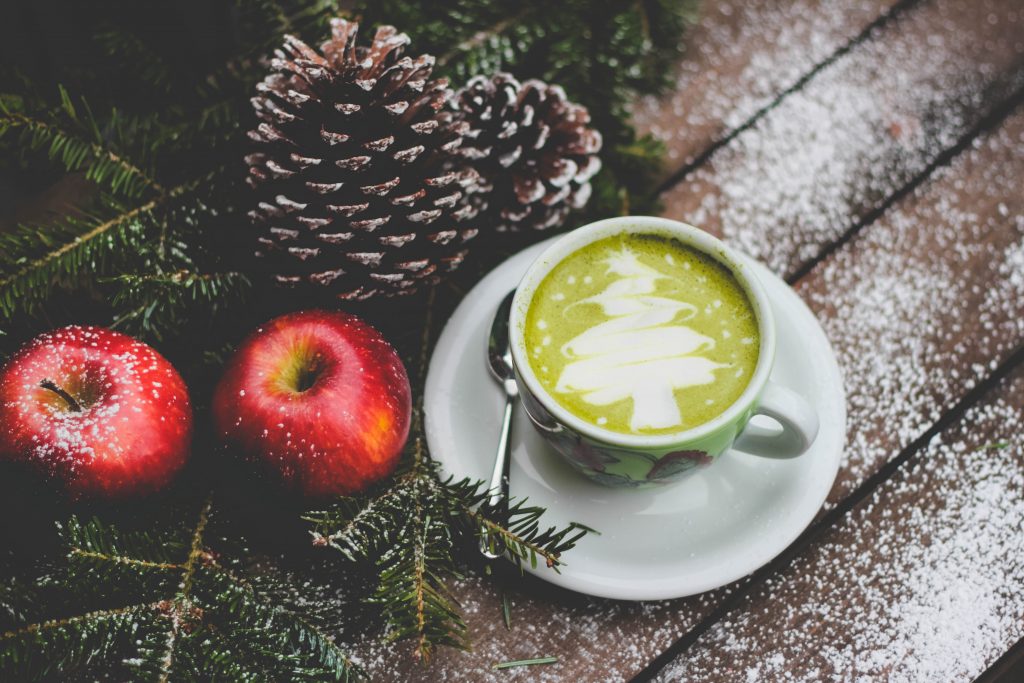 I'm making sustainable wellness a breeze for you this year. Whether you want to spoil yourself or your loved ones (perhaps both) here are the top 10 clean beauty gifts to give this year.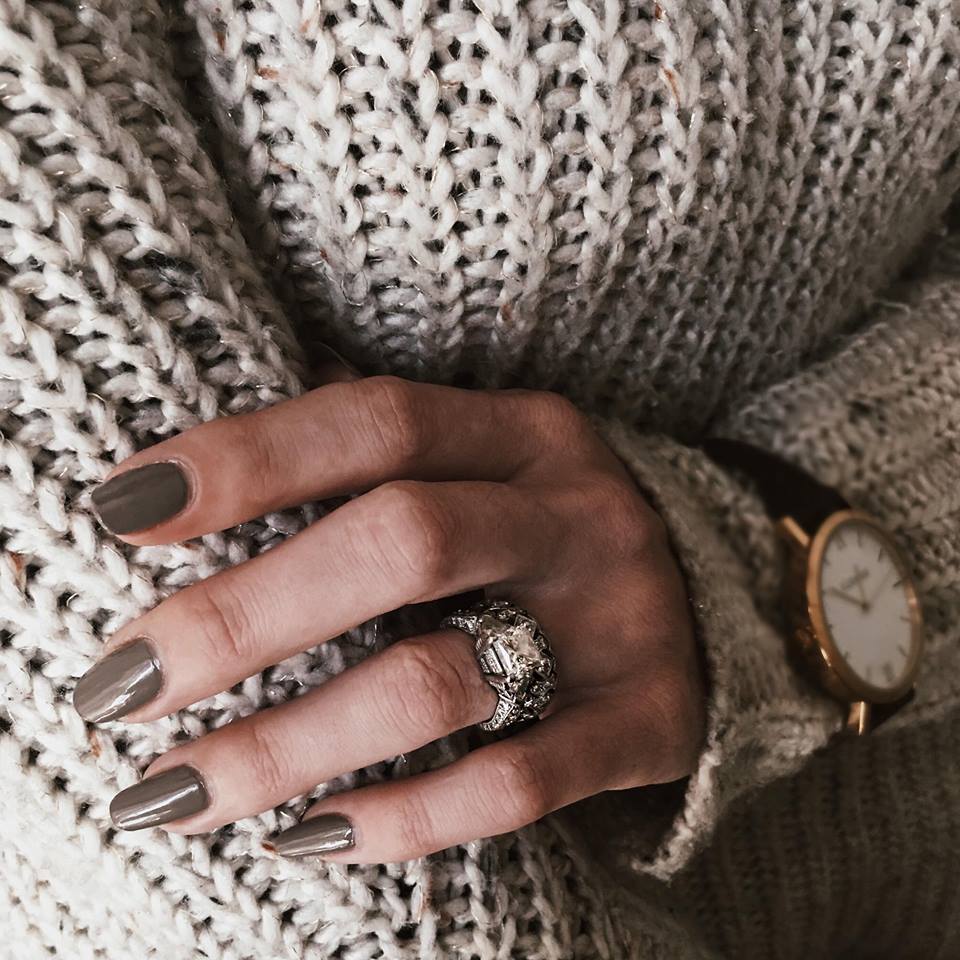 Finding toxic free nail polish doesn't mean you have to give up on your favorite colors, finishes, or wearability. But toxic free nail polish means you will give up those nasty chemicals which get absorbed into your body (yuck).