8 Natural Deodorants That Actually Work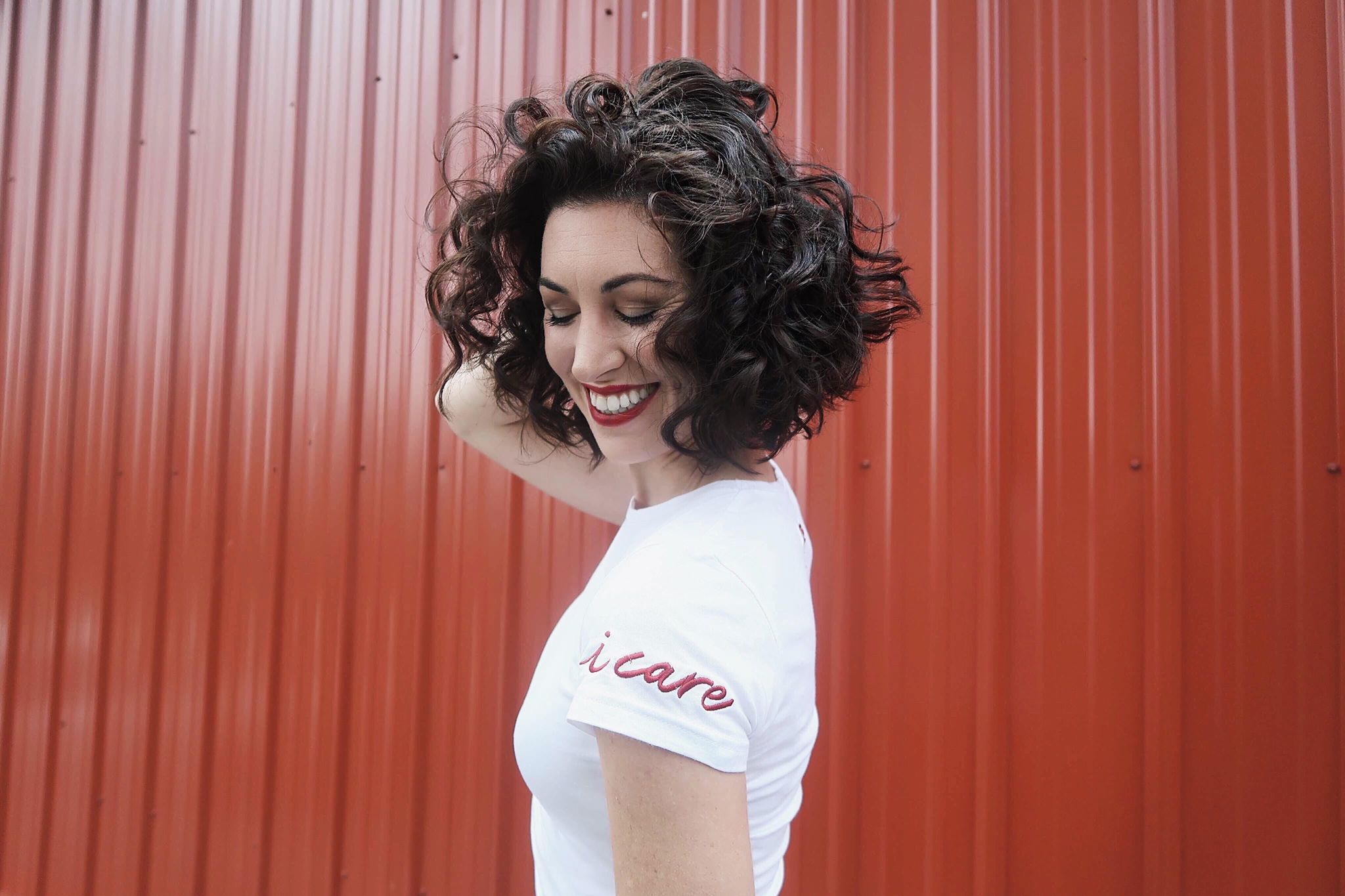 I assumed Natural Deodorants would have been one of the easier green switches to make. It took me a full year of testing to finally find ones that actually worked.
What Are Natural Deodorants?
Natural Deodorants are those formulated without nasty chemicals while still assisting your natural bacteria by combating sweat and icky smells. They should be free of Aluminum, Parabens, Silica, Triclosan, Talc, Propylene Glycol,  Streareths, and TEA/DEA (triethanolamine/diethanolamne). If you're ever out looking for a new natural deodorant don't believe the marketing alone (you all know there is a lot of greenwashing out there – this applies to cosmetics too) scan the list of ingredients. If any of these so called natural deodorants contain these ingredients, run – don't walk, away.
What to Expect When Switching to Natural Deodorant
Be prepared for a bit of an adjustment period lasting a month or more. When you stop using traditional deodorants which plug your pores, especially anti-perspirants, your body goes into overdrive. In my experience your body also needs to go through its natural cycle two to three times for proper adjustment. A common practice is to do an armpit cleanse to help speed up the process. An armpit cleanse is considered by some to help pull some of the chemical buildup out of your armpit tissue and glands.
Cleanse Recipe:
*1 Tablespoon Bentonite Clay
*1 Teaspoon Apple Cider Vinegar
*1-2 Teaspoons Water (for consistency)
Mix ingredients together to create a paste in a small wooden or glass bowl. Apply to armpits for 5-20 minutes. The longer you leave it on the better it can work. If it irritates at all remove immediately. Remove with a warm washcloth. You skin may turn a bit red but this is due to increased blood flow to the area and is completely normal. Repeat daily to help remove excess odor. Some people have also reported a reduced amount of sweat. (Always consult your doctor if you have any questions/concerns).
Natural Deodorants That Actually Work
Over the last year I have tested a lot of natural deodorants. Some work, some don't, and then there are others that go above and beyond. These are those top 8 natural deodorants.
Agent Nateur products are created with non-gmo, pesticide-free, and food-grade ingredients. Ingredients include coconut oil, baking soda, avocado butter, sunflower butter, castor oil, organic honey, organic lavender and organic eucalyptus.
Ursa Major is great for those with sensitive skin. It is 100% naturally-derived and toxin free. The use of kaolin helps to absorb excess moisture while peppermint, eucalyptus, rosemary, and chamomile helps to soothe your skin.
SoapWalla offers a great alternative to deodorant sticks. This cream is formulating using vegetable powders and clays. Tea tree oils and clay help to absorb excess moisture. SoapWalla uses food-grade ingredients and use vegan.
Schmidt's is formulated without aluminum, propylene glycol, parabens, and phthalates. Additionally no artificial fragrances are used in this easily absorbable formula. It's non-greasy and non-sticky with the calming smell of ylang-ylang and calendula.
Erbaviva is a spray on deodorant that is non-staining. This organic deodorant quickly evaporates leaving you feeling dry but providing coverage for the entire day. It is formulated with organic extracts of sage, lemon, patchouli, and tea tree oils.
Takesumi Detox utilizes bamboo charcoal, a Japanese method for controlling odor and aiding in the detoxification. If you are sensitive to baking soda Kaia Naturals doesn't use it along with no parabens, propylene glycol, aluminum, or synthetic fragrances.
PiperWai creme deodorant has quite a cult following and they aren't wrong. It offers a fresh scent that works well for sensitive skin. Ingredients include coconut oil, peppermint, lemongrass, thyme oil, clove oil, and activated charcoal.
Koparis is 100% plant based that works with your bodies natural functions. The additional of sage oil helps to soothe irritated skin and the clear formula helps to prevent any anxiety you might have regarding deodorant marks.

*This post contains affiliated links, which means I receive compensation if you make a purchase using some links. This does not add to your cost of the product purchased.