Thrifted Spring Style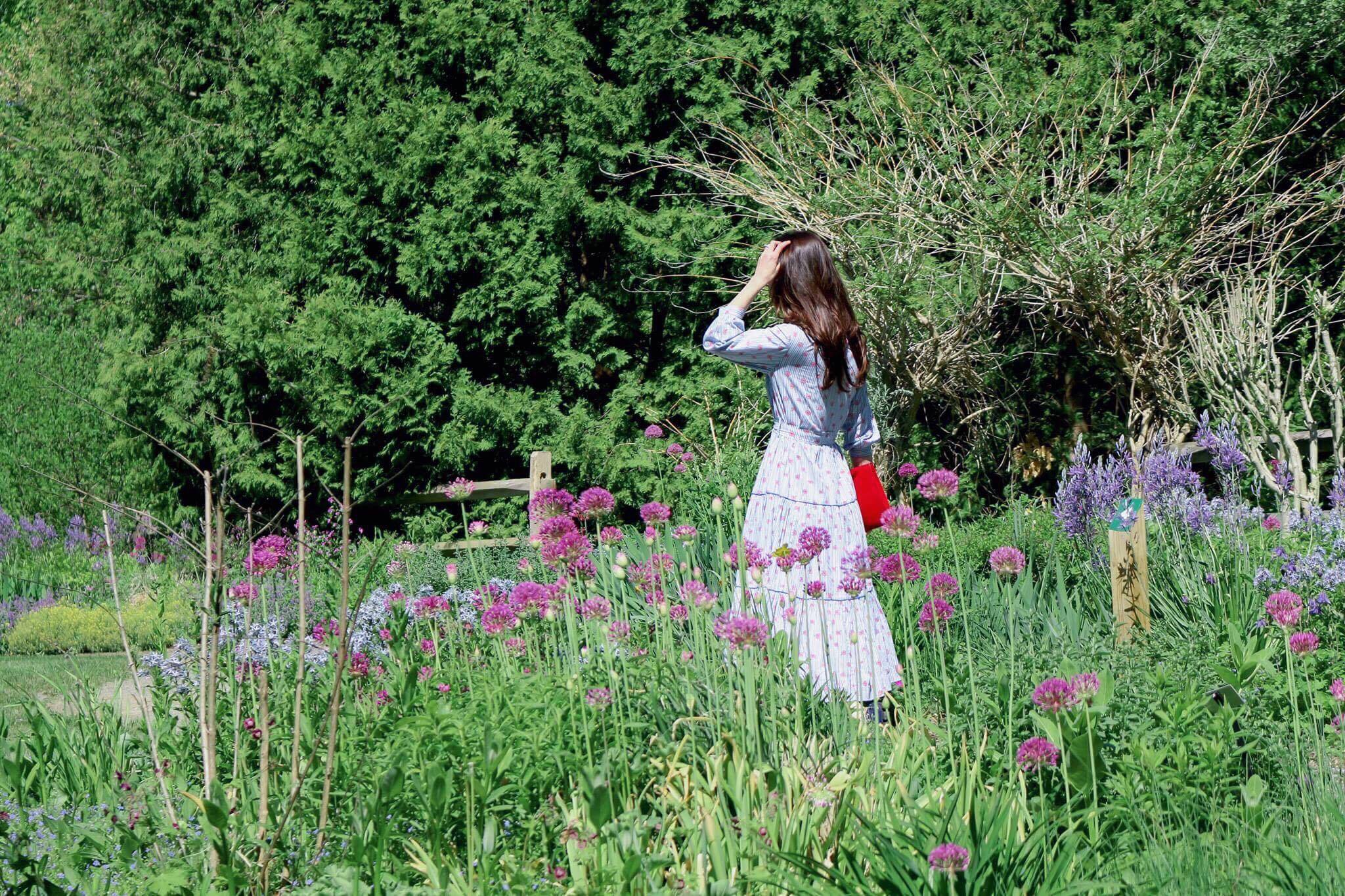 "The Ladybug wears no disguises. She is just what she advertises. A speckled spectacle of Spring, a fashion statement on the wing… A miniature orange kite. A tiny dot-to-dot delight"
― J. Patrick Lewis
There is something about thrifted dresses that intrigues me. Who made it? Who originally owned it? Did they love it? Was it thrifted before? I may never get to know the answers to these questions but I get to offer it another chapter in its lifecycle.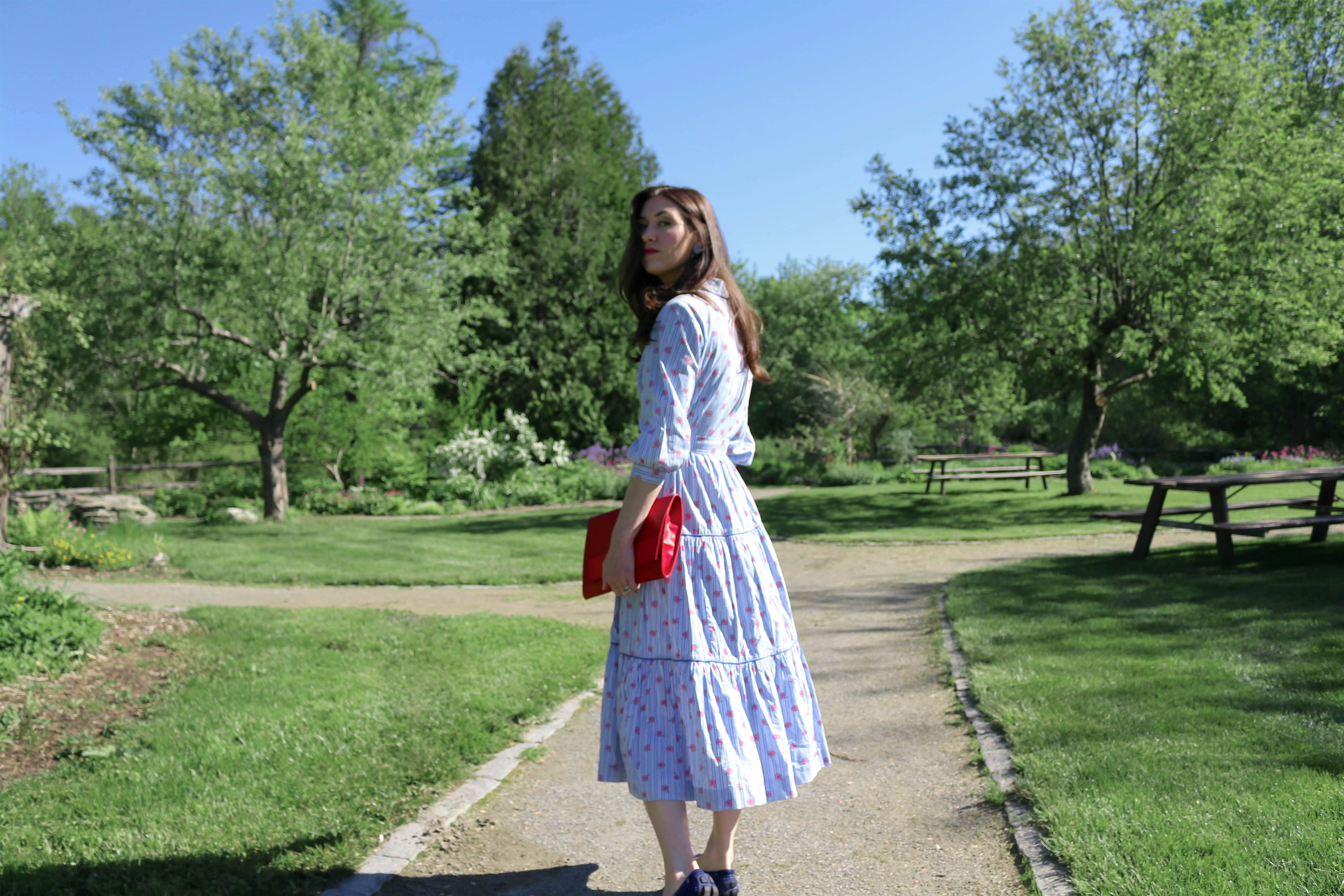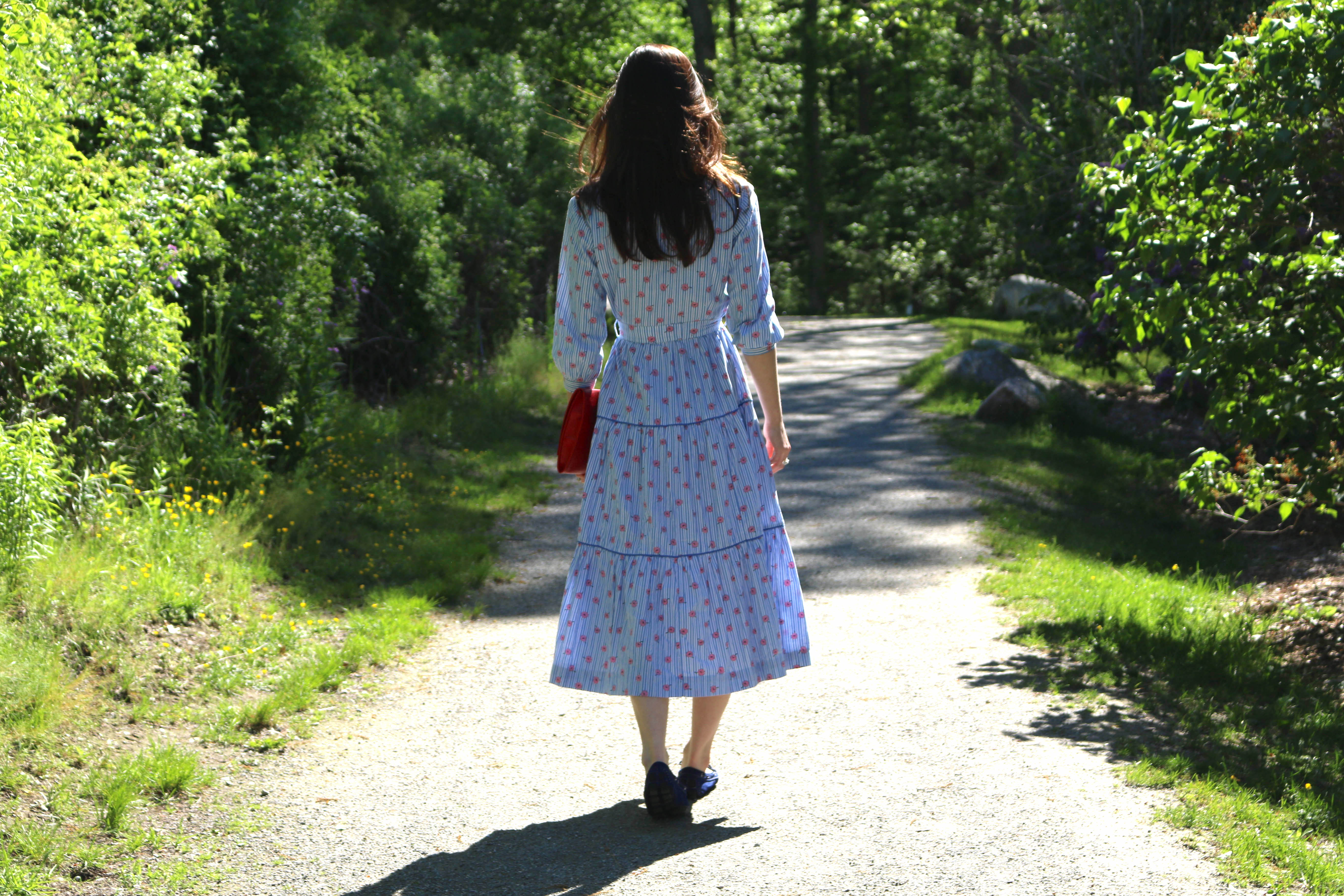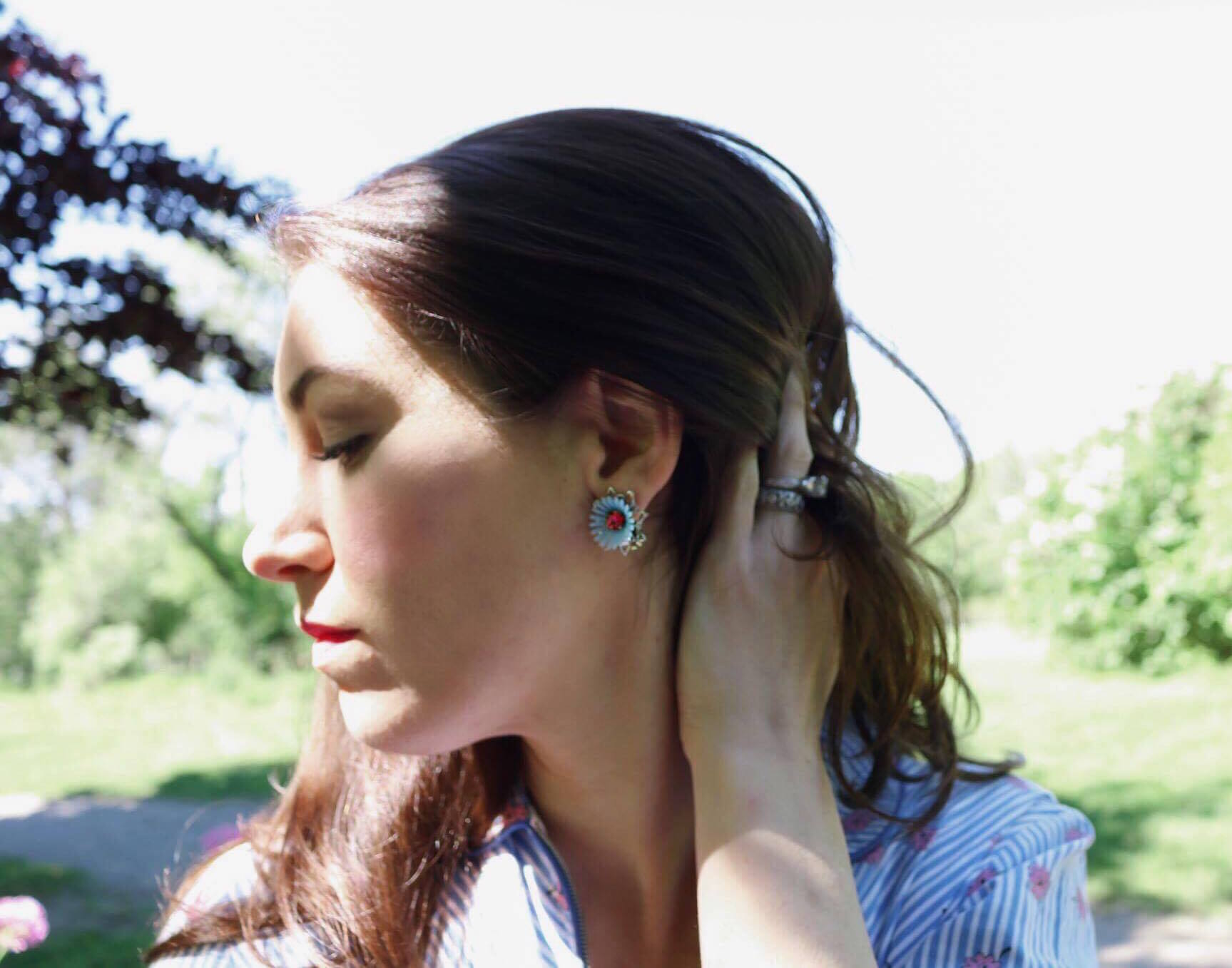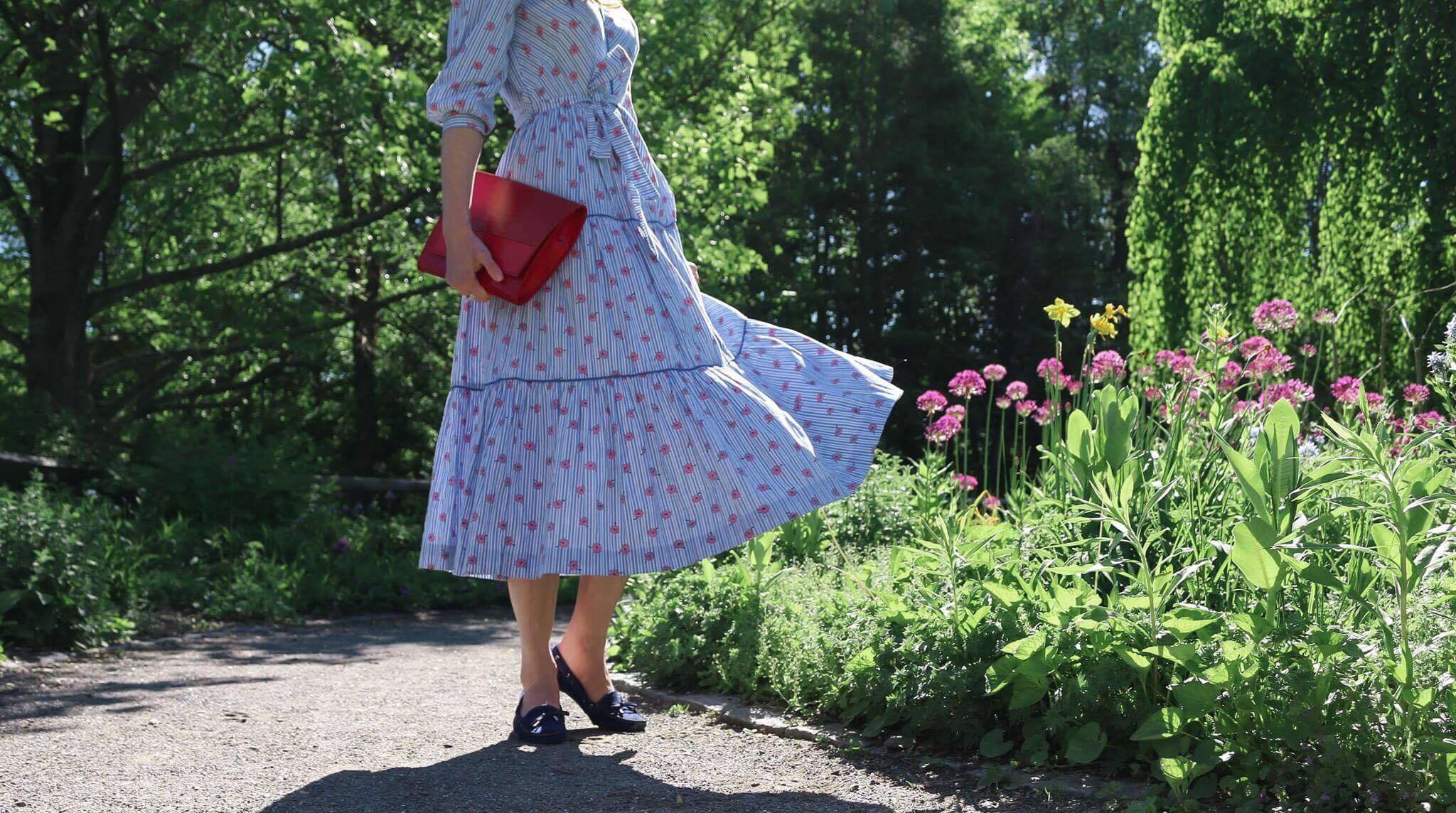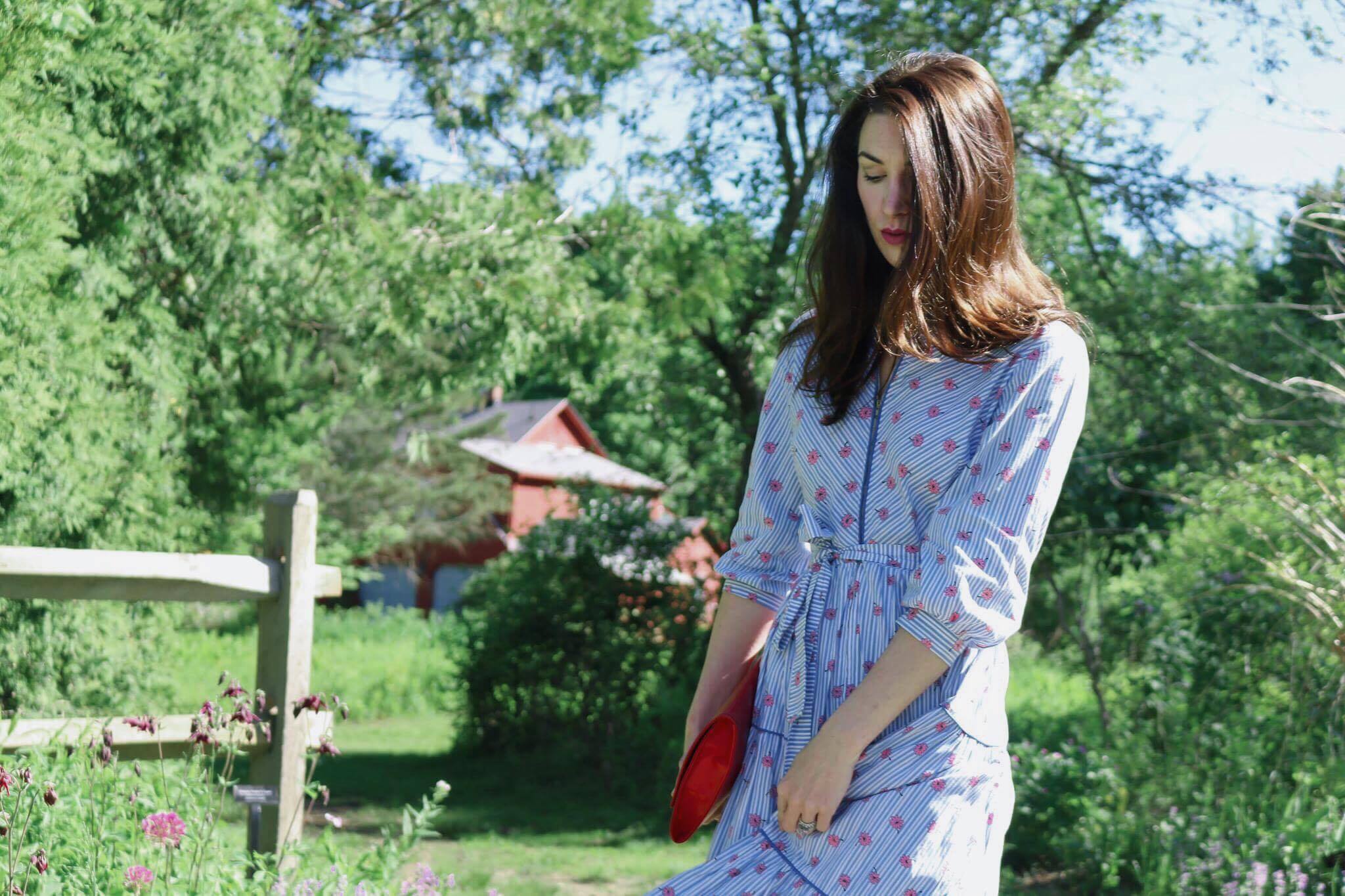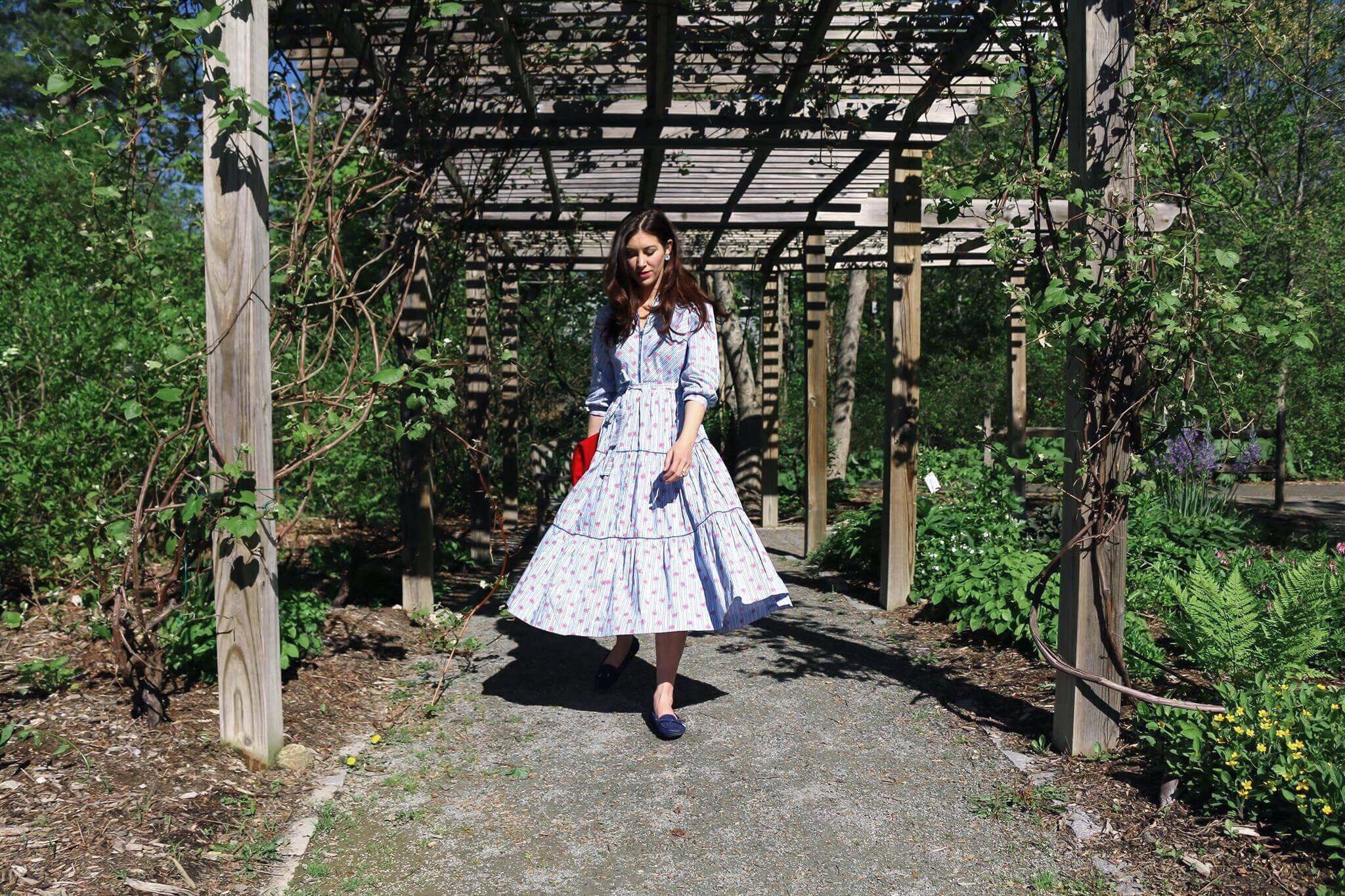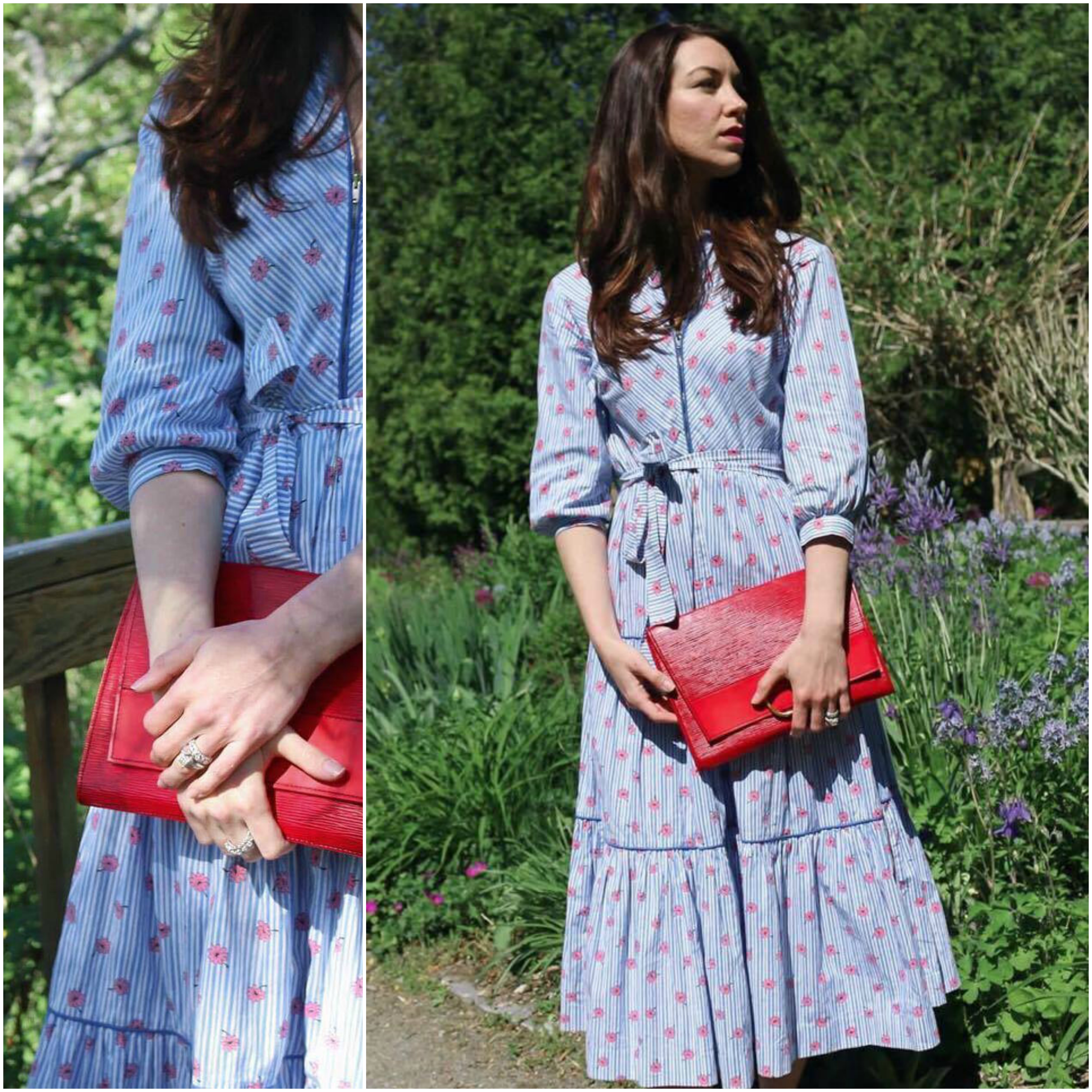 Thrifted Spring Style Shop
Dress: 1st Dibs (Great resources for thrifted luxury goods with an amazing selection of dresses from around the world)
Earrings: Sweet & Spark (Vintage costume jewelry that has been hand selected and carefully evaluated for craftsmanship. Most made in the USA between the 1950's – 1990's)
Clutch: Etsy – Moon River Hand Bags (Online marketplace of second hand goods. Moon River Hand Bags provides authentic, luxury handbags)
Shop the Look
This post contains affiliated links, which means I receive compensation if you make a purchase using some links. This does not add to your cost of the product purchased.