Low Cost, Low Waste Valentine's Day Ideas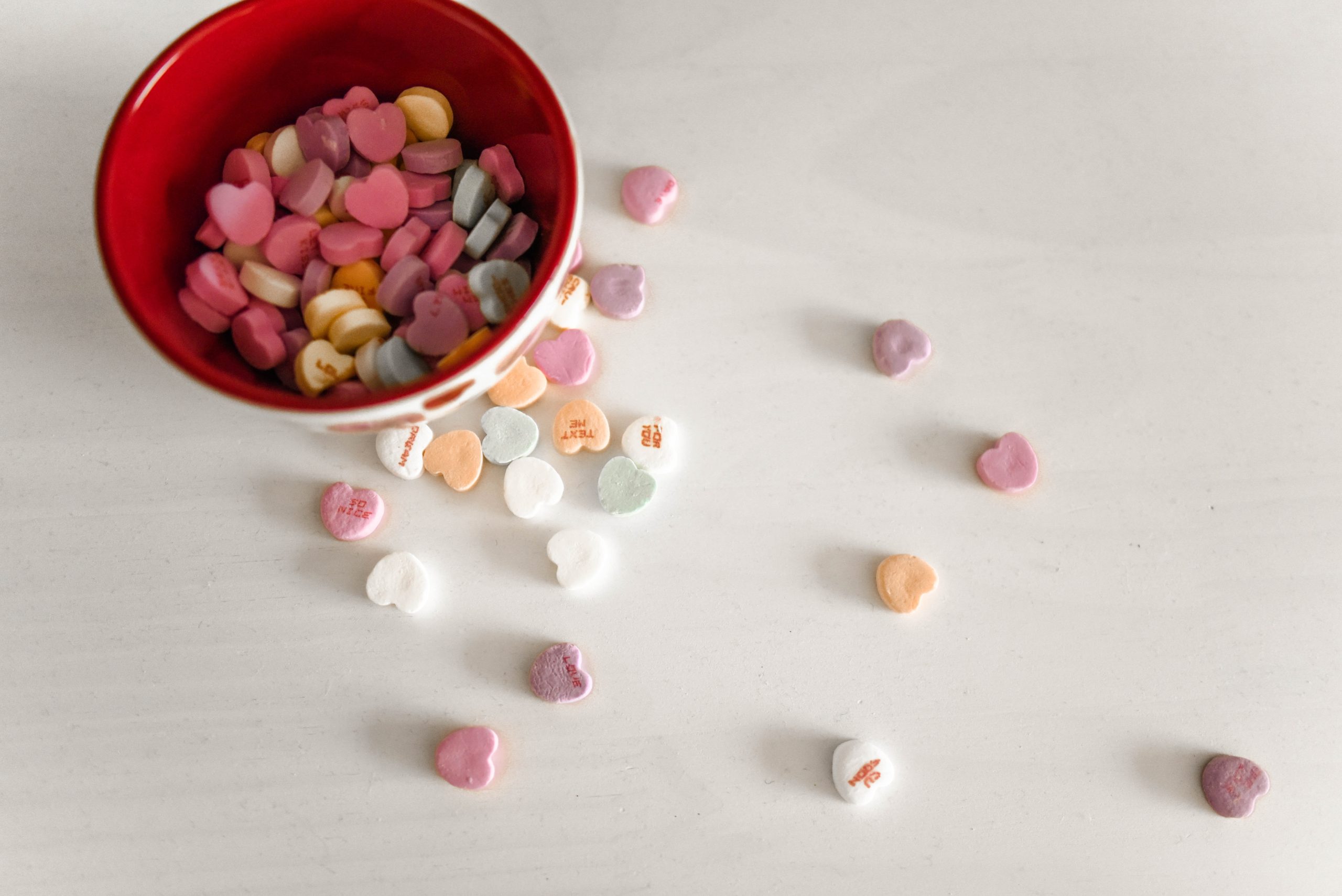 Valentine's Day generates a significant amount of waste due to the emphasis on buying and receiving gifts, such as chocolates, flowers, clothing, cards, and other presents. Many of these gifts often come packaged in non-recyclable materials, such as plastic or foil, which contributes to the waste generated. And that's not even taking into account the production and transportation of these gifts.
(Listen: Guilty Greenie Valentine's or Valencrime?) 
These gifts can also come at the expense of your wallet and mental well-being with the average American shelling out anywhere between $175-$210 each Valentine's. Celebrating your love doesn't have to come at the expense of the planet or your wallet. Here are a few suggestions to show your love and appreciation that are both low cost and low waste.
Low Cost, Low Waste Valentine's Day Ideas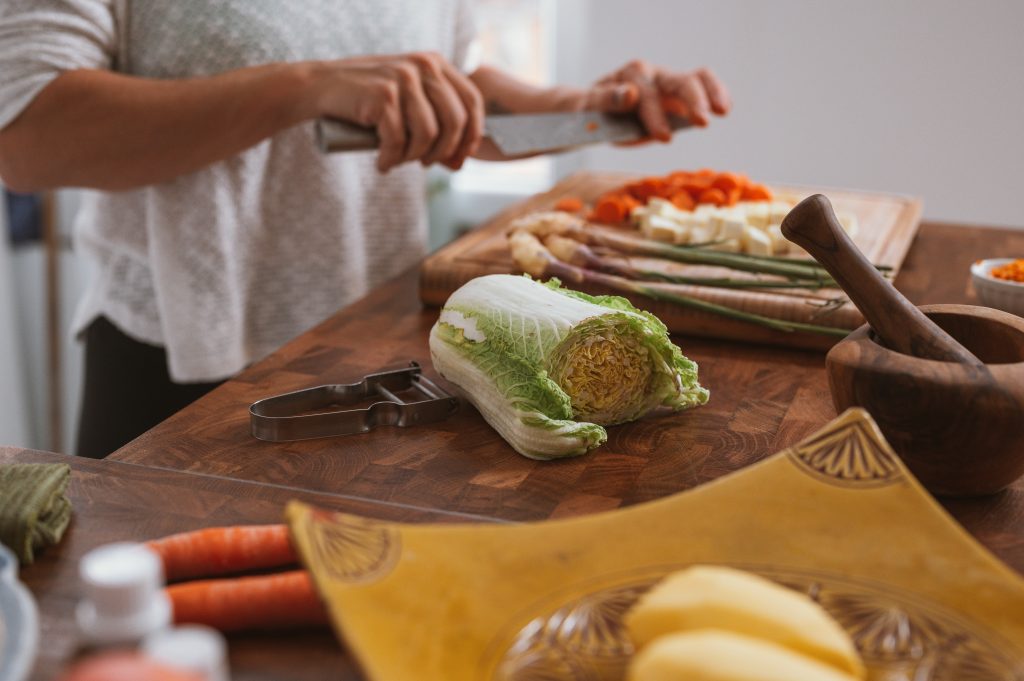 Homemade Dinner
Skip the fancy restaurants and instead spoil your loved one(s) with a homemade dinner. Cooking together is a fun and intimate way to create shared memories, spend quality time together, and have a few laughs along the way.
We Suggest: A Few Recipe Inspirations To Help You Out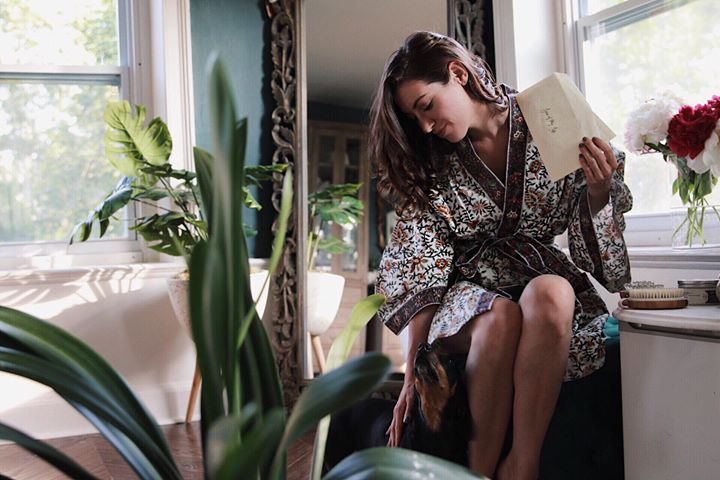 Write Love Letters
Sharing a heartfelt love letter is a simple and meaningful way to express your feelings while skipping the environmental cost of traditional cards.
Home Spa Day
Giving each other massages, taking a relaxing bath or shower together, or applying a facemask while you sit back and relax is a great way to bond together while unwinding.
We Suggest: DIY Foot Soak
Fill the tub or large bucket with warm water enough to cover feet and ankles.

Add 1 C Epsom Salt, 5-10 drops of your favorite essential oil, ½ C honey (omit for vegan option), and ½ C of baking soda.

Soak feet for 15-60 minutes.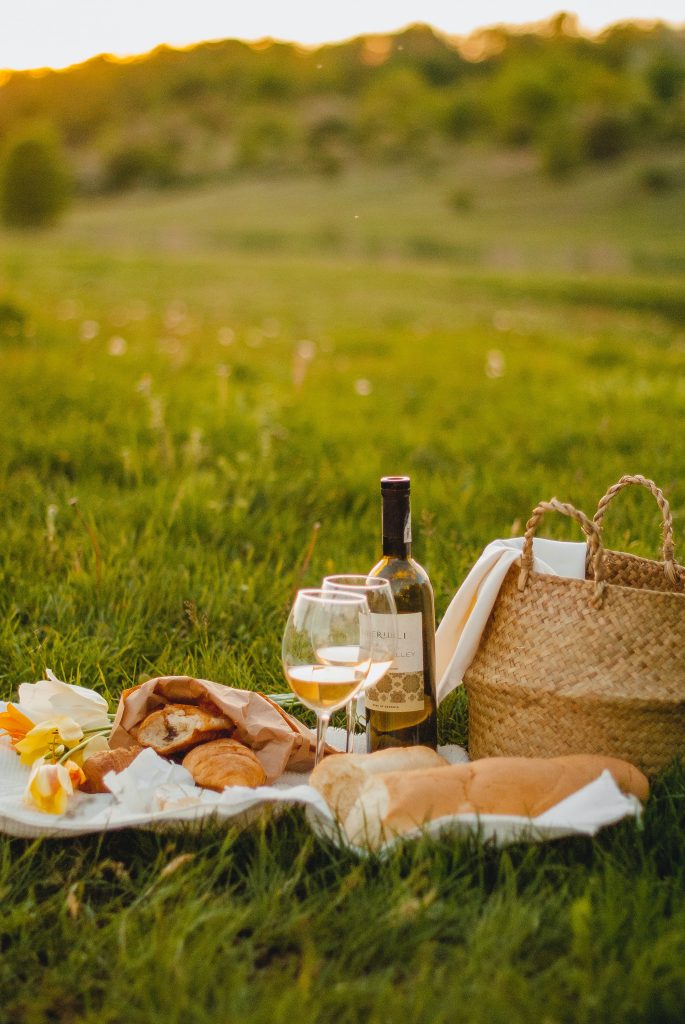 Plan a Picnic in the Park
Pack a picnic lunch and spend the day enjoying the sunshine and each other's company. Plus the benefits of spending time outside will leave you feeling relaxed and recharged.
Have a Movie Night
Curl up on the couch with your loved one and watch a movie together. You can even make homemade popcorn and snacks.
We Suggest: WaterBear Network a free streaming service providing thought-provoking series and movies meant to empower you.