Eco Friendly Stocking Stuffers That Are Merry & Bright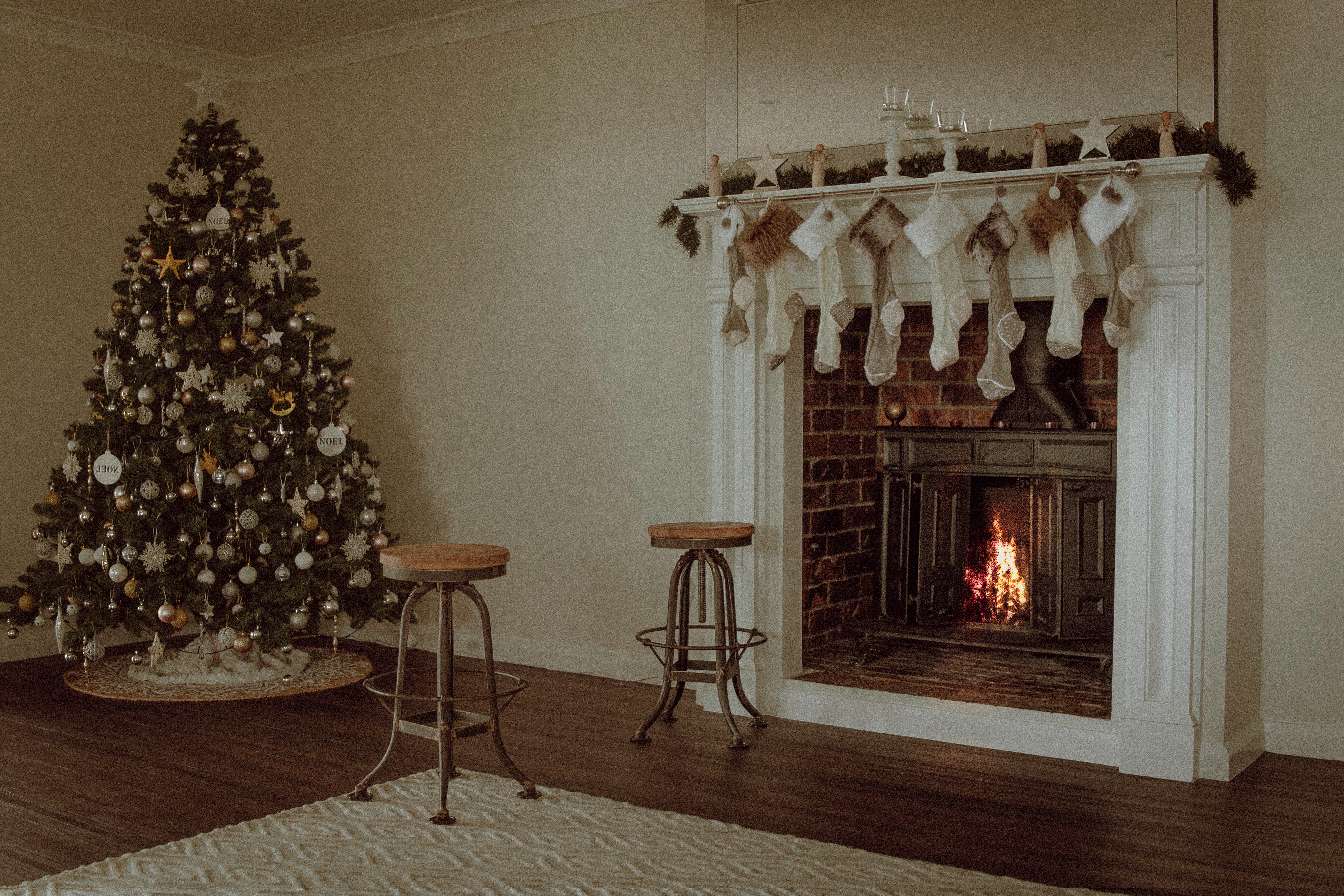 I've had my stocking since I was born. It was hand knit by my grandmother and each year hanging it by the fireplace makes the holidays all that more special. But, just because my Christmas's are more conscious doesn't mean I have to skip the stocking stuffers. To help you wade through all those sustainable options available I've compiled a list of my top eco friendly stocking stuffers for you.
Eco Friendly Stocking Stuffers
Want to see more gift guides? Check these out.
For the Wellness Guru, The Tech Obsessed, The Fashionista, The Traveler, The Activist, The Athlete, The Collector, The Host, Him, The Little Ones, The Minimalist