The Perfect Transition Piece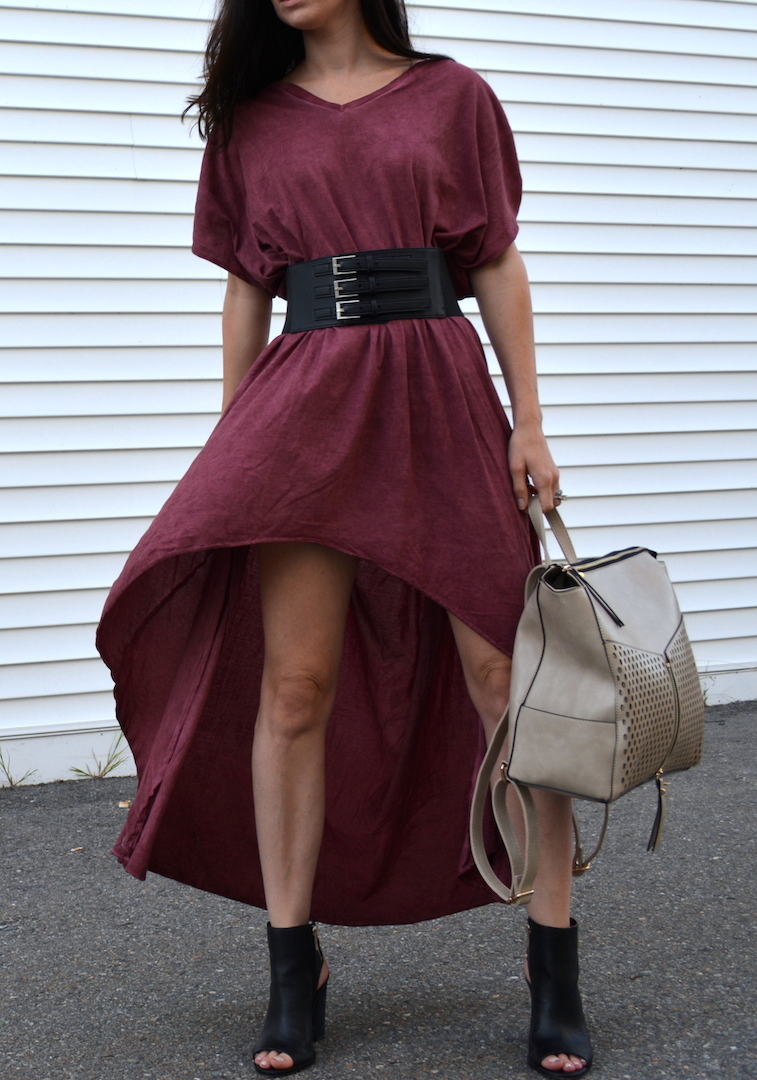 "Ah, September! You are the doorway to the season that awakens my soul… but I must confess that I love you only because you are a prelude to my beloved October."
― Peggy Toney Horton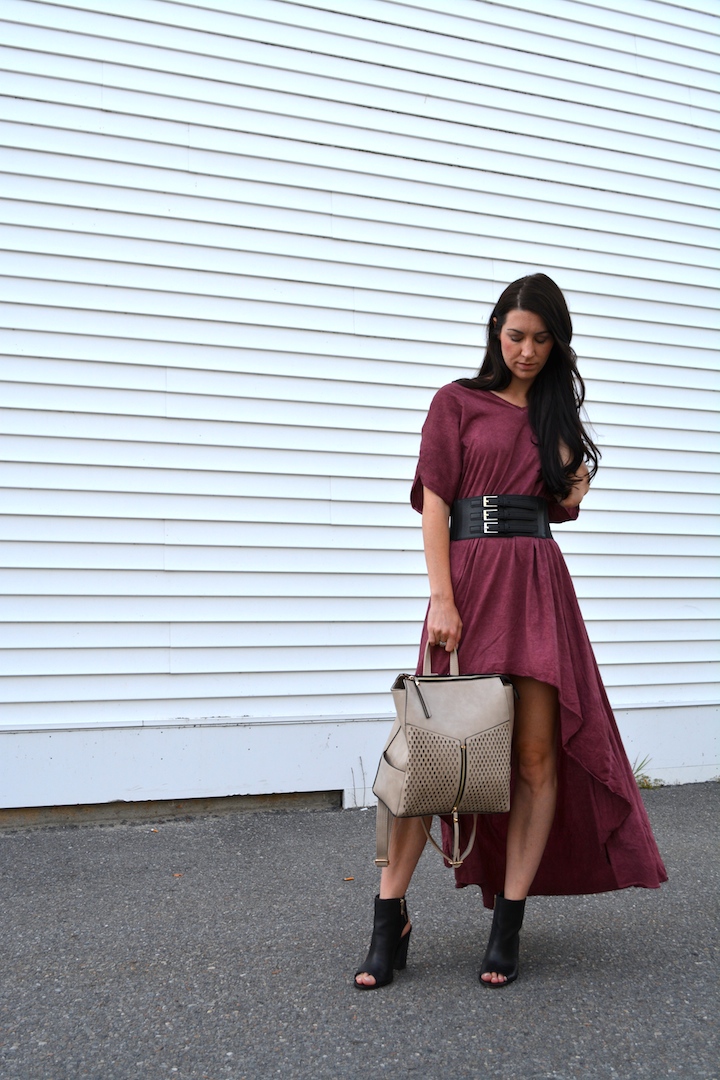 Don't get me wrong. I like September but I also find it one of the hardest months to dress in. You never know if it is going to be warm or cool. It is no longer warm enough for shorts but not quite cold enough for sweaters. During this change I tend to gravitate towards pieces that are versatile (such as cotton) and can be layered easily. The end of the season also means there are some great sales going on so you don't break the bank during the seasonal transition. The even better news is that designers will start to have their sample sales!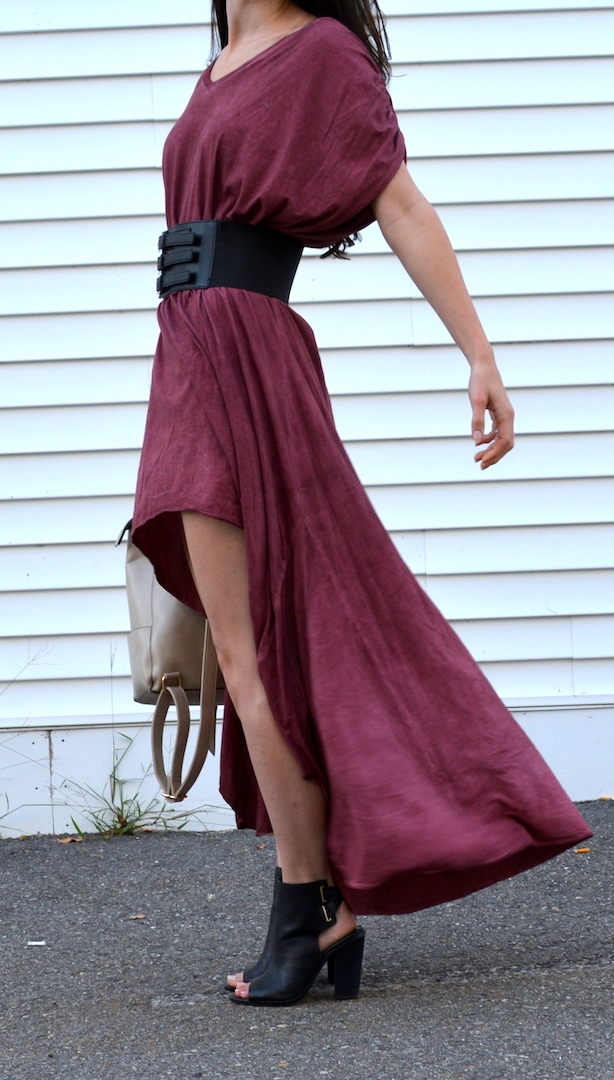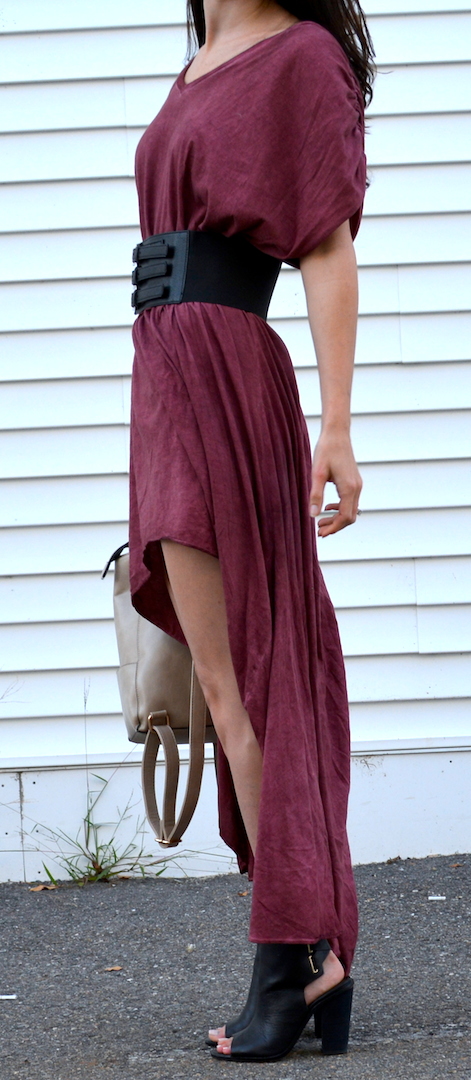 One of my favorites is Mark & Estel especially this Queen Katina dress. Made from 100% cotton it is also comes from a company that produces all their wears in the USA! Originally $269 it is now marked down to $79. Mark and Estel are also unique in that they offer several different sizes in their sample sale!! Did I mention how comfortable this dress is!
What is great about this dress is you can really play around with the accessories. It comes with a tie belt in the same fabric of the dress and is perfect for day wear. To take it up a notch try a corset or wrap belt. The Stella McCartney belt I recommend is great! It is a little pricey at $95 but its quality craftsmanship and vegan leather will last you for years. Definitely a worthy investment.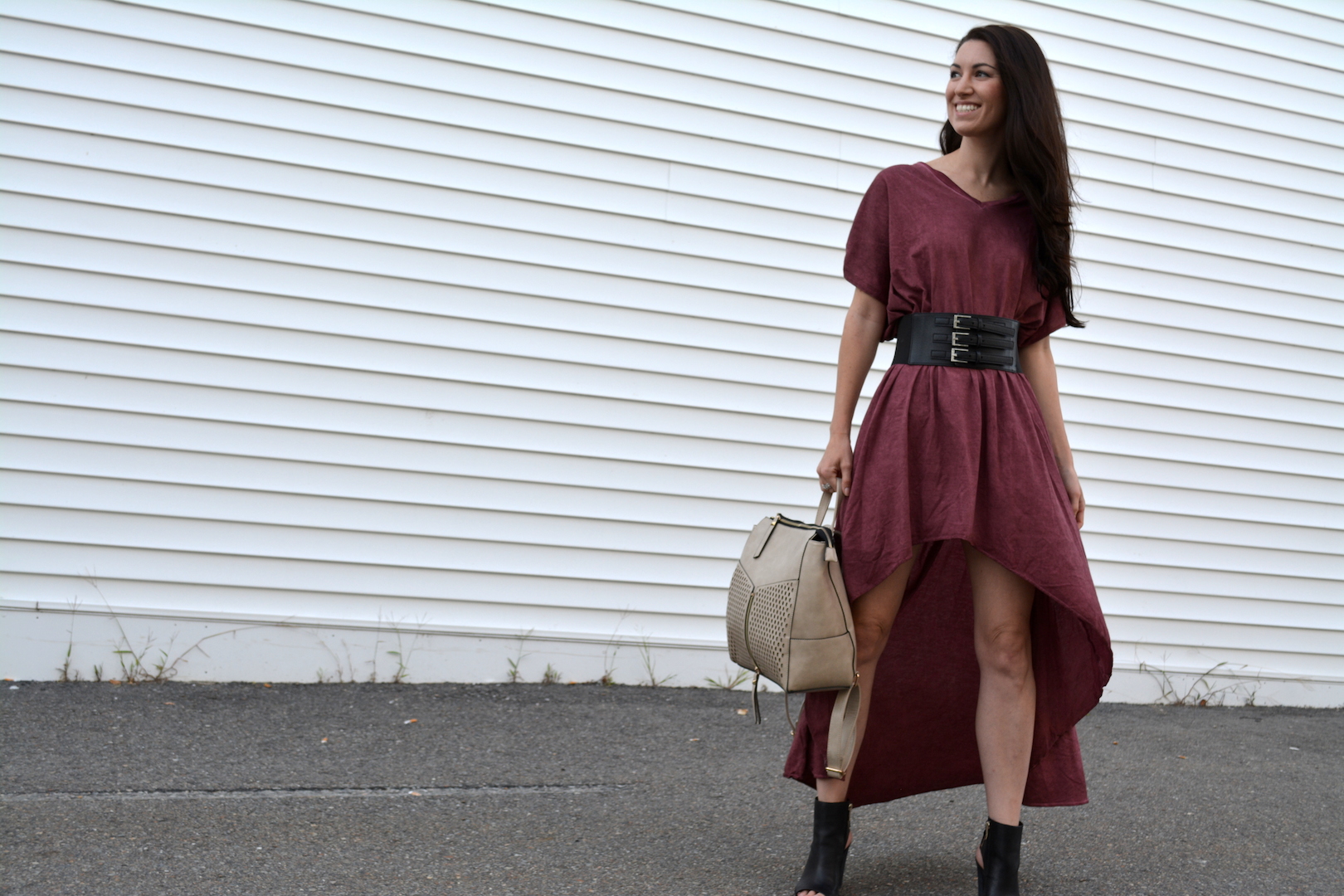 The Queen Katina dress is so versatile you can easily wear it with sneakers, boots, heels, or flats. I chose to reuse a pair I bought years ago but a biker or chelsea boot would be perfect for this time of year and will last you well into the winter. Try Will's London Cut-Out Biker Boot which is handmade in Portugal and PETA Approved.
Lastly, even though I haven't been in school in years there is something about September that makes me want to break out the backpack. I'm currently loving Urban Expressions for many reasons. Firstly, they have so many great bags! They are also PETA business friends, vegan certified, and vegan friendly (meaning there is no animal testing). To make Urban Expressions even better they don't use harmful plastics in any of their bags such as PVC. The Bobbi backpack is a great day option! In dove grey it is perfect to take you all they way through the winter!
Don't forget to add a leather jacket if it gets to0 cold! Check out PeleCheCoco Jacket from Urban Outfitters Urban Renewal. It is made from dead stock, surplus and/or vintage materials from around the world!