Spring Transitional Pieces with Rent the Runway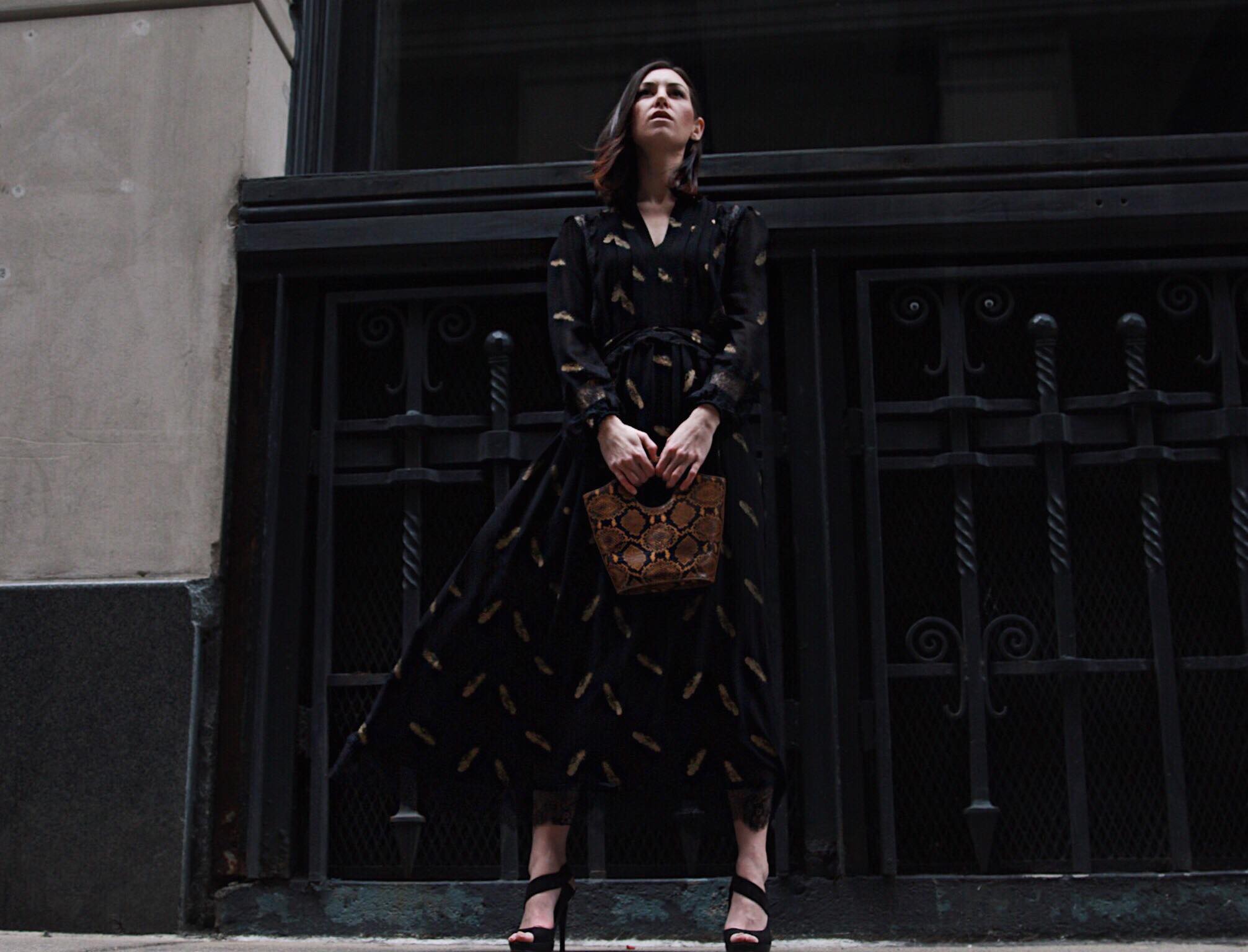 April and May can be a tricky time for wardrobe everywhere. Thankfully companies like Rent the Runway make finding spring transitional pieces easier.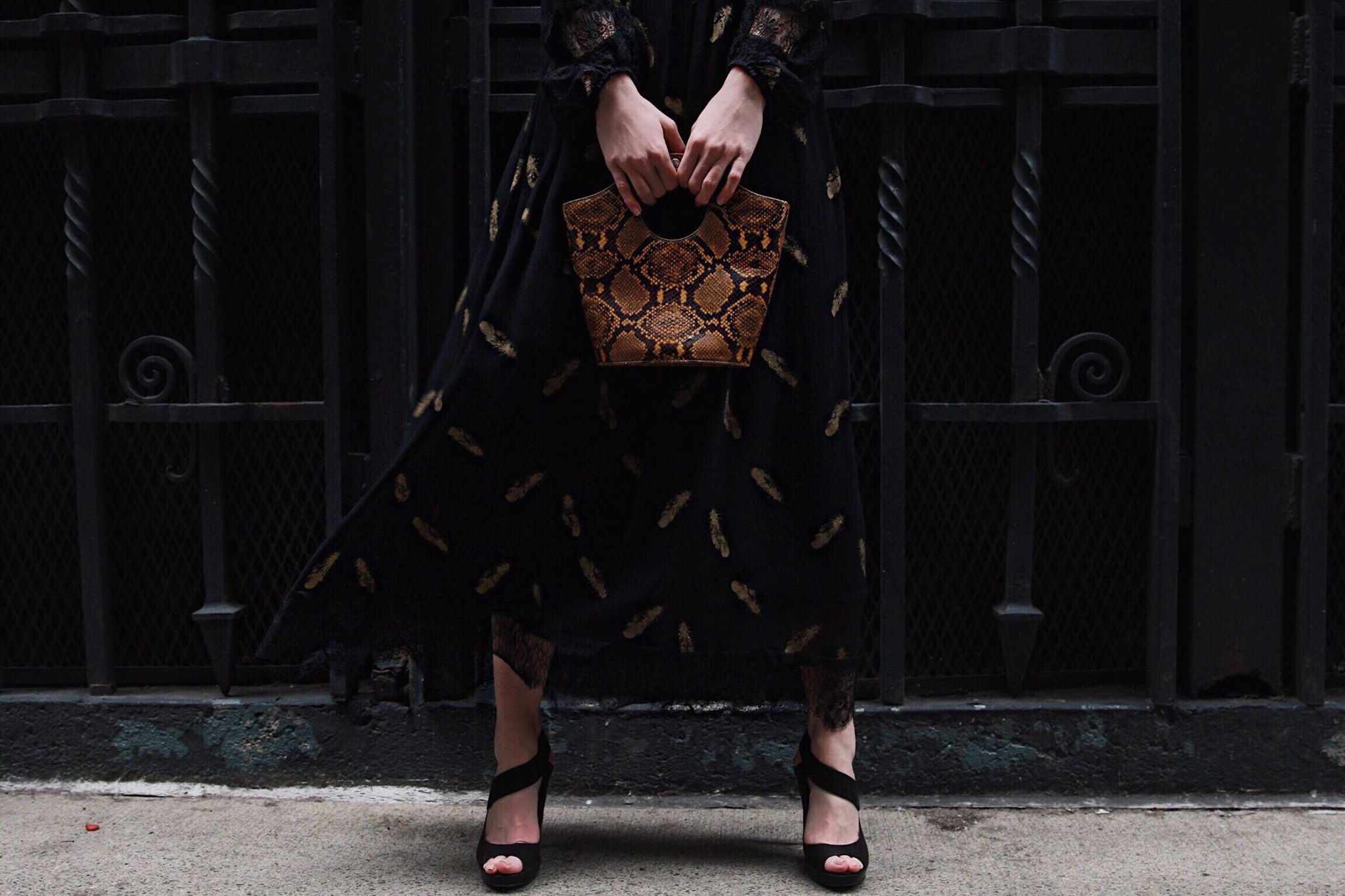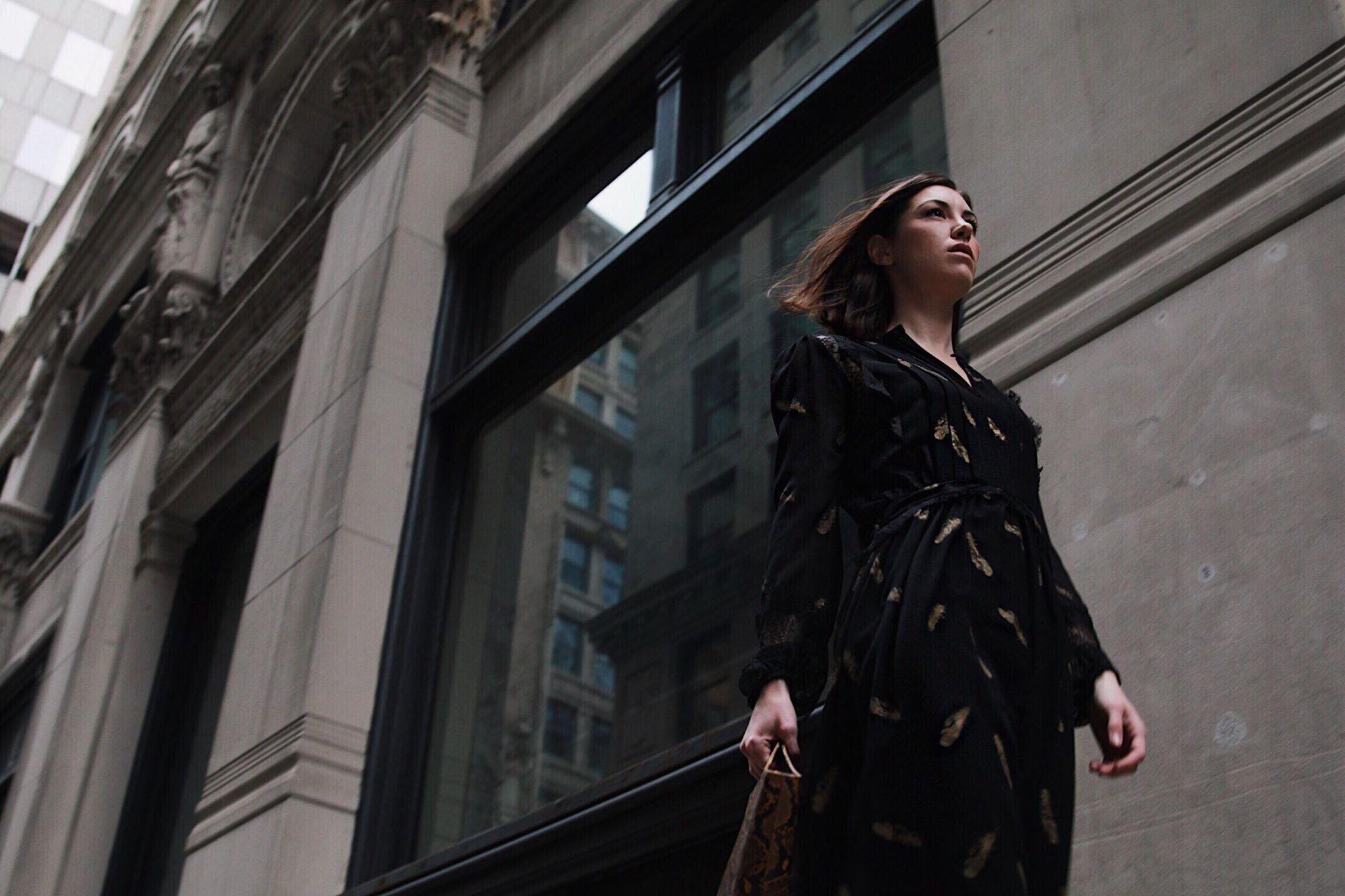 I live in a place where the weather is not predictable at all, especially in the spring. It used to be that April and May were slightly warm, rainy, and flowers were starting to bloom. The past couple of years it seems that it has been snowing later and later well into the end of April. This means that some days it's warm enough to wear short sleeves, other days you need to be bundled up to a snow storm, while still having your rain boots ready in case of torrential showers.  There's a great saying "if you don't like the weather wait five minutes." New Englanders have become really good at dressing in layers and understanding we should expect any weather pattern – no matter how absurd.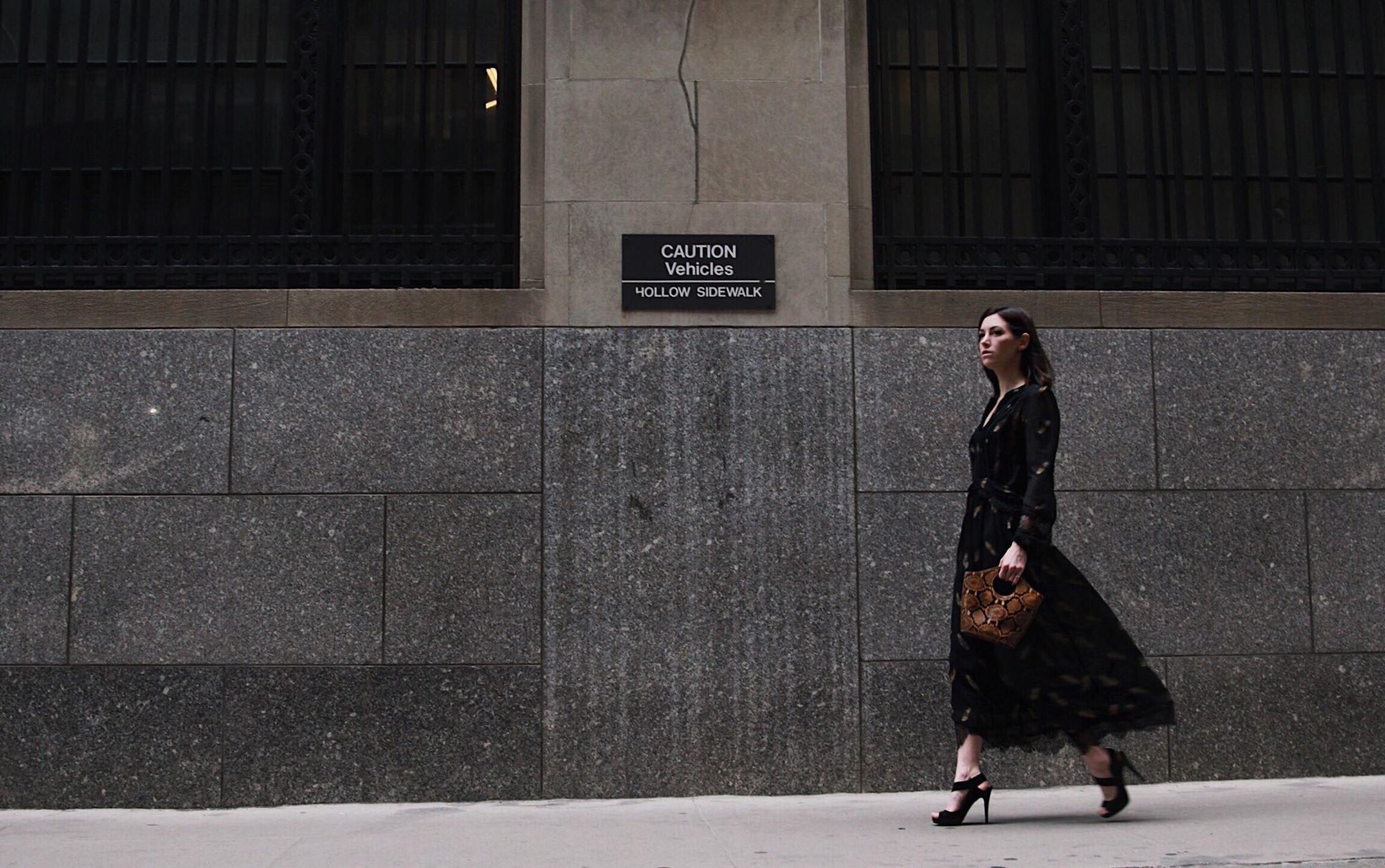 While all this weather fluctuation might seem like a giant pain when it comes to getting dressed, most of us have gotten layering down to a science. But more importantly, we know how to do spring transitional pieces seamlessly. Many of us don't have seasonal closets because although there are four seasons they can all happen, and frequently do, in one day (or hour) no matter what time of year.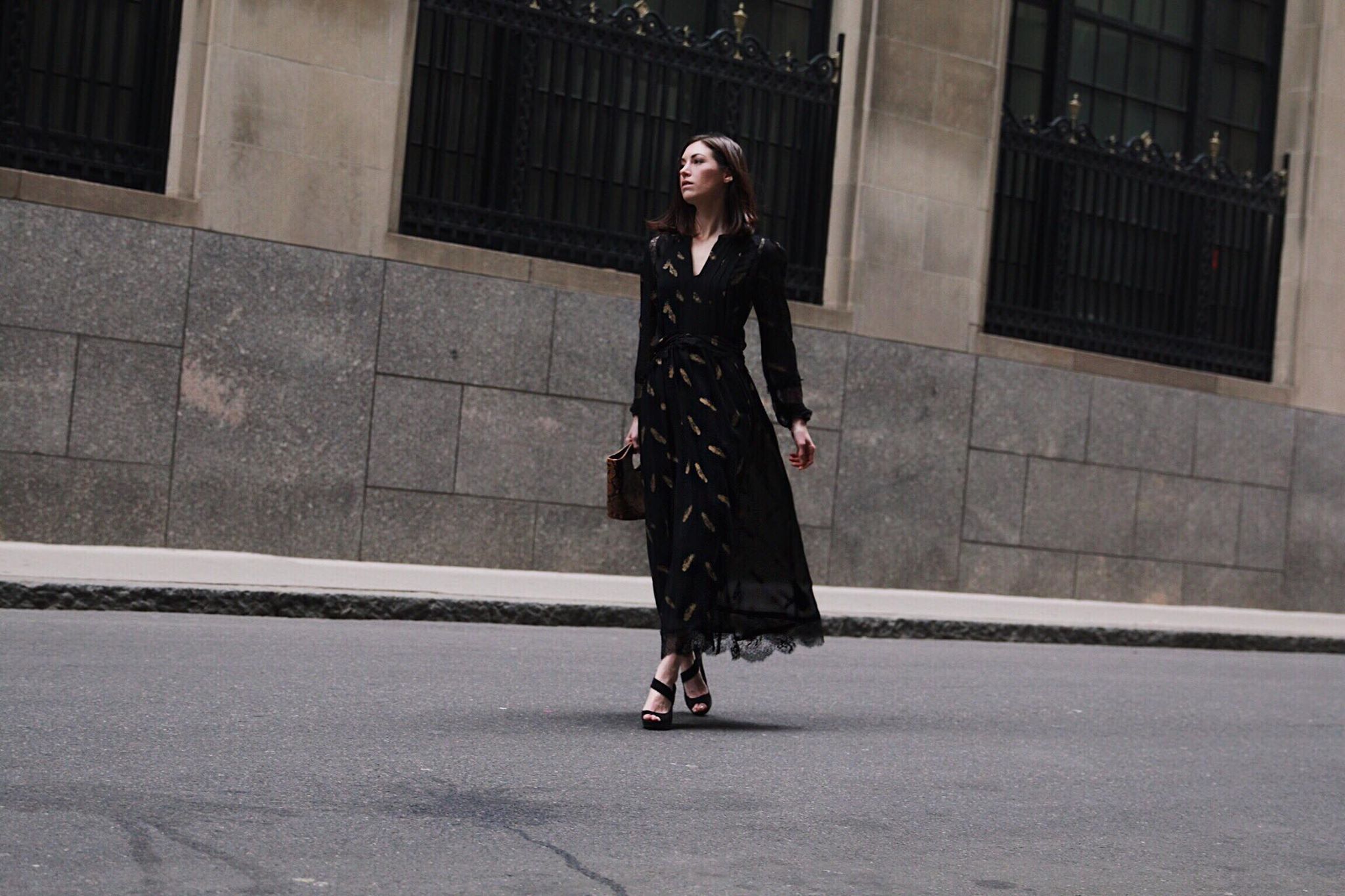 For me spring transitional pieces mean long sleeve but lightweight dresses. I like dresses that give my skin a bit of shielding from left over winter winds or harsh sun. They are always easily layered with a trench, winter coat, or moto-jacket. They can be worn with heels, boots, or flats. Really the combinations are endless.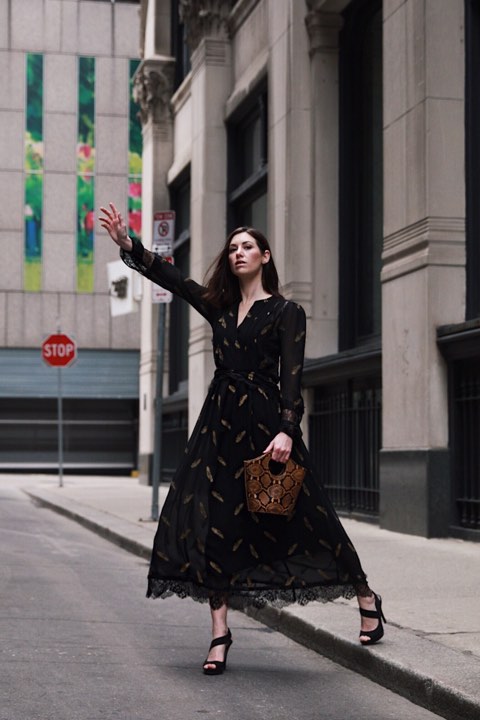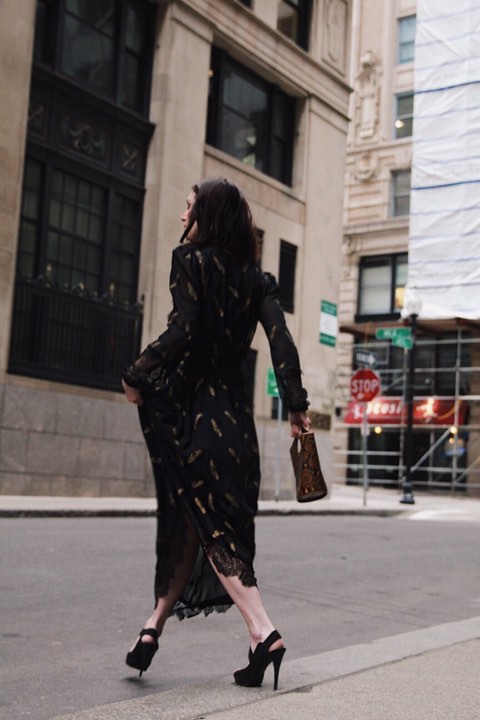 And, I like my bags like I like my other spring transitional pieces. I want them to be versatile. Out for a night – handheld please. At the farmers market – easily tuck-able under my arm. Sloshing through the snow – long strap to throw it on my shoulder. When choosing my pieces for this spring I opted for the Elizabeth & James Small Canary Market Bag. It comes in various finishes but I was particularly drawn to the snake skin print. The colors are a nice seasonal transition without going into the cliched pastels.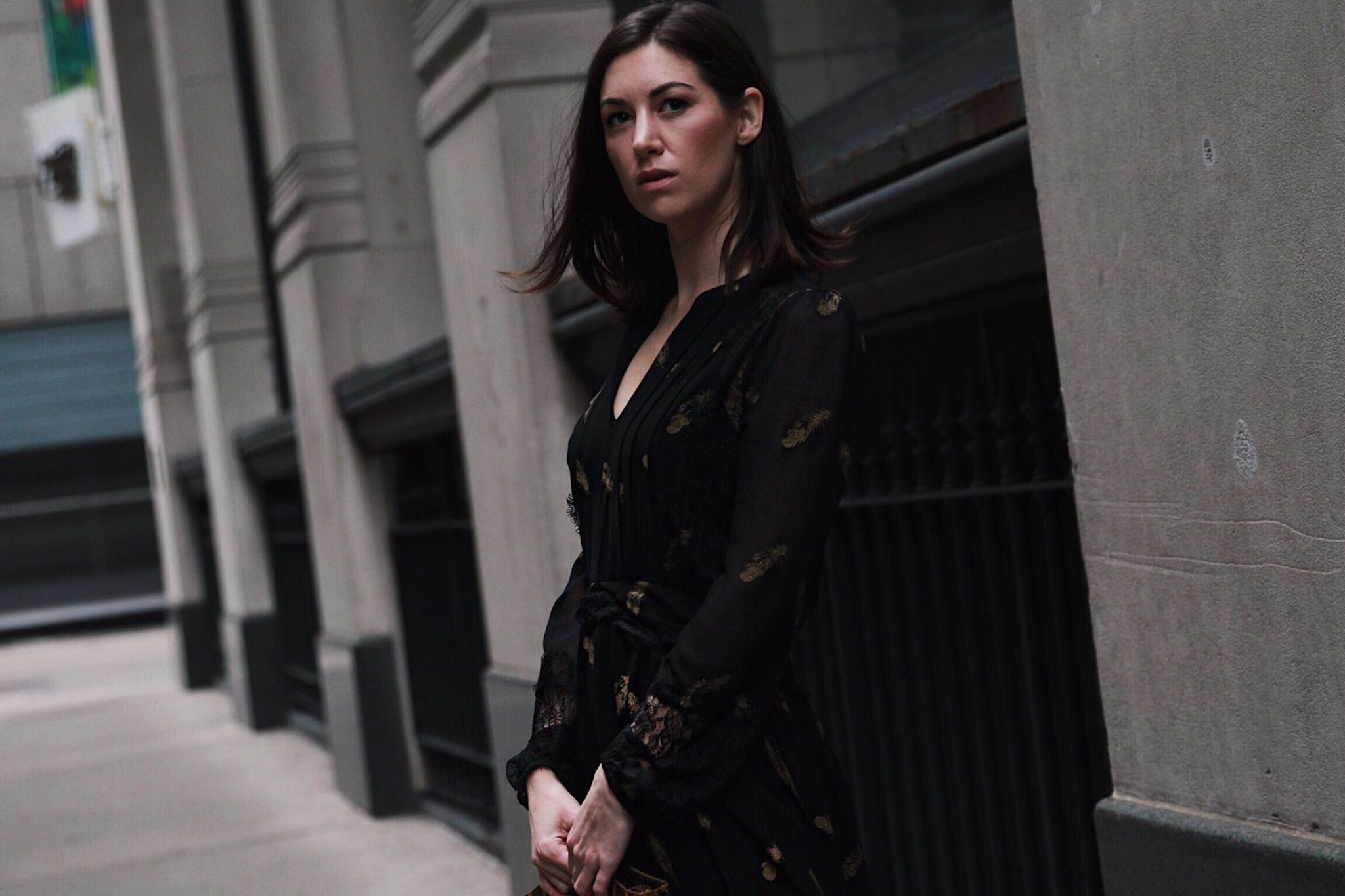 Outfit Details
While combing through my closet for spring transitional pieces I wasn't really finding anything that felt right. Instead of opting to buy something new, which I would only wear for a week or two, then the weather would change and it wouldn't be useful anymore, I decided to give Rent the Runway a try. To be honest, I'm not sure why I waited so long. I've been keeping lists of outfits I love on their site for years. Well, if you're like me and waiting to try for no particular reason, I can't say how much I absolutely loved their services, availability, flexibility, pricing, options, customer service… the list goes on and on. I don't have one bad thing to say.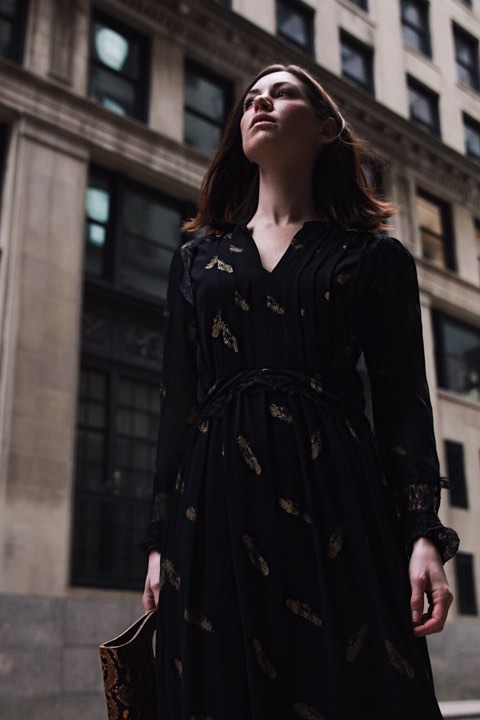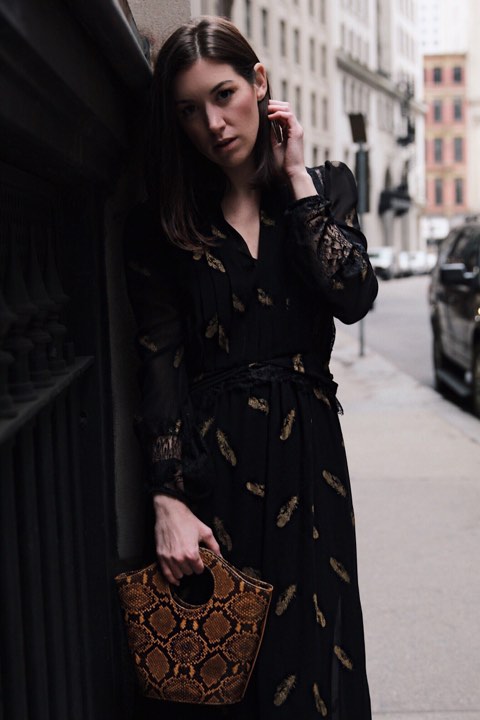 For my first rental I opted for the Gold Leaf Print Dress from the Kooples in a size XS at $85 for a four day rental (traditional retail $395). There is an option for an eight day rental but I only needed the dress for a Saturday night dinner. What I love about Rent the Runway is they are helping to reduce textile waste (and saving you valuable closet space). How many items do you have in your closet that you bought for a specific event and have never worn again? I'll put my hand up. I was incredibly guilty of this before turning to sustainable fashion. Another upside to their model is they now offer monthly rental programs for a set fee. There are a couple of great reasons you need this in your life. If you're struggling to figure out your style and don't find dressing room try-ons working for you a monthly subscription gives you the option to actually wear pieces in your real, moving, complicated, and busy life. You can try cuts, colors, and shapes you might not otherwise. Monthly subscriptions are also great because they allow you to free up your closet. You can choose pieces that you may want to wear once and then never again but not invest a lot of money in. You get to play and save money!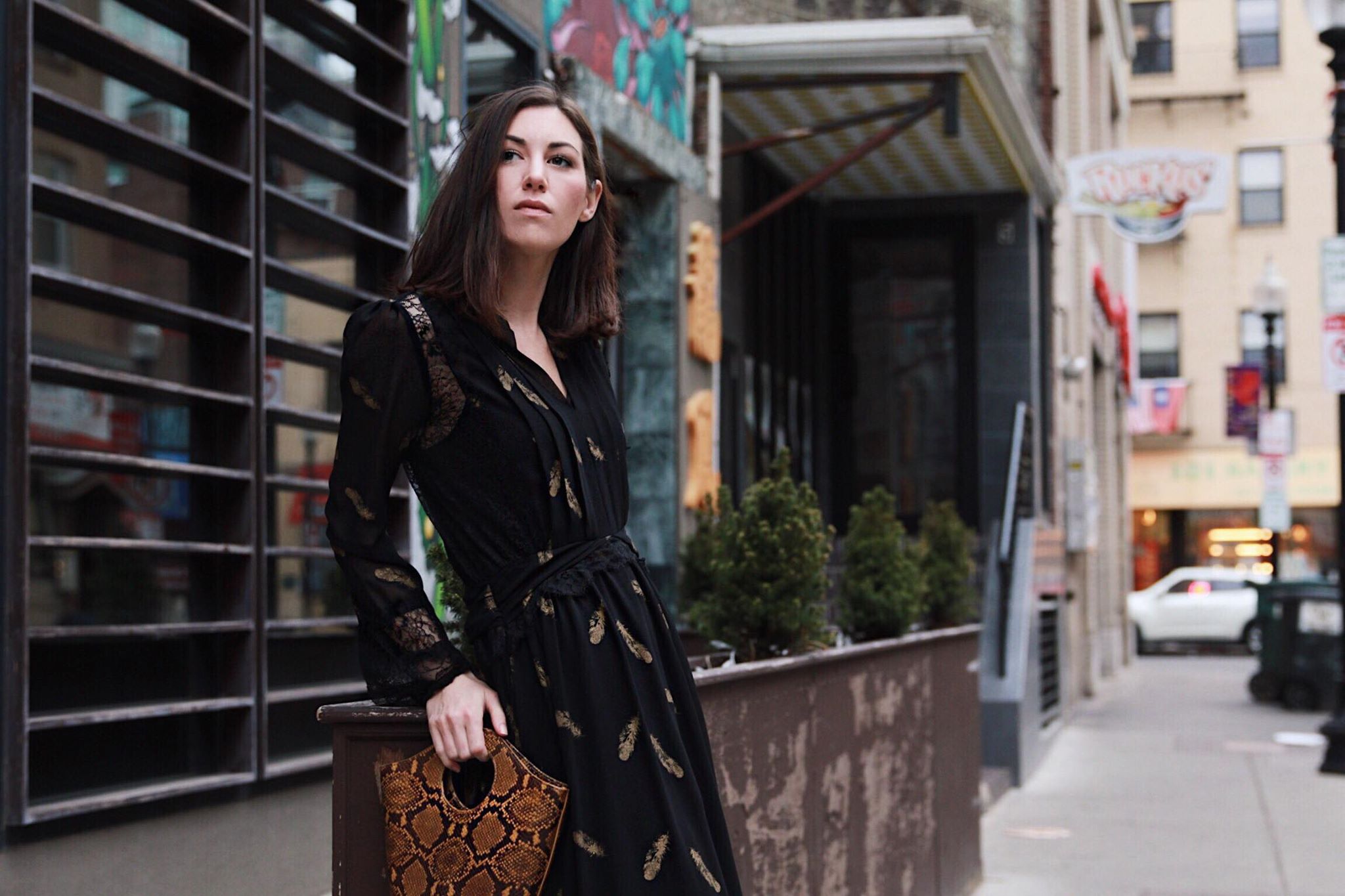 Now in the spirit of honesty – there was one downside. The Kooples dress was a bit big on me. I'm all for flowing dresses but this one didn't quite sit right on my waist – too low and also too loose. BUT that was my own damn fault. I read the reviews and they all warned that the dress fit on the larger size. So when you're looking to make your rental read the reviews, look at the customer pictures, and have fun getting lost in the rental culture!
Shop Spring Transitional Pieces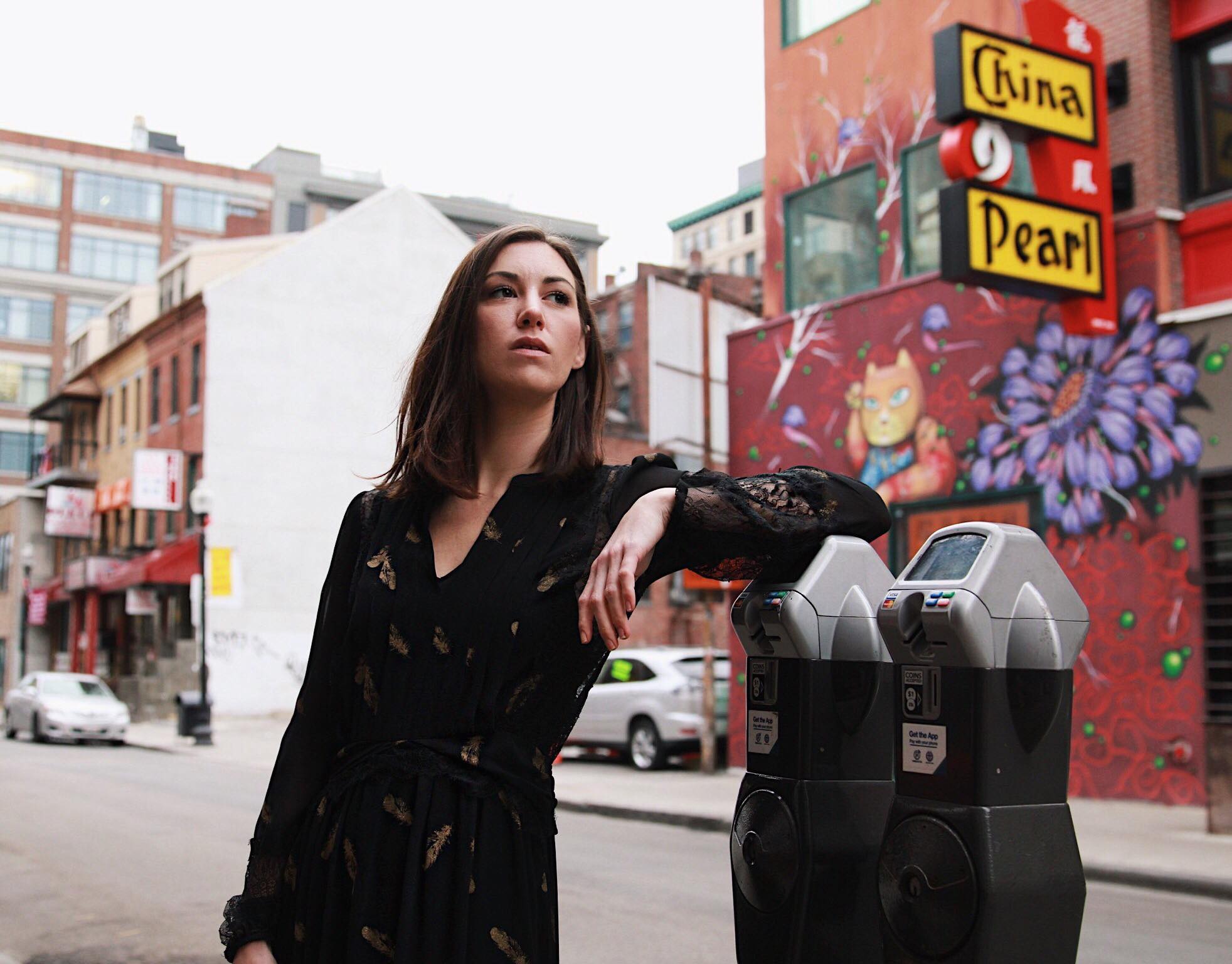 *This post is not sponsored by Rent the Runway. All opinions are my own. It does contain affiliate links which add no additional cost to any purchases you may make. It does however, help keep World Threads Traveler open and operational.