No Need To Get Huffy About Hoffman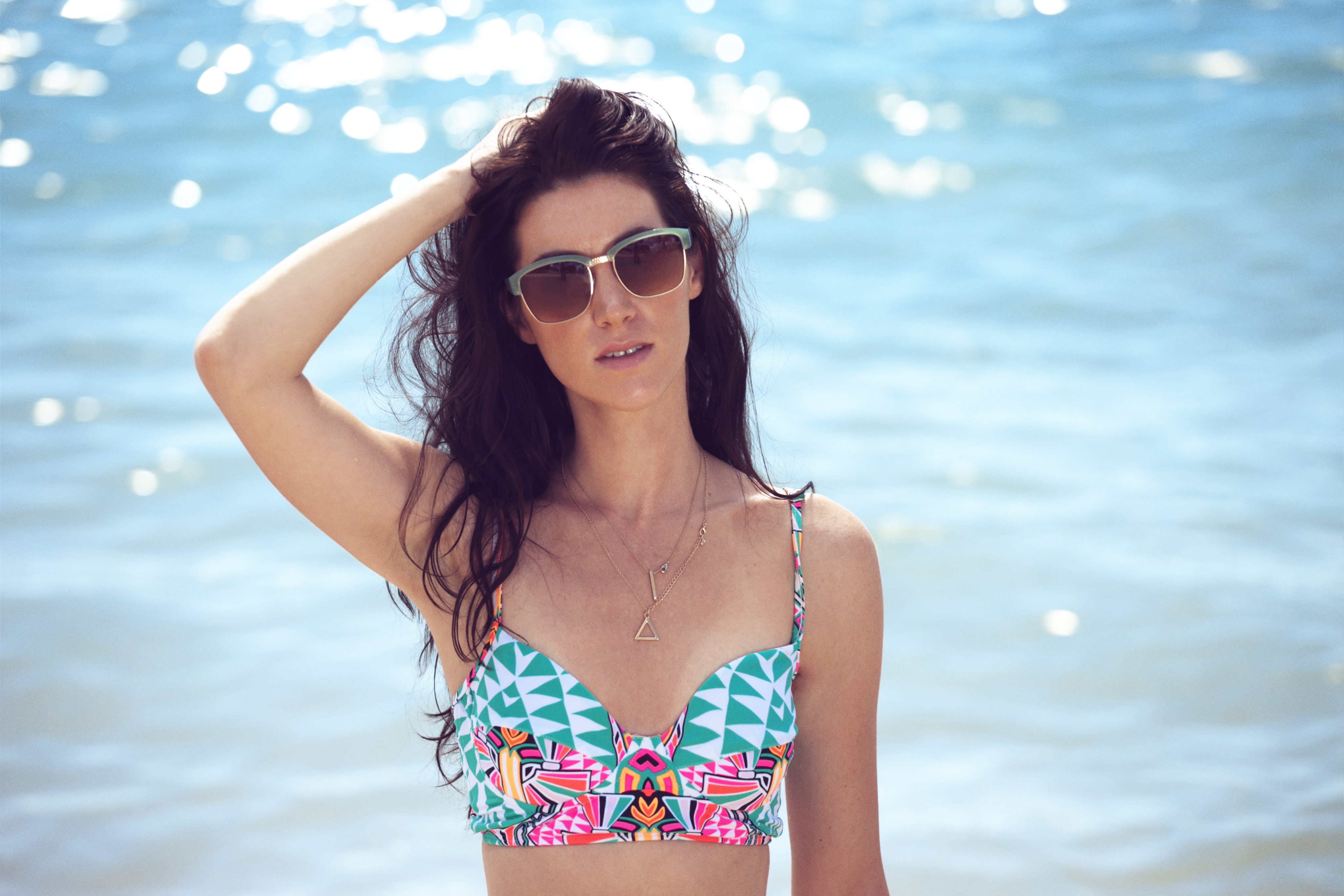 "The purest and most thoughtful minds are those which love color the most."
― John Ruskin, The Stones of Venice
If there is one thing I have really come to appreciate during the summer it is swimwear. Hot and humid days have me running for the nearest body of water and the last thing I want to happen is a wardrobe malfunction. It is one thing to find good construction swim suites but it is quite another to find one that fits well, feels good, won't fall apart after two swims, and makes you feel beautiful with its bright colors and flattering cuts. Mara Hoffman has you covered!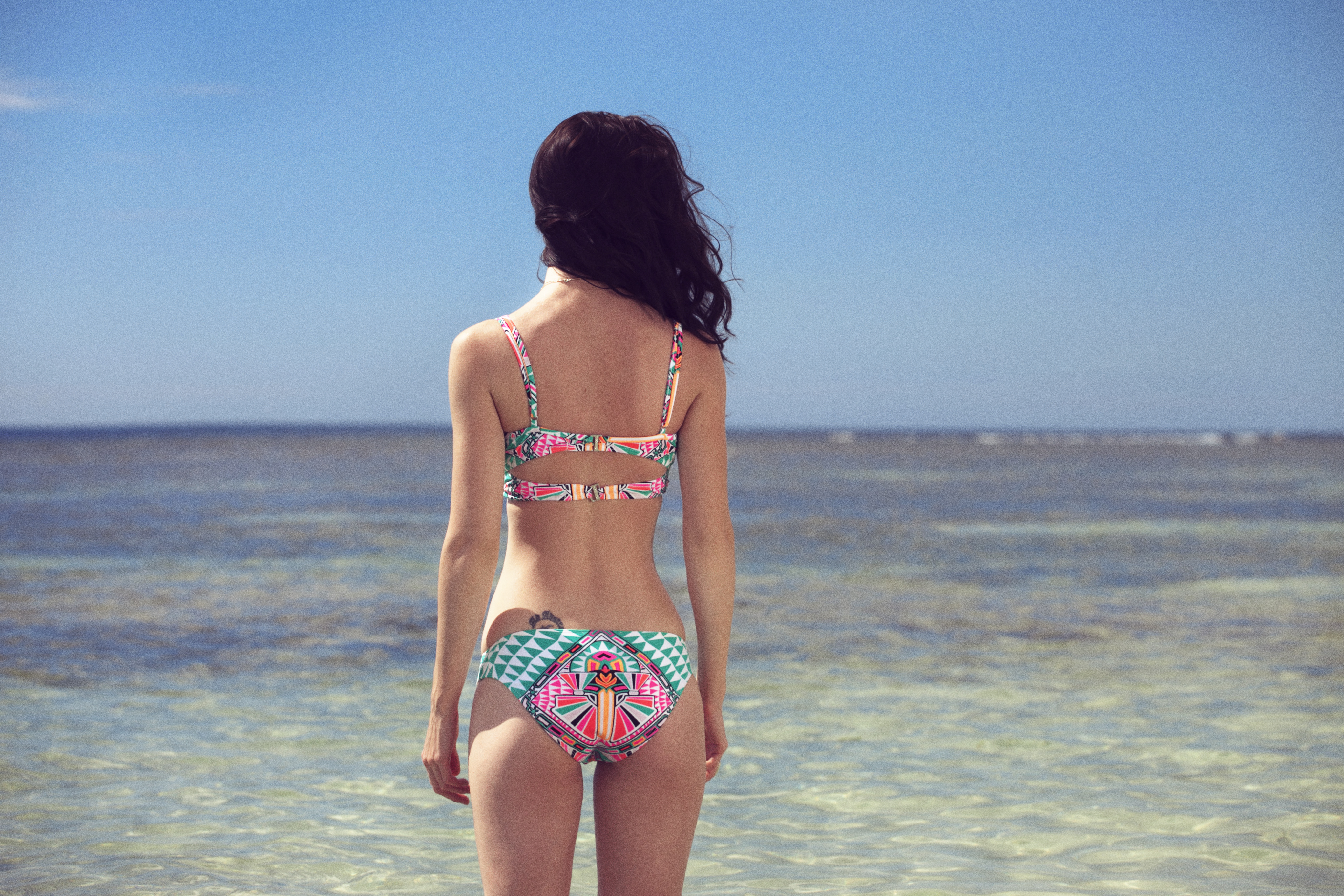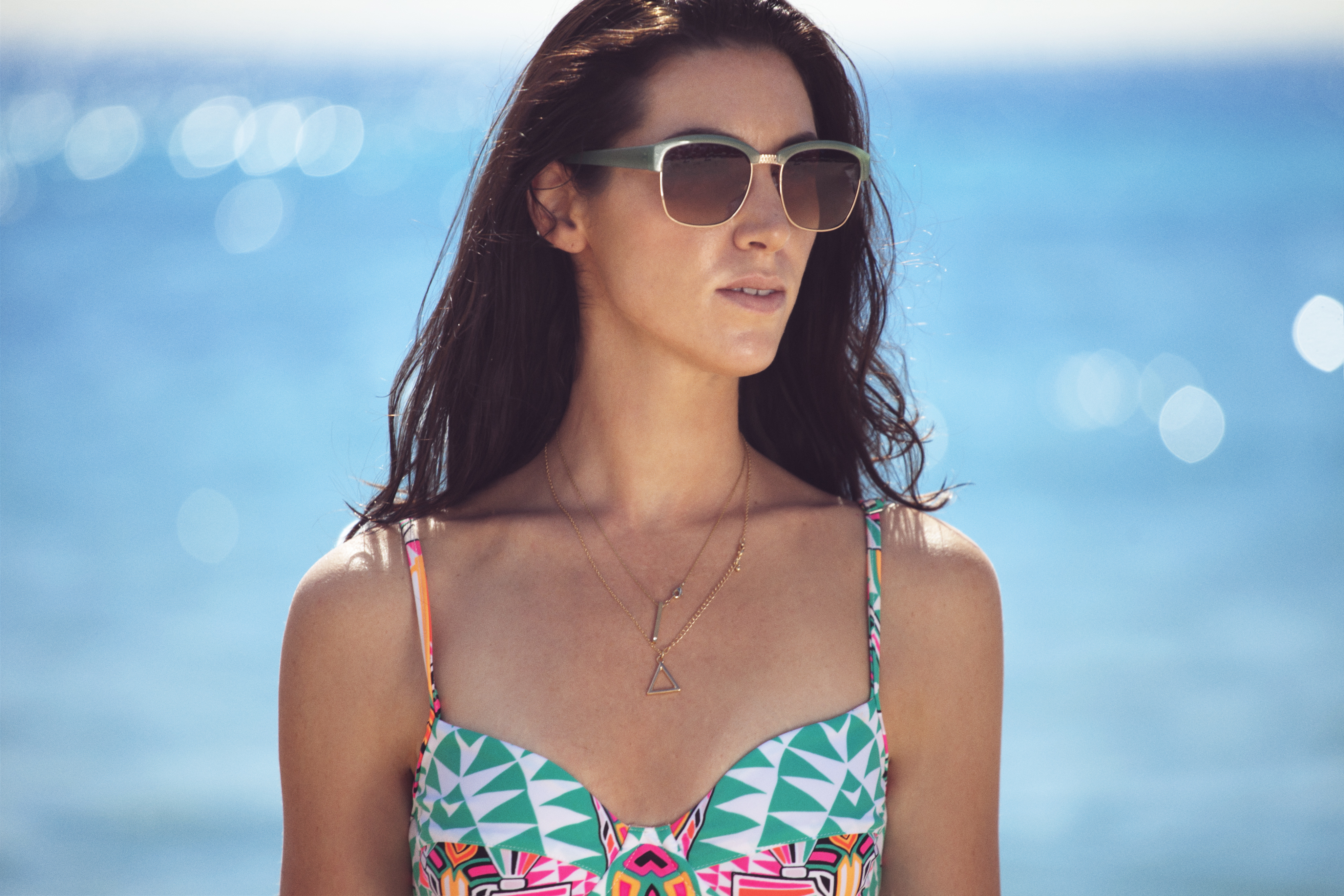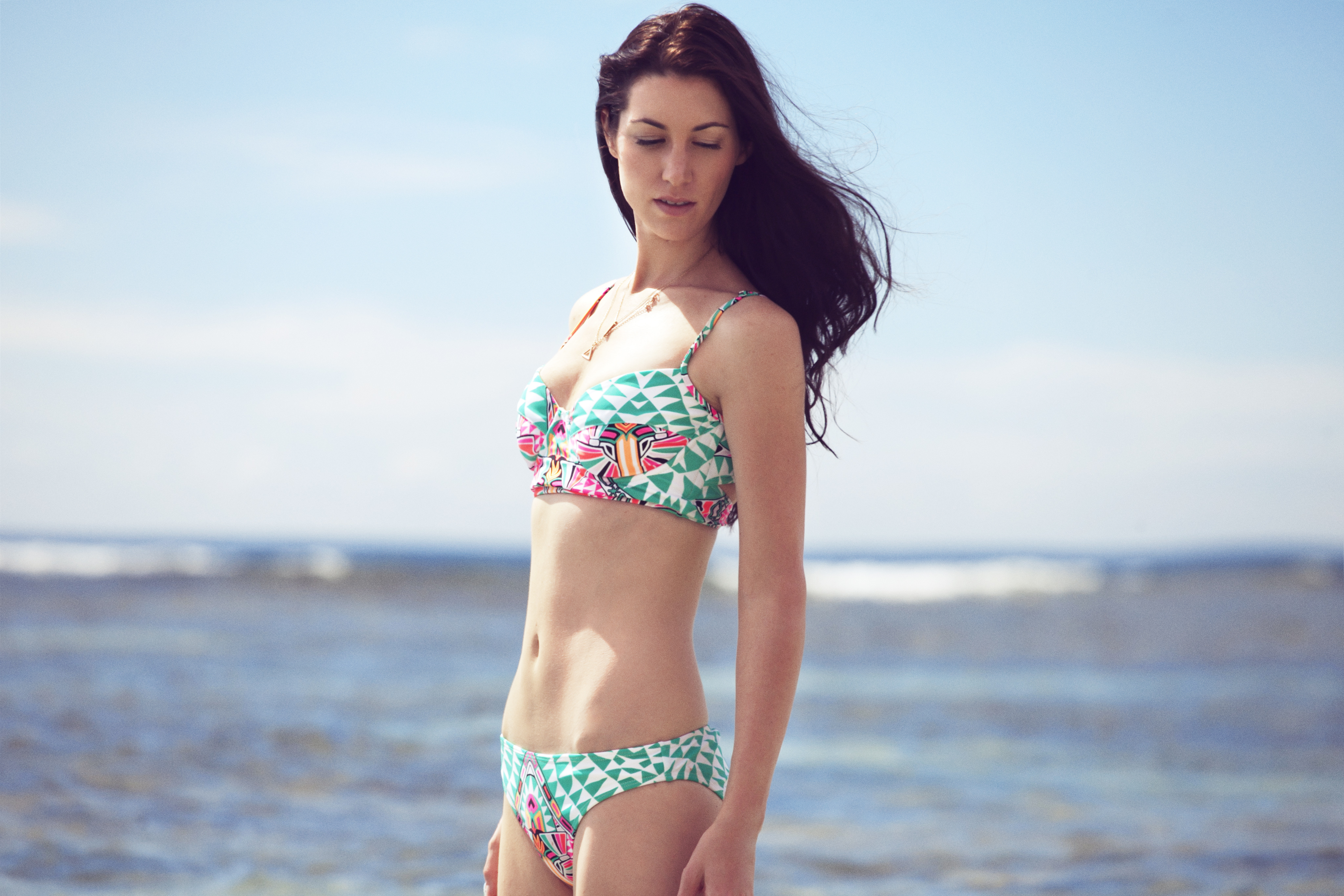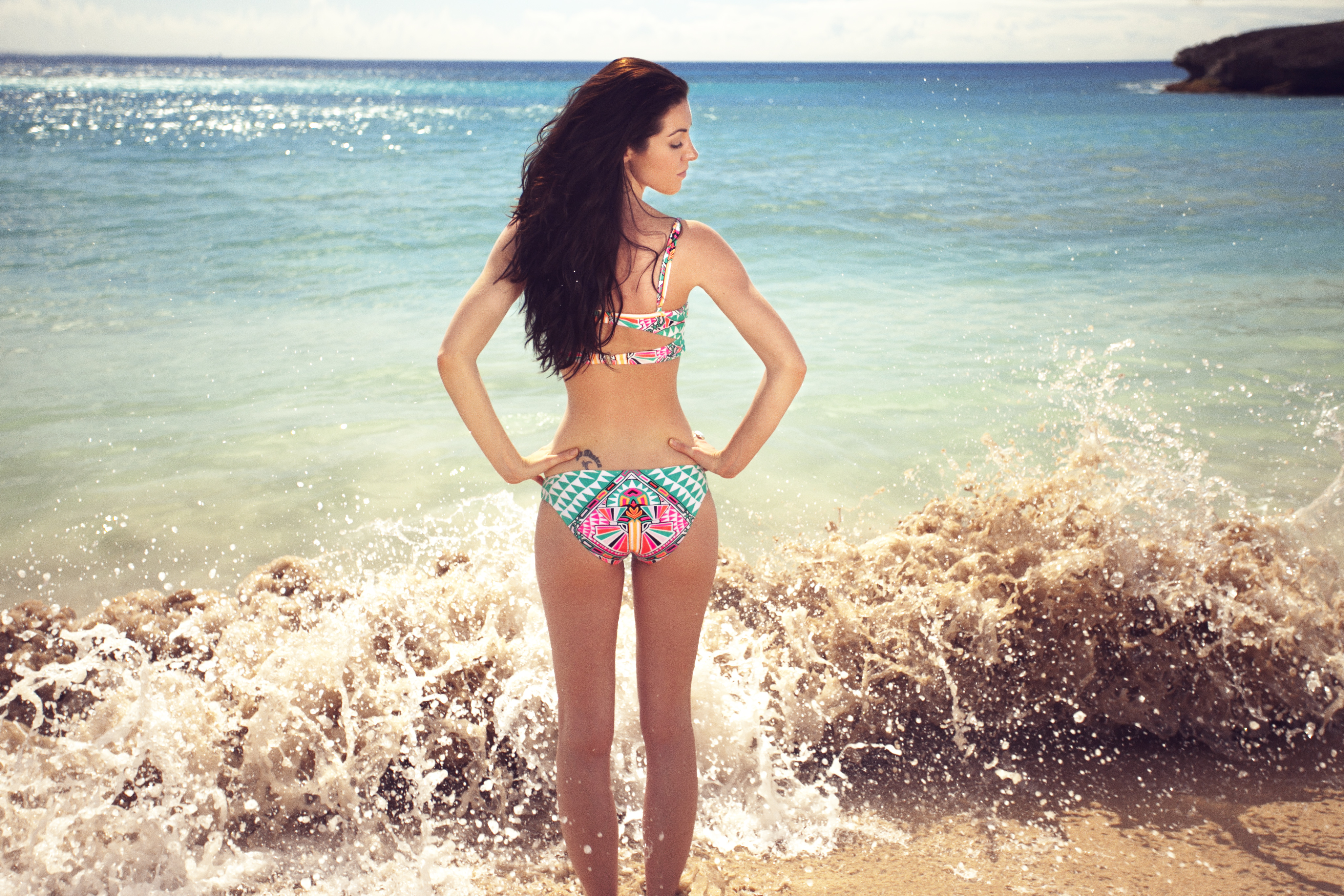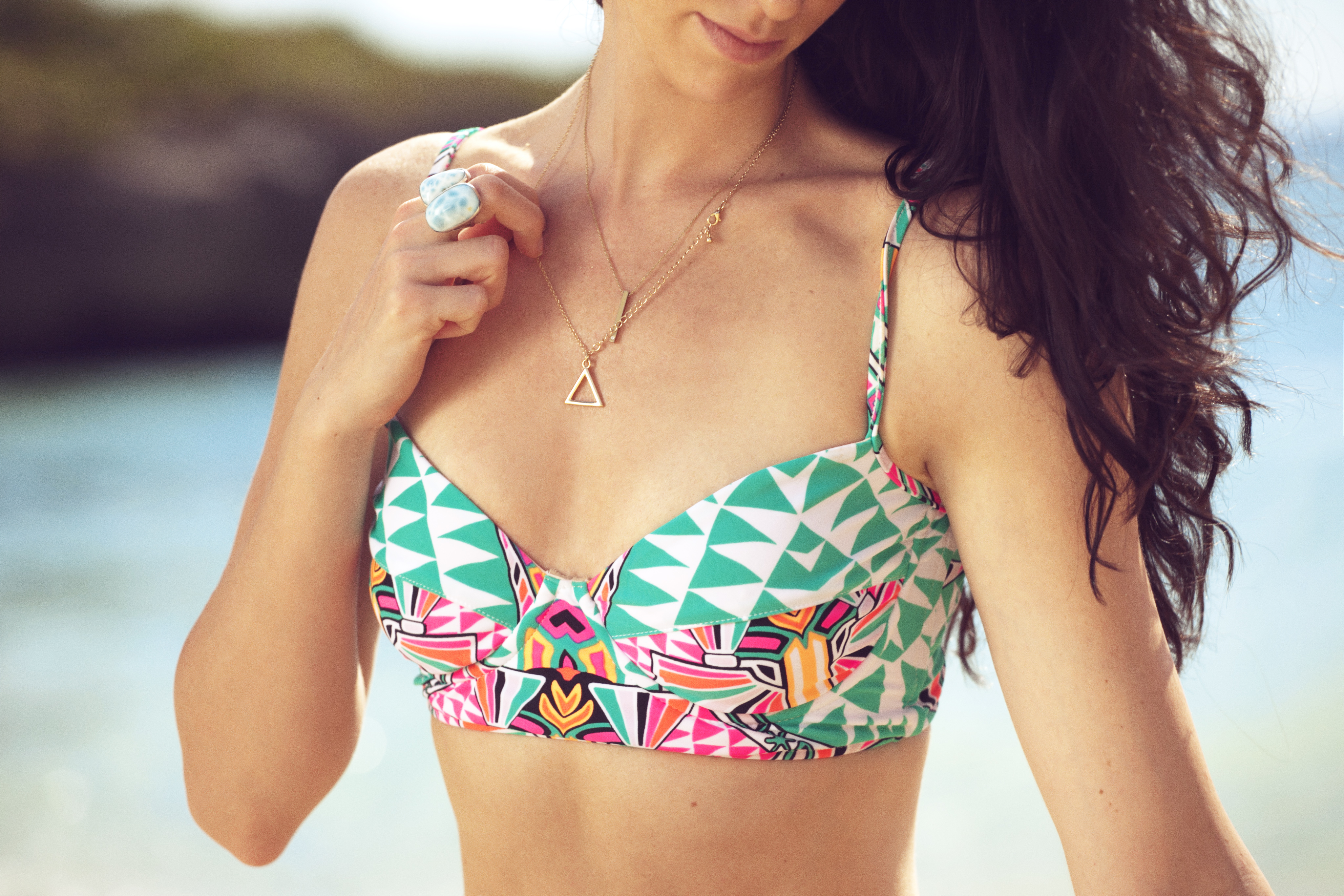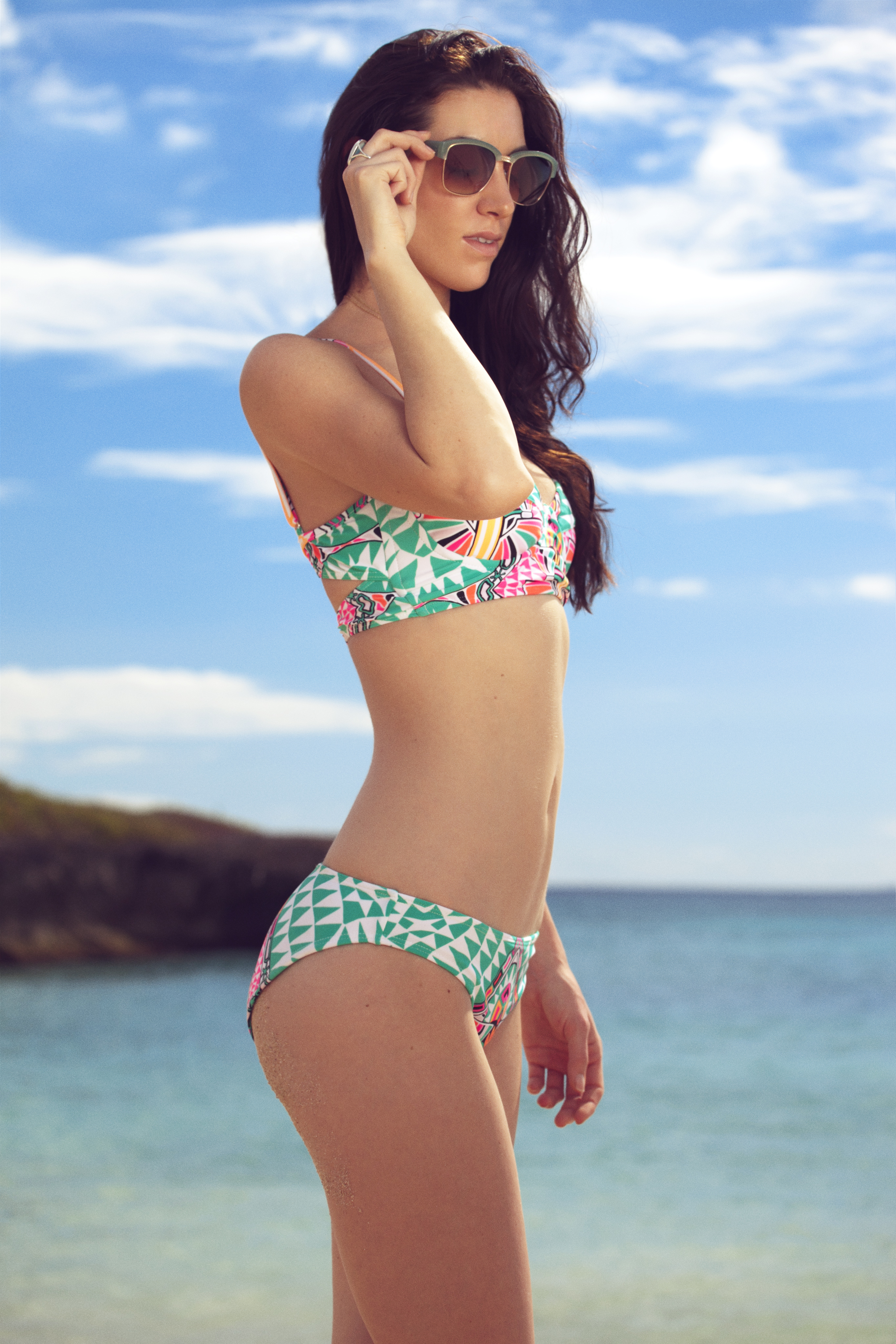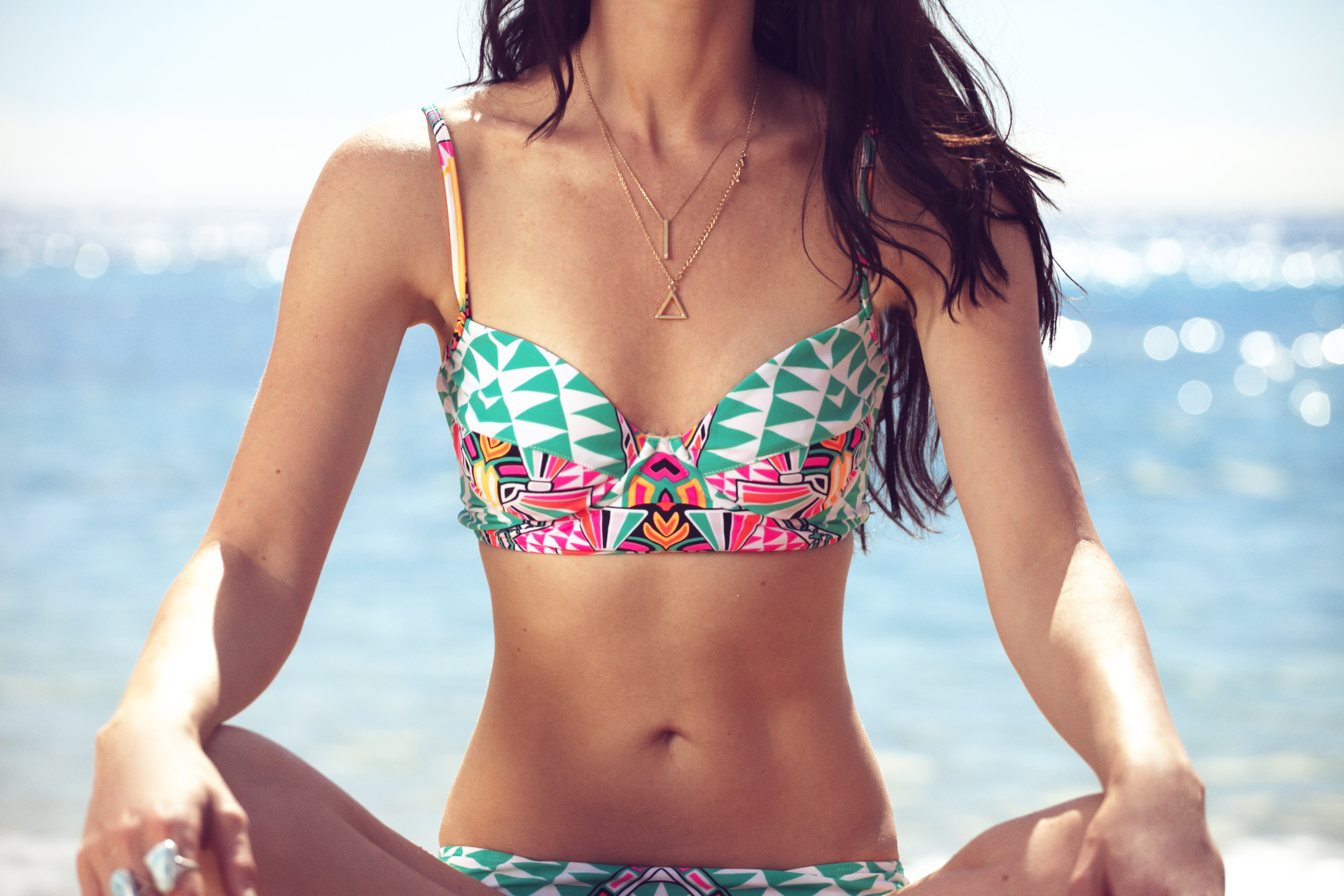 I stumbled across Mara Hoffman swimwear when looking for suits on my recent trip the Dominican Republic. The first thing that drew me in was the pattern. I always appreciate a designer who is not afraid to use bold patterns and colors all while knowing where the threshold is between playful and tacky. Hoffman nails this line. She provides just enough to make it unique without overdoing it.
When I ordered it I really didn't take the time to look at the back. I was really focused on the front cut which I appreciated because nobody likes an under boob poking out. The tankini cut give plenty of support and comfort while not allowing for any mishaps. But when it arrived, I was pleasantly surprised about the back double strap. The double straps I thought, would cut into my skin leaving all sorts of nasty lines but it actually ended up feeling like I had nothing on at all. It was amazing! She definitely knows how to design for the curves of a female body. Much appreciated!
As if that weren't enough to love Mara Hoffman and invest in one of her pieces, she goes above and beyond what many traditional designers have fallen pray to. Instead of sitting in her NYC office letting fabric samples come to her, Mara spends a lot of time traveling. She invests time getting to know different areas of the world, the people, the manufacturers, she watches the dying and printing process happen – not out of control but out of genuine interest and respect for the skill. Mara is someone who you could easily have a cup of coffee with no matter the setting, and this zest and ease for life definitely shows comes out in her clothing!
So go ahead! Enjoy the beach this summer in absolute comfort and style!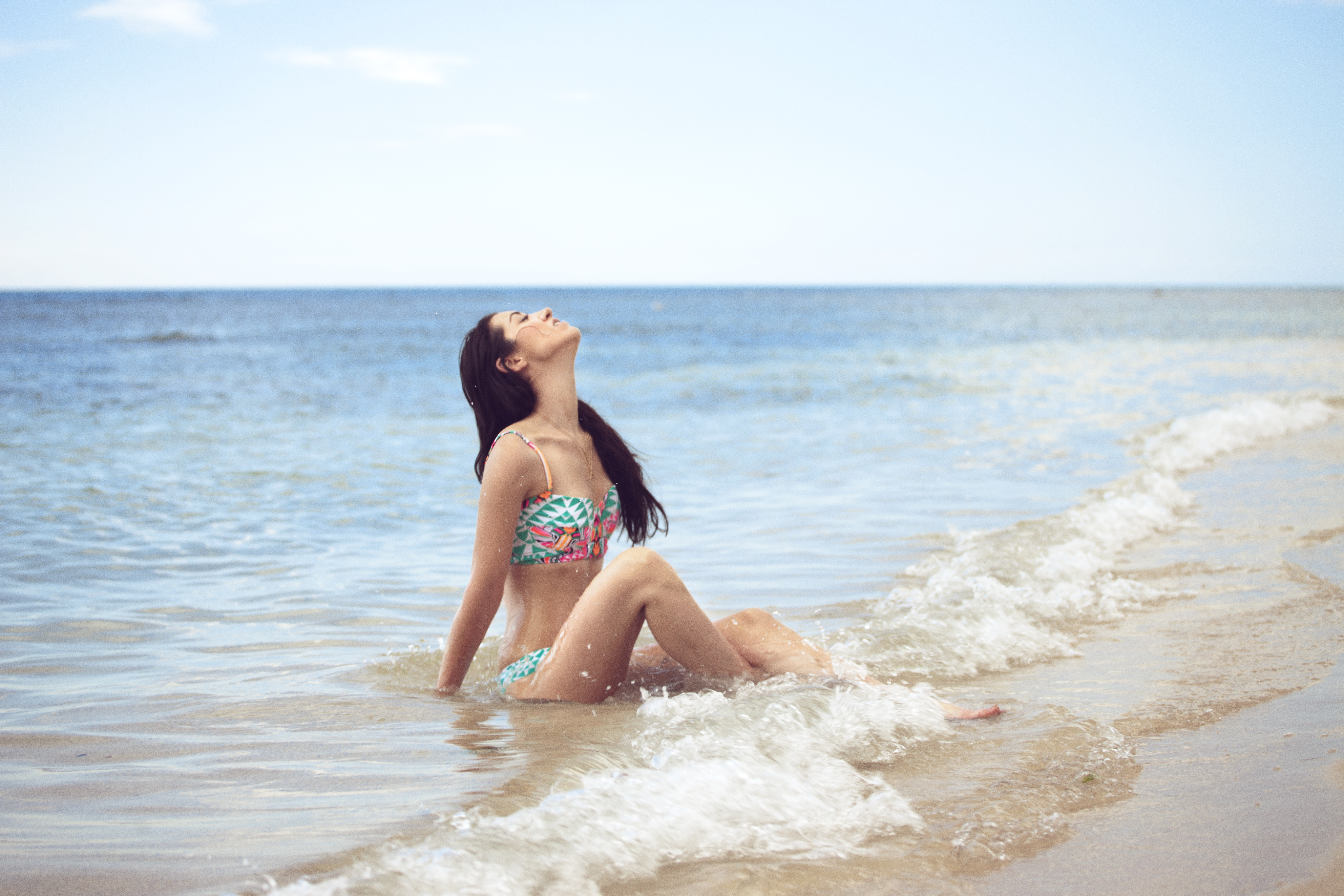 Outfit Details
Bathing Suite: Mara Hoffman Cami Printed Underwire Bikini
(Same Style Different Print) Net-a-Porter $240
Sunglasses: Target (Similar)
Jewelry: Necklaces Anarchy Street
Rings Larimar Stone Factory, DR
Fernando & Victor
You can find them on Instagram @santosfer & @vicnicolass