Mata Traders Perfect Fall Dress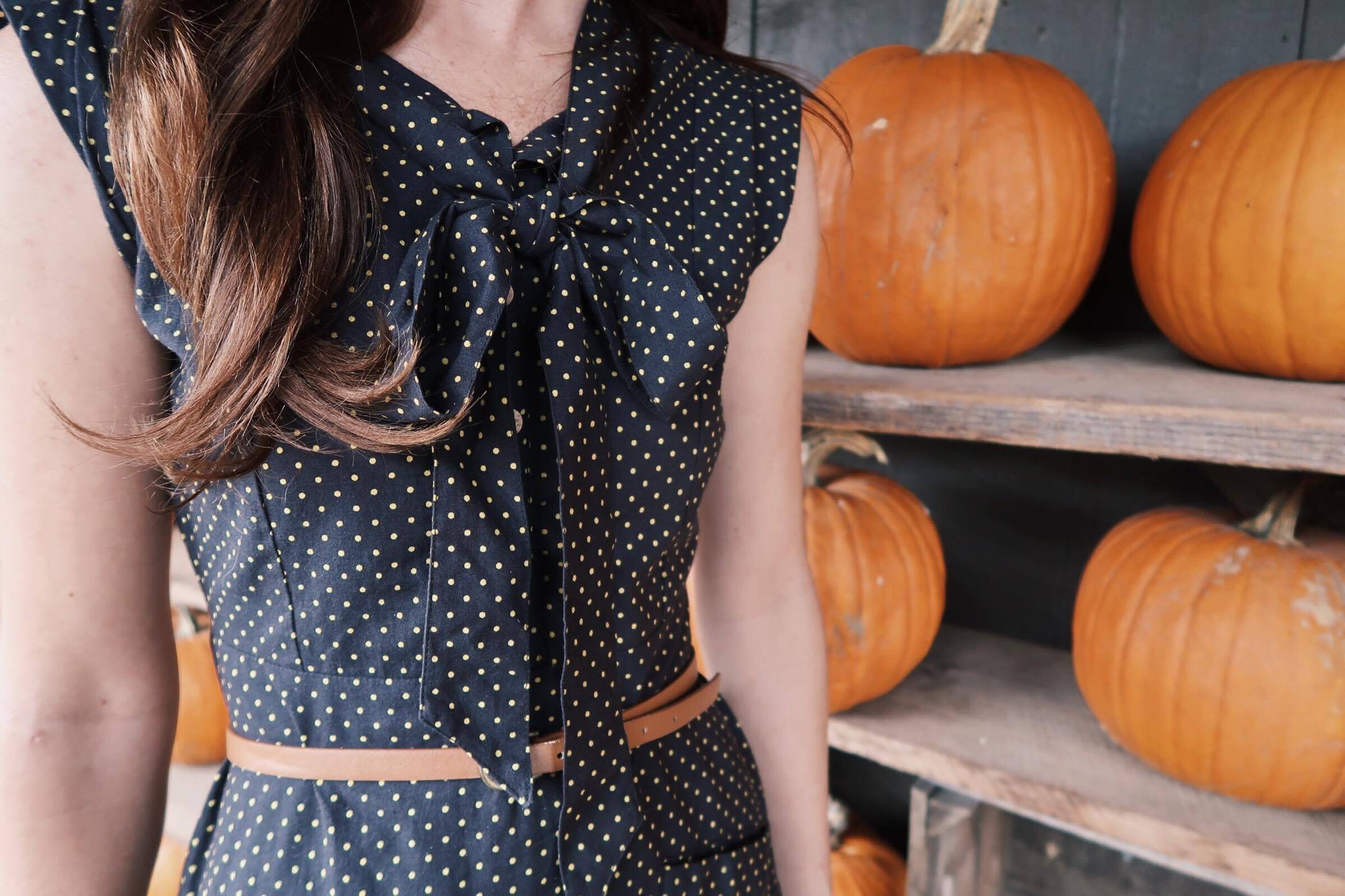 The Fall can be a tricky time to get dressed. You never know what the temperature is going to be. Thankfully, Mata Traders makes it easy with their dressed which as incredibly easy to layer.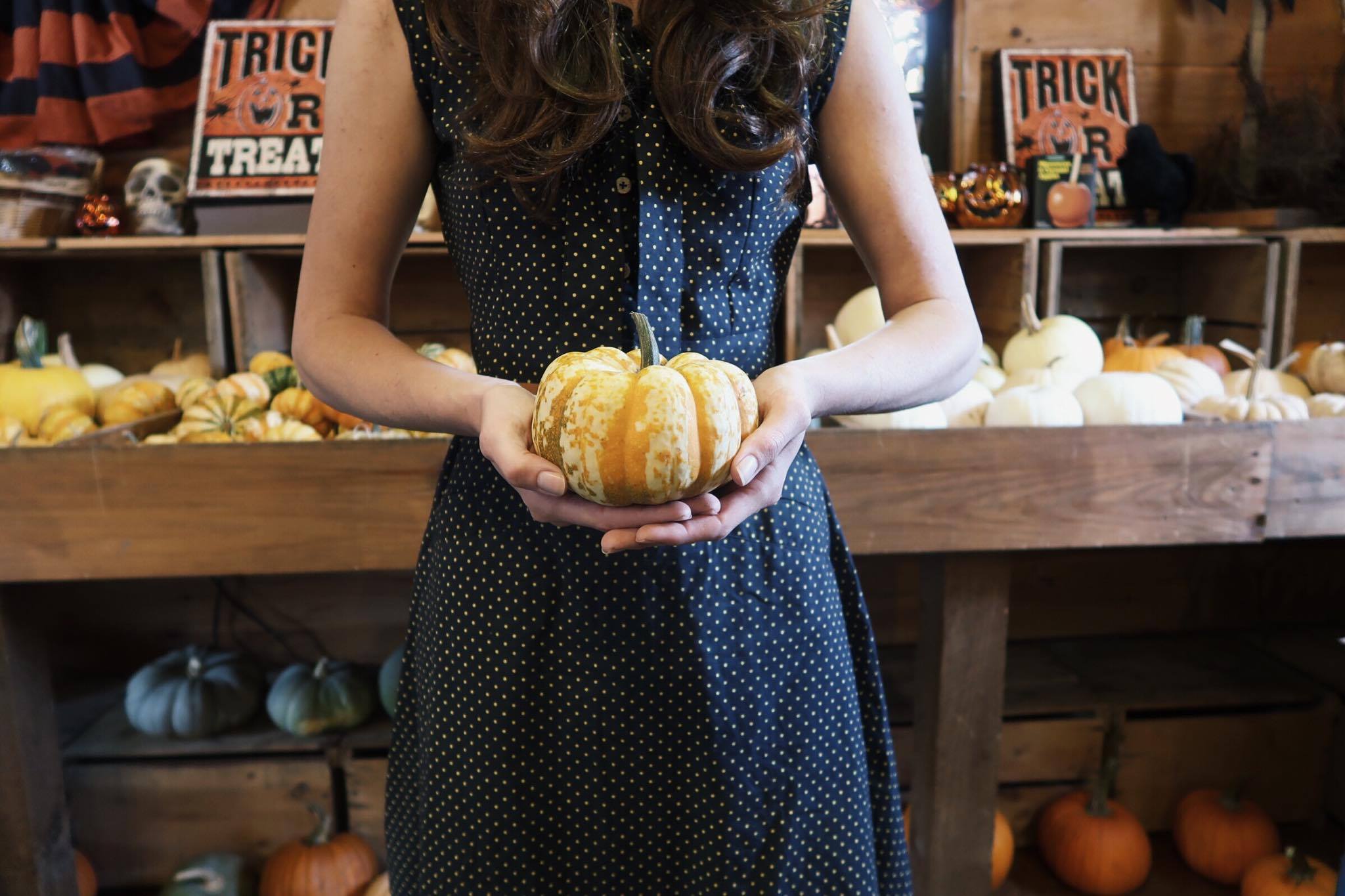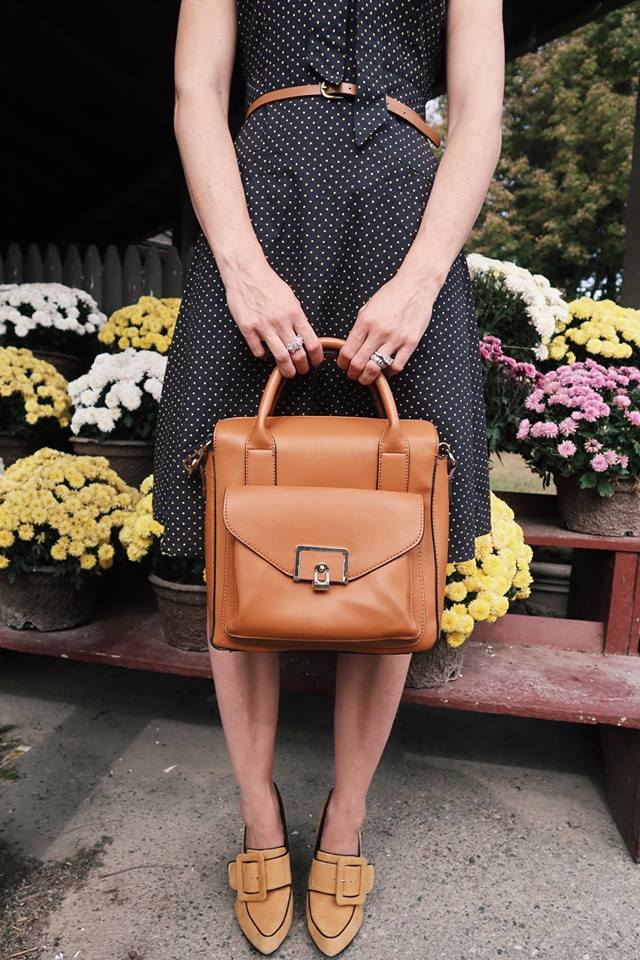 I paired the Breakfast Nook Mata Traders Dress with a vegan leather bag and vegan heels I have had for years. One thing I love about Mata Traders designs is they are easily mixed and match with any accessory.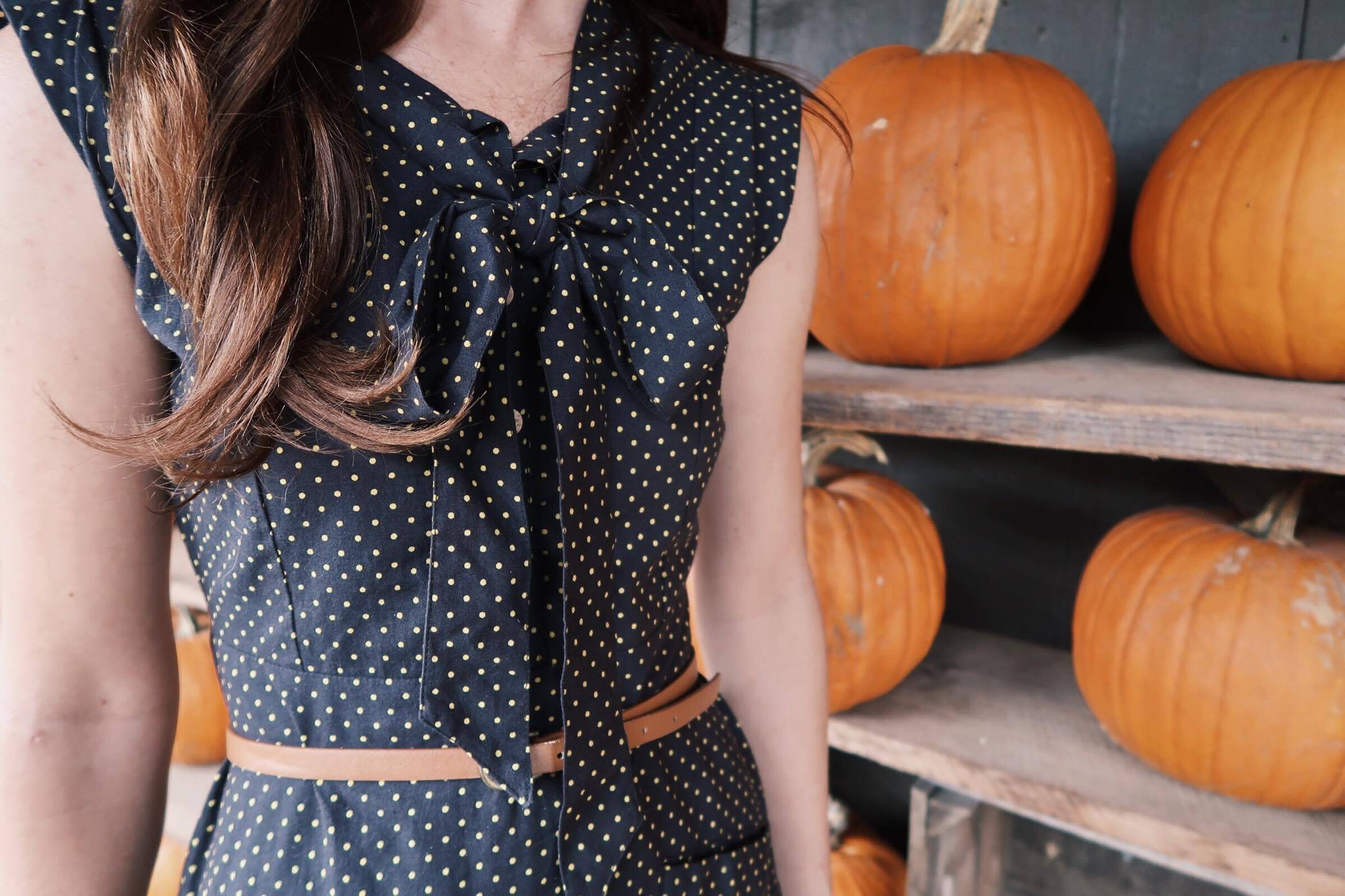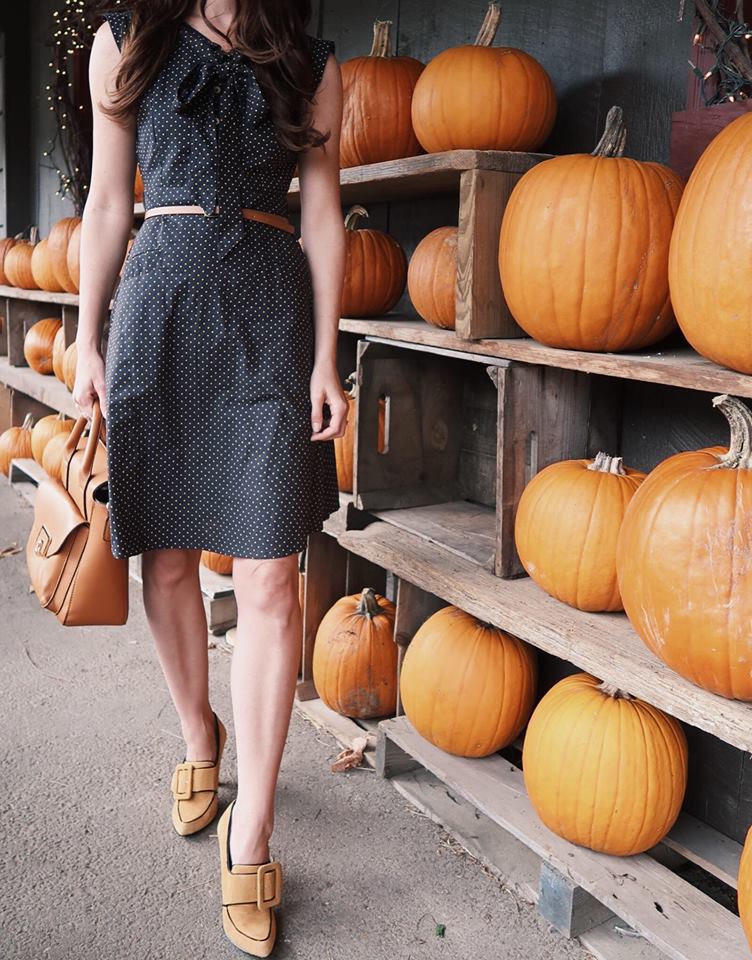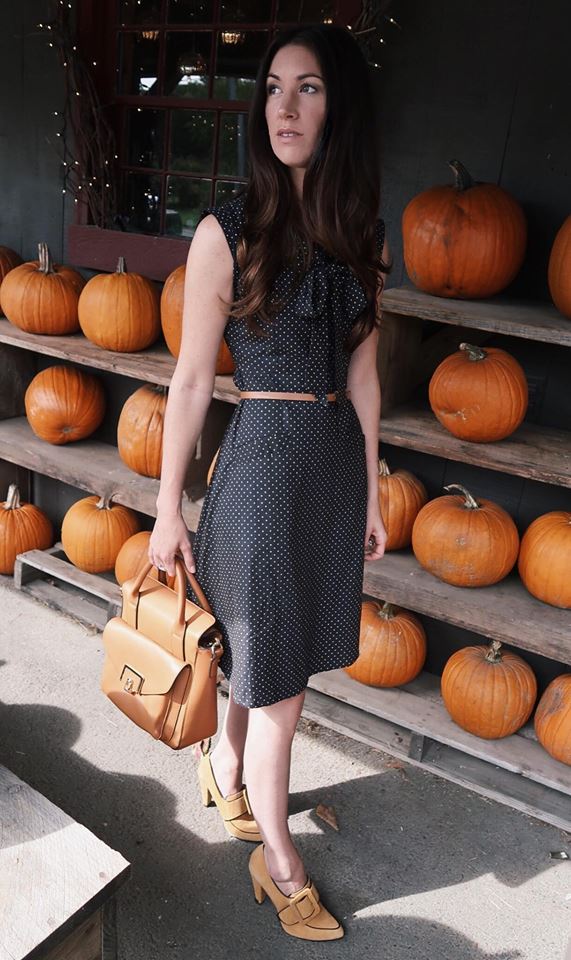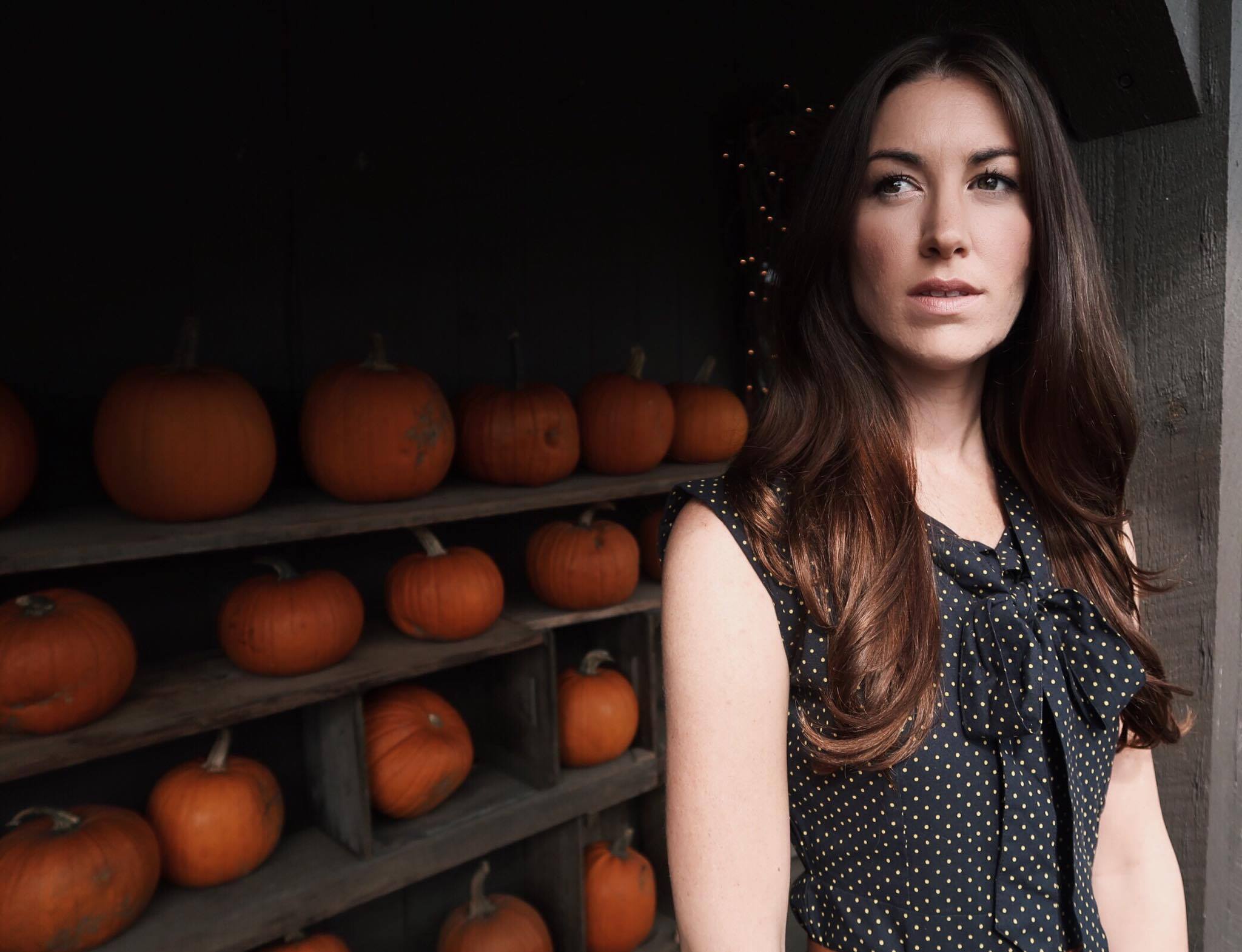 The Breakfast Nook Dress is currently only available in sizes Large & Extra Large but Mata Traders has several other similar options including the Vermont Dress & the Country Estate Dress, which are perfect for this time of year.