Let's Give Triangl A Try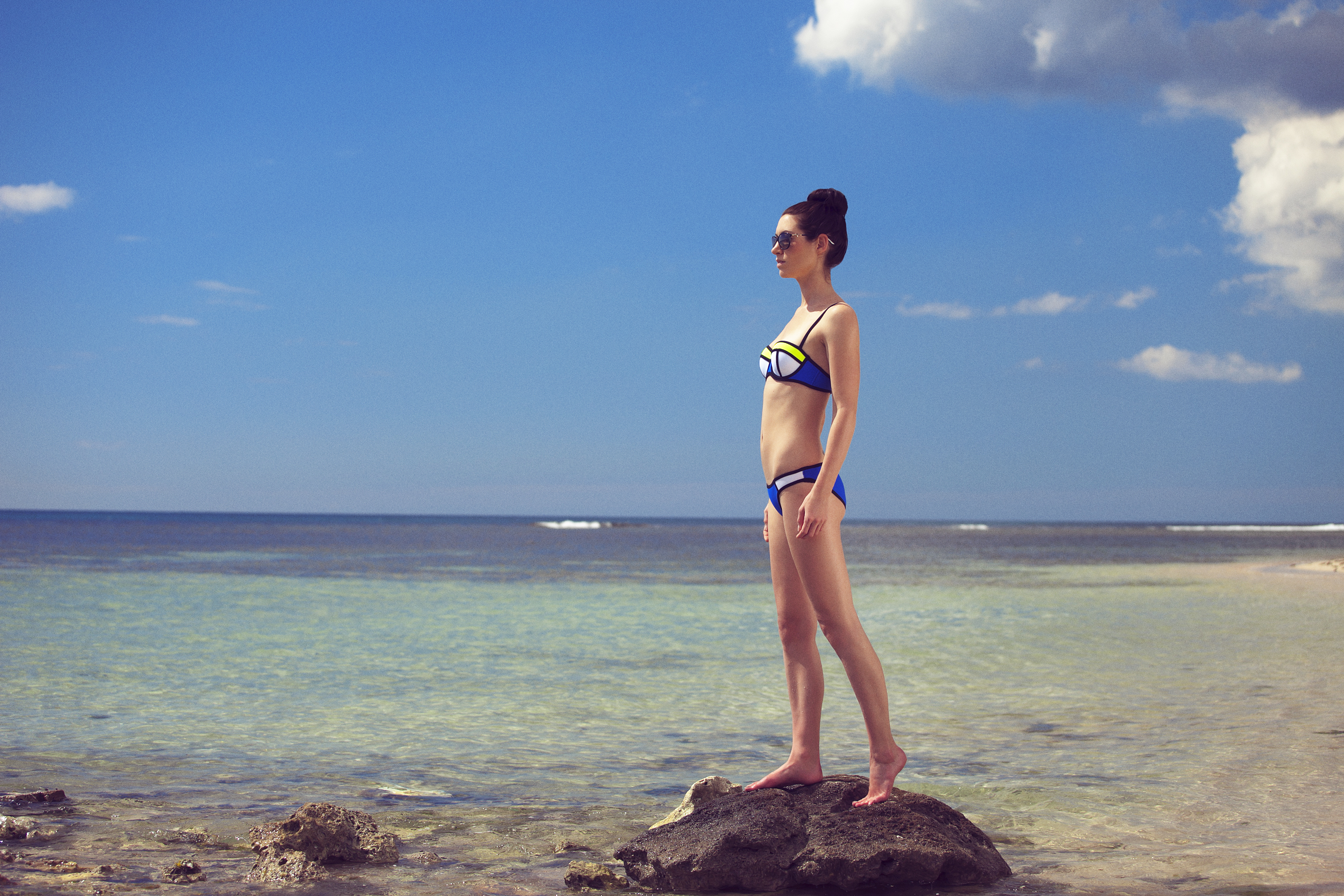 "The beach is not a place to work; to read, write or to think."
― Anne Morrow Lindbergh, Gift from the Sea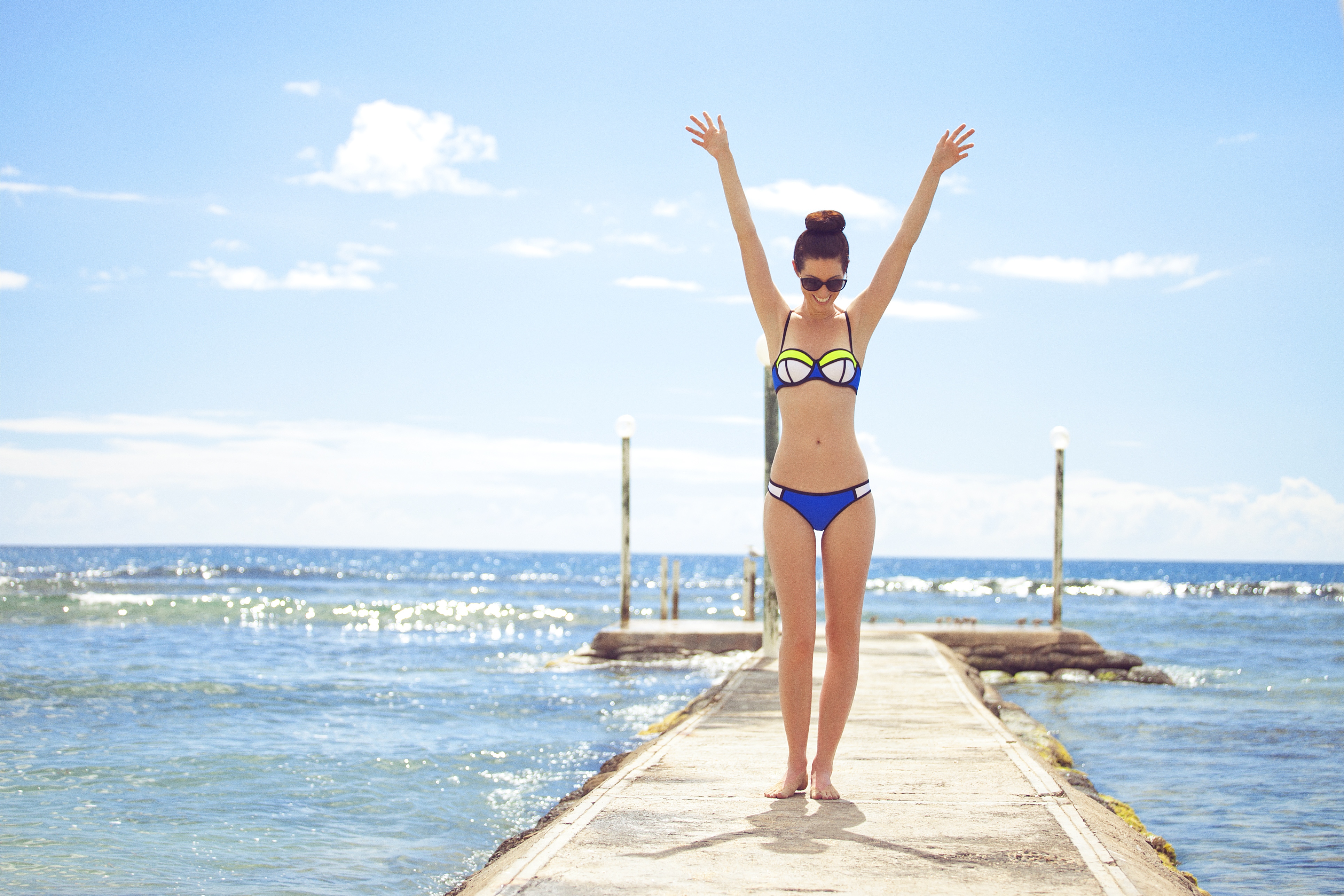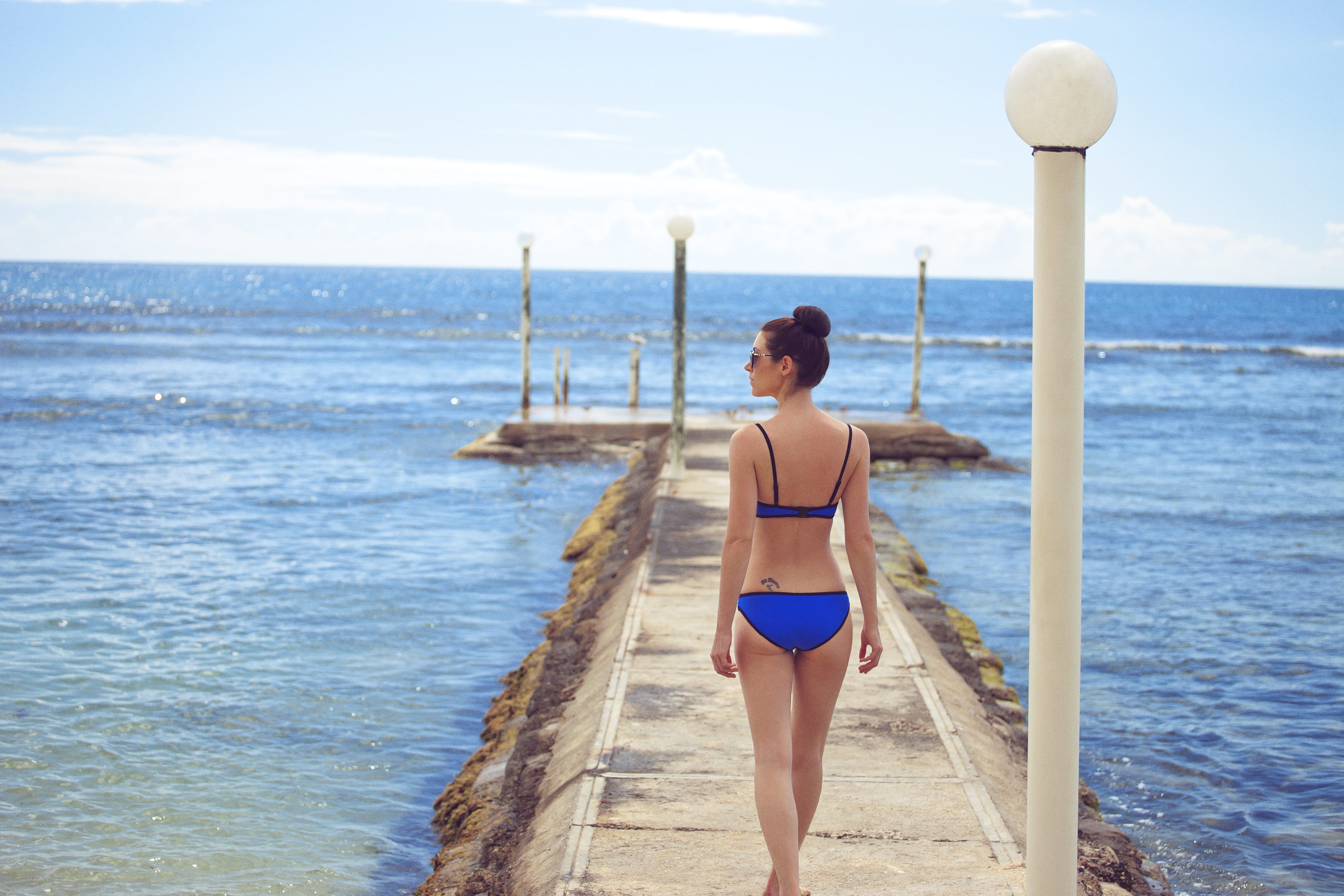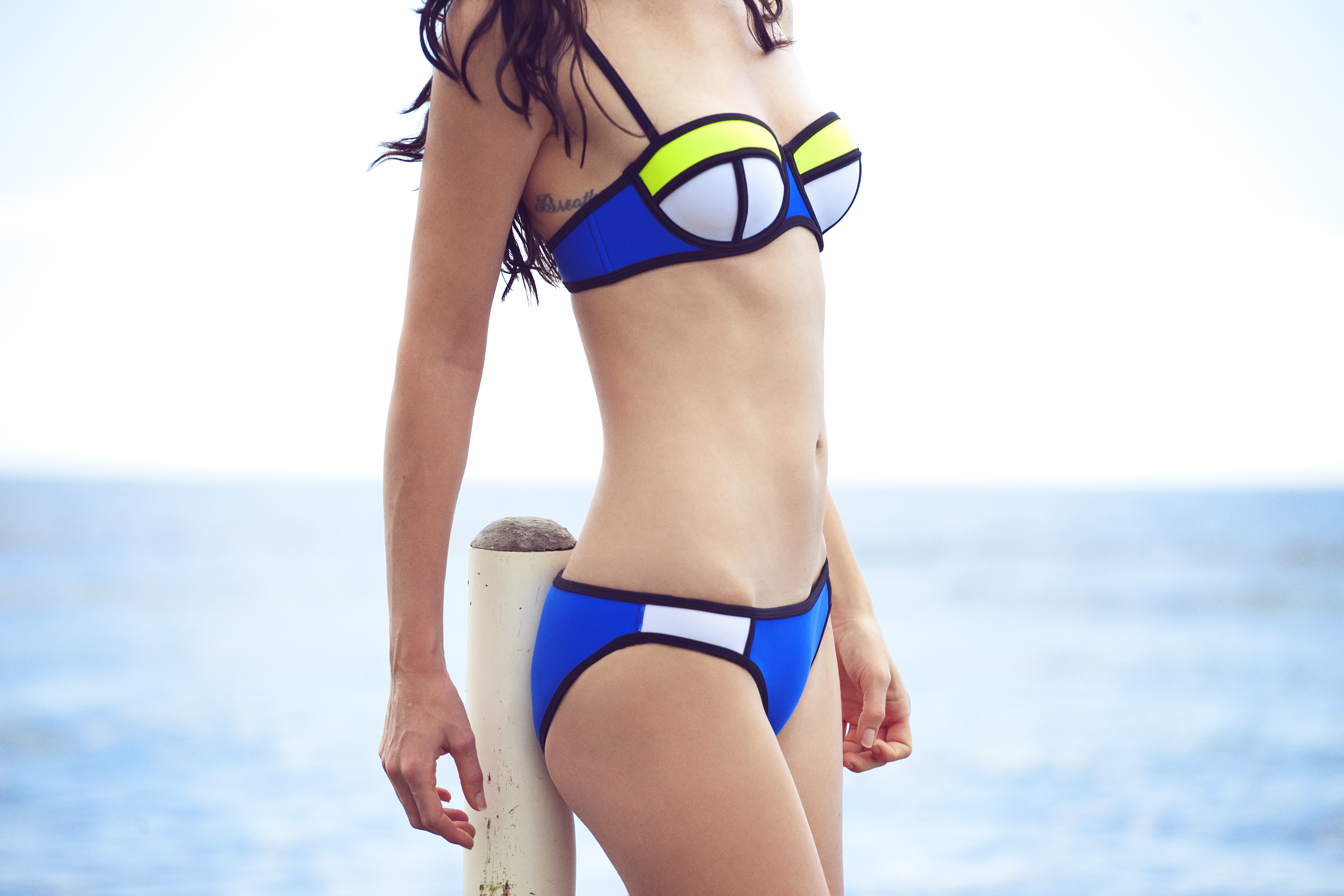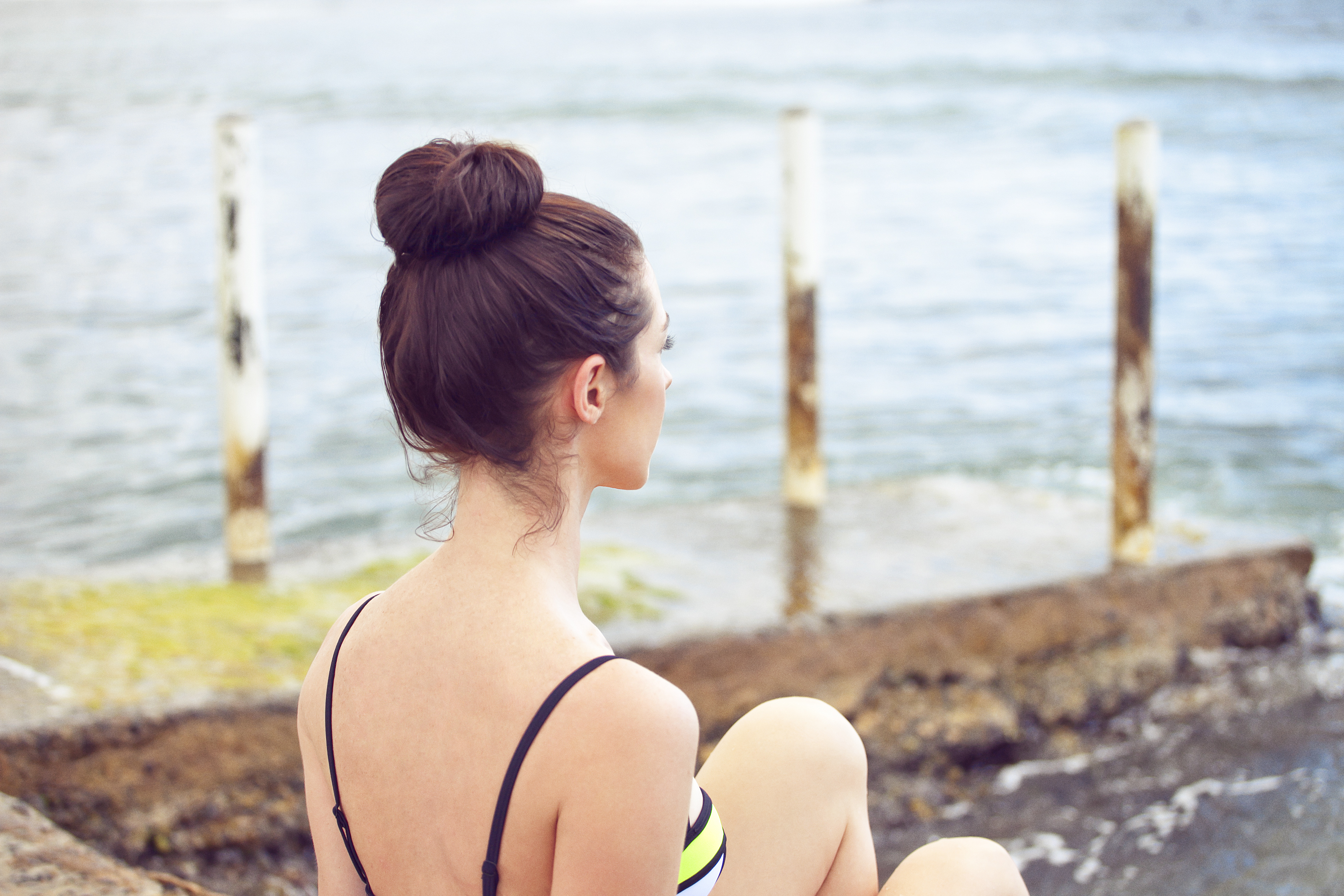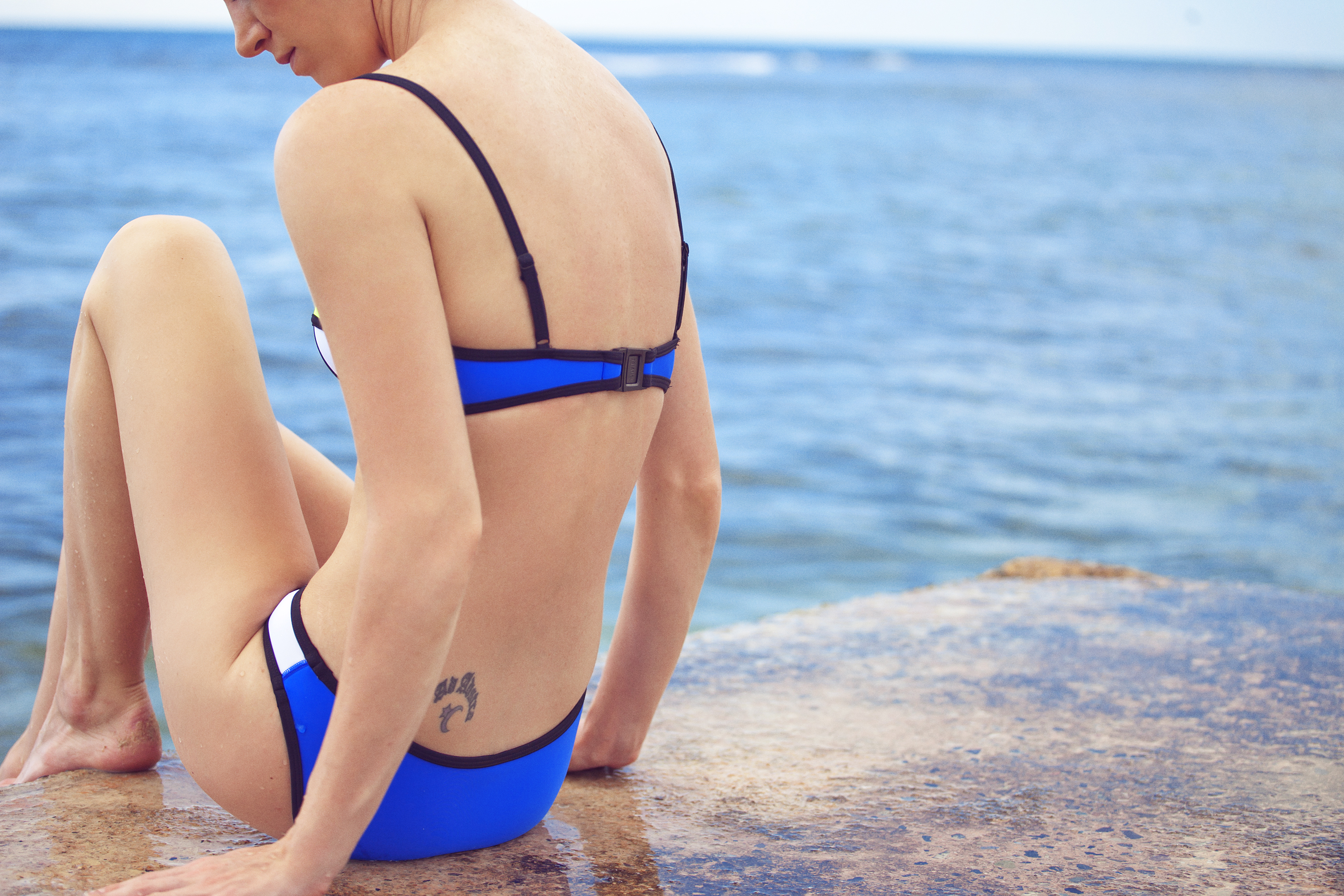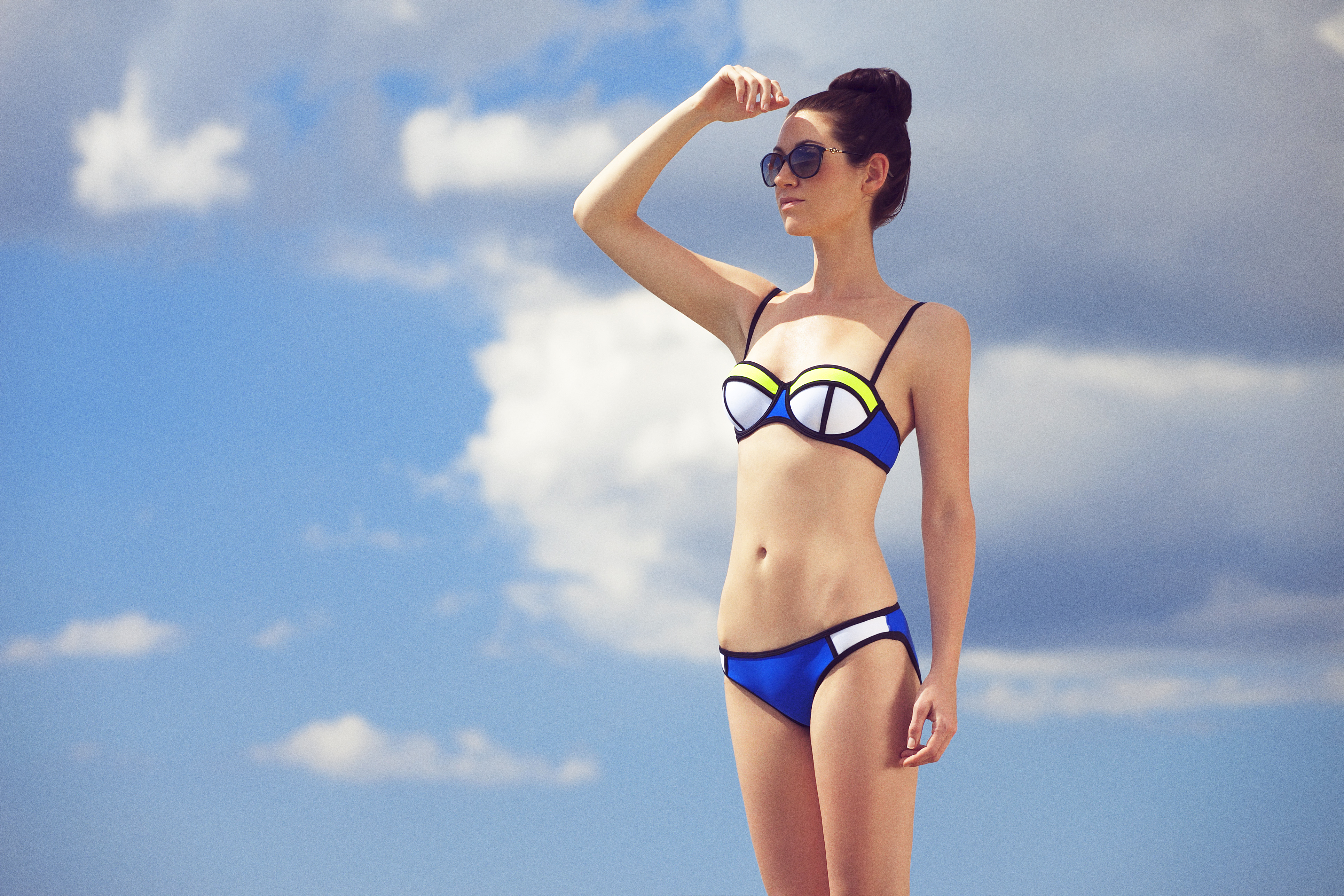 Sunshine and warm weather mean one thing: bathing suite season! If you haven't seen them by now Triangl Swim is the latest thing hit the beaches with their neoprene bathing suites in a variety of eye catching colors. I thought I would give it a try on my last trip to the Dominican Republic.
Here are my thoughts:
At first I was a bit skeptical. Triangl Swimwear was starting to make a huge splash on social media right before I was about to leave for my trip. I figured with so much attention they must be expensive. I was incredibly happy to find out they are not! Comparatively to popular bathing suites at Victoria's Secret which range from $30 – $50 for either a top or bottom, Triangl offers a complete swim suite for $89!
The first dilemma with Triangl is their unbelievable color choices. I would like to own every single one if possible but eventually settled on the Poppy Blue Crush because let's face it I'm pale and this color is incredibly flattering.
I did hesitate in choosing the size. I took my measurements and you can order different sizes for the top and bottom but still I wasn't sure how neoprene would actually fit. It was my understanding that the fabric doesn't have much give. This turned out to be incredibly true. Luckily they have a great return/exchange policy if you find yourself ordering the wrong size. In all honesty I could have sized up in the bottoms as they pinched a little.
Triangl Swim is the first bathing suite manufacturer where I didn't feel like I had to adjust myself (ladies you know what I'm talking about). Everything was held perfectly in place and no amount of movement changed how flattering this suite is.
So it isn't all good news! I did have a few issues. The first was when you lie down a gap between your stomach and fabric appears. I know this has happened to other women as well. I'm hoping Triangl will work out this kink. The other consideration is this bathing suite is a bit high maintenance. On their website Triangl mentions in their description not to fold or iron, and to carefully hand wash it in cold water after contact with either chlorine or salt water. If you are the type of person to take off your swimwear and chuck it in your bag I wouldn't recommend this one.
Overall impression: I would definitely buy another. I haven't found a bathing suite that has fit this well in… well I can't remember it has been that long. I can overlook the high maintenance aspects because I know this will be in my closet and on the beaches for a long time to come!

Look on Location Shot at Guayacanes, Dominican Republic by:
Fernando & Victor
You can find them on Instagram @santosfer & @vicnicolasss