Go Ahead: Wear White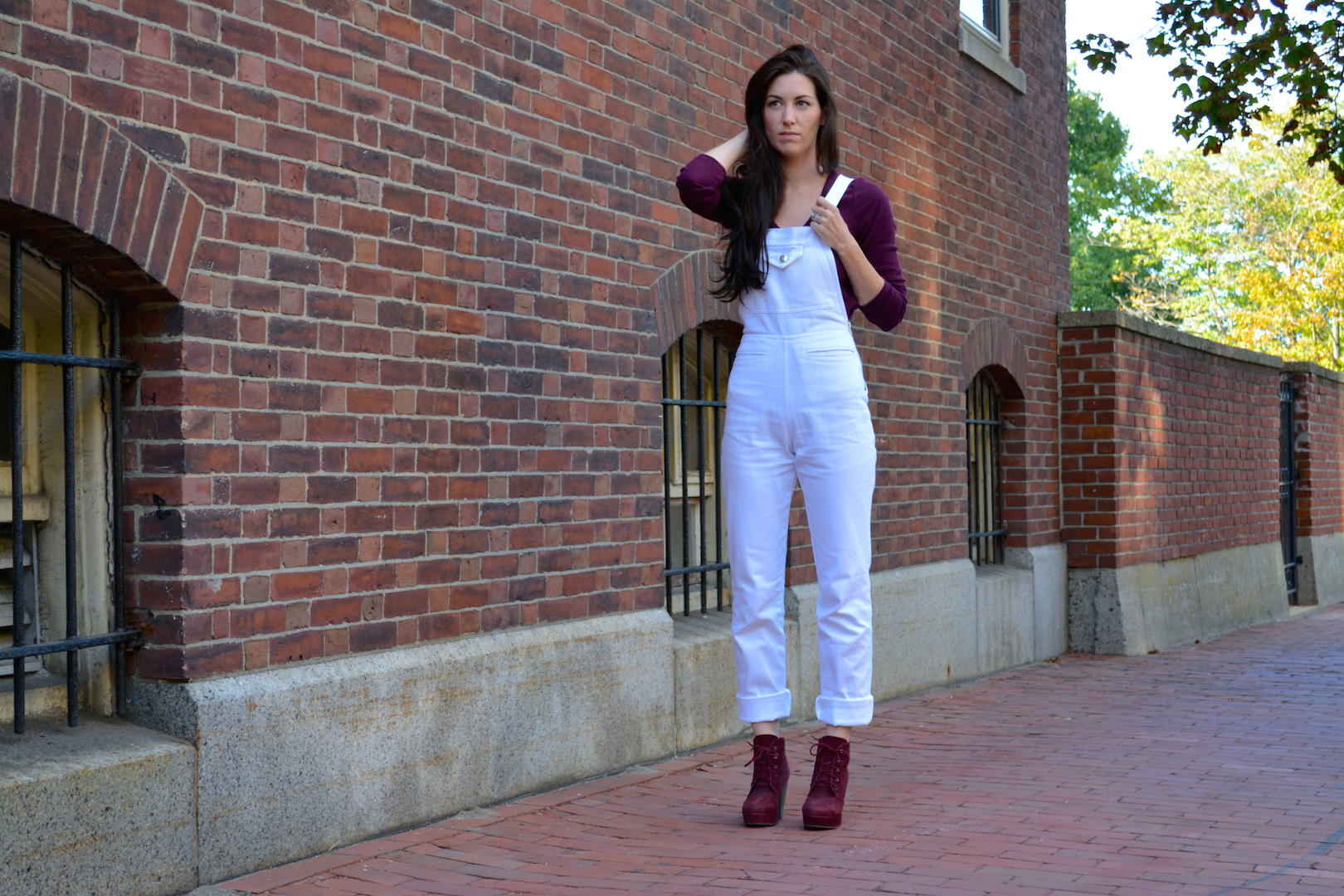 If I were a painter
I would paint my reverie
-Norah Jones, Painter Song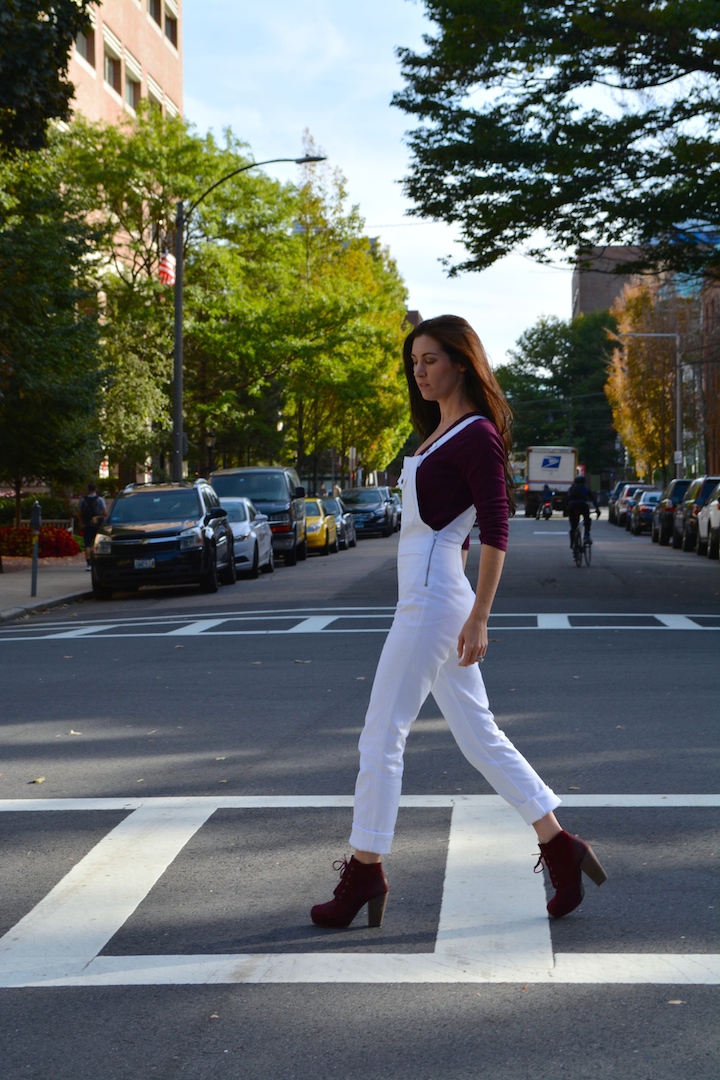 You know that old adage "don't wear white after Labor Day"? Well, I'm here to tell you that's wrong. Go ahead and wear white! There is some dispute as to where the saying came from. Some evidence points to its origin as social class etiquette, another because fashion editor's said so. The good news is that since the 1990's fashion editor's have lost much of their clout in determining what is and is not acceptable to wear. So go ahead and wear it!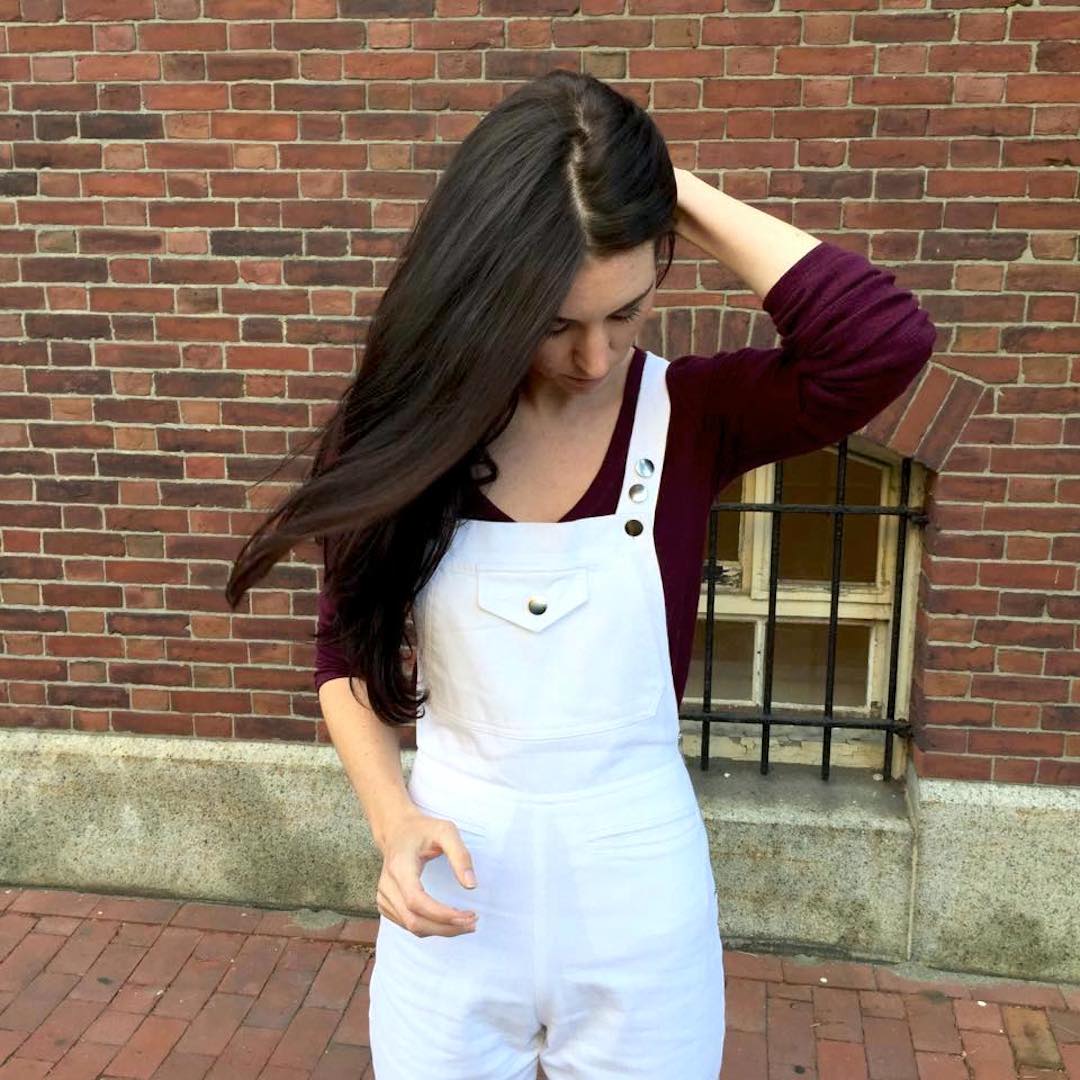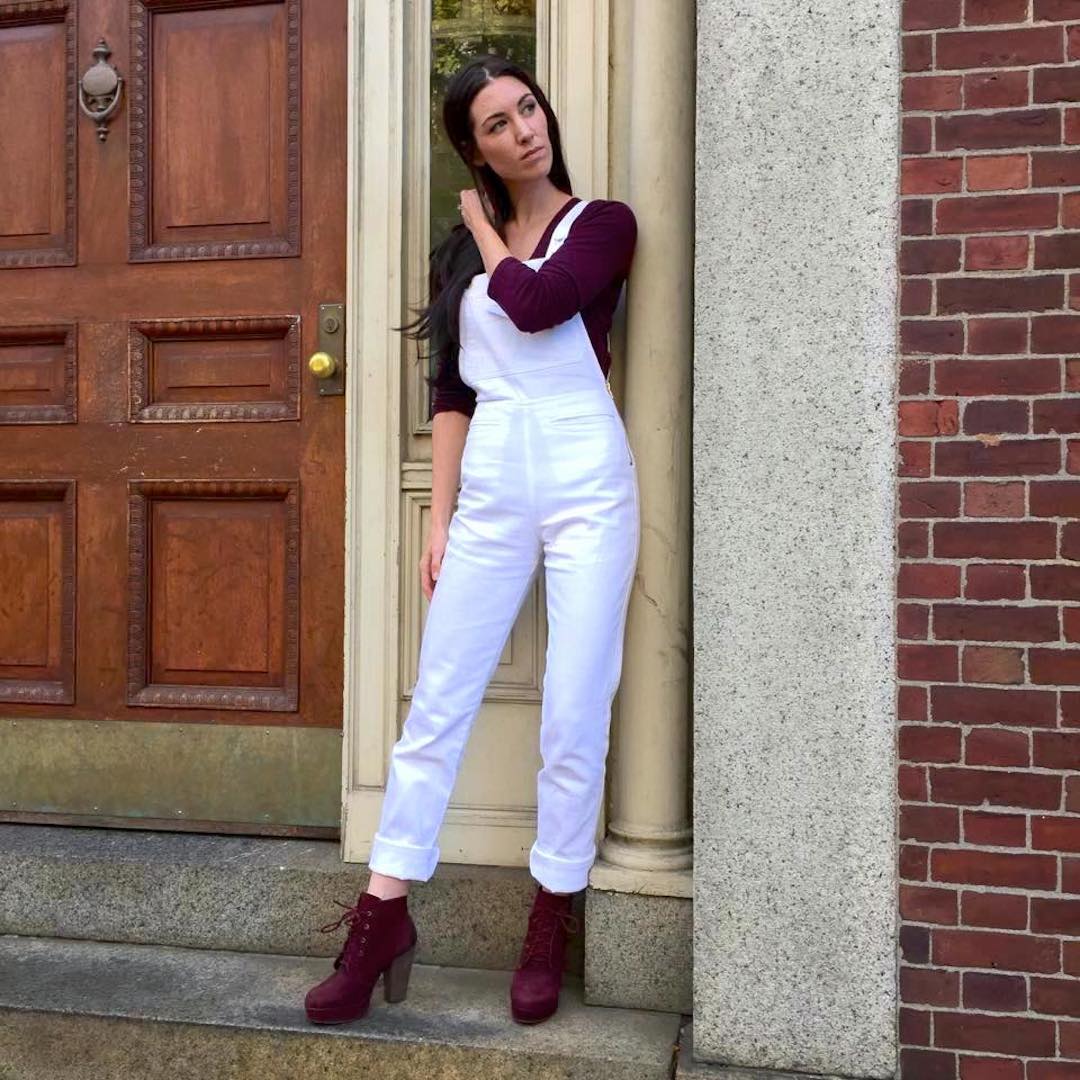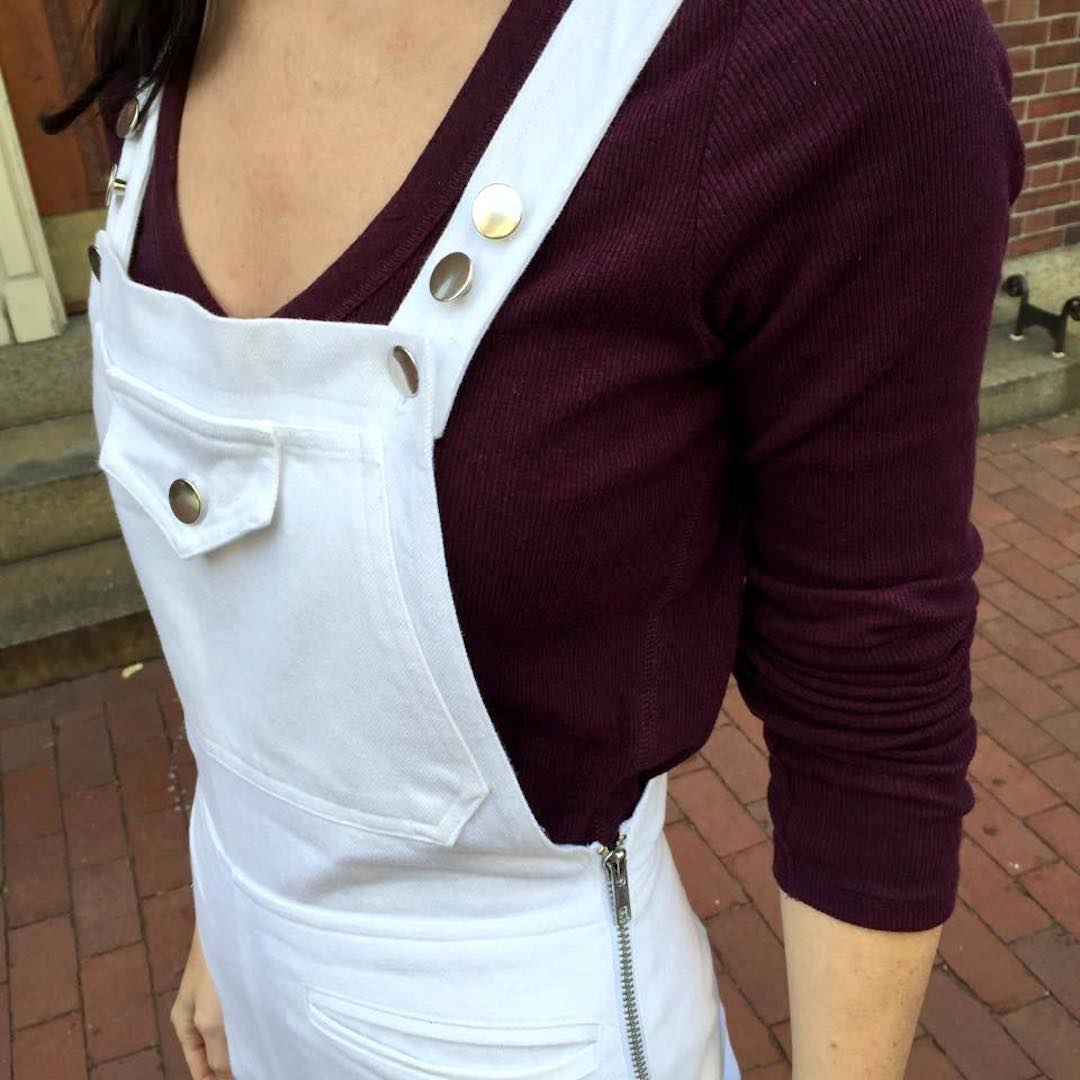 My love affair with Reformation only deepens with these gorgeous Fella Overall's in Crescent. They are made from surplus denim and are amazing! In case white isn't your thing they also come in blue but I highly recommend giving white a try.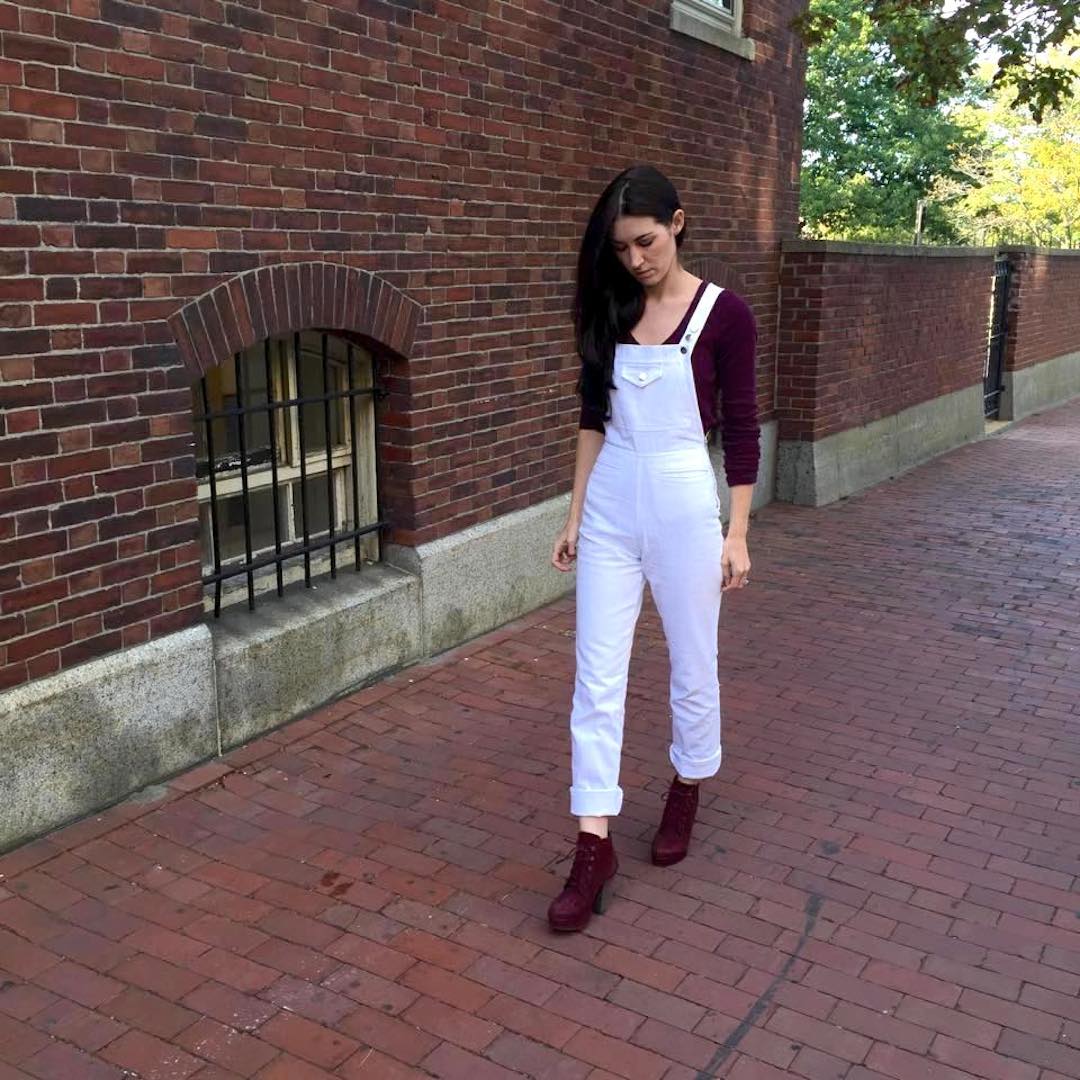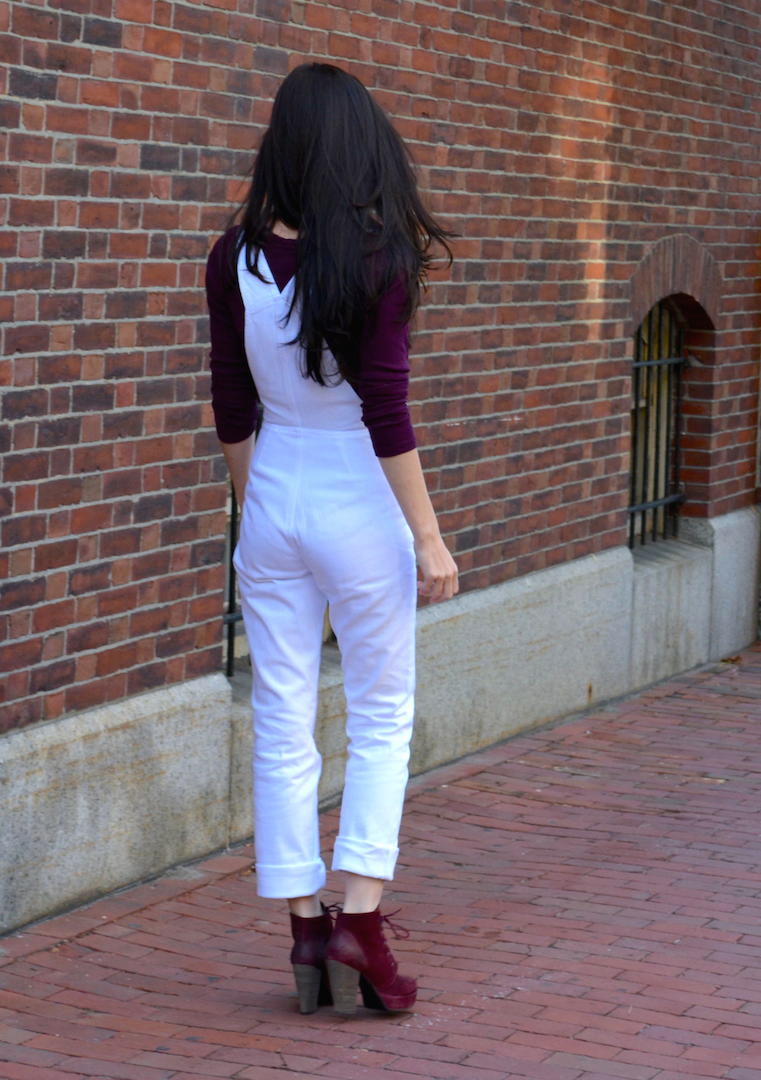 To transition these white overall's from summer to fall I paired them with a V-Neck Jersey Top in dark purple melange made from 95% organic cotton from H&M. It is overwhelmingly comfortable with just enough breathability to make it comfortable in transitional weather.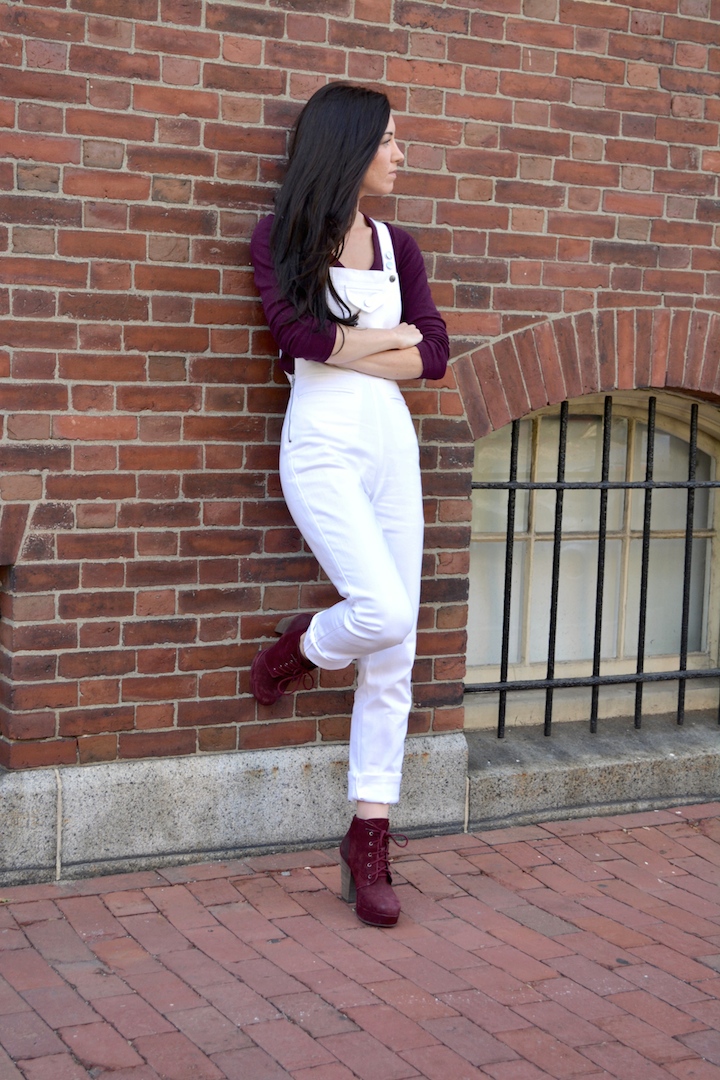 Two things I learned shooting this look. 1) It is almost impossible to photograph stark white clothing (at least for amateur photographers). So I apologize for the inconsistency in the photos. 2) The Fella Overall's are a little long. I'm not tall and I'm not short. I'm stuck right in the average at 5'5″ and I had to cuff them at the bottom even with heels on. You can either get them tailored or roll them up. I prefer to roll them because it gives a nice relaxed look.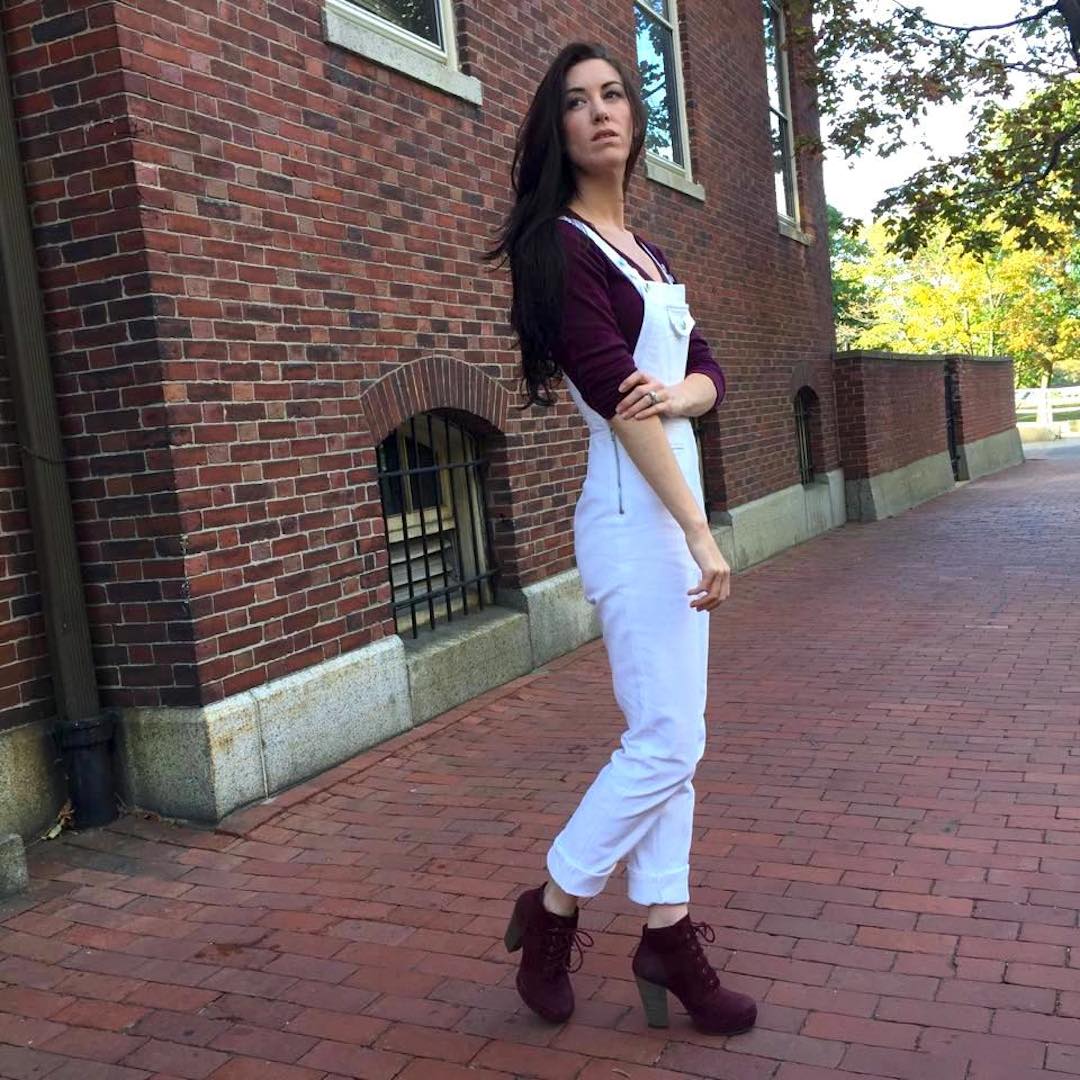 I would love to see how you incorporate whites into your fall style fall! Use #wttfallwhites for a chance to be featured on the World Threads Traveler Facebook page!