The Fibers That Bind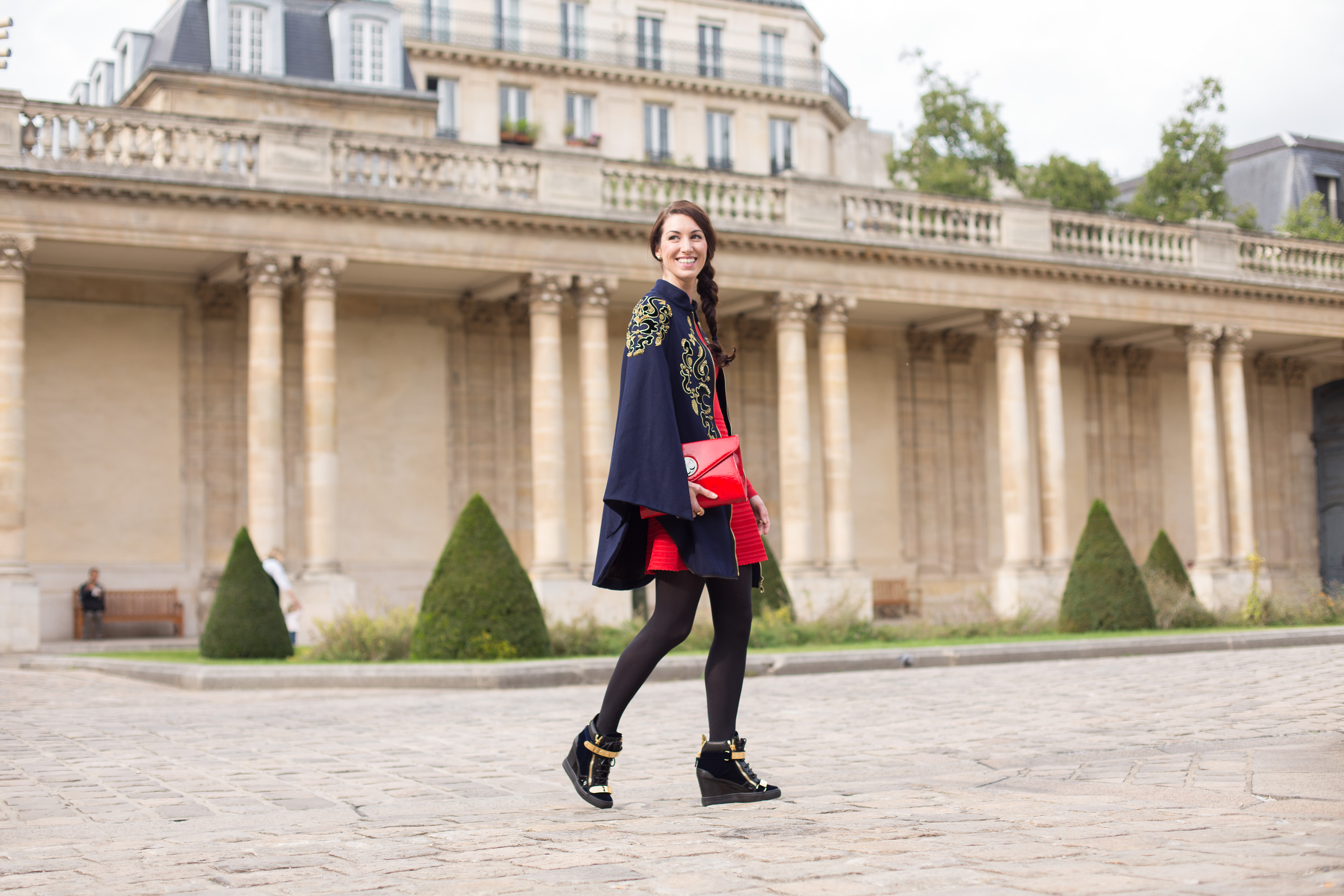 "We are only as strong as we are united, as weak as we are divided."
― J.K. Rowling, Harry Potter and the Goblet of Fire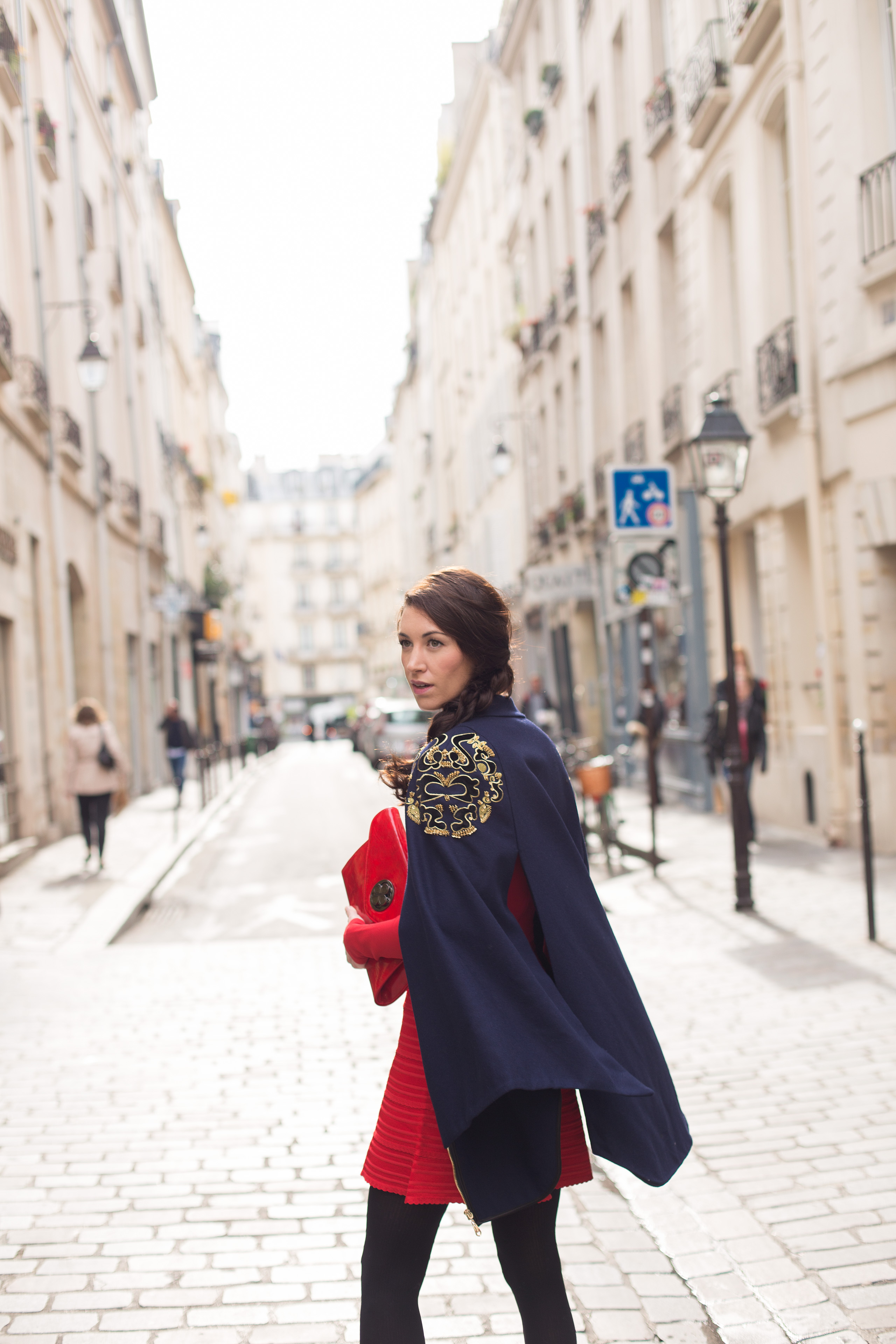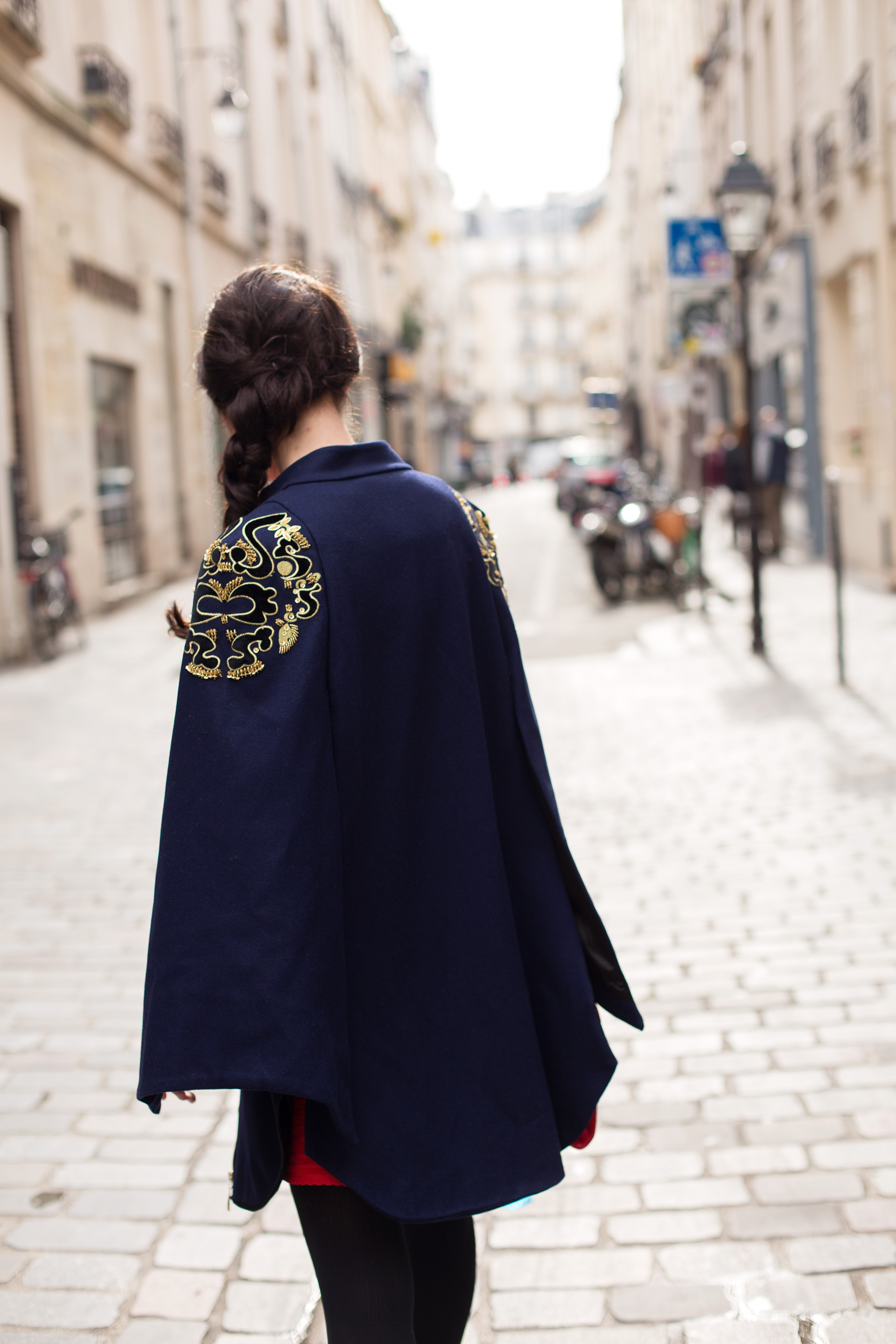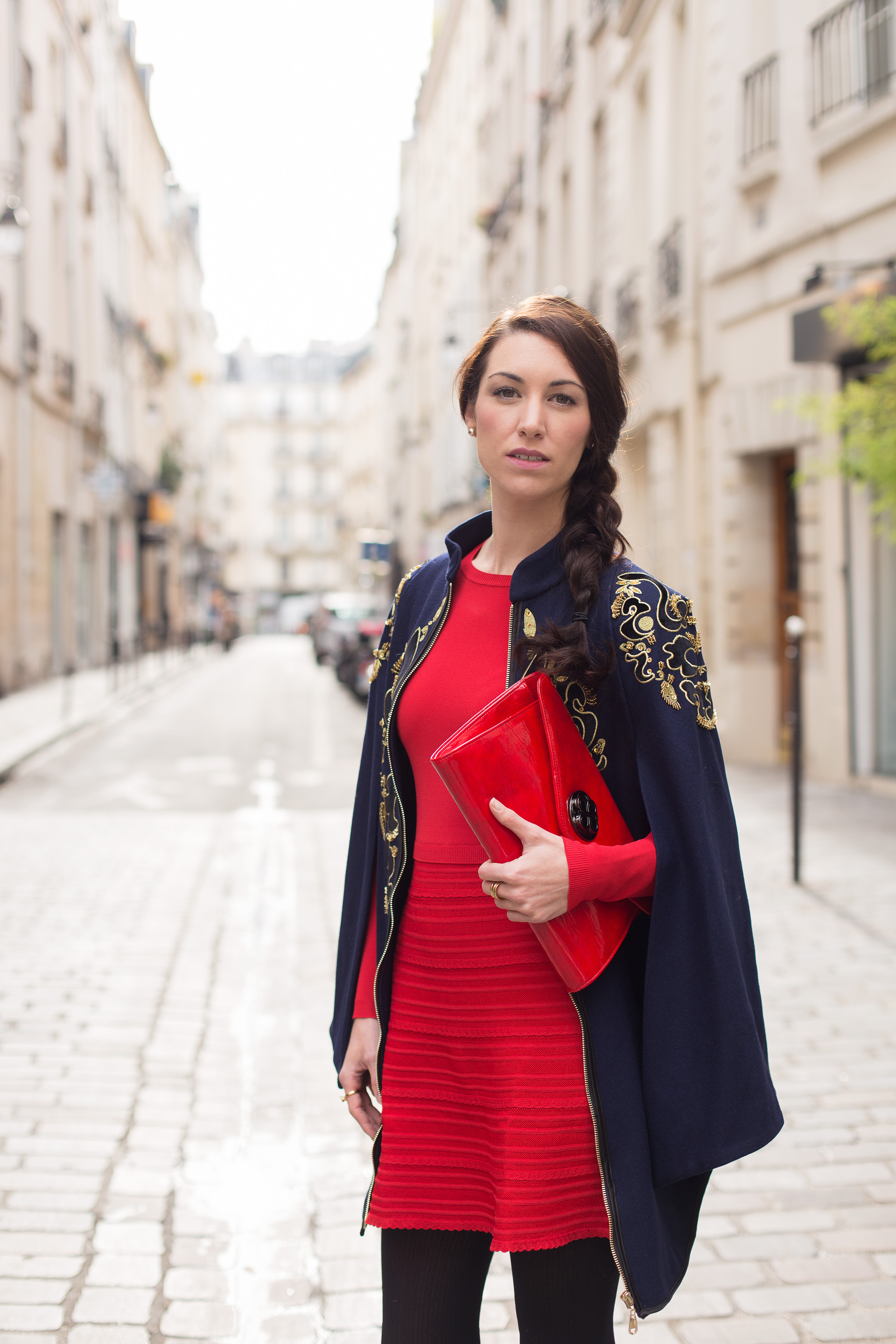 As the holiday's approach I always think of Paris. The streets are lined with cheerful lights, the shop windows display gift possibilities and lifestyle inspiration, and the people on the streets generally seem merry. It seems that everyone in the city comes together to celebrate. I think it is this togetherness that makes us stronger. It would be easy to think this show of being united only occurs during the holiday's when we seek out friends and family, often whom we have not seem in awhile. But, I think fashion is about being united. It is about strength as an individual and as a community.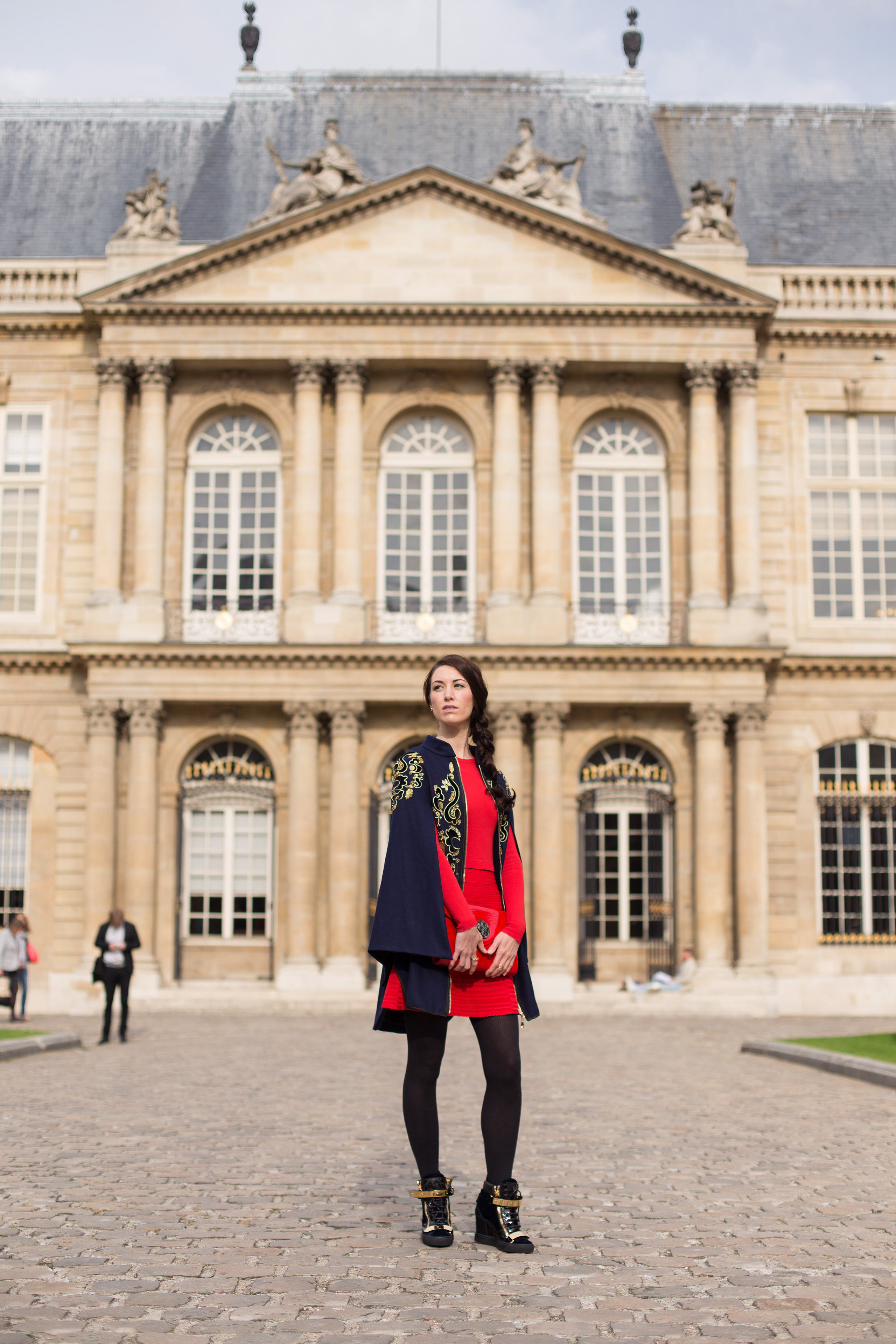 What better place to talk about fashion and united strength than in Paris, a city that has been through its' trials and tribulations yet remained a tour-de-force throughout it all!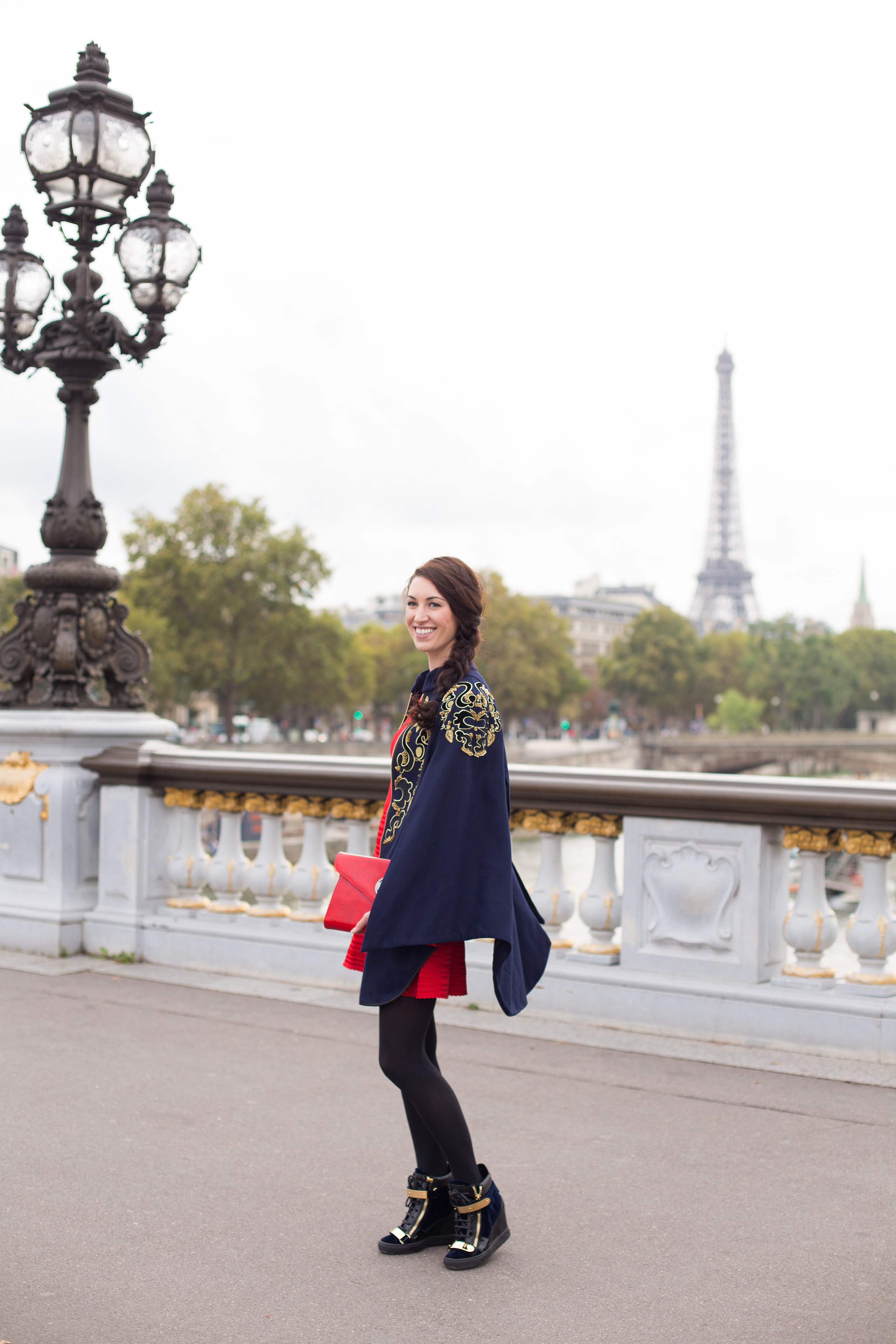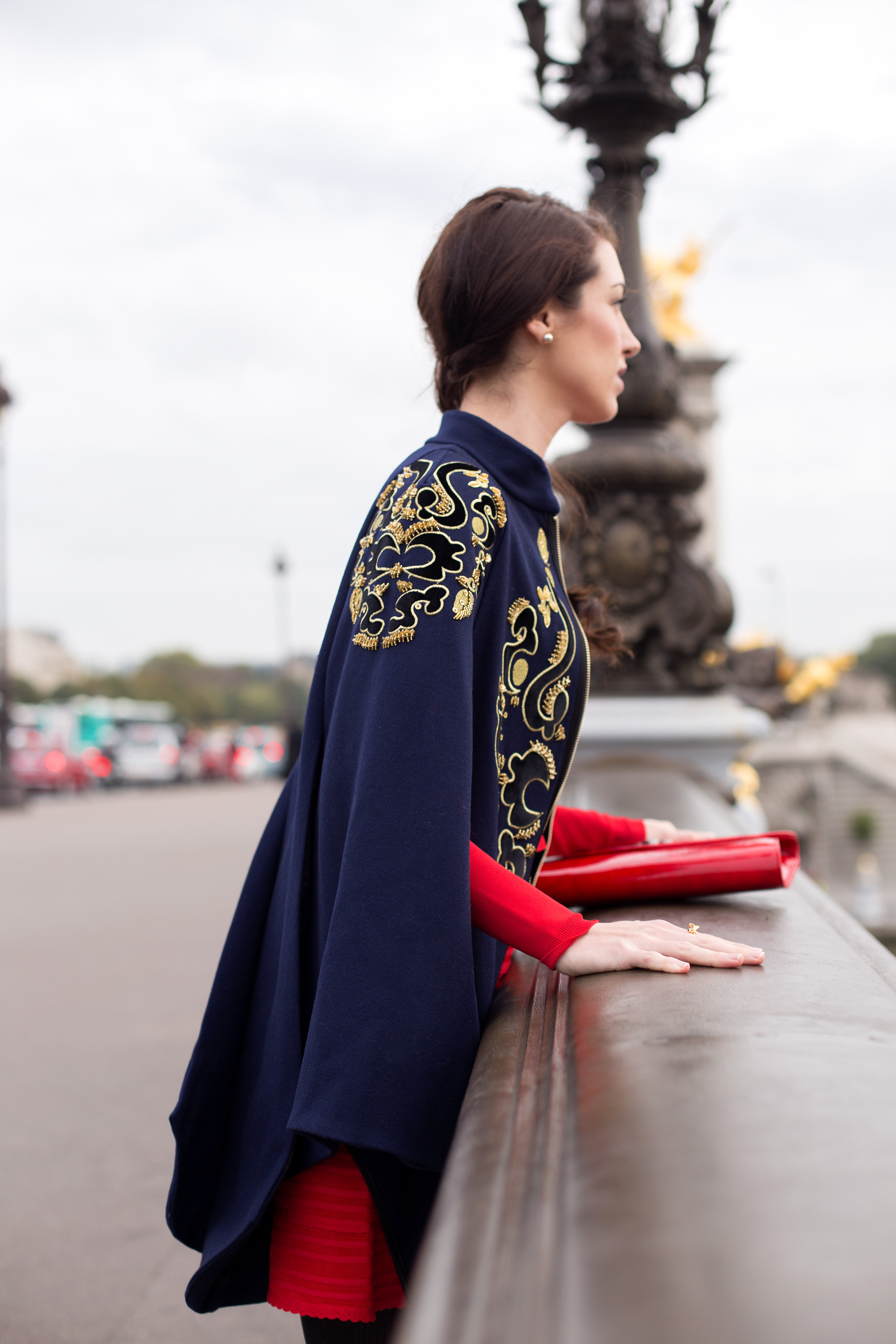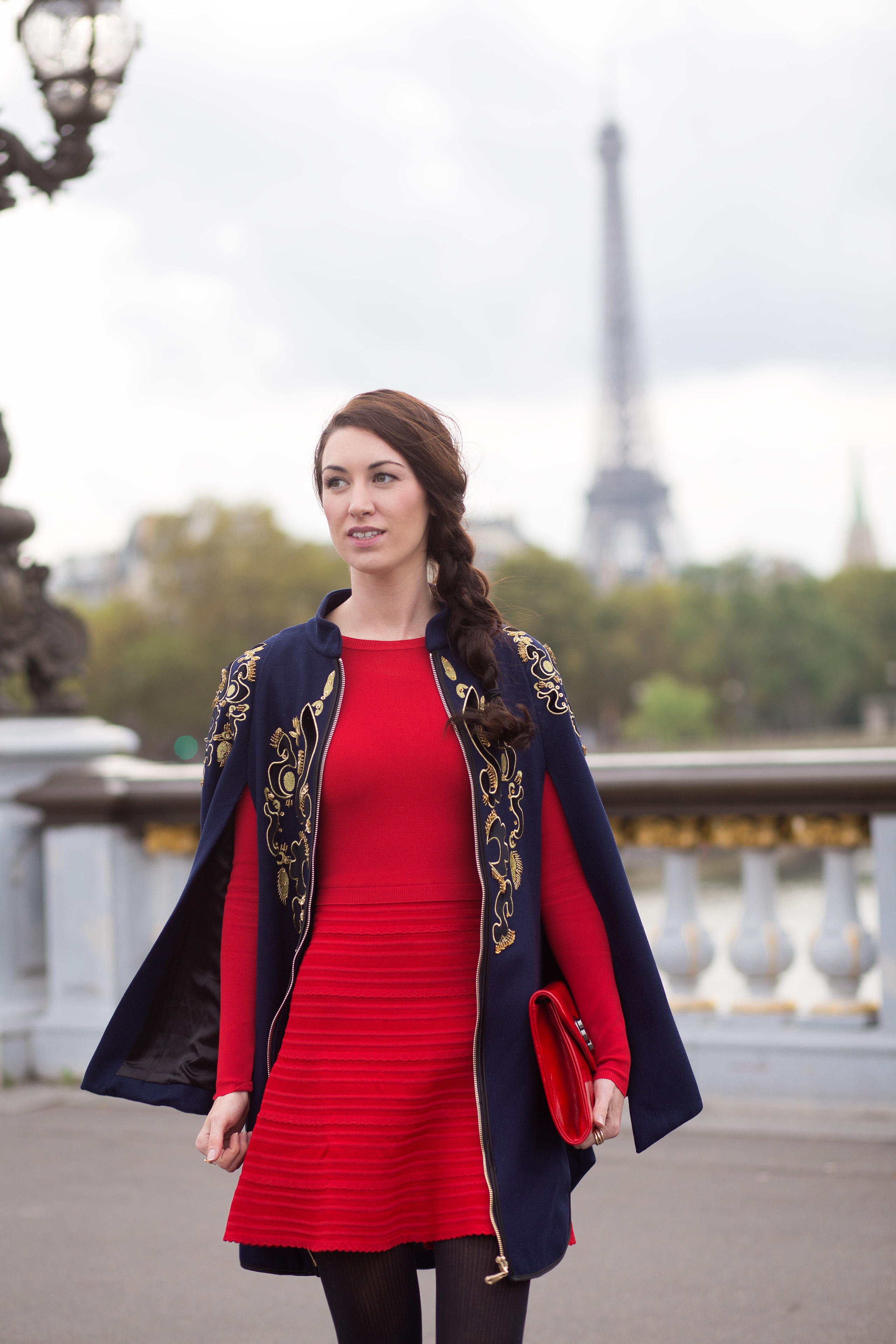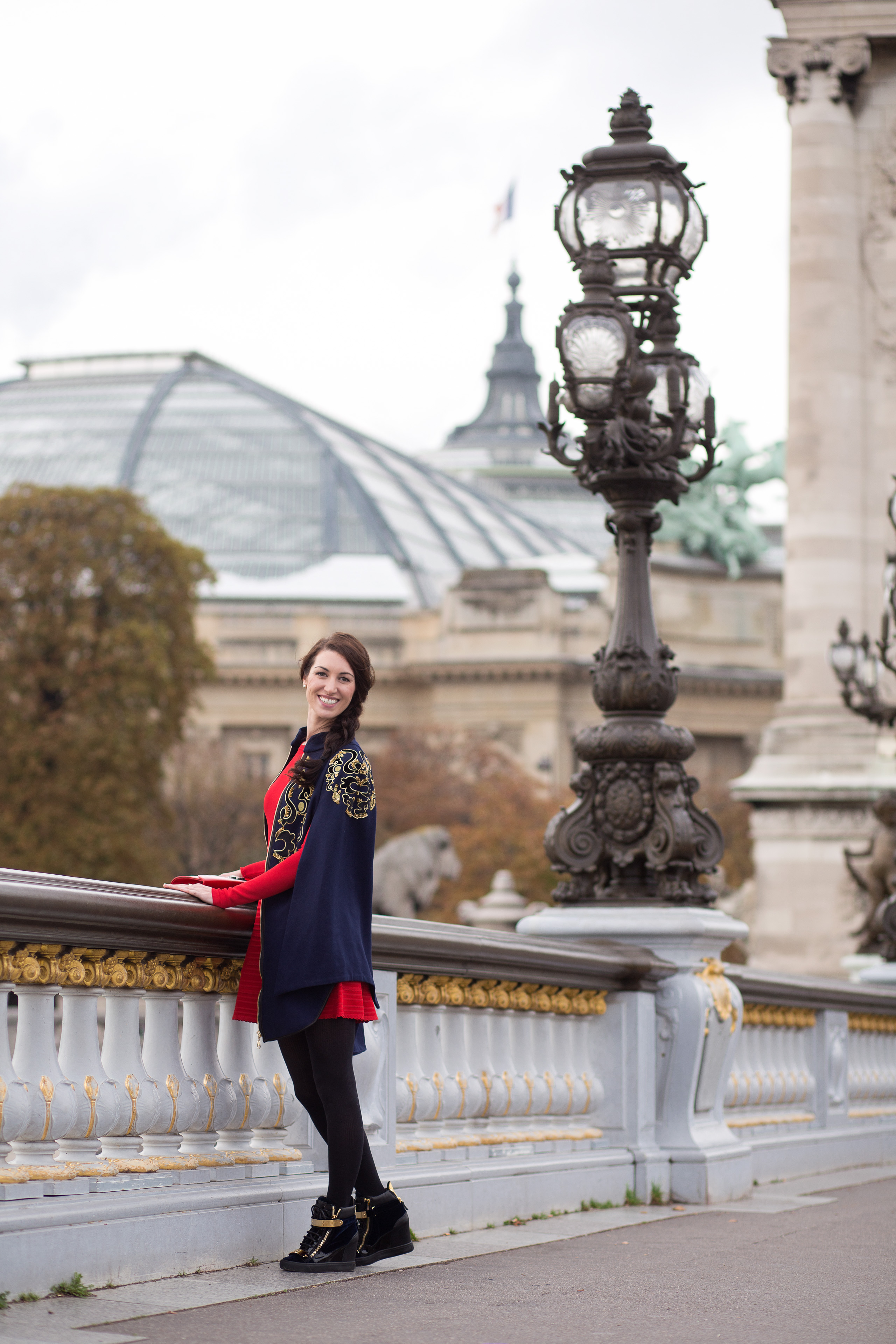 Fashion is fickle but what makes it thrive is a plethora of people, places and inspirations. This gorgeous Valentino dress involved an innumerable number of people to create it. From the creation of individual fibers, the conception, the dying process, the pattern making, the sewing of it, the shipping, the displaying, the selling, the buying and finally me wearing it in Paris. As an individual piece is carries with it a story of integration, and community. When I begin to think of all the people that it took to create this piece of art it is quite awe inspiring. While most do not know each other it is the fibers that bind us together. United we can make and deliver beautiful pieces in this world.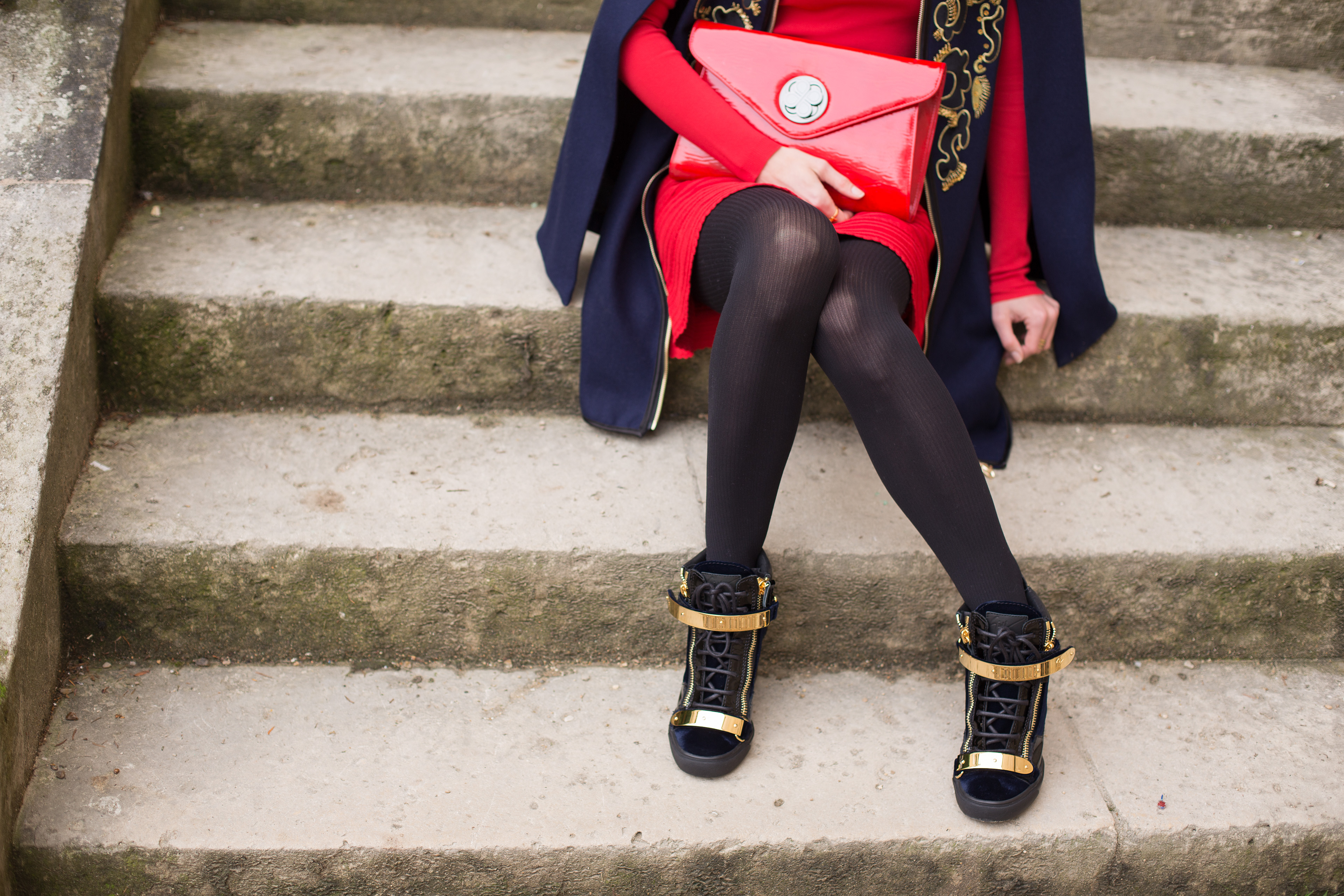 As the holiday's approach I remind myself of all the people it takes to make one thing, even as simple as a dress, possible. Without relying on others' and helping others' the things we surround ourselves with would not be possible. I am grateful for all the people in my life, those I have met and those I have not, who have made this journey possible.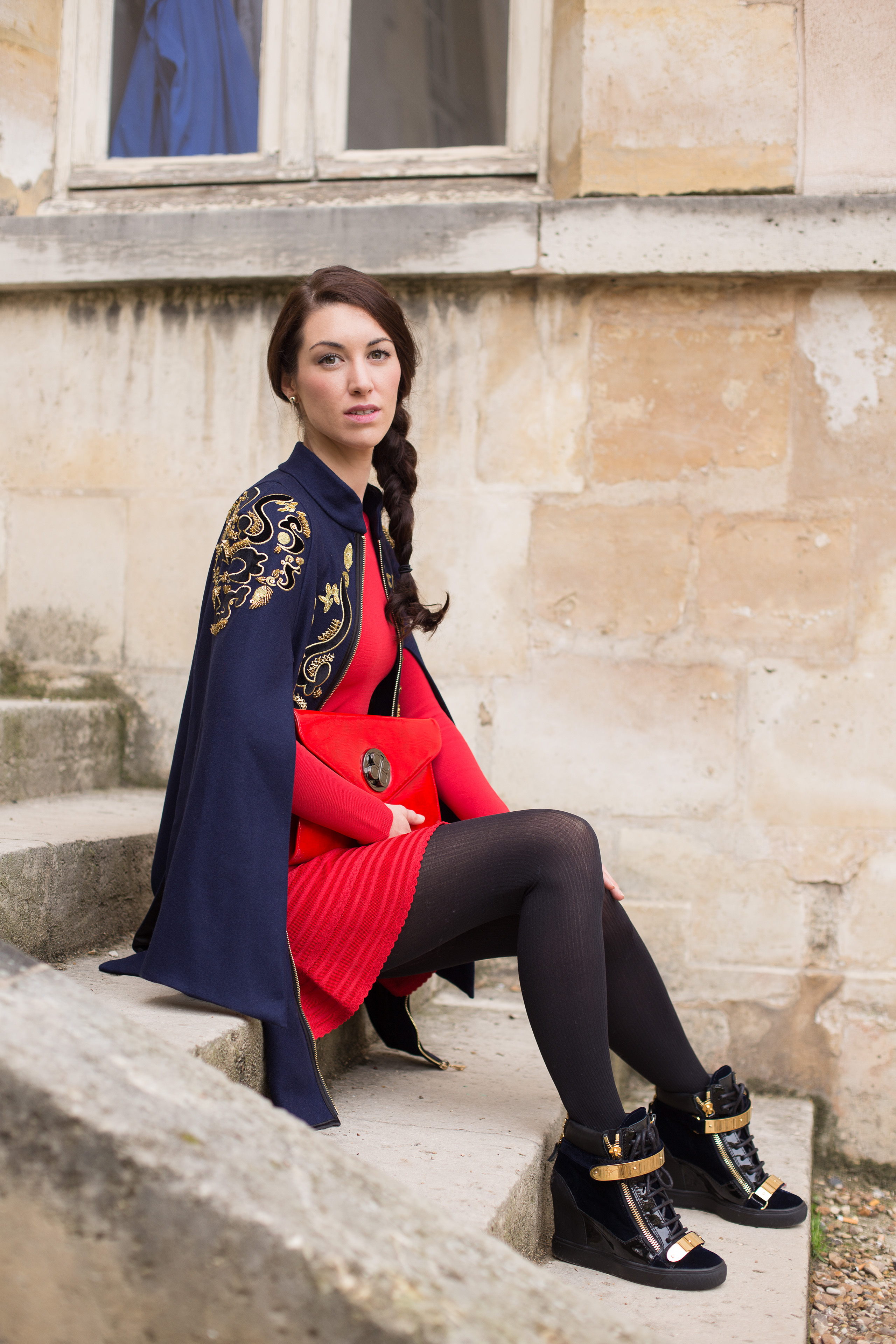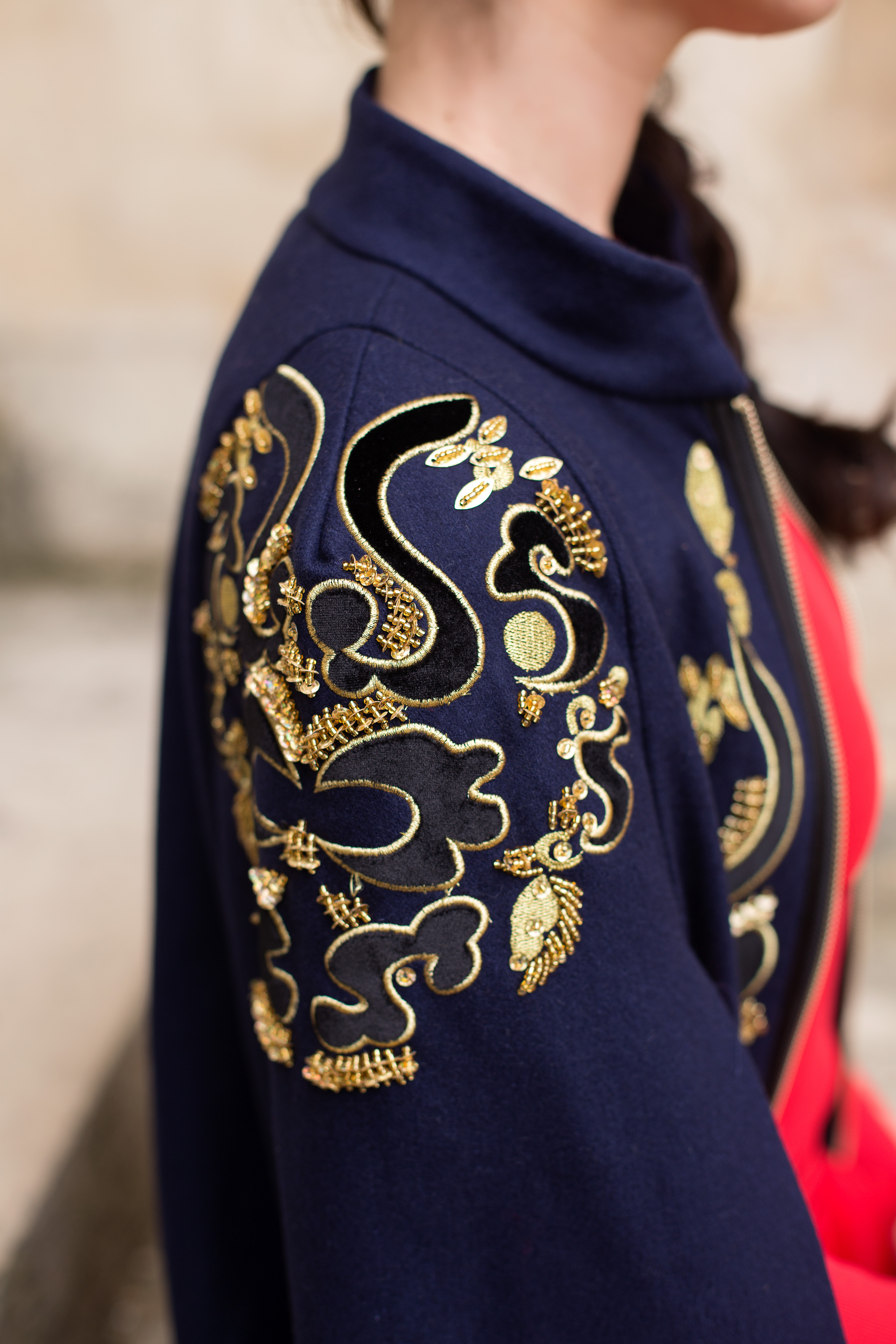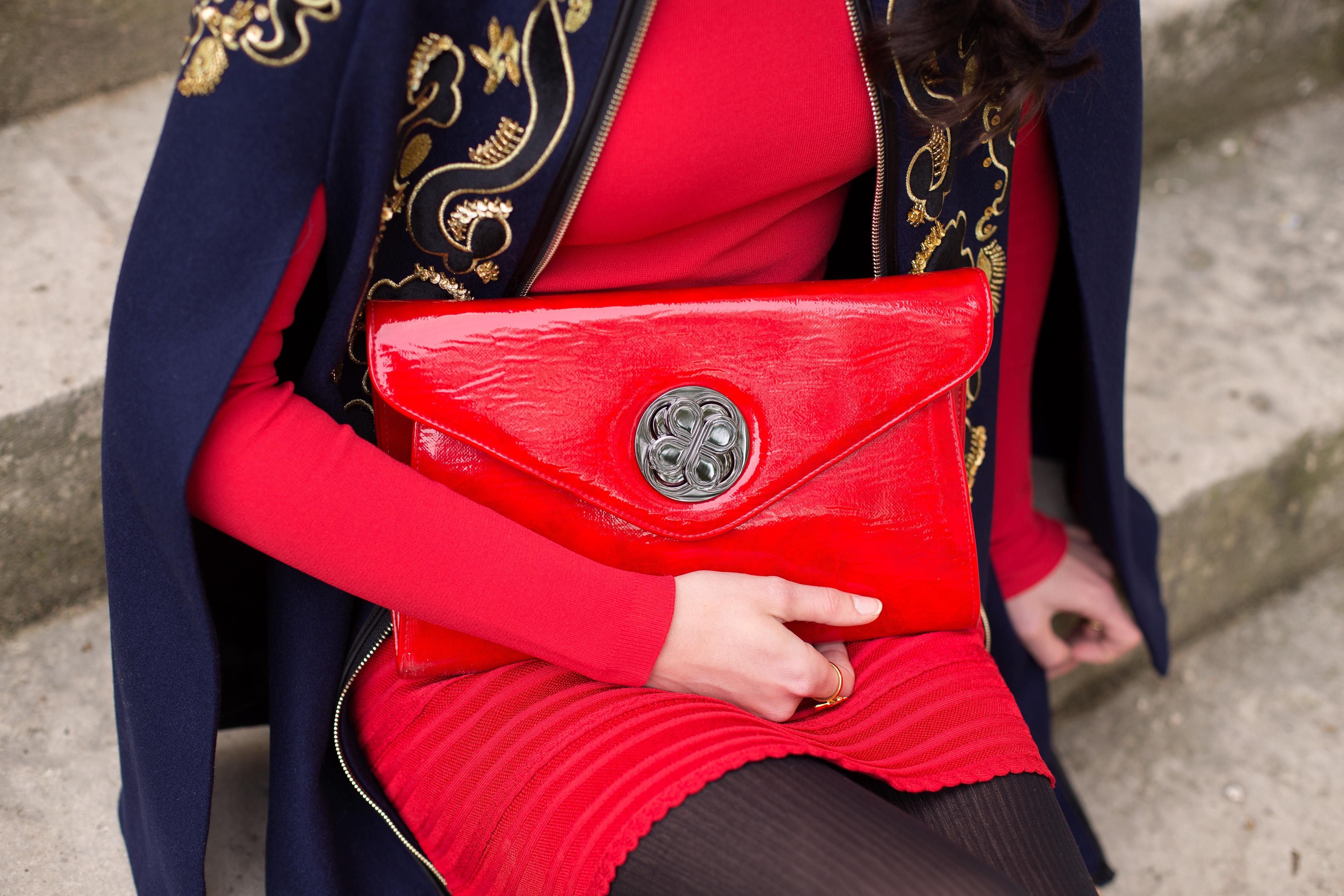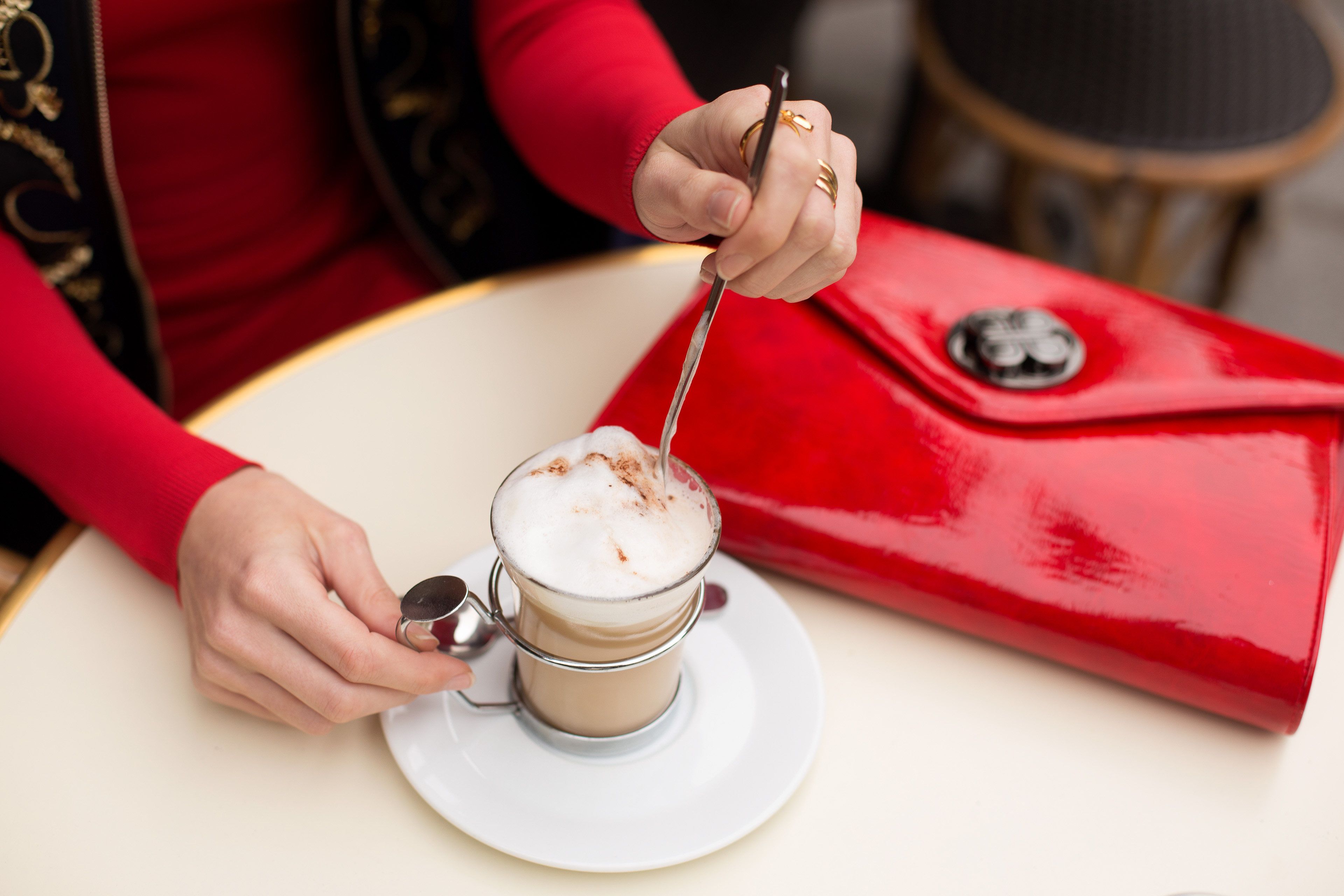 I continue to look forward to the next adventure, all the people I will meet and whom will inspire me through their stories. I only hope I can inspire them too!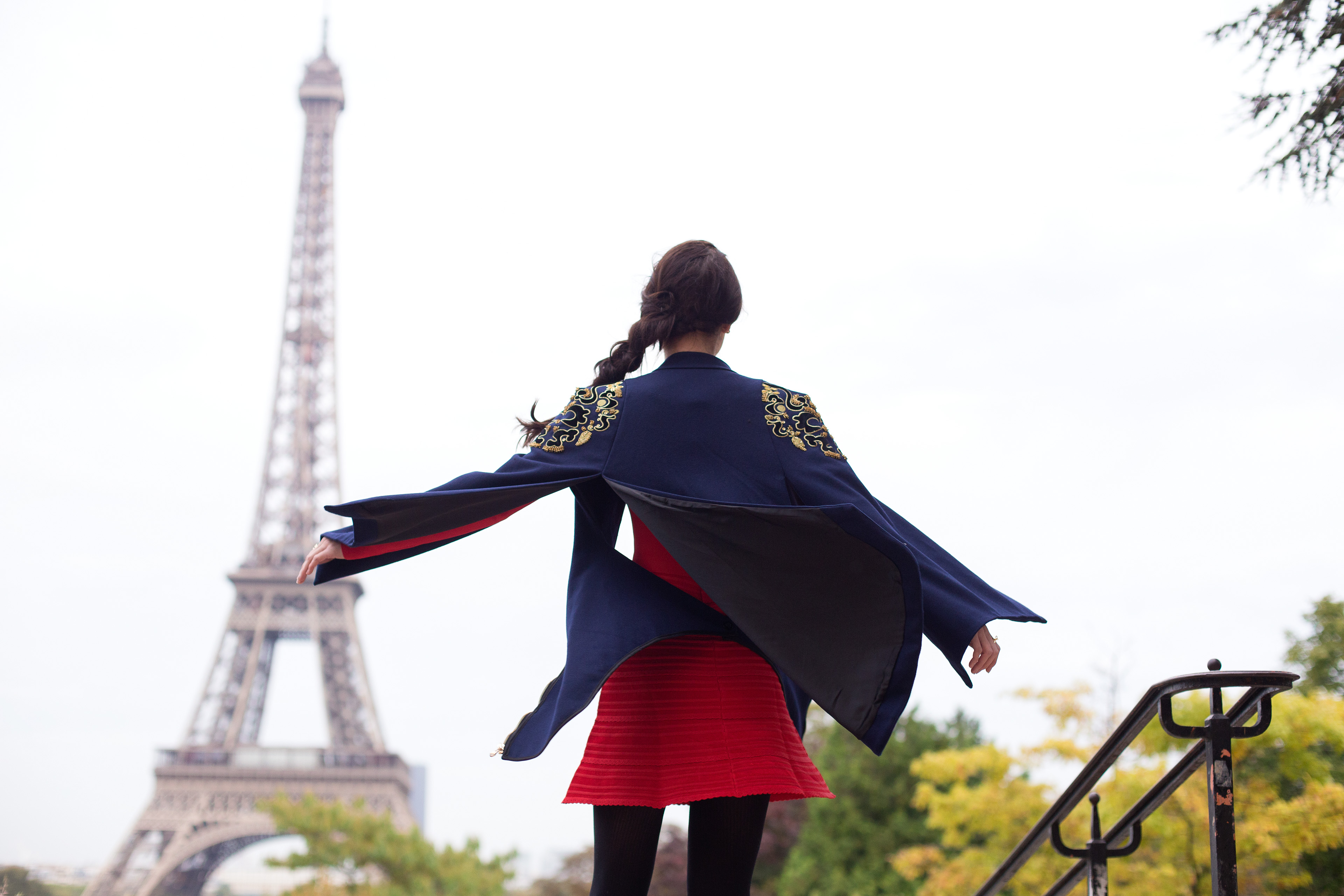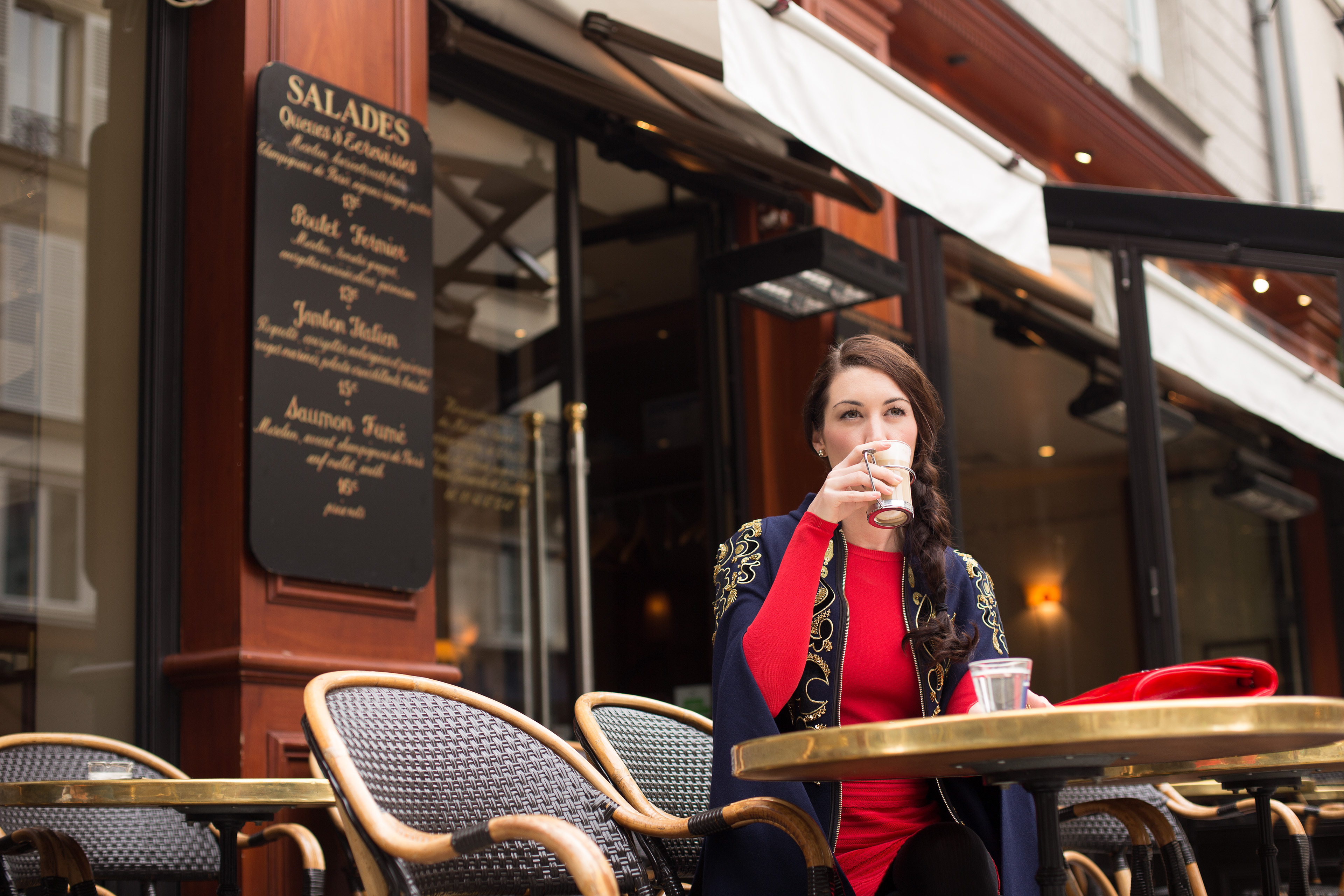 Outfit Details:
Cape: Julio Reis Boutique, Madrid
Dress: Valentino
Shoes: Guiseppe Zanotti
Bag: Olga Berg
Stockings: Target
Photographer Details:
Katie Donnelly
Based in Paris, France
www.katiedonnellyphotography.com
+(33) 6 95 84 36 46