Day Wear Lounge Wear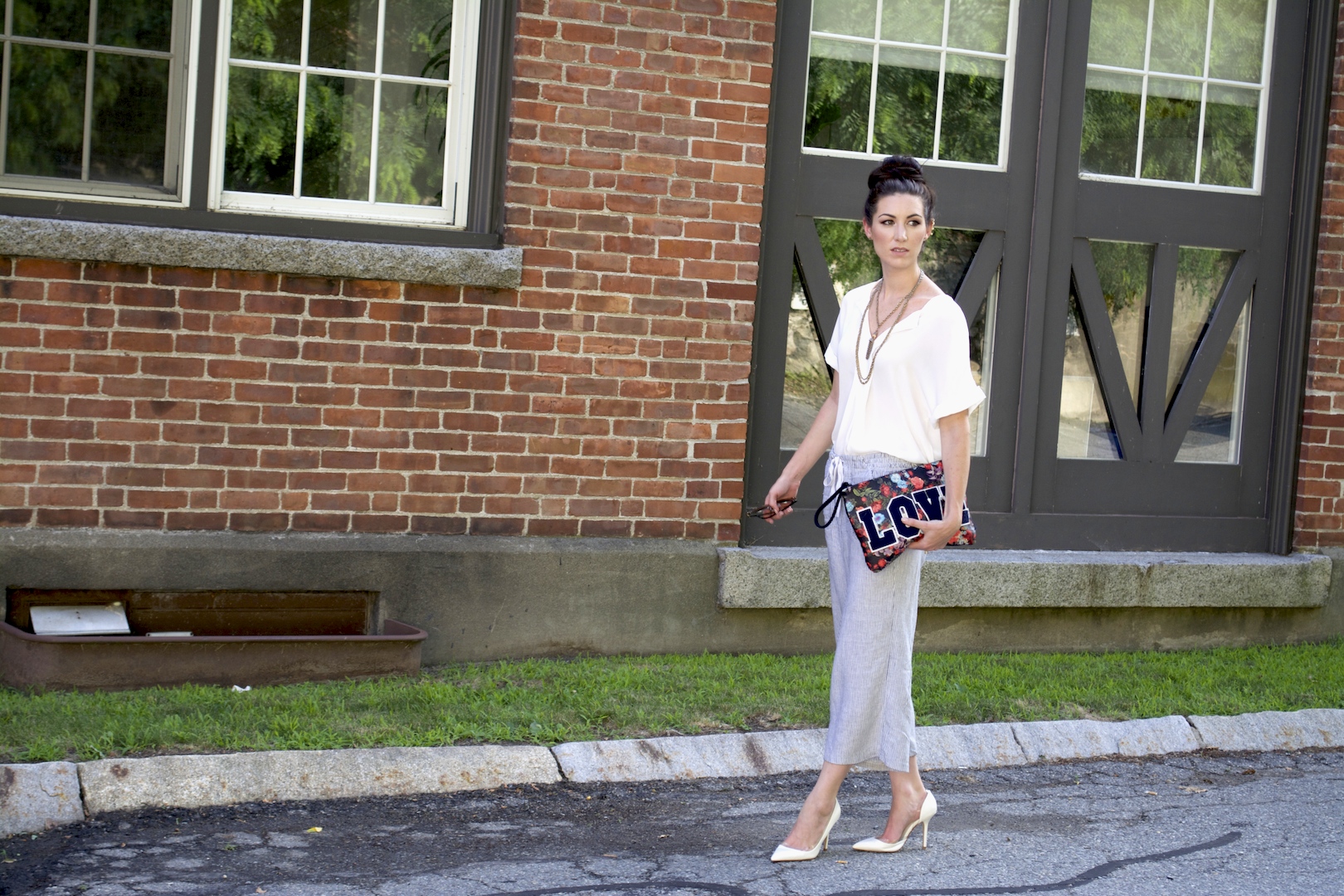 "There is nothing more rare, nor more beautiful, than a woman being unapologetically herself; comfortable in her perfect imperfection. To me, that is the true essence of beauty."
― Steve Maraboli, Unapologetically You: Reflections on Life and the Human Experience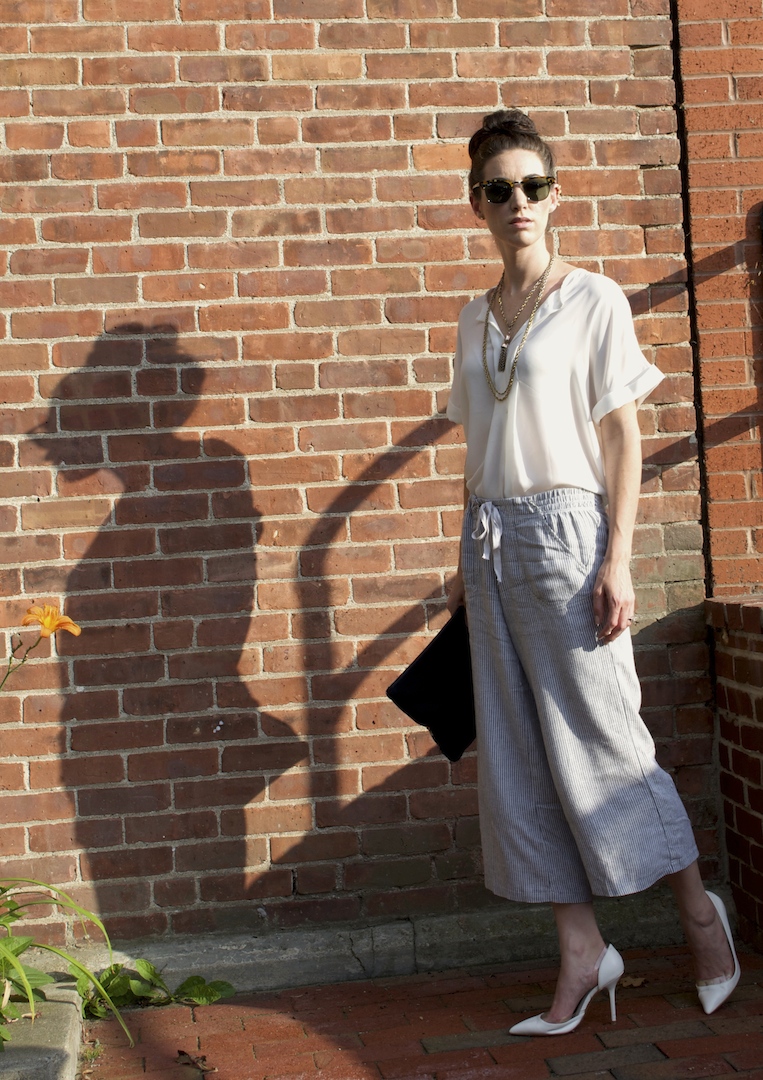 Most of the time I think of summer as being a relaxing time of the year with a lot of summer parties, swimming, getting together with friends, picnics, travel… the list goes on and on. What I always underestimate is that all these extra activities leads to more scheduling and ultimately a little bit more stress. Without fail at the beginning of August I tend to get burned out and am always in need for a relaxing quite moment. But, let's be realistic we all can't get away for a weekend of solitude so how do you go about making your self a little bit more stressed?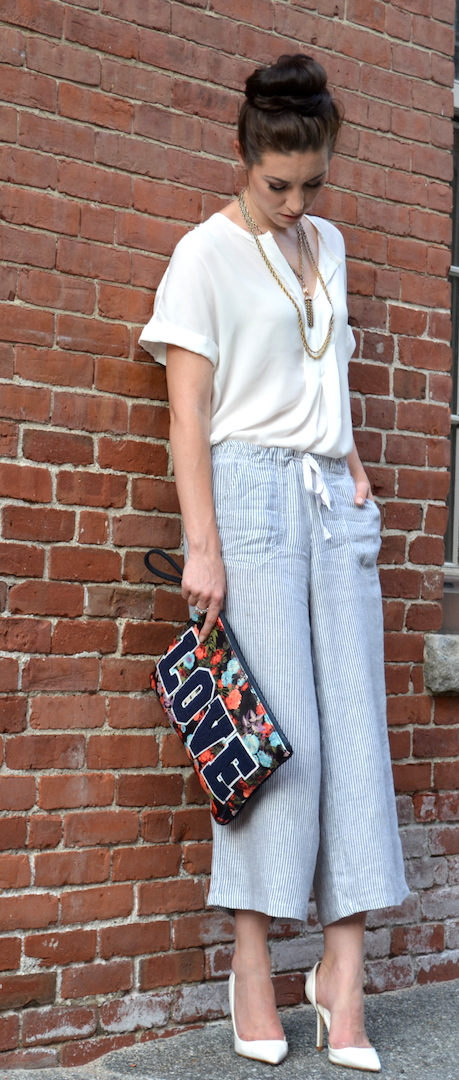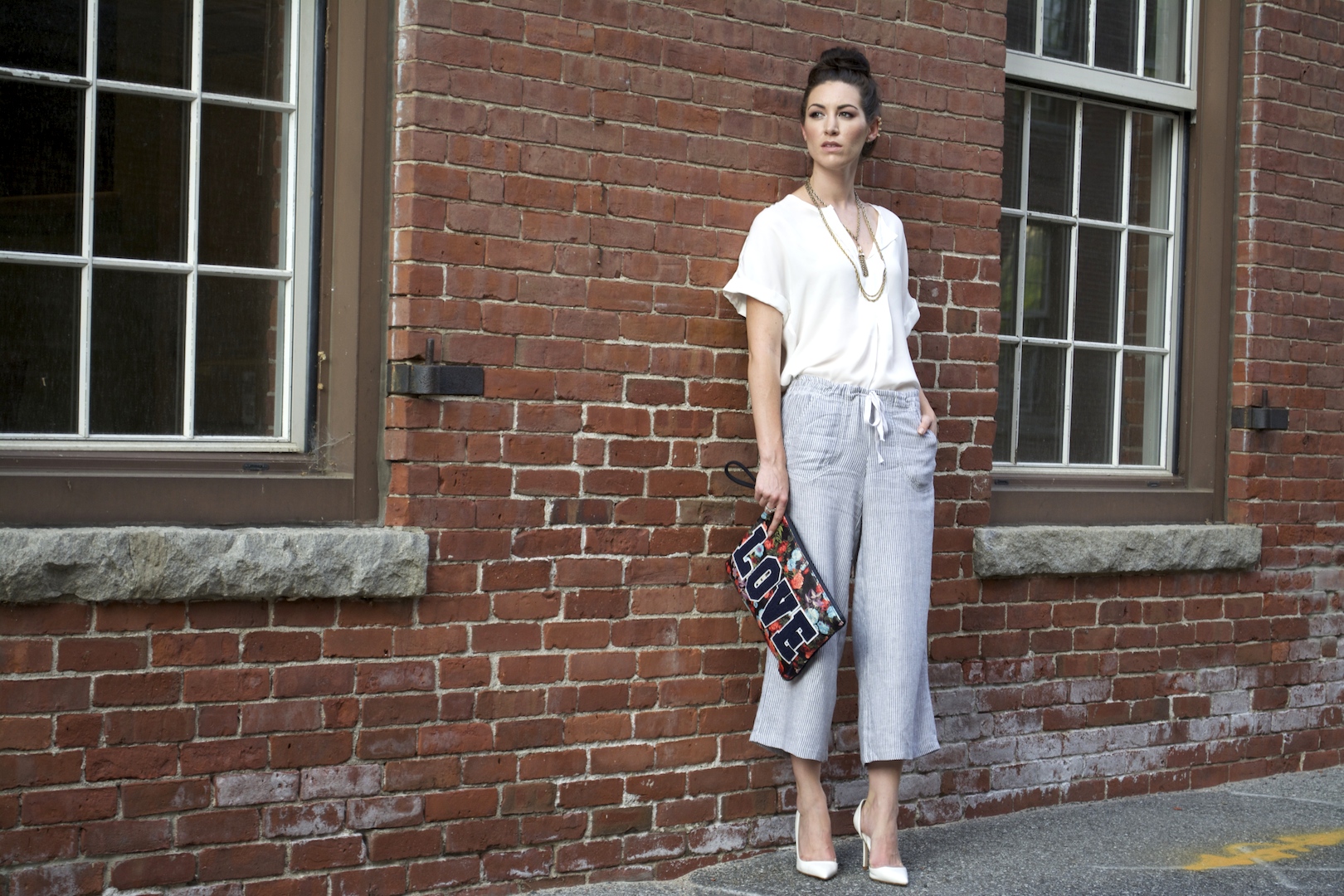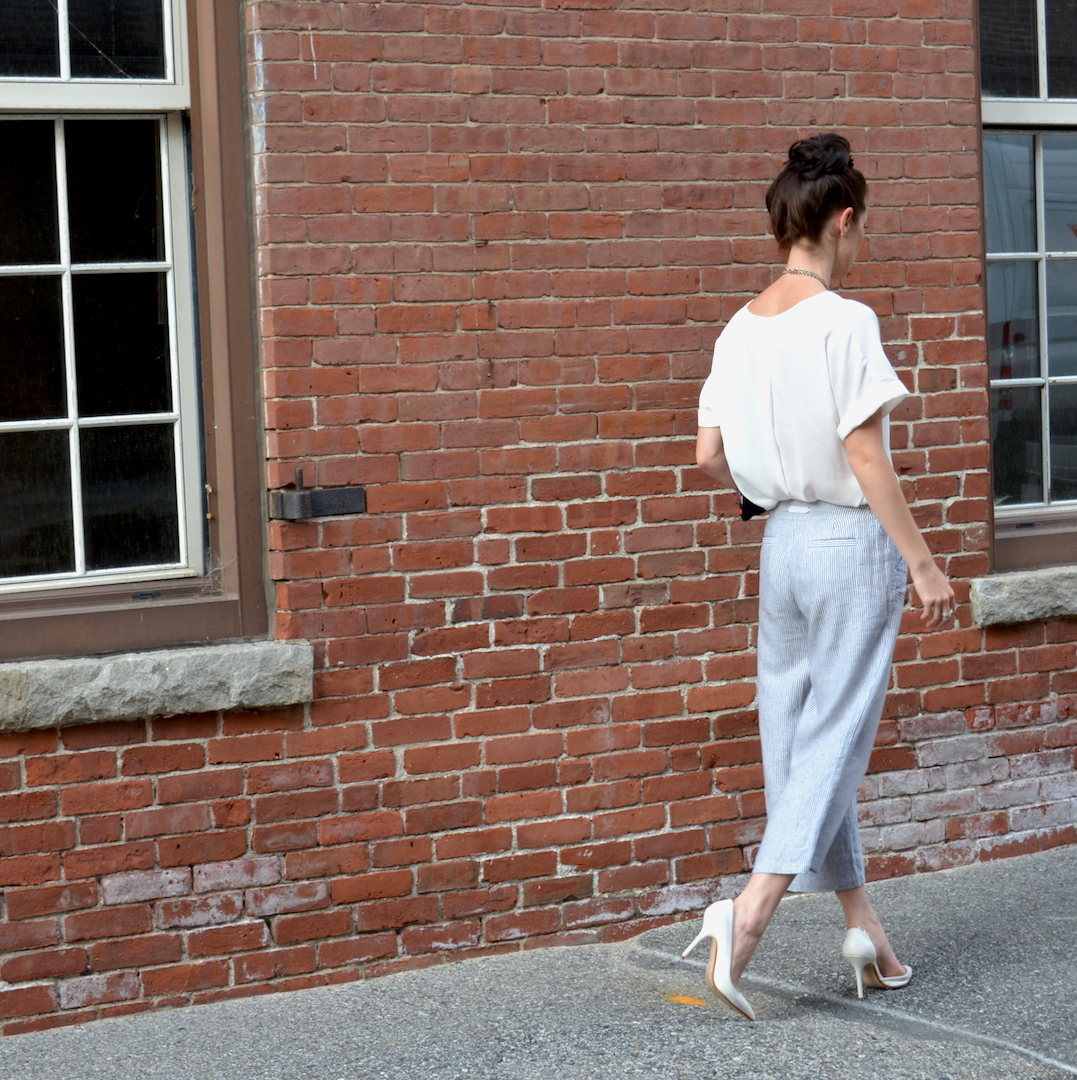 I have come to realize that clothing can be a big factor in how I feel. While I respect Mr. Maraboli's reflections, feeling comfortable in one's own skin is only half the issue that needs to be tackled. We also need to feel comfortable with what we surround ourselves with and also what we wear on a daily basis. Without that level of comfort and ease a lot of confidence can be lost.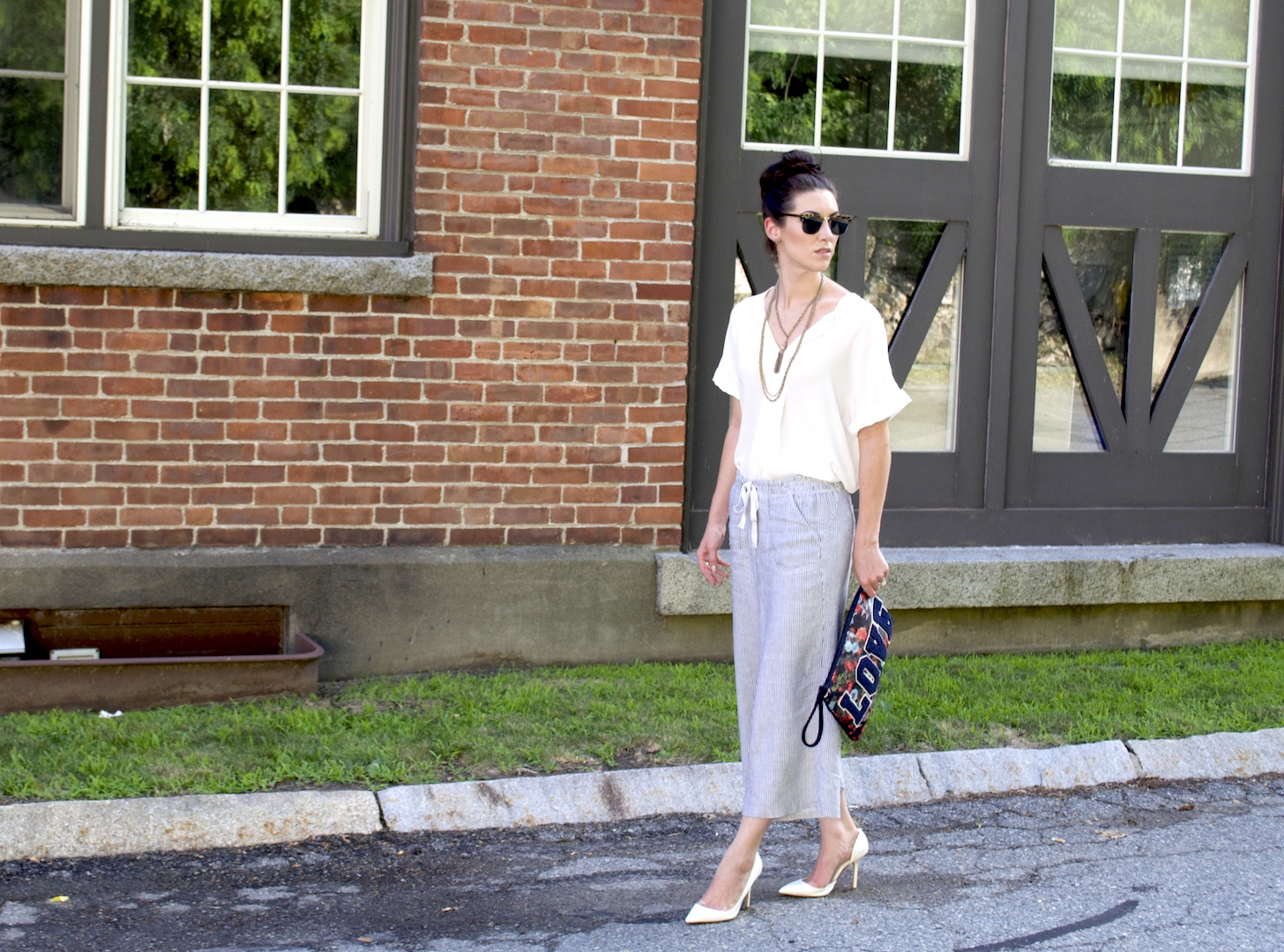 Here is how I helped to minimize all that stress that can build up from running around during the summer months while also maintaining a sense of style that is ultra comfortable!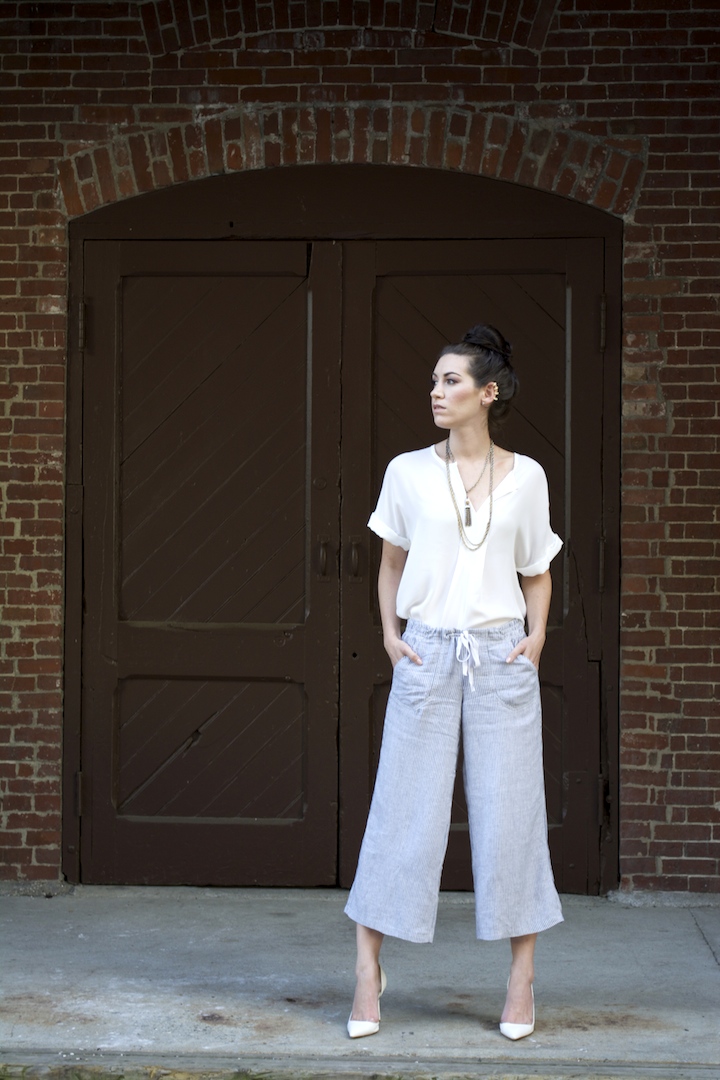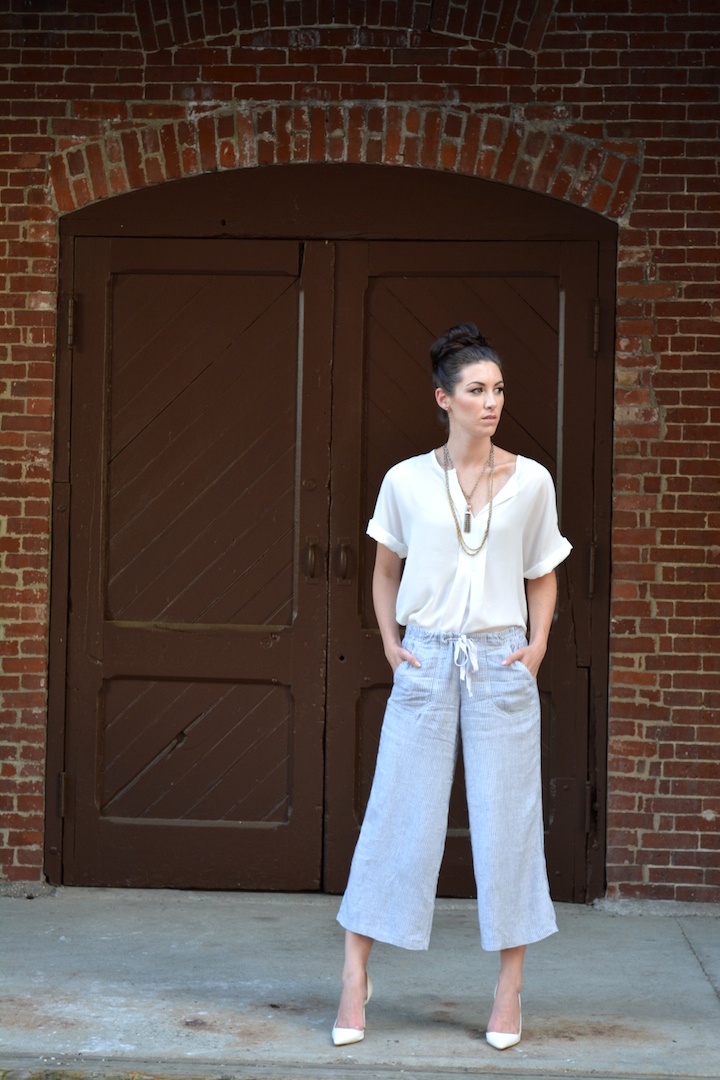 I started with linen. It is lightweight, biodegradable (so I know I am helping the environment a little bit), has a nice movement, and doesn't cling to the body. This last point is especially important during the months when it can be extremely hot. The fashion of smaller is better i.e skinny jeans and tight fitting shirts is slowly coming to an end. Embrace looser fitting fabrics. They are better for you in so many ways including letting your skin breath and allowing proper circulation. Good health is the first key to really feeling comfortable with yourself!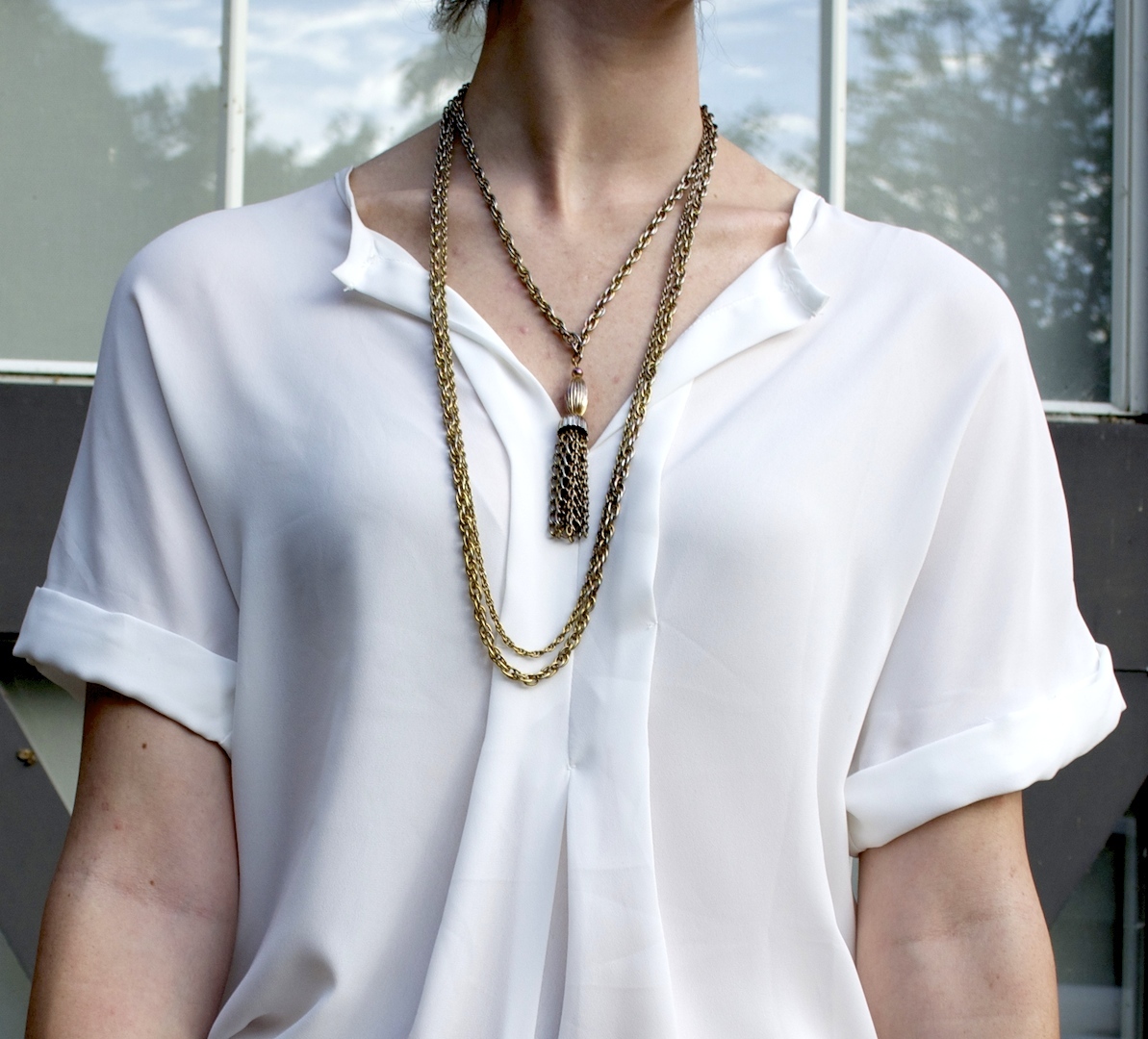 Keeping with loose fitting clothes I really enjoy breathable, billowy, white/cream colored shirts that can be easily transitioned from day to night. I prefer silk but the weight of the fabric makes a huge difference. Choose a lighter weight and also a shirt that doesn't cling under your arms in order to prevent sweat stains :(.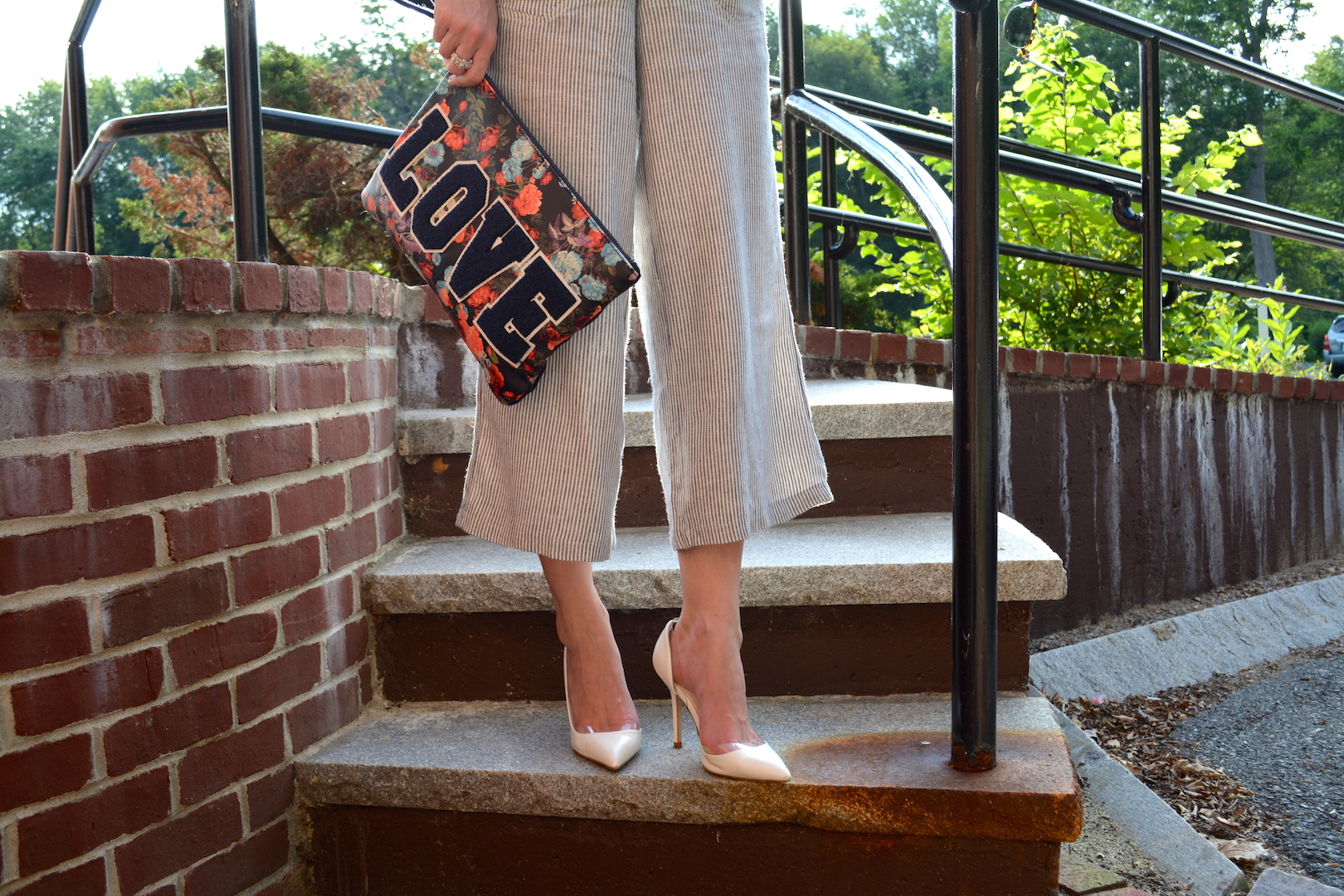 Now is the time to break out all your great bargain hunts including those wonderful yard sale jewelry finds. Layering always adds a nice dimension. Try using thicker chains to add both texture and visual interest while not weighing down the overall look. You can also find some great bags and shoes, including designer, at thrift stores. In the spring a lot of people clean out their closets so take advantage of their cleansing by hitting up your local charity shops. If you keep an outfit simple add a bit of drama with an eye catching clutch. It doesn't have to match it just needs to compliment.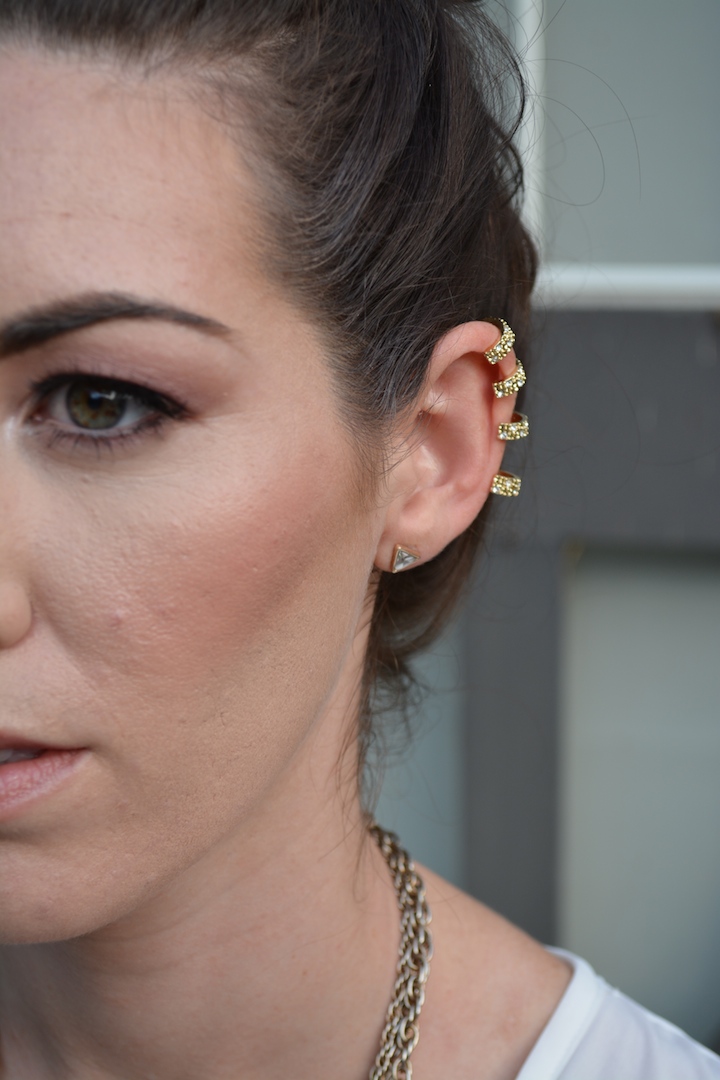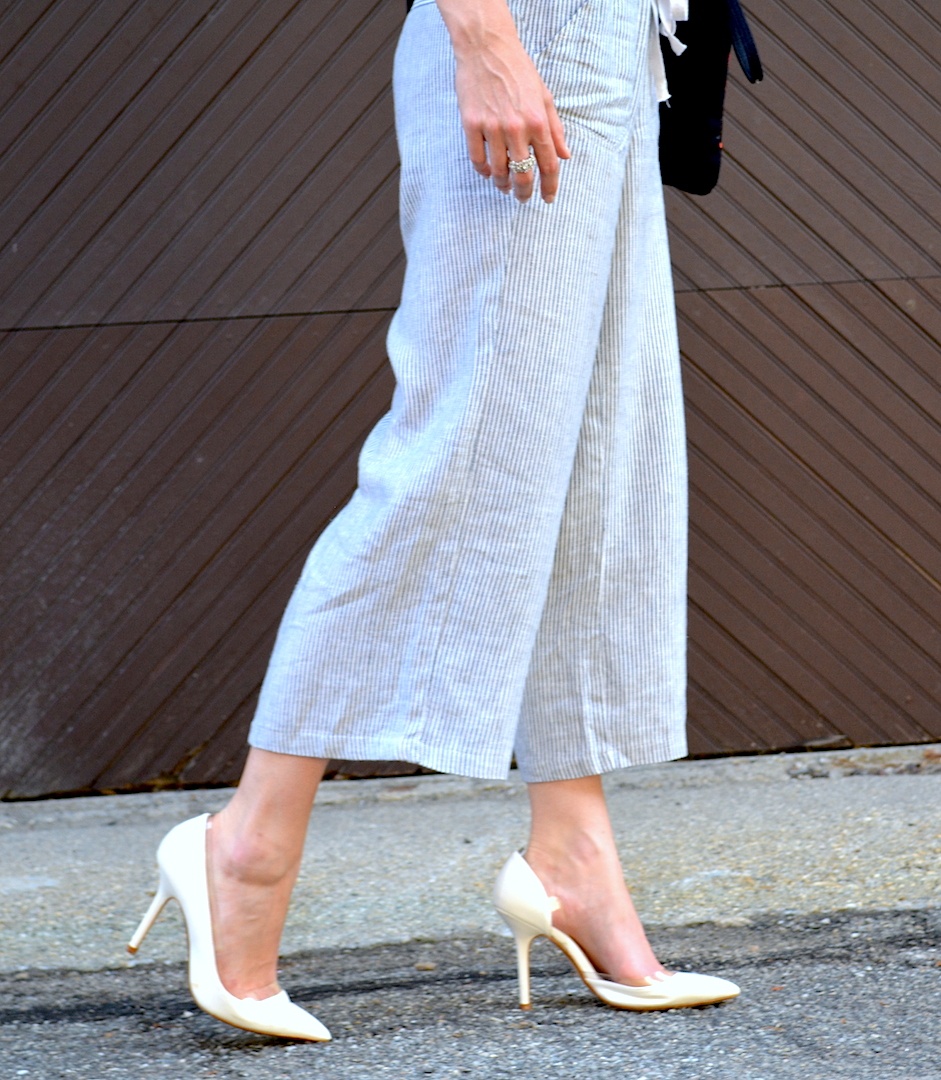 Put all these items together and running out the door to another BBQ or meeting with friends will feel like the easiest thing you have done all summer. Mix and match the basics to keep your wardrobe effortless and fresh.