Cozy Knitwear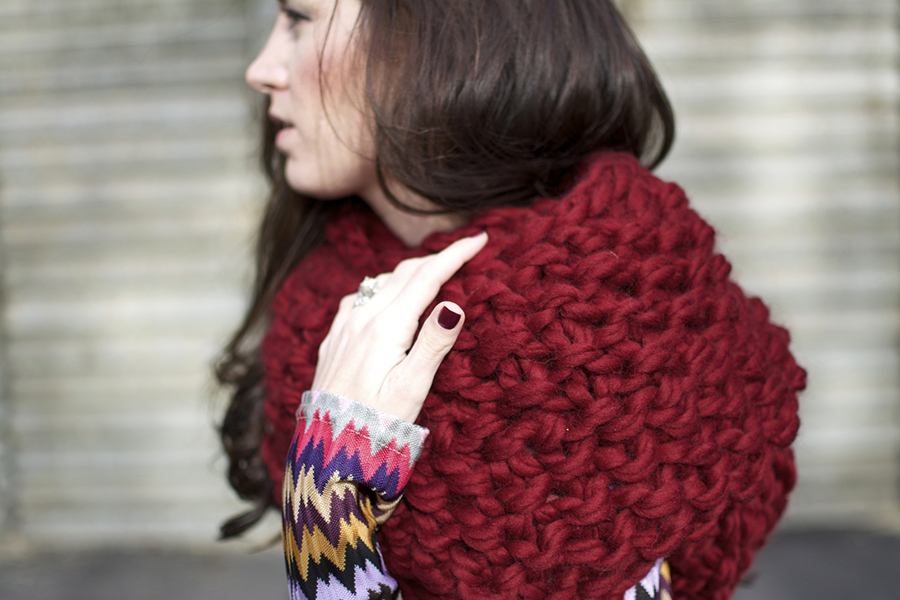 "I knit, therefore I am always armed with two really sharp sticks, sturdy yarn and scissors. So do not mess with me."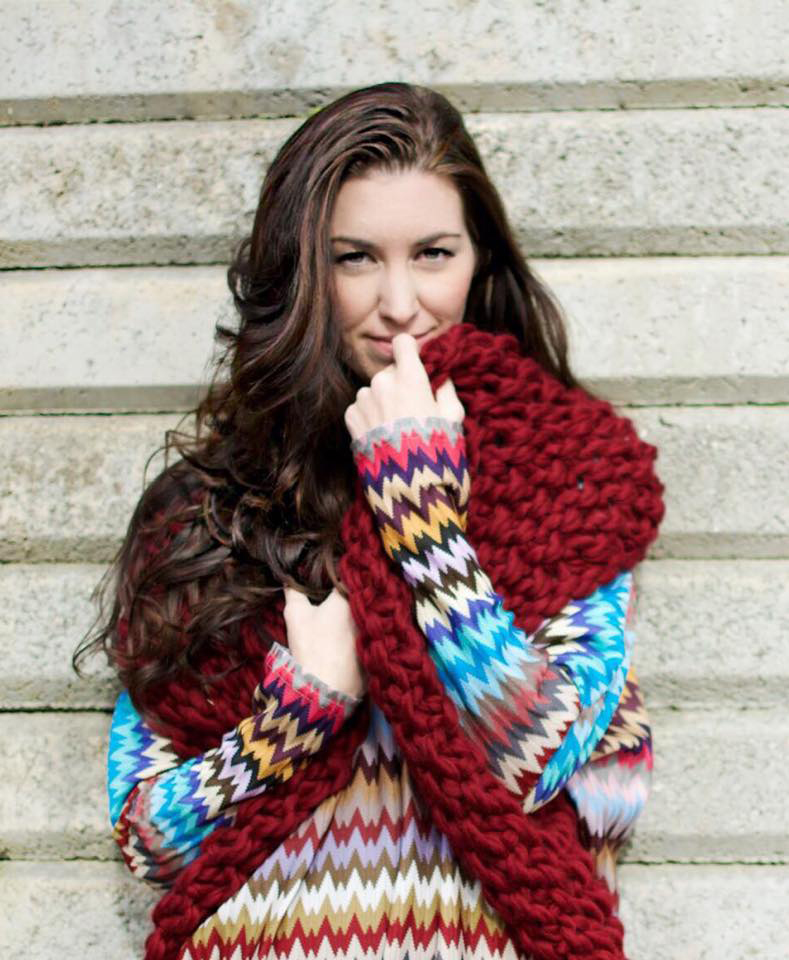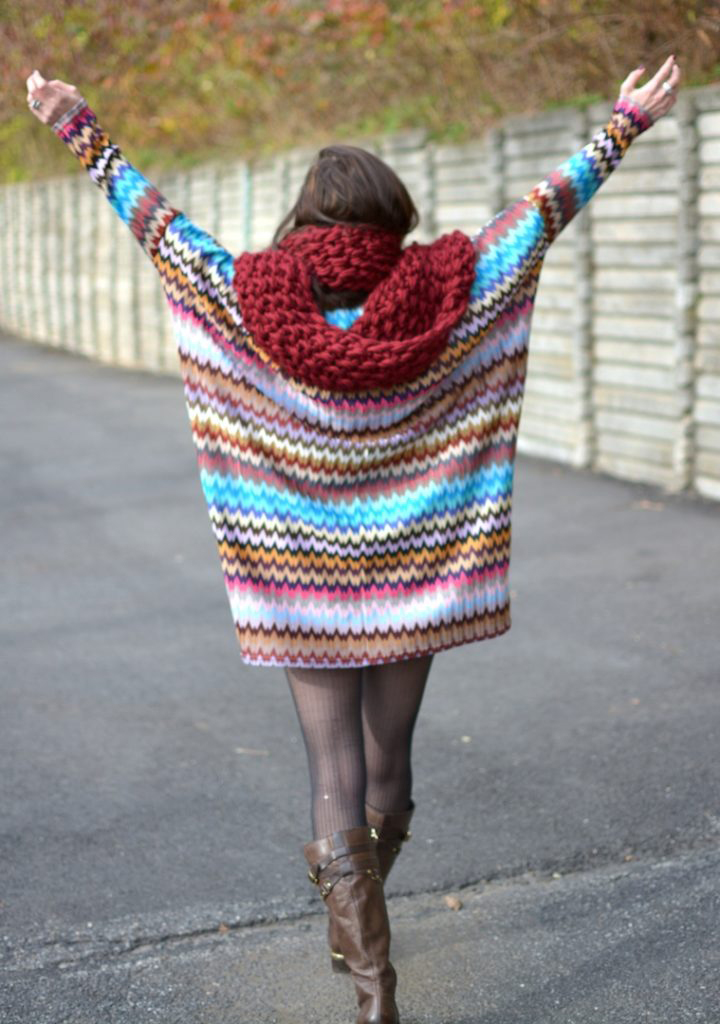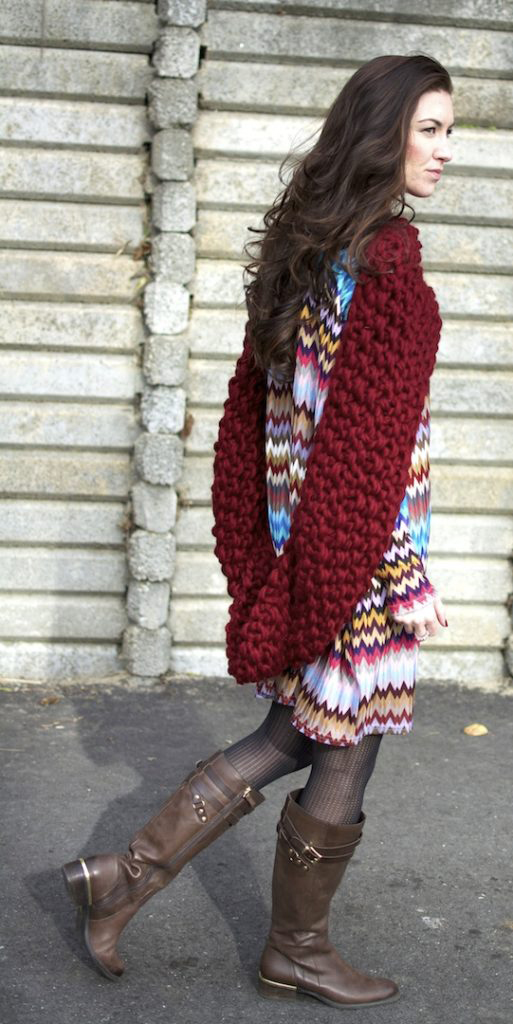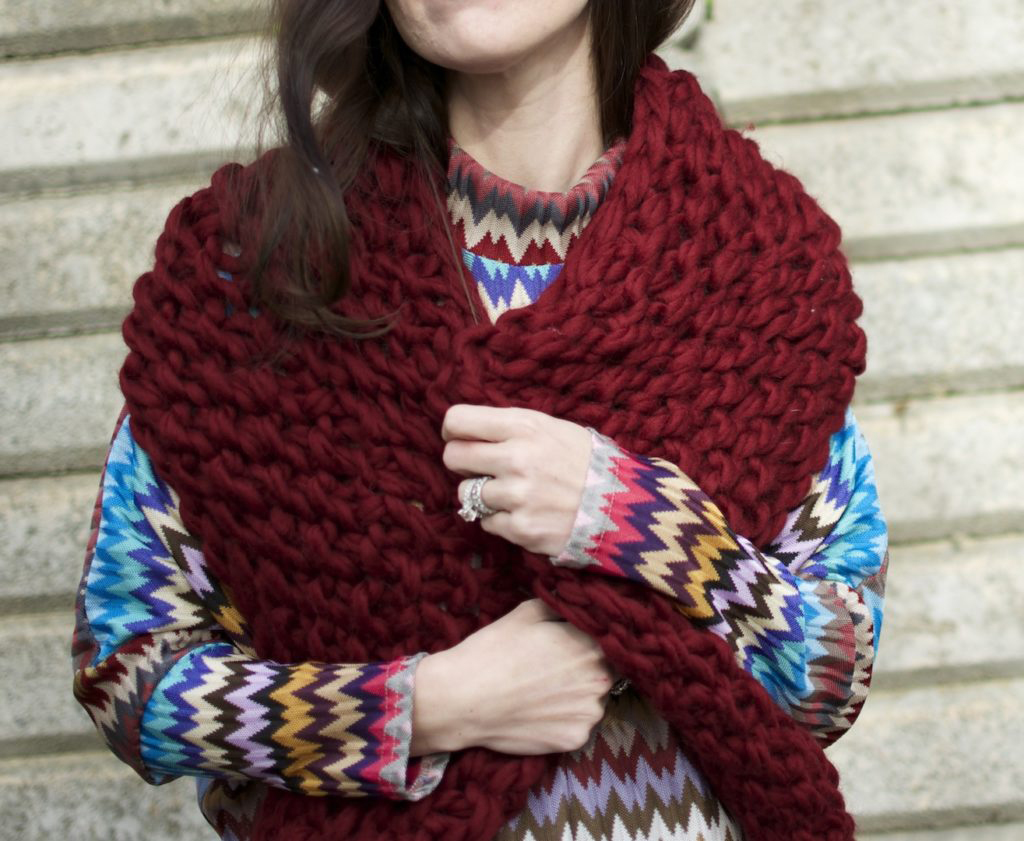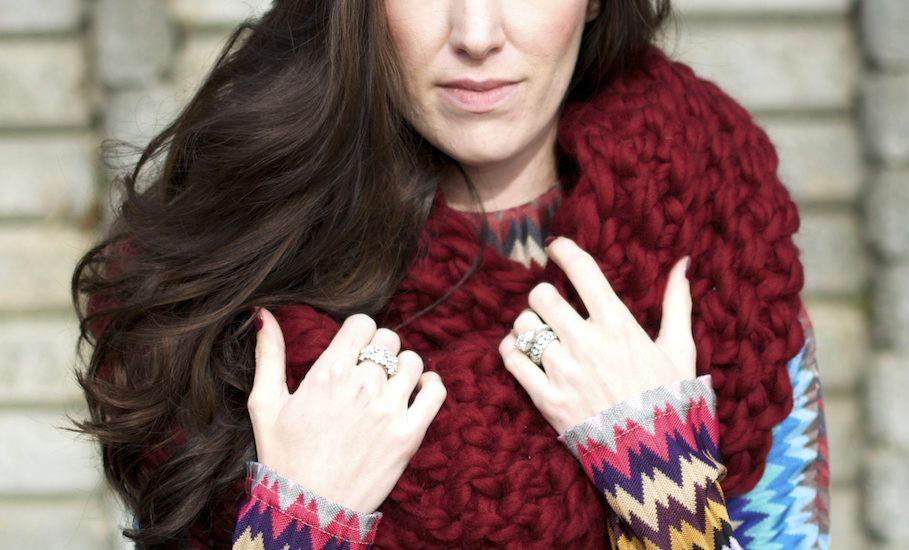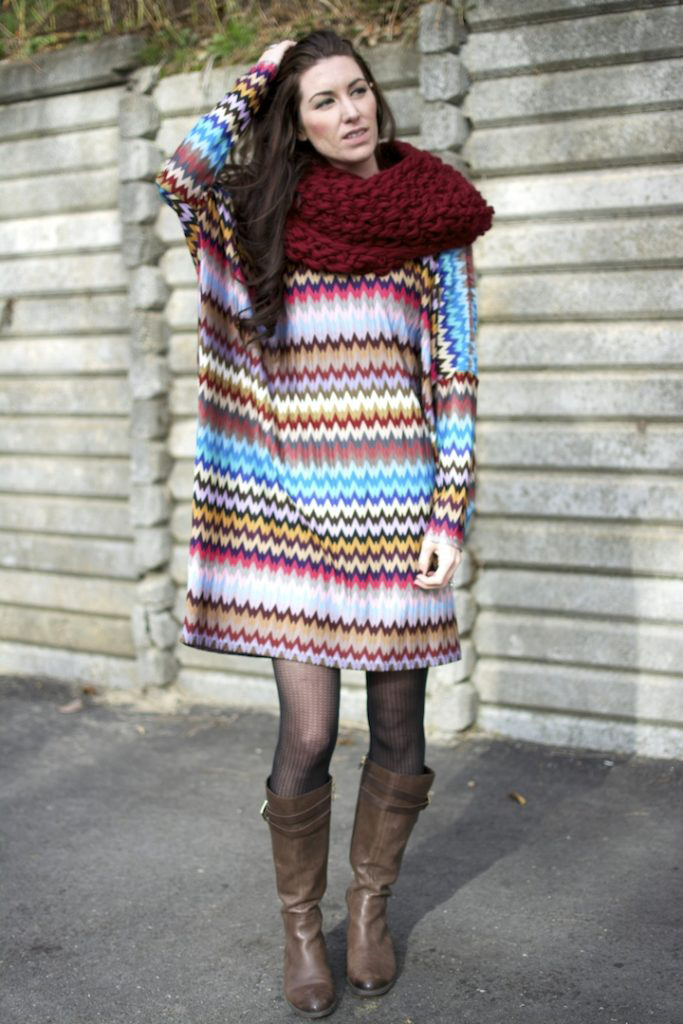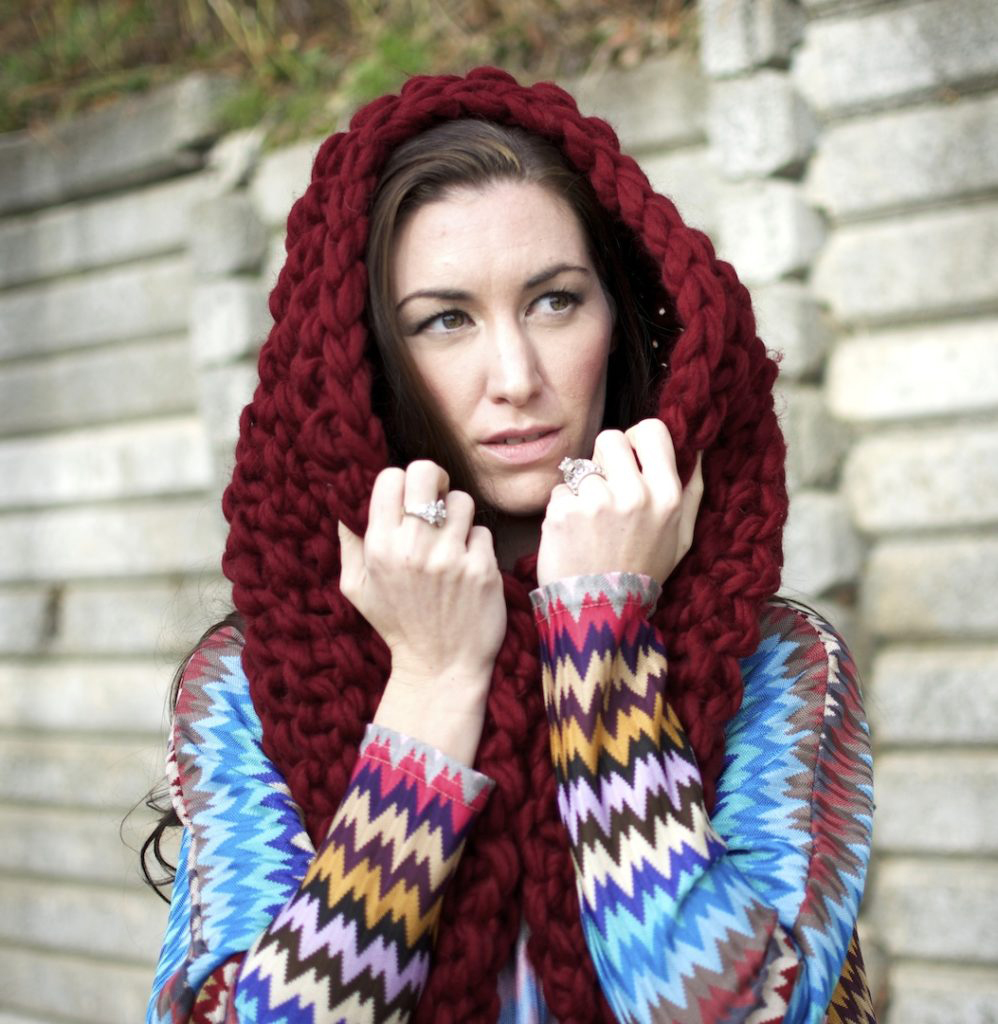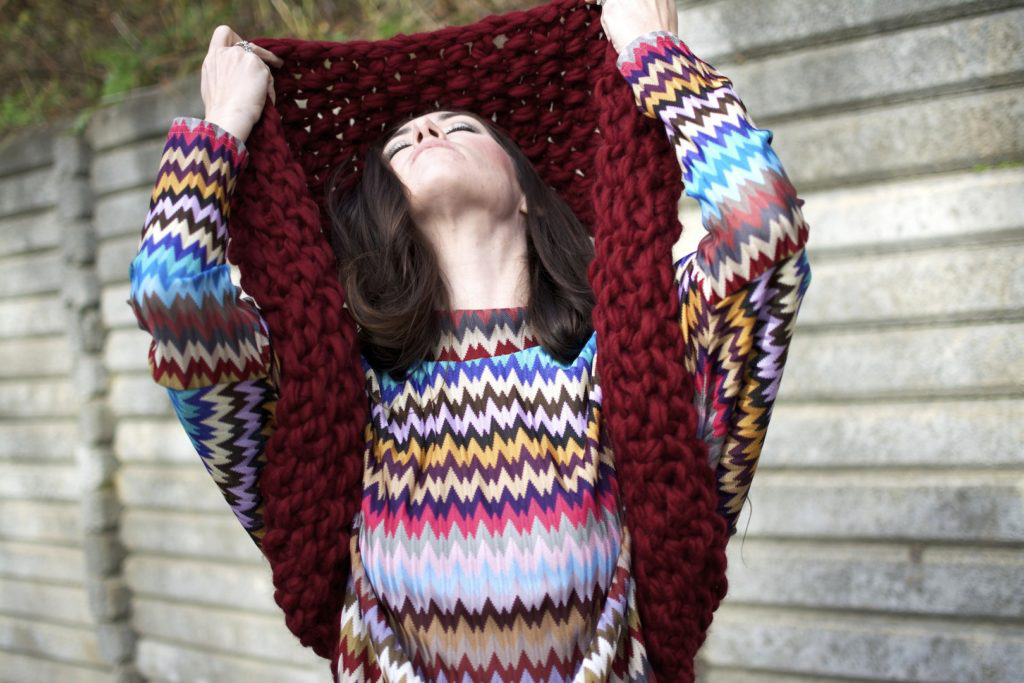 I've recently started stocking up on all things knitwear to get ready for the oncoming cold weather (can you tell how much I really don't like the cold!). I paired this gorgeous, versatile, Mobius Scarf from Dylanium Knits with a reclaimed zig-zag dress from ASOS Green Room which unfortunately is no longer available. There are two other options one is the same pattern and color only longer which you can find here and the other is the same style but in more muted colors which you can find here.
Warning: the dress is a bit see thought so definitely expect to wear something under it. 
If you are in Boston this Sunday from 12-5pm, November 8th, swing on by the newly renovated work/shop space at December Thieves to say hello as I host an exclusive Dylanium Knits Pop-Up. You can even learn to arm knit your own winter wears!