Classic White Dress to Wear All Year
A classic dress doesn't have to be black. In fact, my favorite dress which quickly became a staple in my closet because of its silhouette and versatility, is a classic white dress from Arkins. Dressed up or down, you can easily change your accessories to match your personality and purposes to really make this dress fit your life.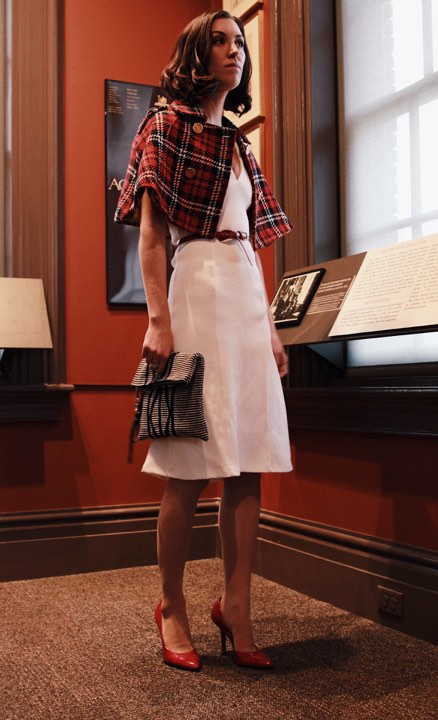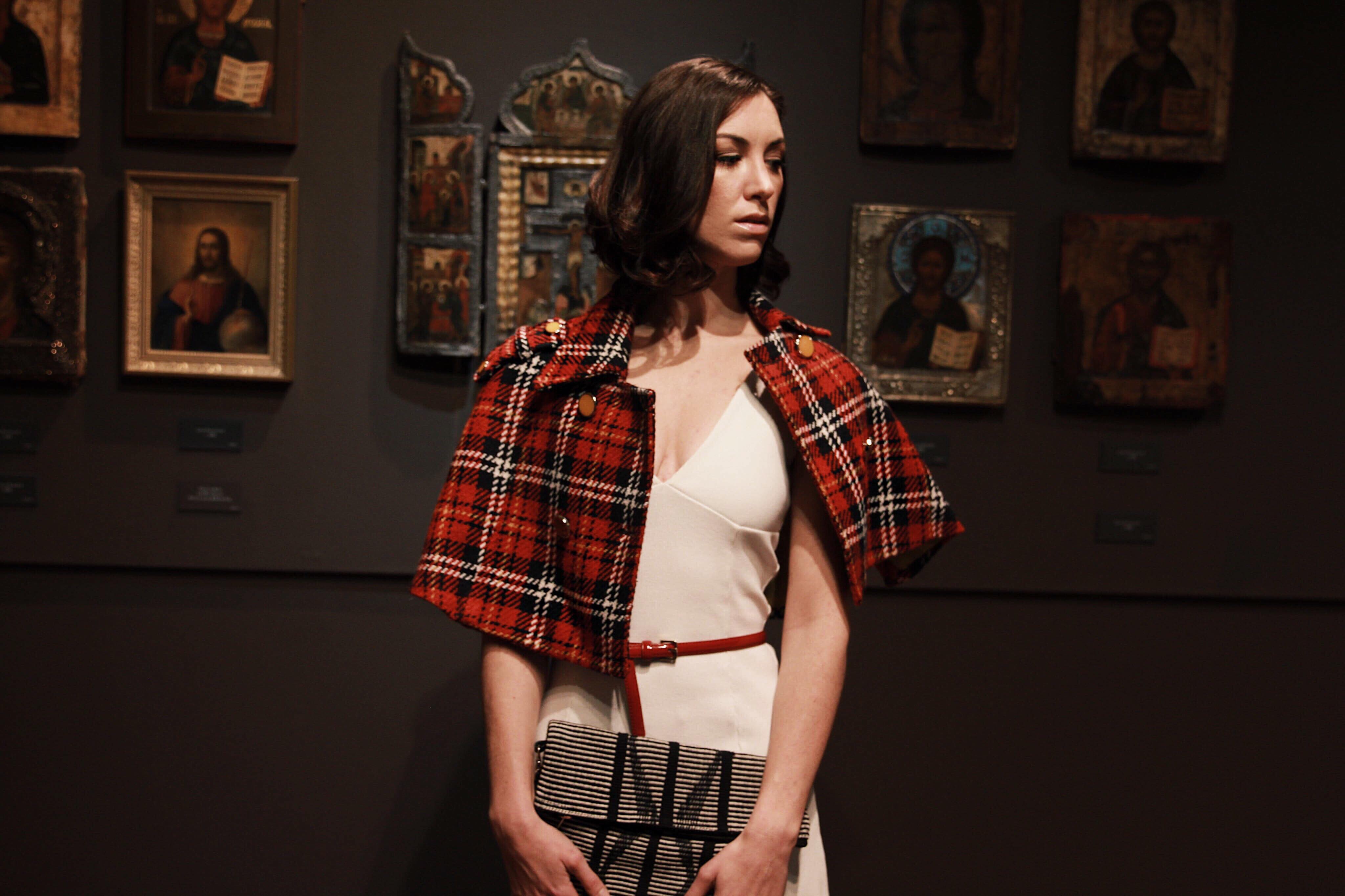 I have long been a fan of Arkin's manufacturing practices. They have a serious commitment to using GOTS Certified Organic Cotton fabric, uphold Certified Fair Trade practices, make PETA proud and let the buyer get to know their textile producers! With these kind of ethics I knew their attention to detail would be matched in the design and quality of their clothing.. When I slipped on the Princess Seam Knit Dress last year I instantly knew it would become that classic white dress that would live in my closet for the rest of its life. I've worn it so many times, to so many events, and in different styles that I really can't say enough good things about the fit and comfortability. Shouldn't a classic white dress be more than just looks – comfort will always win out for me and this dress has it!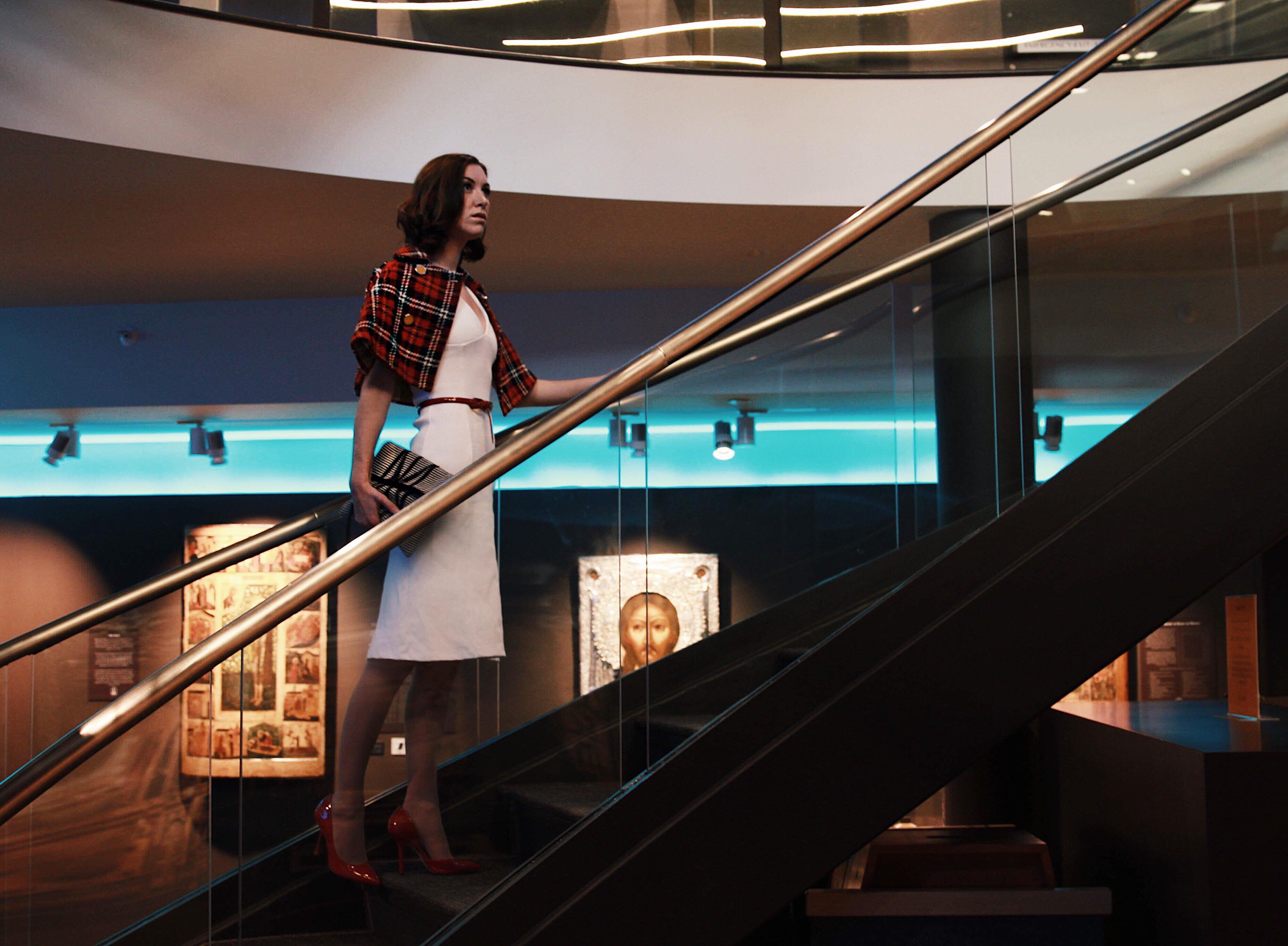 While checking out the local Russian Icon Museum in Clinton, MA I decided this classic white dress would be perfect paired with an older pair of patten leather red heels and belt (which have been in my closet for… well I can't actually remember when I bought them, it's been that long.) And, because it's winter I went with a plaid capelet which has been hanging in my closet for the last 11 years. It's become a staple ever since.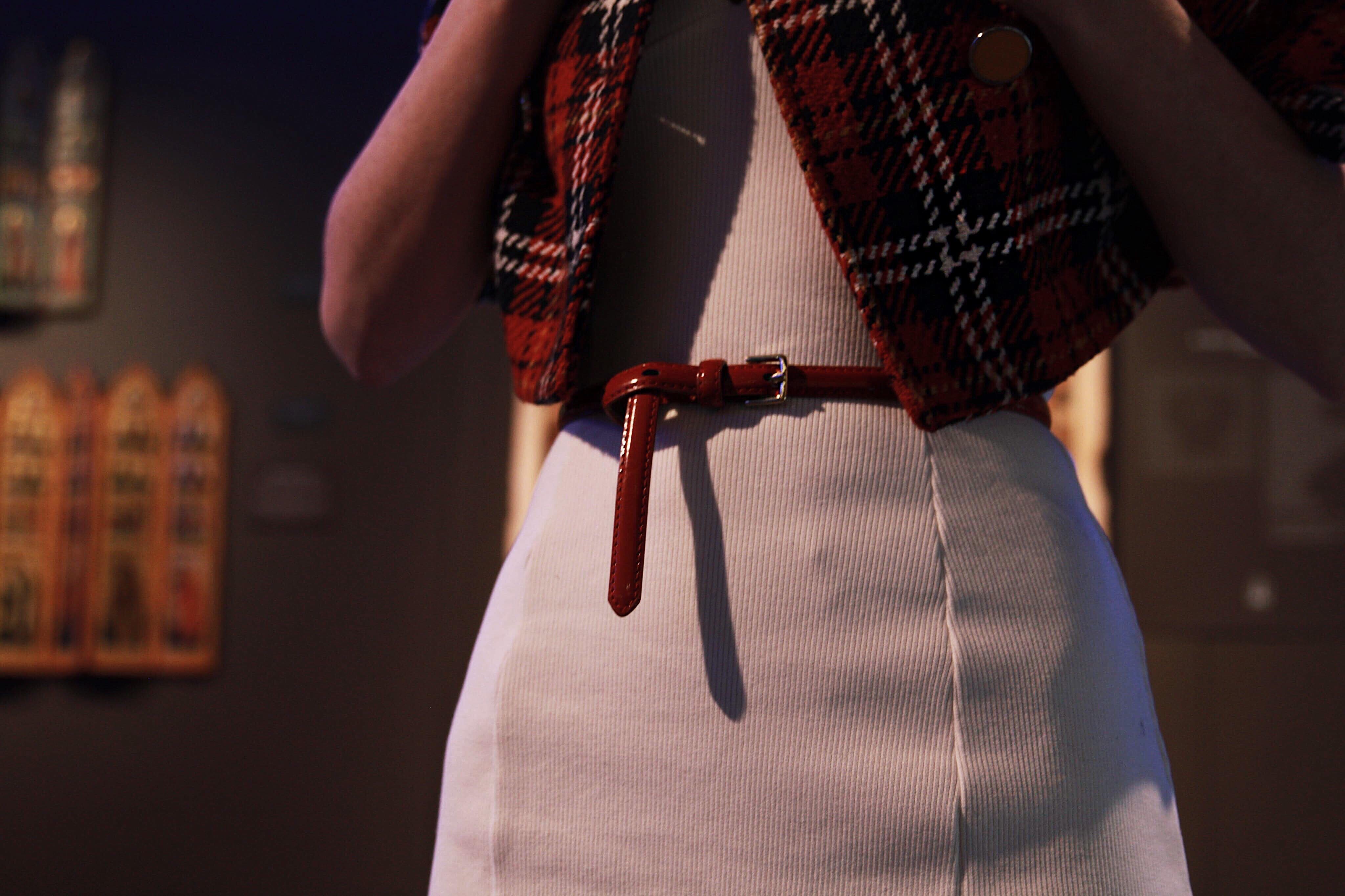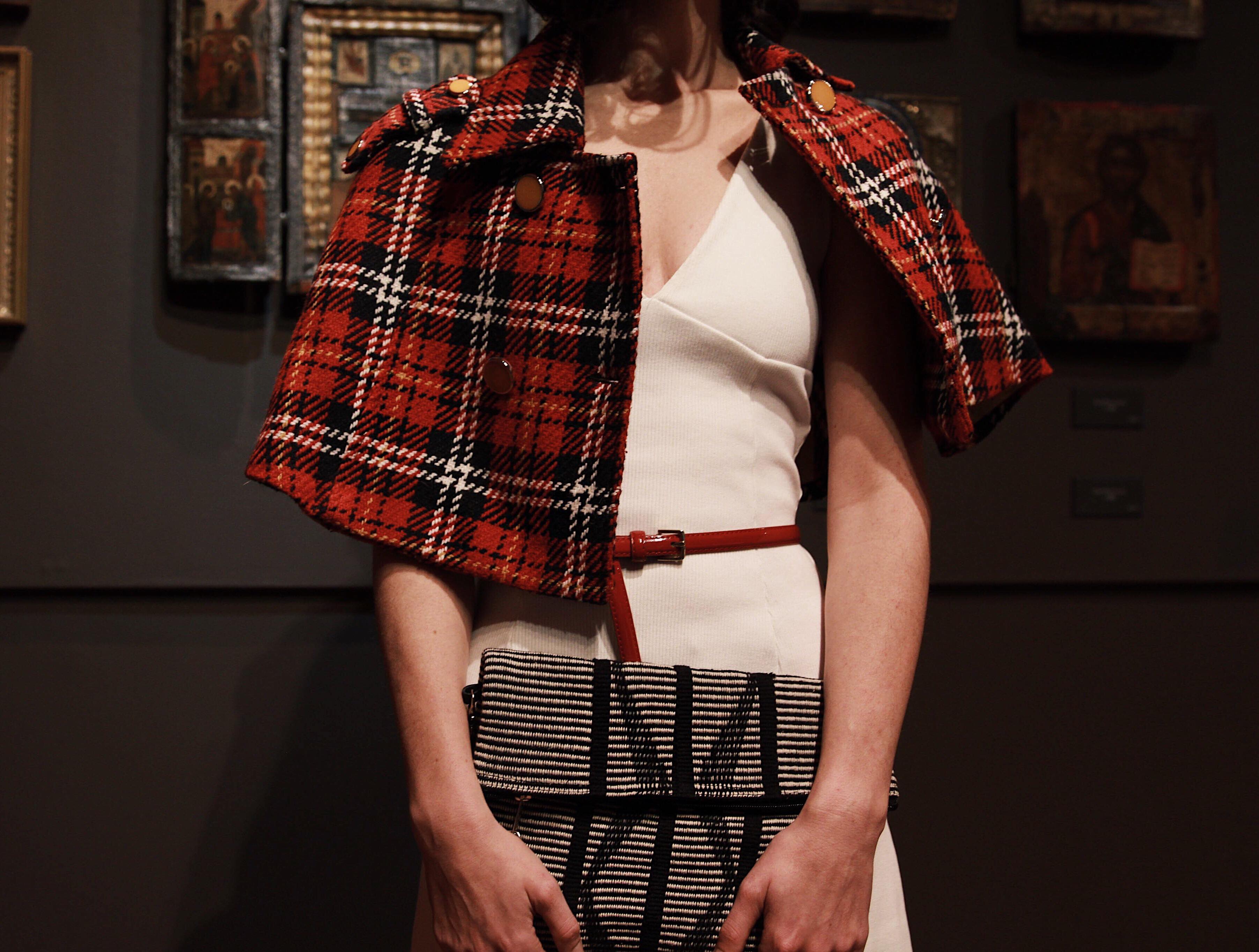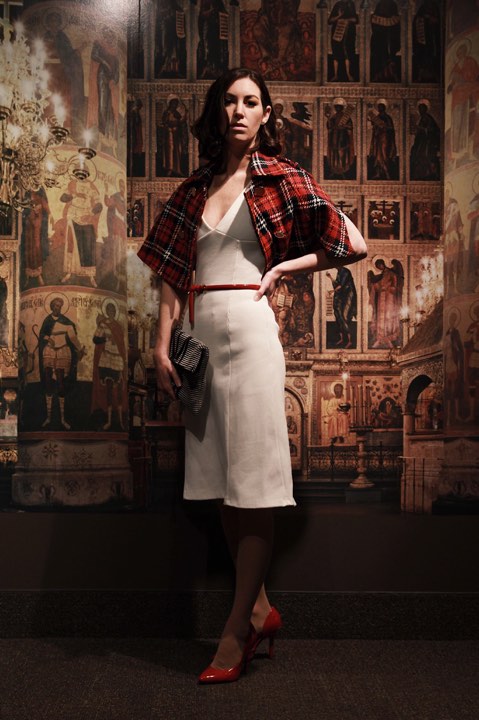 To mix up the overly New England prep look I opted for the Woven Wave Foldover Clutch  from Ten Thousand Villages that I purchased at a recent event of theirs in Boston. (Available online) It was handmade in India by marginalized artisans who are given a safe space to earn a fair income. Fair wages and safe working conditions are guaranteed to those suffering from physical disabilities or who would otherwise be stigmatized by their communities.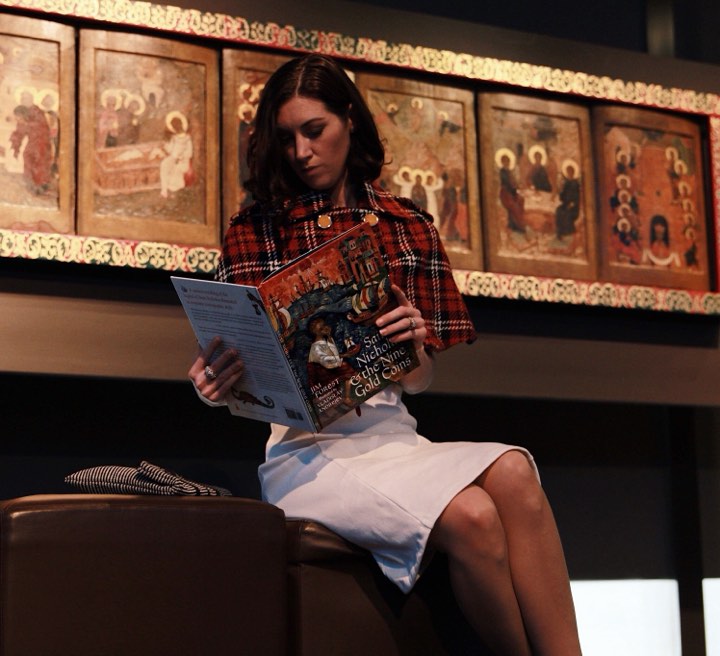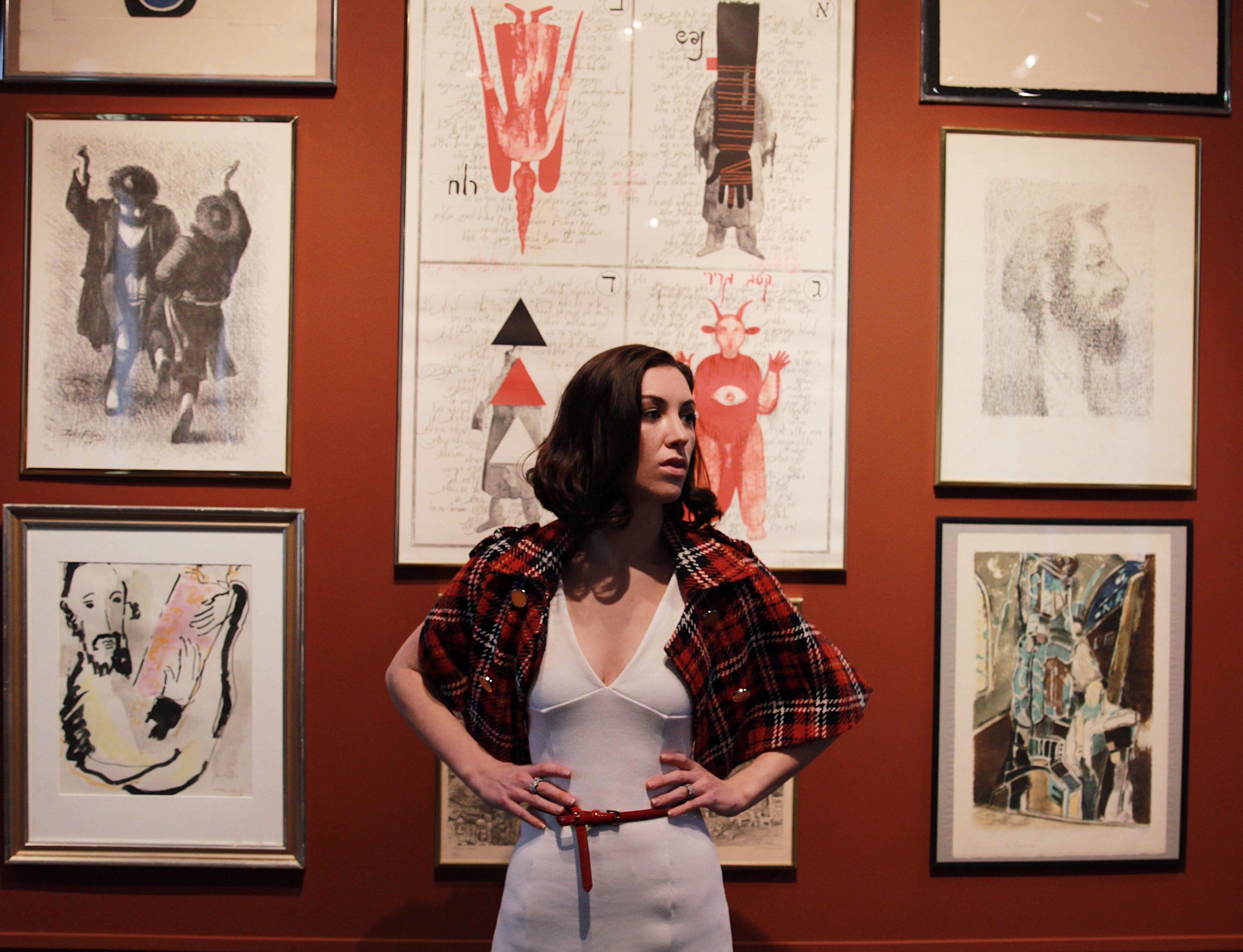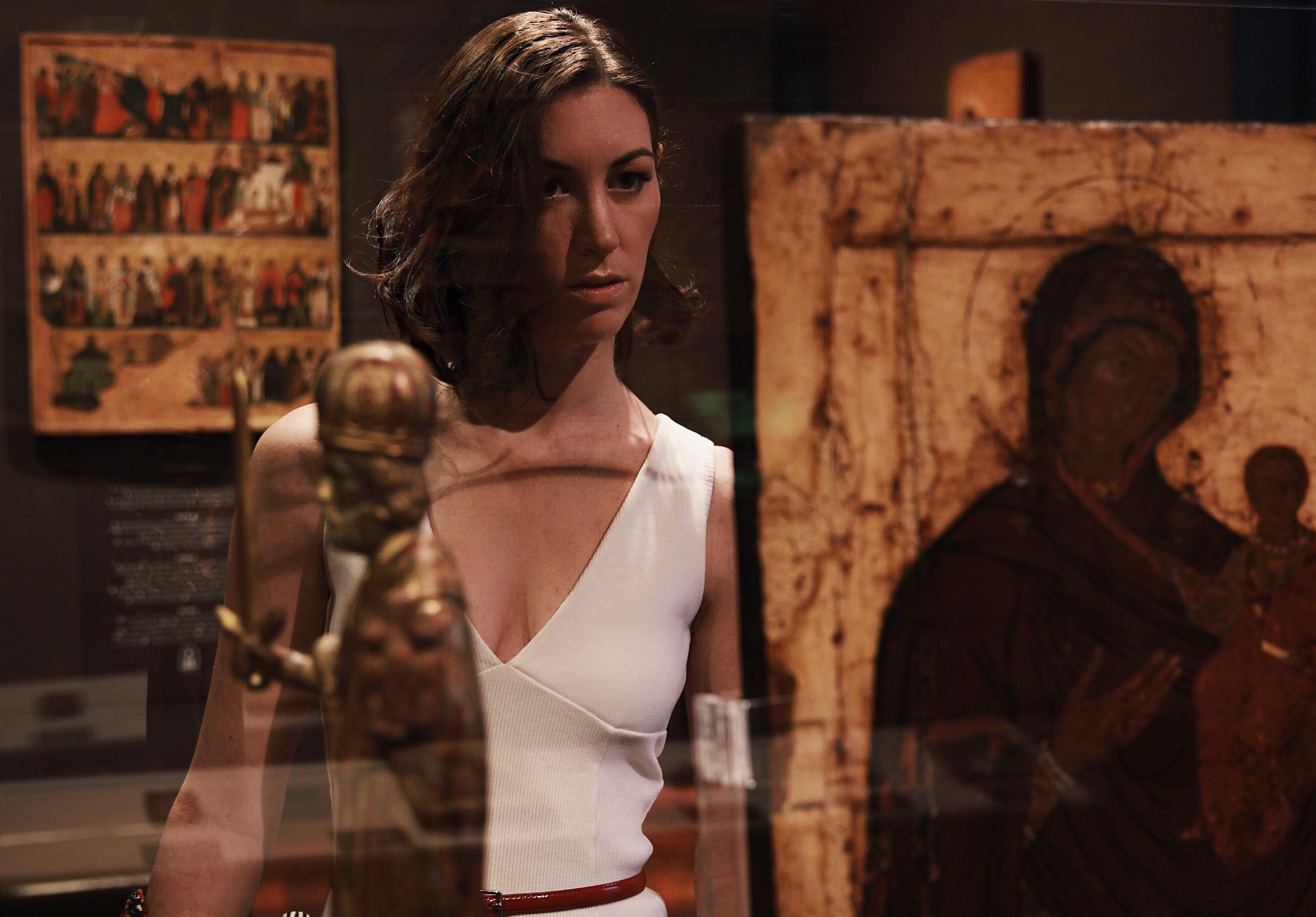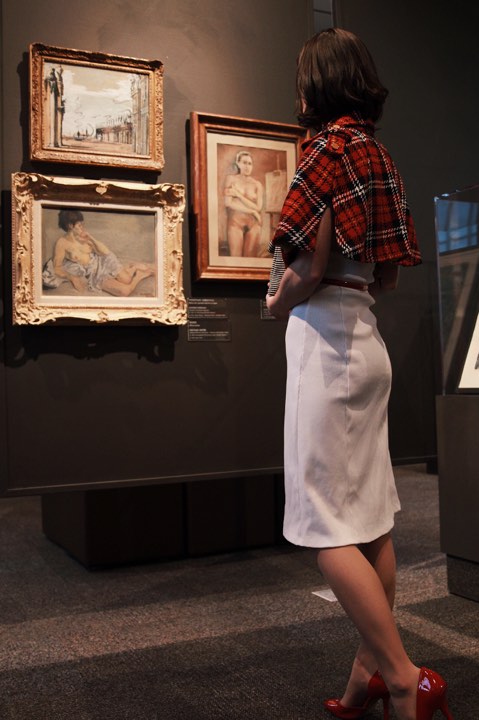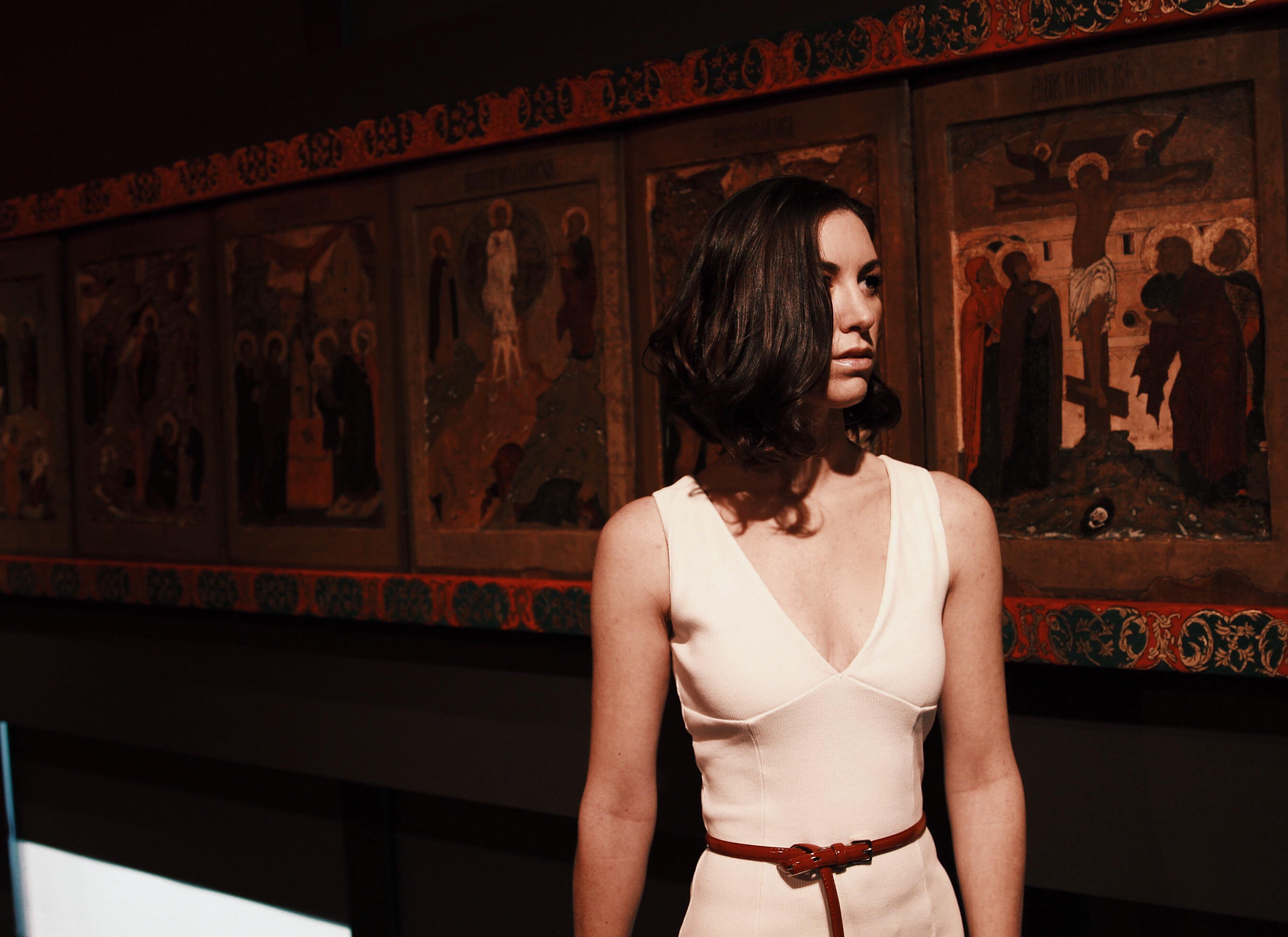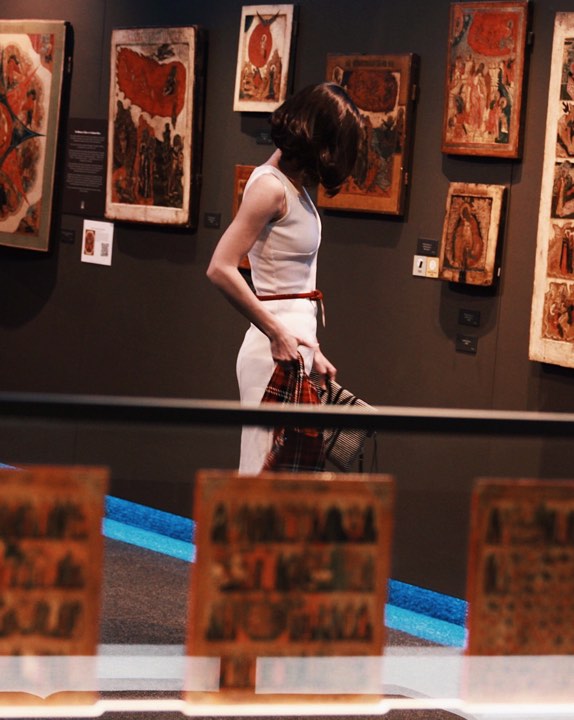 Shop This Look