How (Not) To Take It All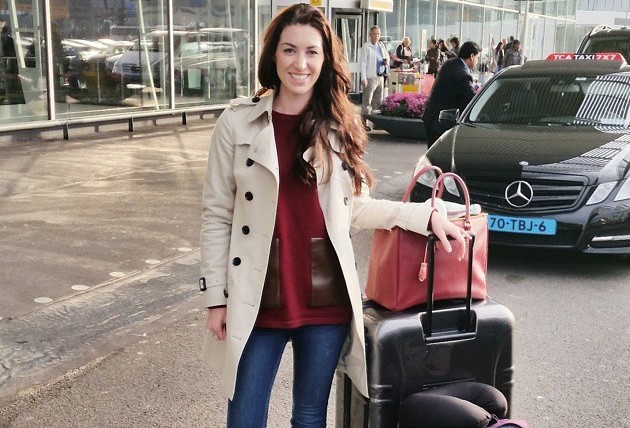 Packing has to be one of the worst parts of traveling. When I found myself preparing for a month long trip through London, Madrid, Paris, and Amsterdam I thought packing would be the least of my troubles. I was wrong!
Having traveled quite a bit I thought I knew the standards: couple of shirts, skirts, shoes etc. etc. Coordinating outfits, jewelry, makeup alongside with the changing seasons and temperatures in the locations was quite another thing.
Here are a few things I learned: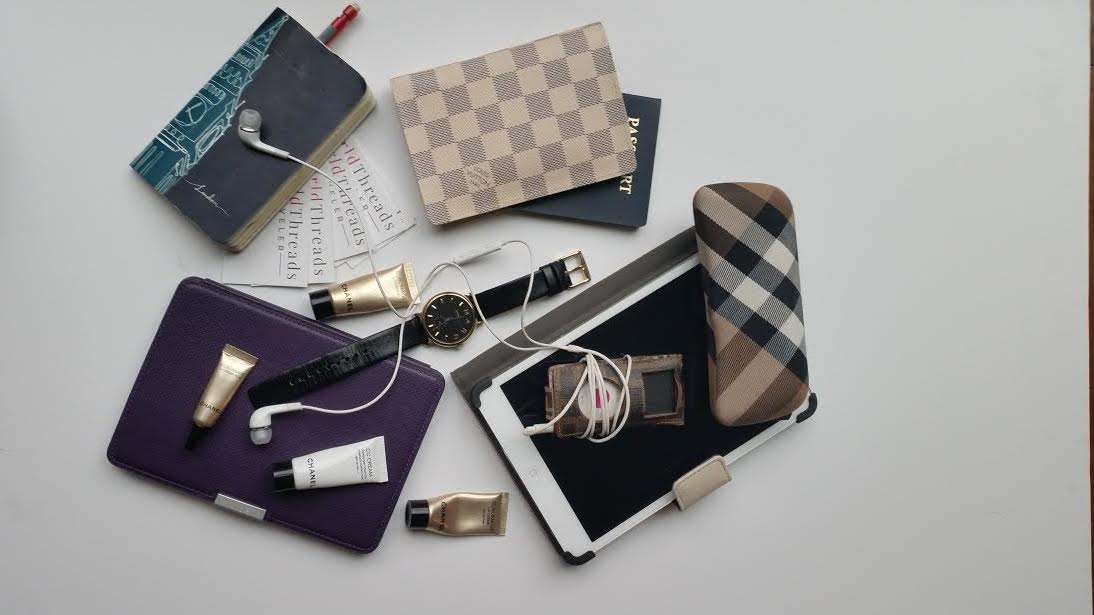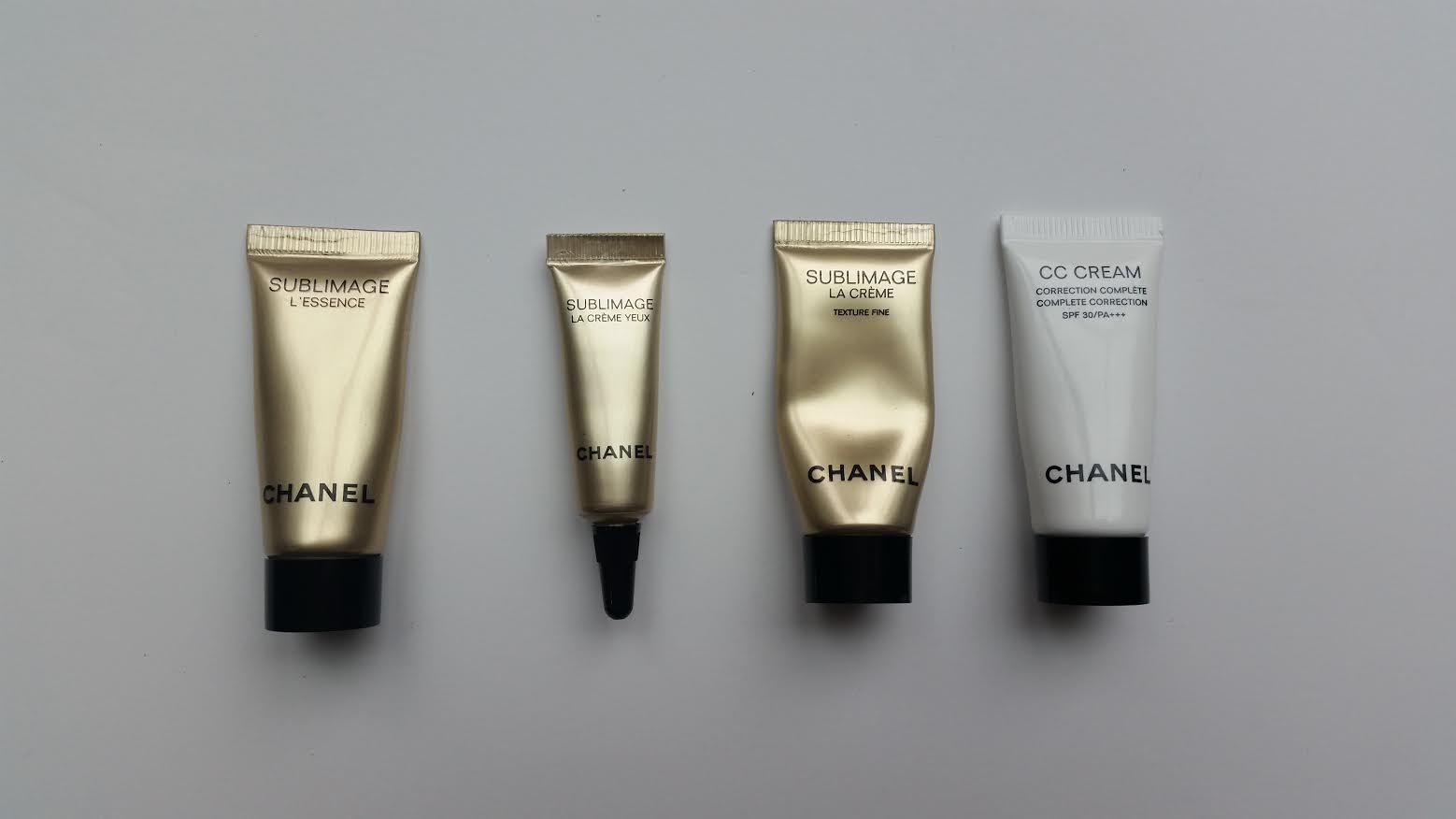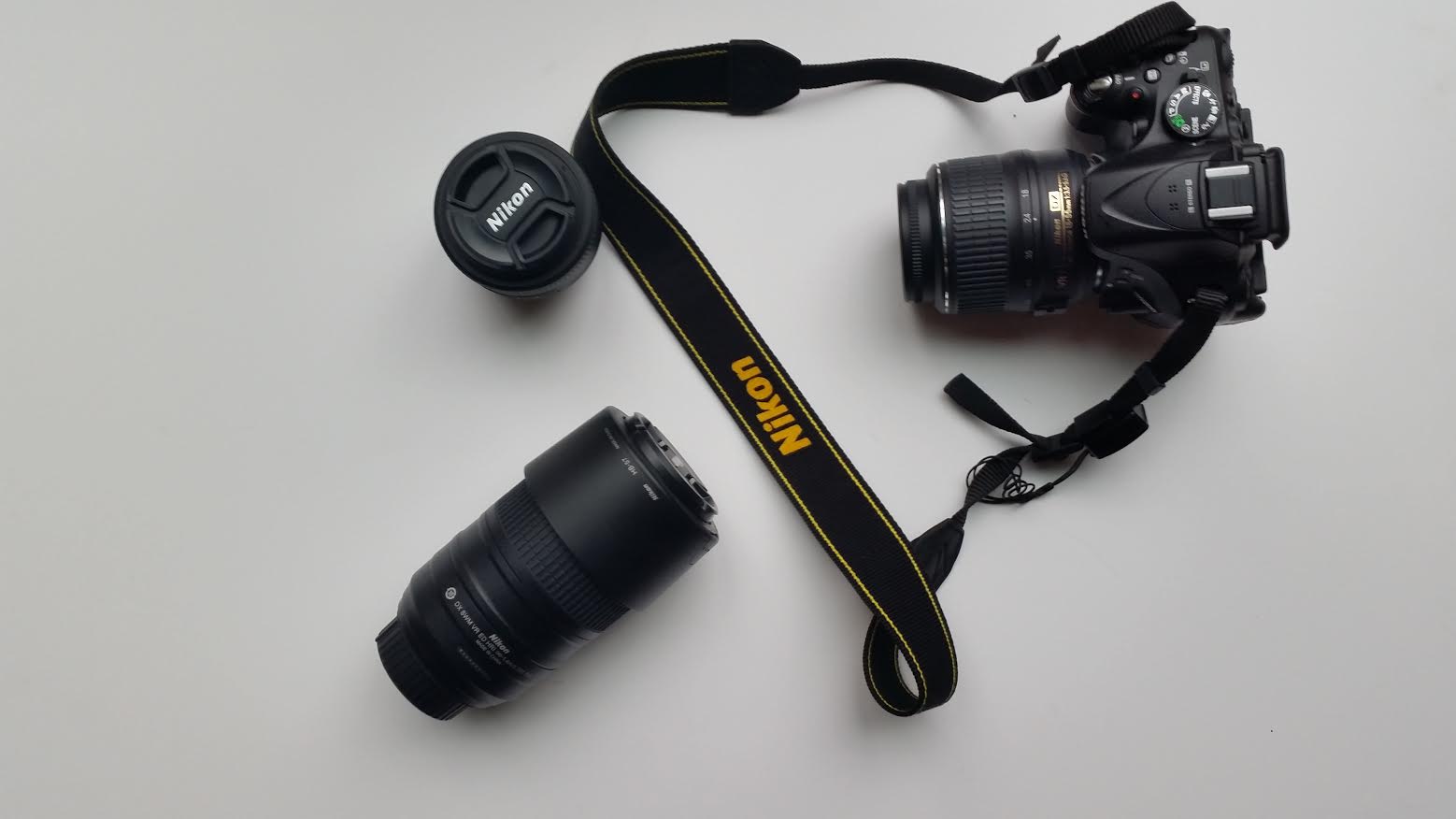 The Carry-On
I have been unfortunate enough to have had my luggage lost on multiple occasions. As a result I started carrying a minimum of one extra set of clothes in my carry-on. This prevents me from feeling desperate when I land. Typical change of clothes includes a pair of jeans, a button down shirt, and a pair of heels. This way no matter what the occasion is (except a black-tie affair) I find I'm ready for it.
Only the bare necessities of make-up come with my on the plane. My current obsession is Chanel. This includes the Sublimage L'Essence, La Crème Yeux, La Crème Texture Fine, and CC Cream. I also carry make-up wipes with me and remove all my makeup after getting on the plane and apply my Chanel products. I find my skin feels refreshed instead of dry or greasy from hours of makeup wearing.
Electronics: My computer, IPad, Kindle, and IPod are must haves. Without them I think I would go stir crazy after the first hour. Mostly I read but occasionally I do work. I try to limit the amount of work I do while flying in order to just take some time to relax.
Other things that are important in my carry-on include my glasses, watch, passport (wouldn't be going anywhere without that), small notebook, and business cards. Generally speaking everything in my carry-on comes with me day to day minus the change of clothes.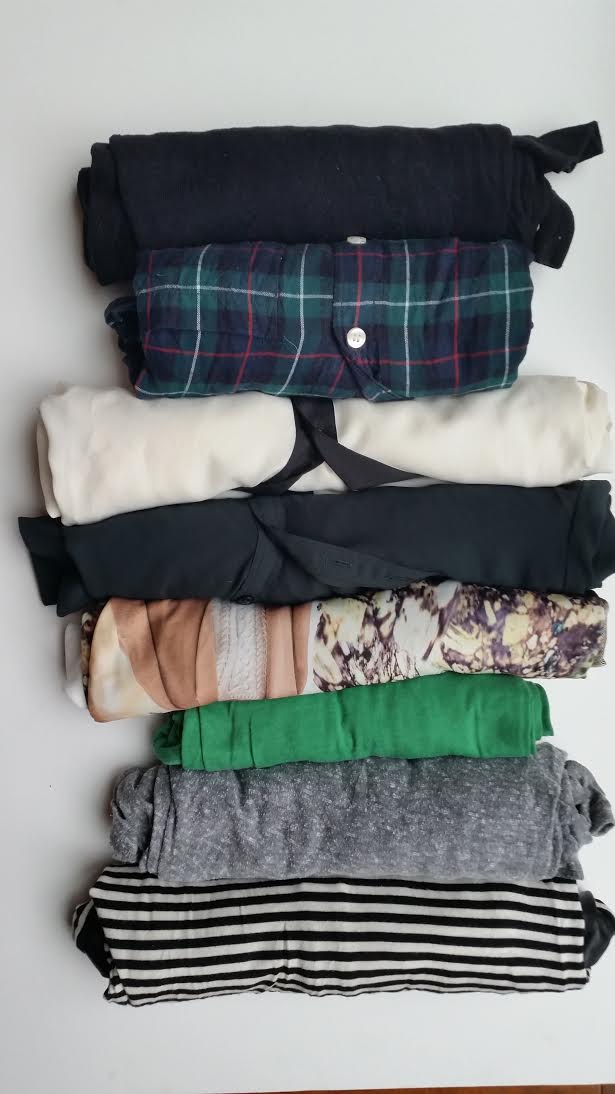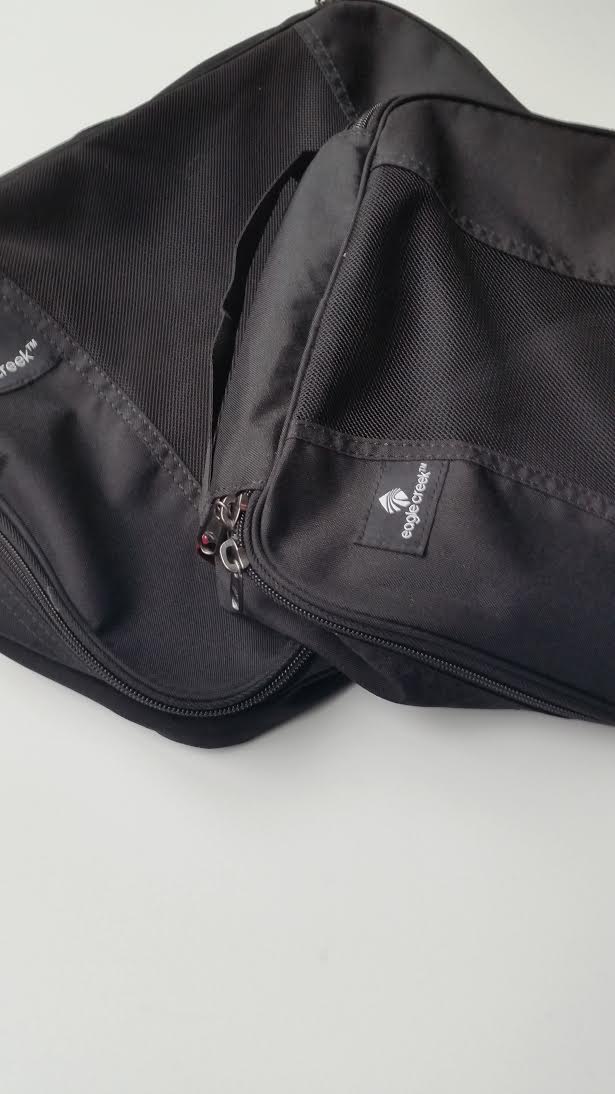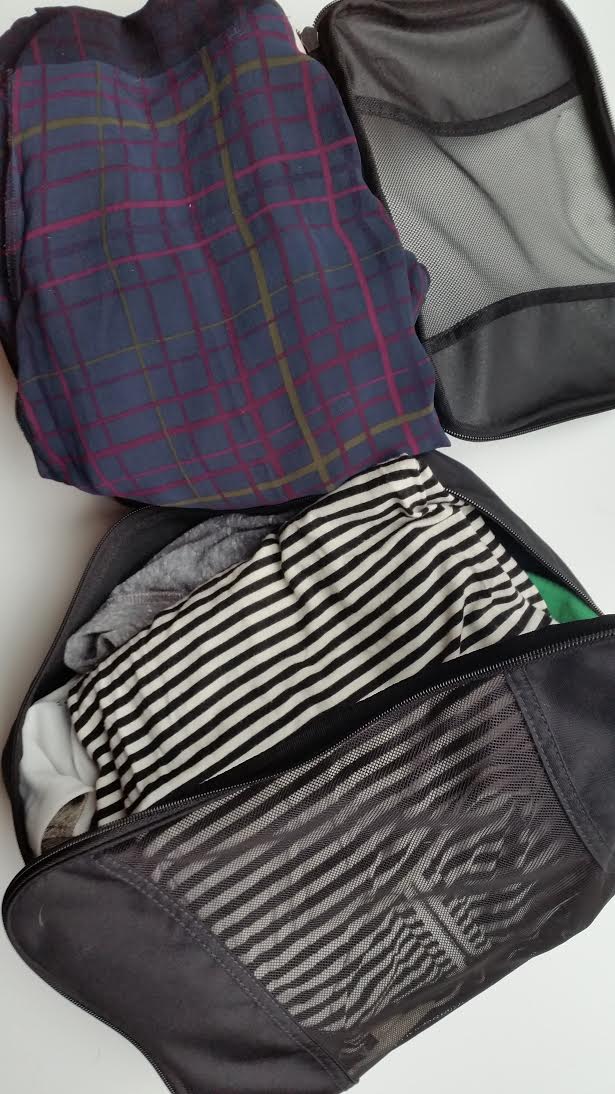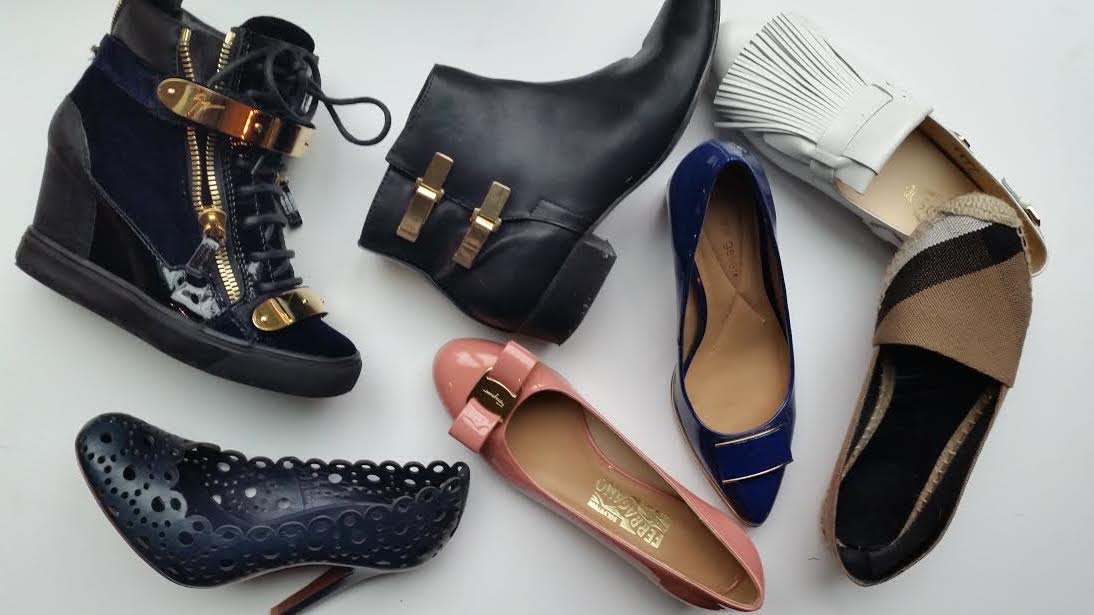 The Suitcase
This may be a traveler's worse nightmare. Trying to fit everything into one small case with a weight limit is daunting. I try to keep to the basics.
How to pack is a personal choice. Some people prefer to roll other prefer to fold. I am right in the middle of the debate. Shirts, pants, and skirts: I roll. Dresses and dress shirts: I fold. To help save space I love to use Eagle Creek packing cubes. They come in a variety of sizes and really help keep everything separated, organized, and contained.
Choosing what shoes to bring is difficult. I typically want to bring them all but then I would probably need a professional moving company for that. Instead I try to stick to the basics choosing black and browns with an occasional pop of color and prefer flats to heels.
The things that take up the most weight are makeup, hair products, and jewelry. I try to limit these as much as possible. Hotels will have blow-dryers and even though they aren't great it is better than lugging around yours. Makeup gets paired down to the bare necessities and jewelry is carefully coordinated with each outfit to avoid bringing anything extra.
In all honesty I almost always pay overage fees on the way home because I tend to do shopping while I'm traveling. I have avoided this sometimes by shipping stuff home but be careful because this can get pricey quickly. I learned my lesson the hard way!
Other tips
I use dryer sheets in between my clothes so everything smells fresh on the road.
I carry an absurd amount of band-aids because in the past I find it is the most frequent thing I buy on the road.
If you read on the plane make sure you have read at least a chapter of the book before bringing it with you. Too many times I have started a new book only to find I didn't like it and then had nothing to read for the remaining six hours on the plane.
In the Autumn and Winter jackets tend to be the heaviest thing in my suitcase. I try to avoid this by brining one rain coat and one heavy coat
I protect all my handbags by filling them with underwear and socks so they can keep their shape and put them in cloth bags to prevent scratching or rubbing on other things in the case.
Things I always forget but wish I hadn't include belts and scarves.
We would love to know your packing tips!
Happy Packing!