An Instant Connection: Interview with Veronika Vimpelova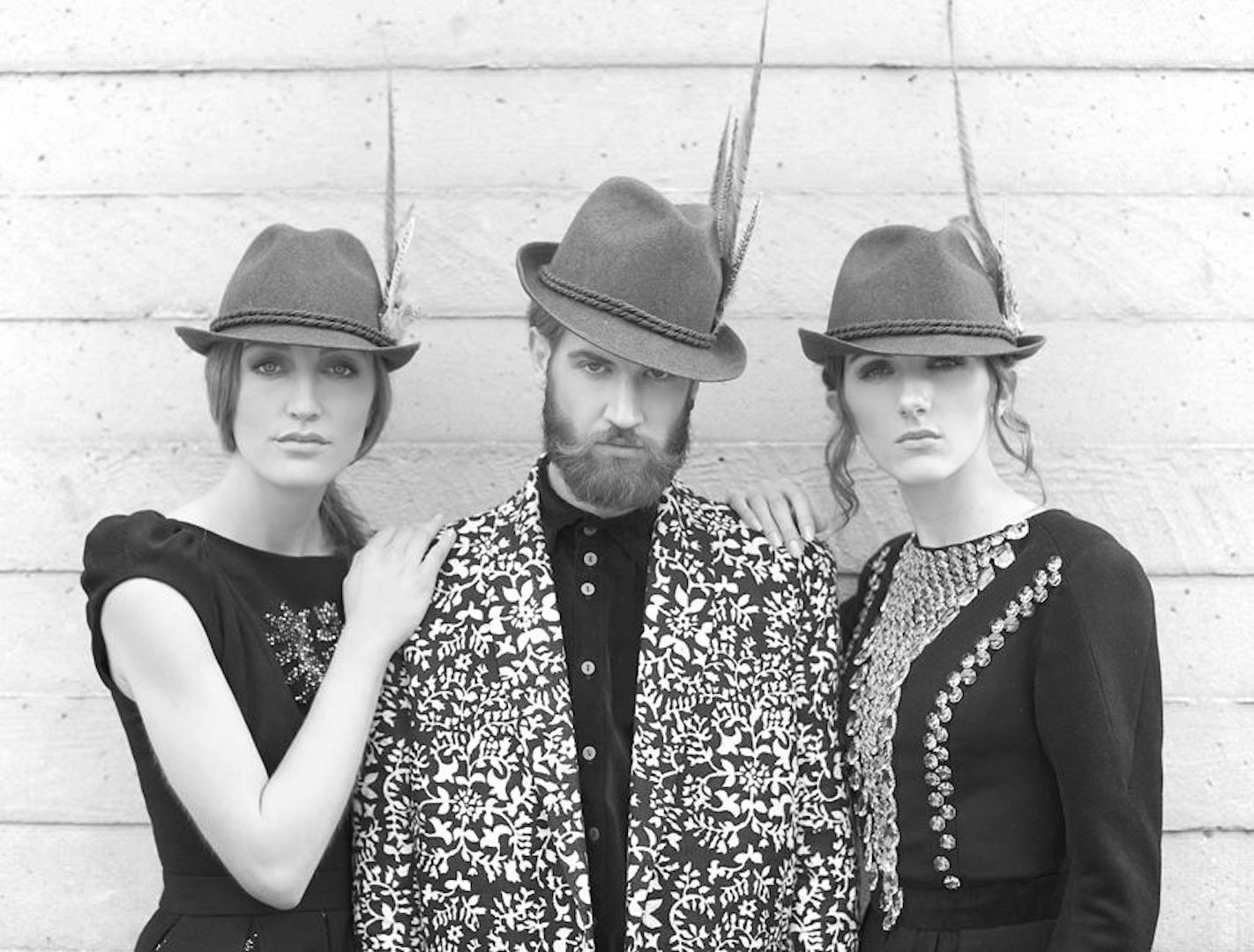 "Tradition is a guide and not a jailer."
― W. Somerset Maugham
First a little background: When I started this whole blogging adventure I knew what I wanted to achieve but had very little understanding of how to get there. I read article after article; blog after blog, hoping some of the mystery would be unlocked. But, nothing quite prepares you like first-hand experience and a whole lot of courage. Veronika Vimpelova was one of the designers I had heard about months before I began. It came on the recommendation of a friend studying at Parson's School of Design and I  couldn't have been happier with the recommendation. As soon as I saw Veronika's work there was an instant connection.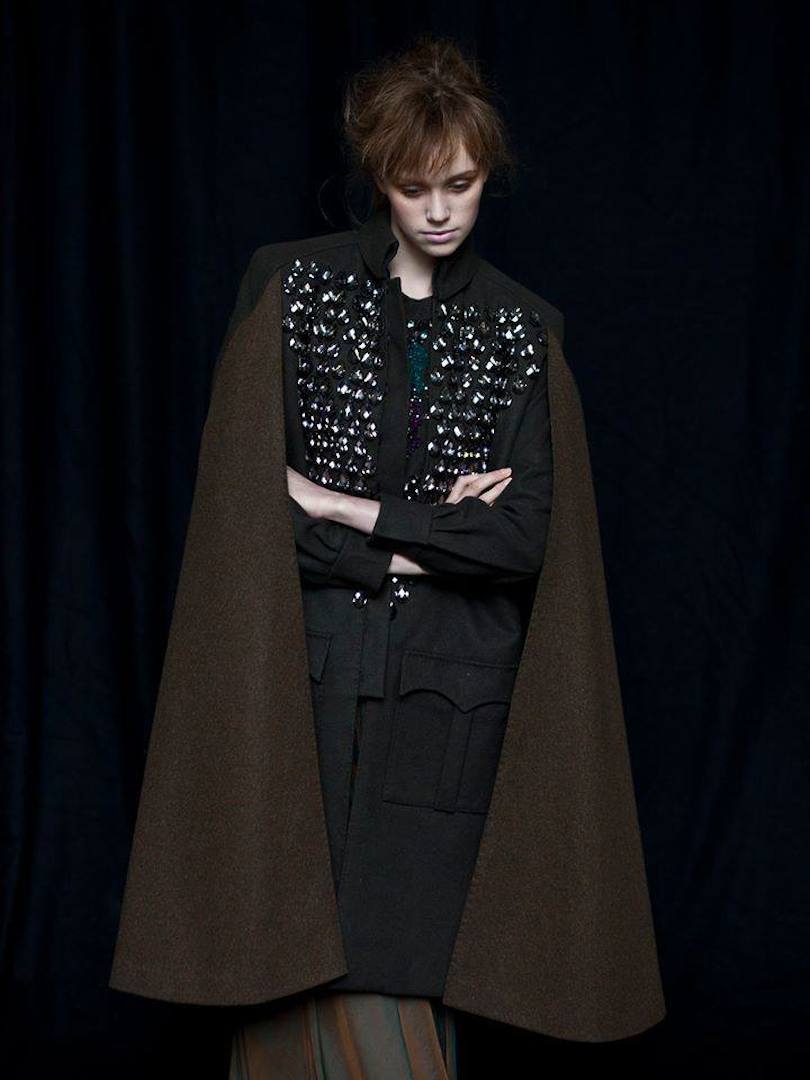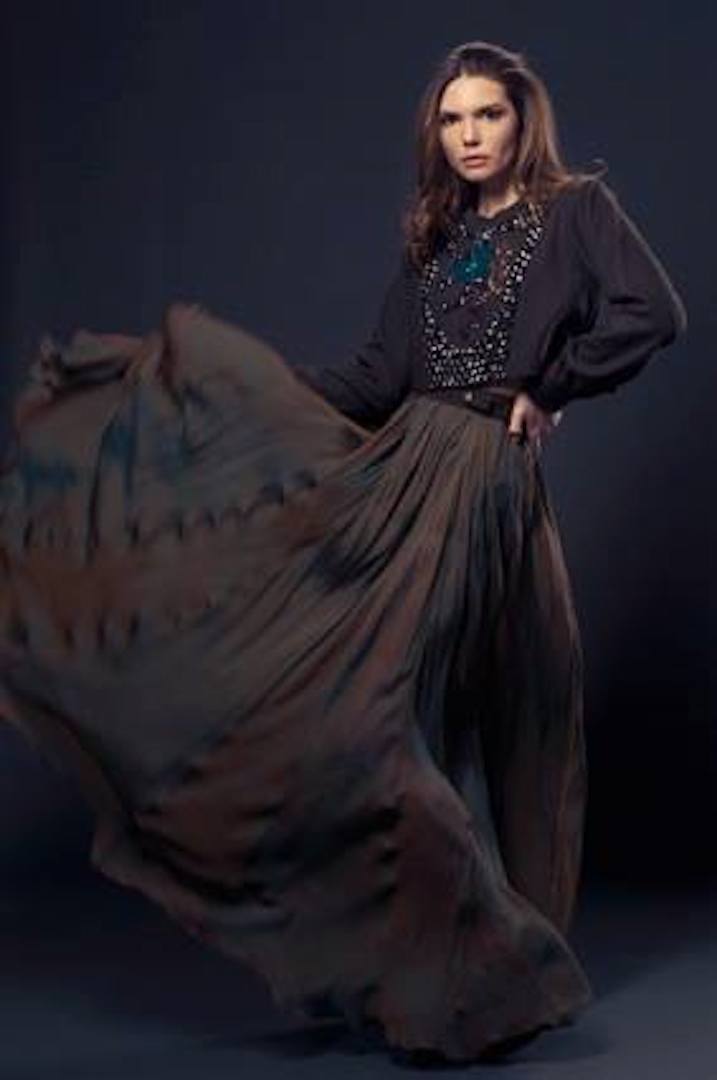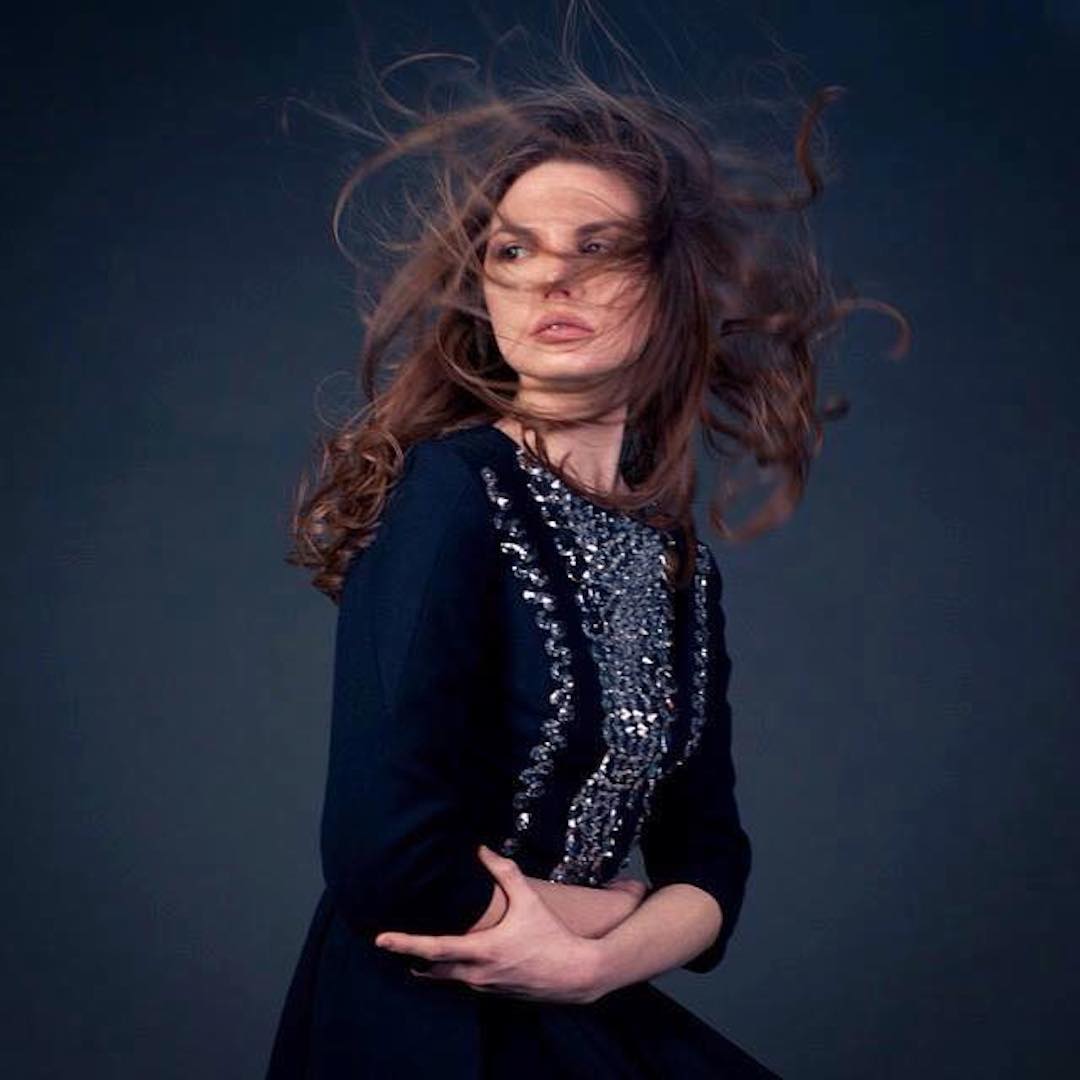 About Veronika and the Vimpelova Label: First off, getting meetings with designer's seemed like an absurdity to me (why would they meet with a new fashion blogger?) but, with a little courage like I mentioned before, I blindly sent e-mails requesting interviews all while pouring out my love for their work. I just hoped they didn't think I was some nut case and would give my request some consideration. Veronika did more than just give my e-mail some consideration. After explaining to her who I was and what I was looking to achieve she welcomed me to meet her at a tiny coffee house just outside London. I was thrilled but now had to figure out how to get there. I thought I had it all figured out until I arrived 45 minutes late – that's London traffic for you! Terrified Veronika wouldn't be there I couldn't have been more wrong. Not only was she still there, but she welcomed me with the warmest of smiles and offered a coffee. It was evident this is why I had come to meet her; sincerity in all forms spills over into individual's work and Veronika was oozing of it.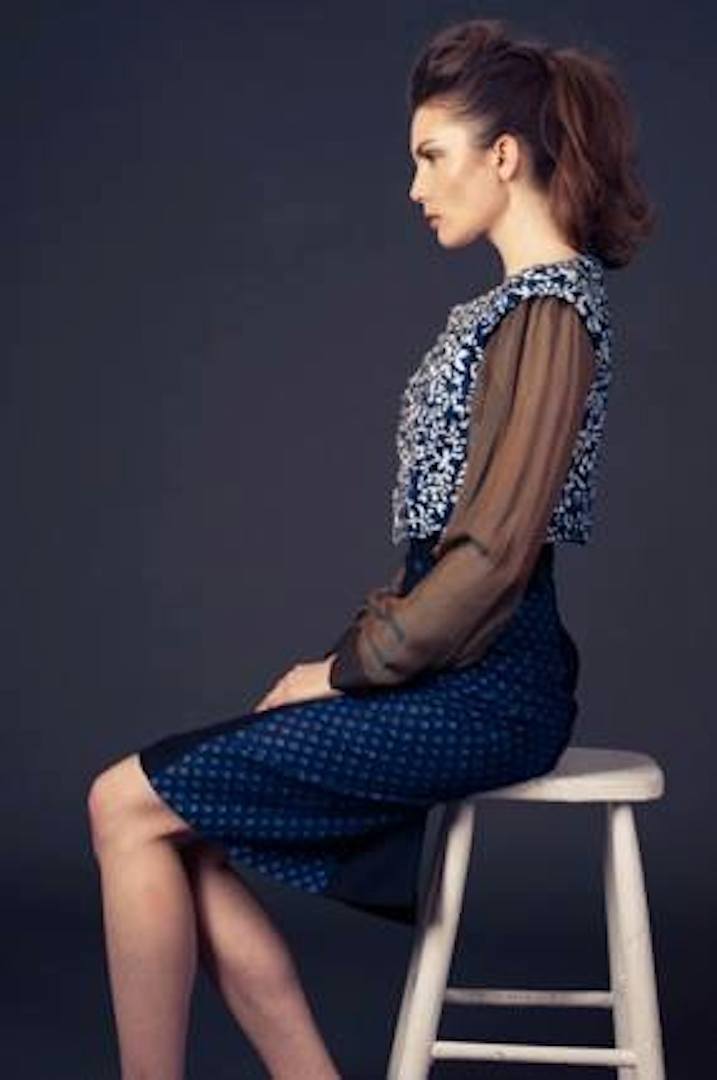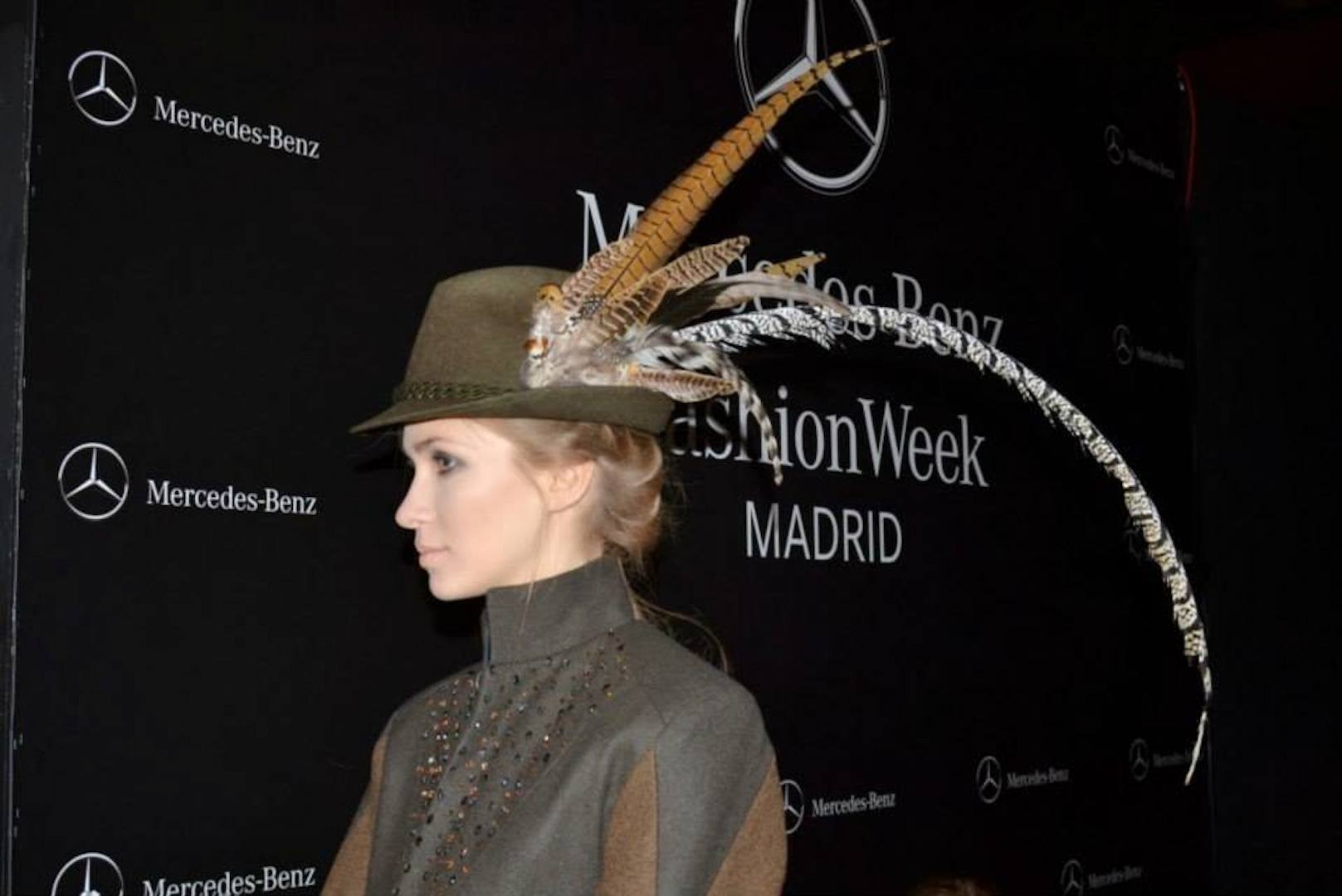 For over an hour we confessed our love for military apparel design in its' simplicity and utilitarianism. Veronika told me she was deeply inspired by her Great-Grandfather who has seen battle first hand. There was an obvious comfort in her nostalgia as well as her interpretation of his uniform. She uses military lines and buttons intertwined with more modern fabrics that still pay homage to traditional folk-wear. The Vimpelova label accessibly transcends her Great-Grandfather's life making it comfortable in today's fashion forward pulse. By recreating prints from the end of the 18th and beginning of 19th centuries Veronika has created a label that pays tribute to a bygone era while her experimental attitude utilizing natural fibers and a drive to create timeless and classic pieces shows the wearer history doesn't have to be stuffy or outdated.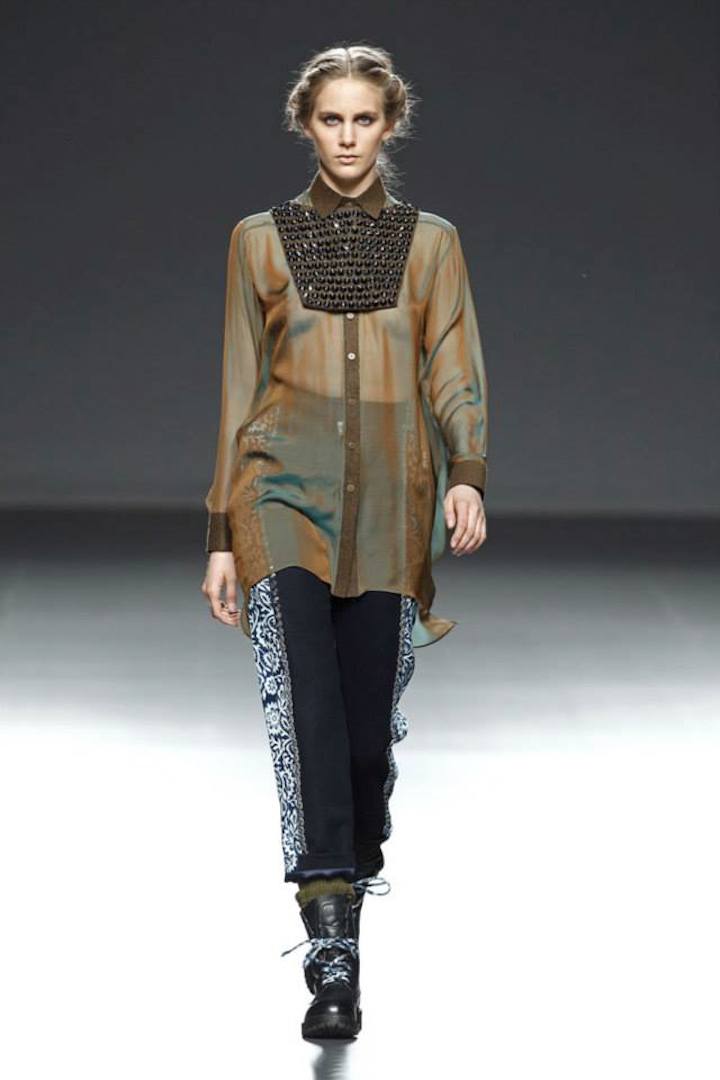 While Verokina made mention of transitioning over into the costume film industry it is obvious that the fashion catwalks won't let her go so easily. It is rare to find a designer with a finger on the past while putting her feet forward with quality, comfort, and tradition about all else. On 3 Feburary 2015 the Vimpelova collection will be shown on both the catwalk and in a popup store in London at the RAW: Natural Born Artists Event. If you are in the area I would highly recommend going and maybe you will even get to meet one of the sweetest designers out there: Veronika Vimpelova!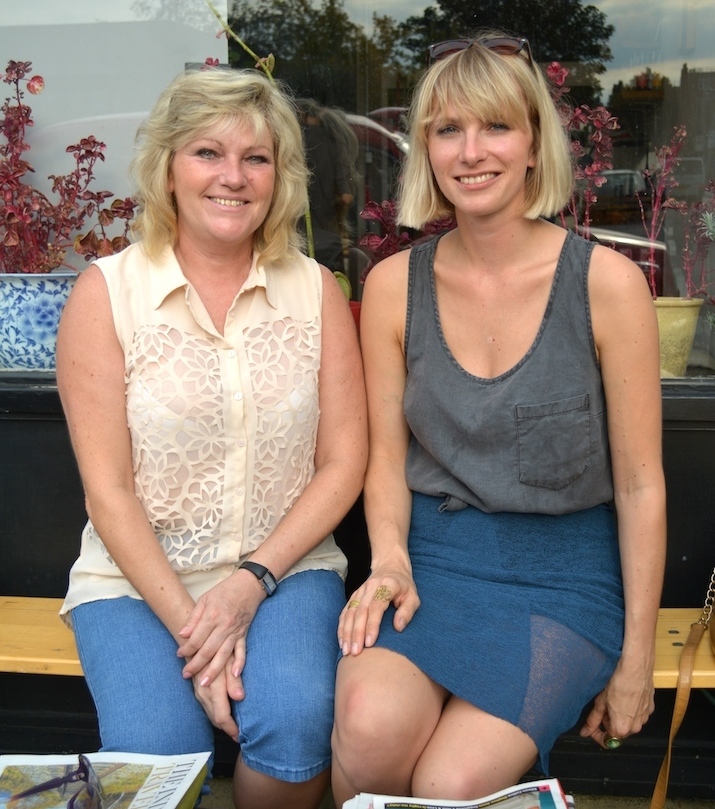 Information and tickets for the RAW: Natural Born Artists Event can be found at www.rawartists.org/vimpelova
To find out more about Veronika and the Vimpelova Label check out: www.vimpelova.com
Lastly, a huge thank you for Veronika taking a risk on an unknown blogger (at the time) such as myself and for deepening my knowledge and love of fashion design. Also, thank you for the use of the pictures from your collections which were found at www.facebook.com/vimpelova