Ros Millar: Looking Towards the Future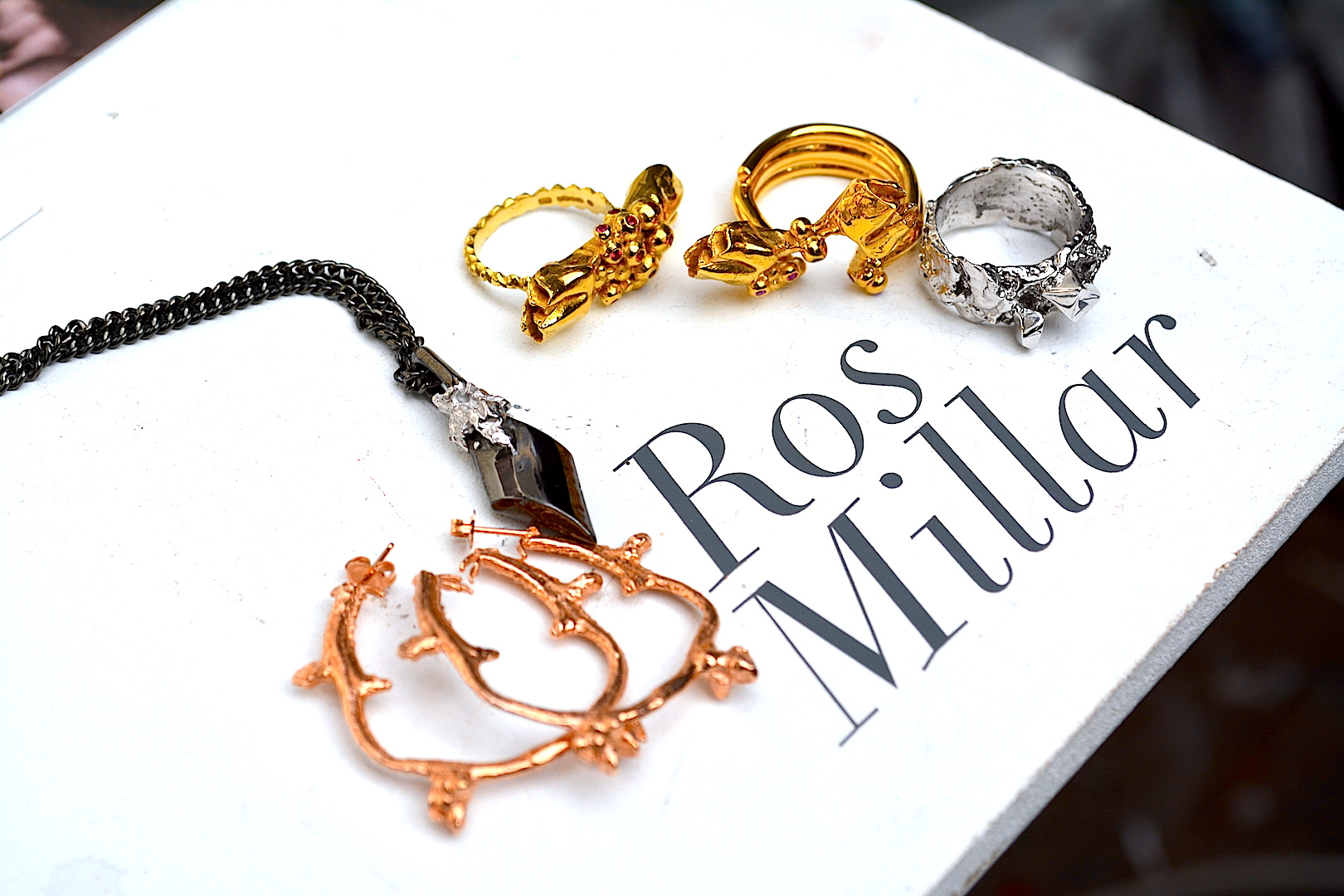 "The most beautiful women I have known had one thing in common apart from beauty: humility. It's a shame that those with less to boast about do it the most."
― Donna Lynn Hope
If you haven't heard of Ros Millar yet, then you are missing out. Soon to become synonymous with timeless, cutting edge, and original jewelry; Ros is busy creating a brand that sets herself apart in an industry over saturated with knock-offs and uninspiring pieces. I had the serious honor of sitting down with her in the quaint Cockpit Yard Studio in London.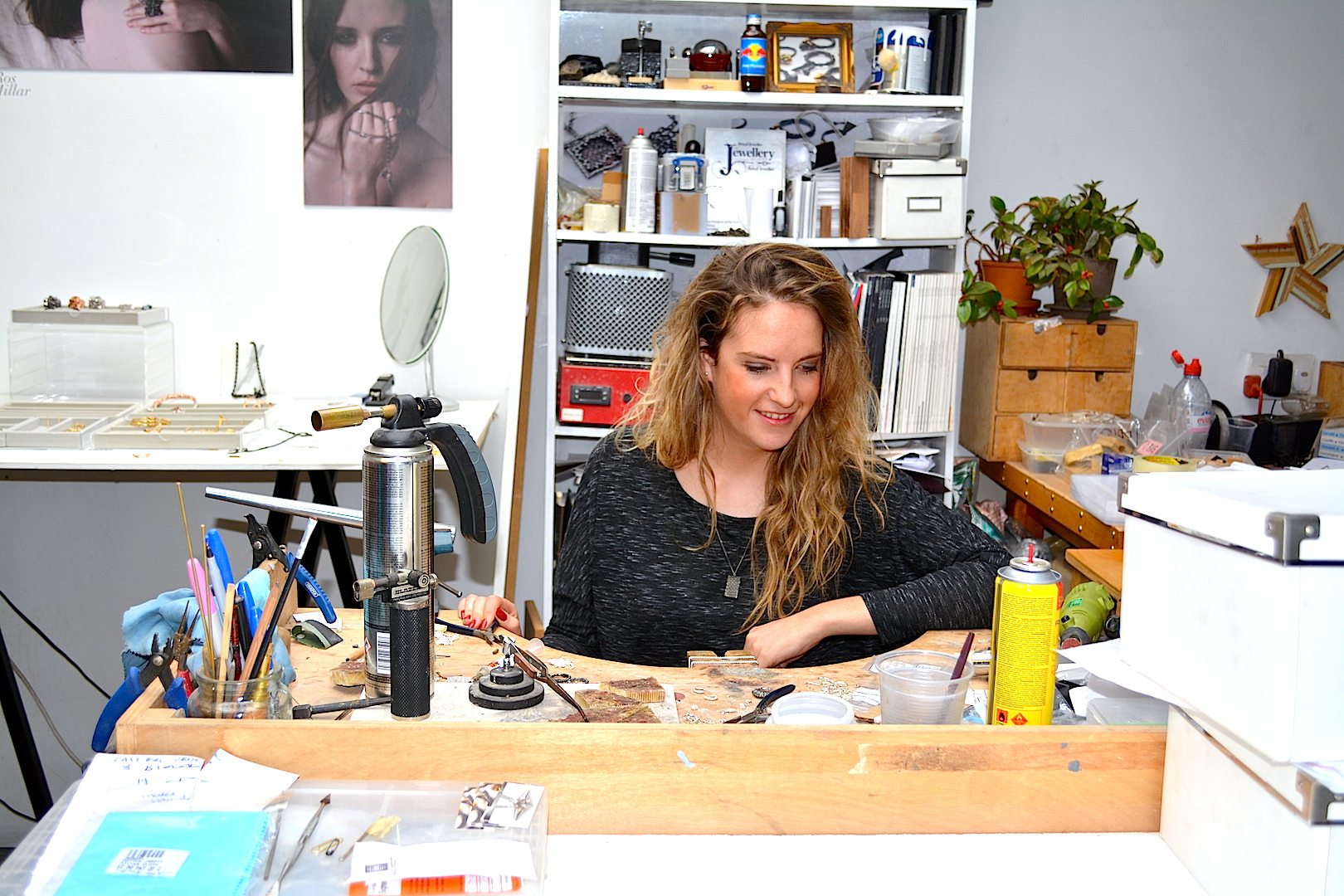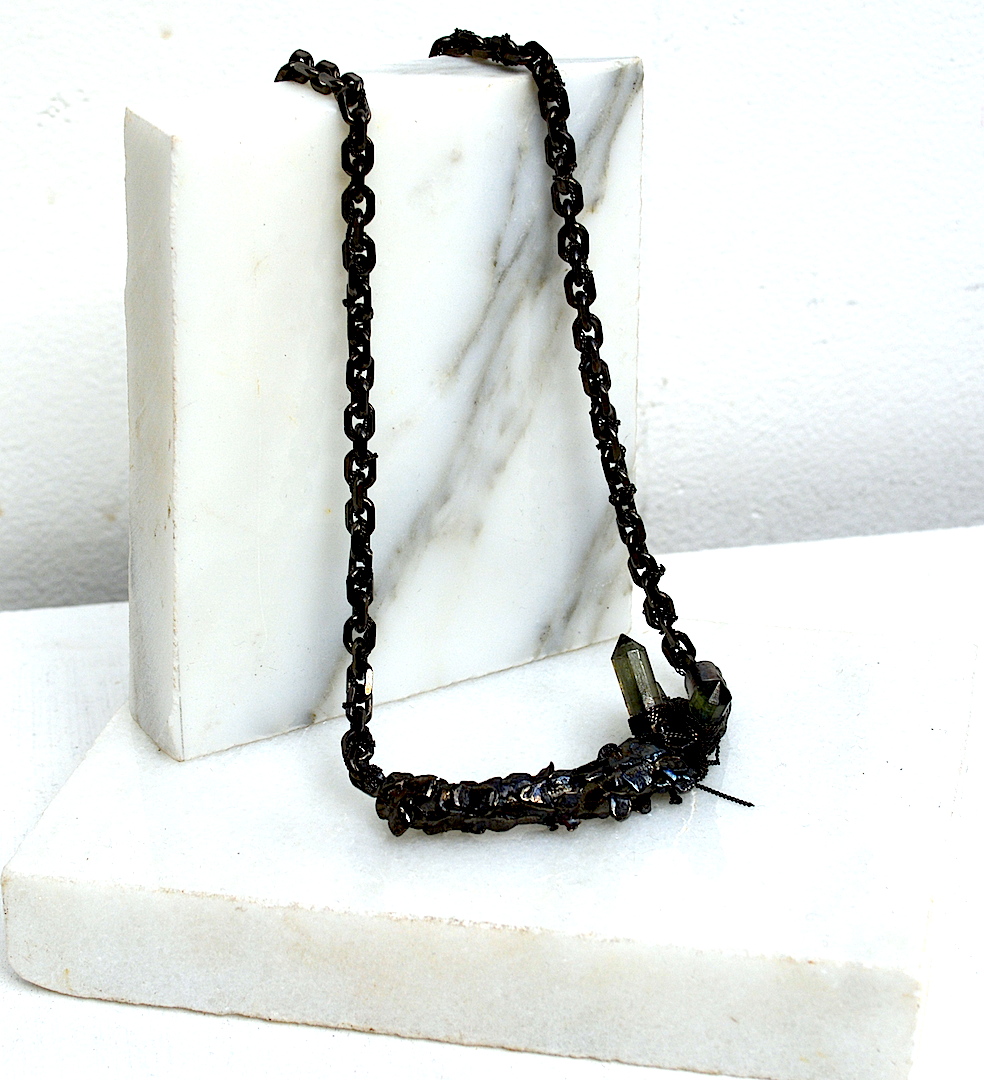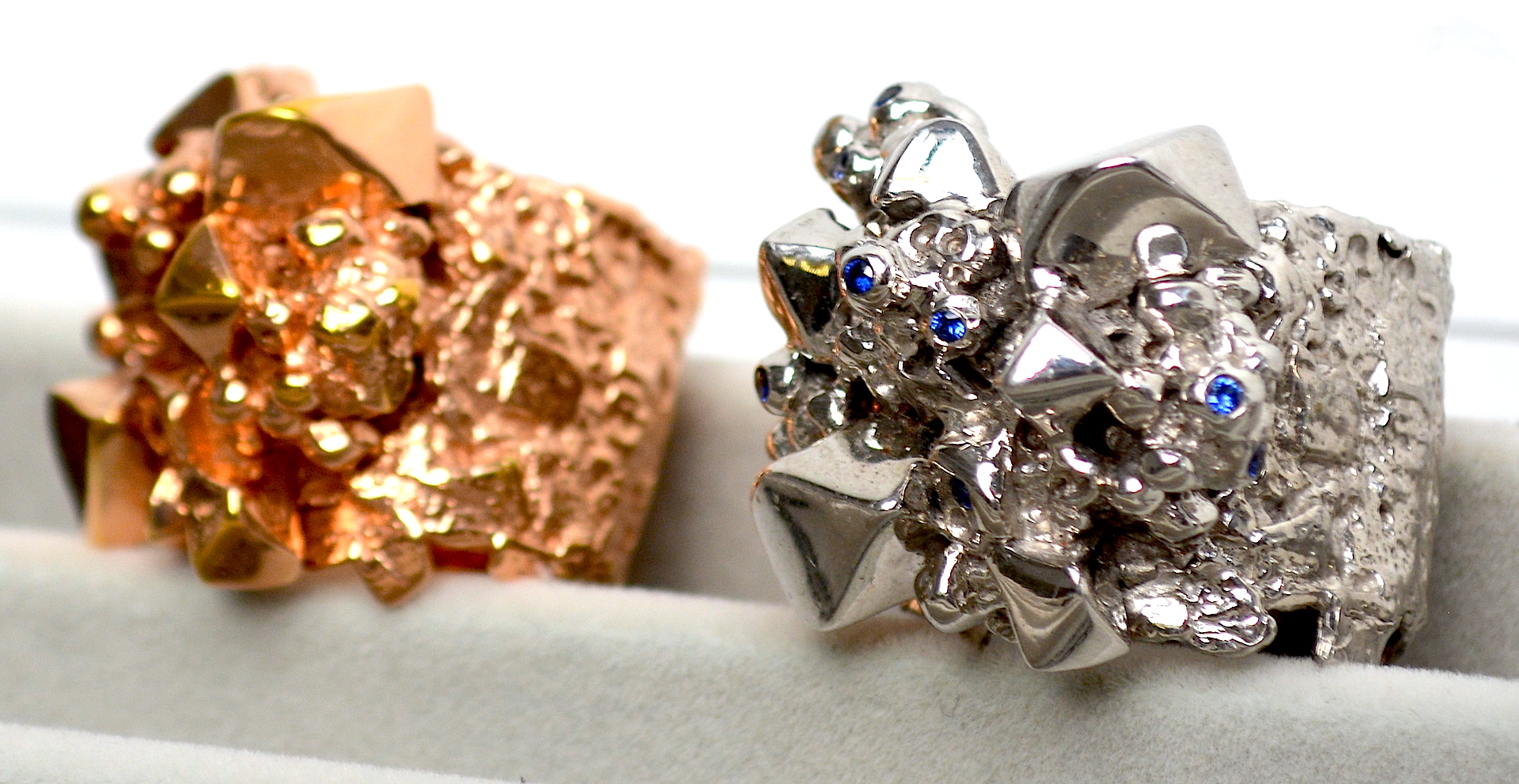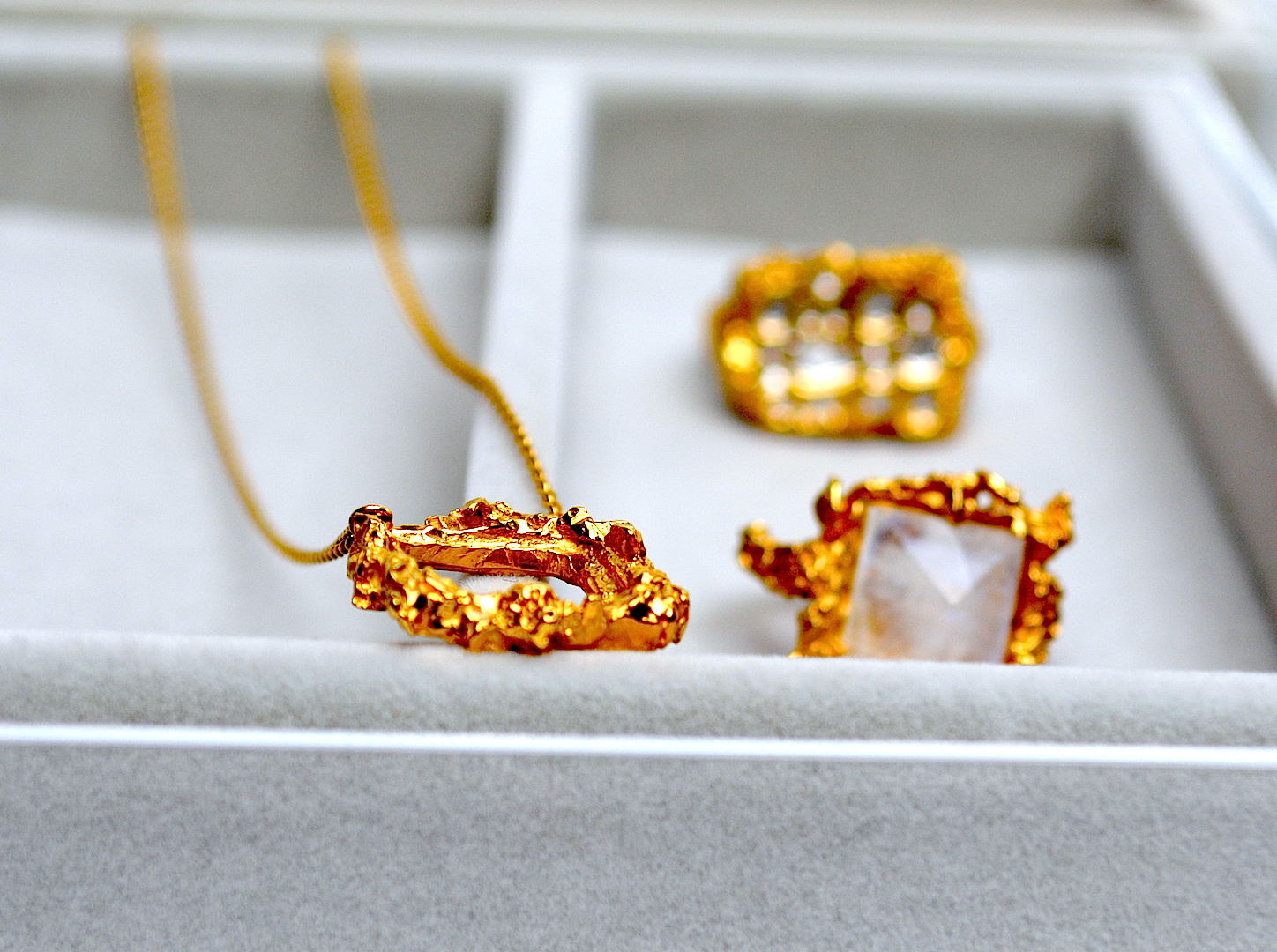 Aside from being one of the most humble and talented jewelers I have met, Ros packs some serious creativity and skill into her creations. Hailing from Northern Ireland she made the move to London starting her own line after University. When I asked Ros if jewelry design had always been her ambition the answer was no. Originally Ros focused on fashion design, gravitating more towards sculpture and graphics. It was only when forced to take a jewelry class during University that she fell in love with the craft. When left to experiment with various techniques on her own Ros fell in love with more traditional techniques that have been forgotten over time. This includes the use of cuttlebone casting and photo etching. The remarkable thing about using cuttlebone is that once that cast is used a new one has to be created making each piece a unique treasure for the soon to be owner. The results of using such methods besides the pieces' uniqueness is allows for Ros's personality, likes, and dislikes to really shine through.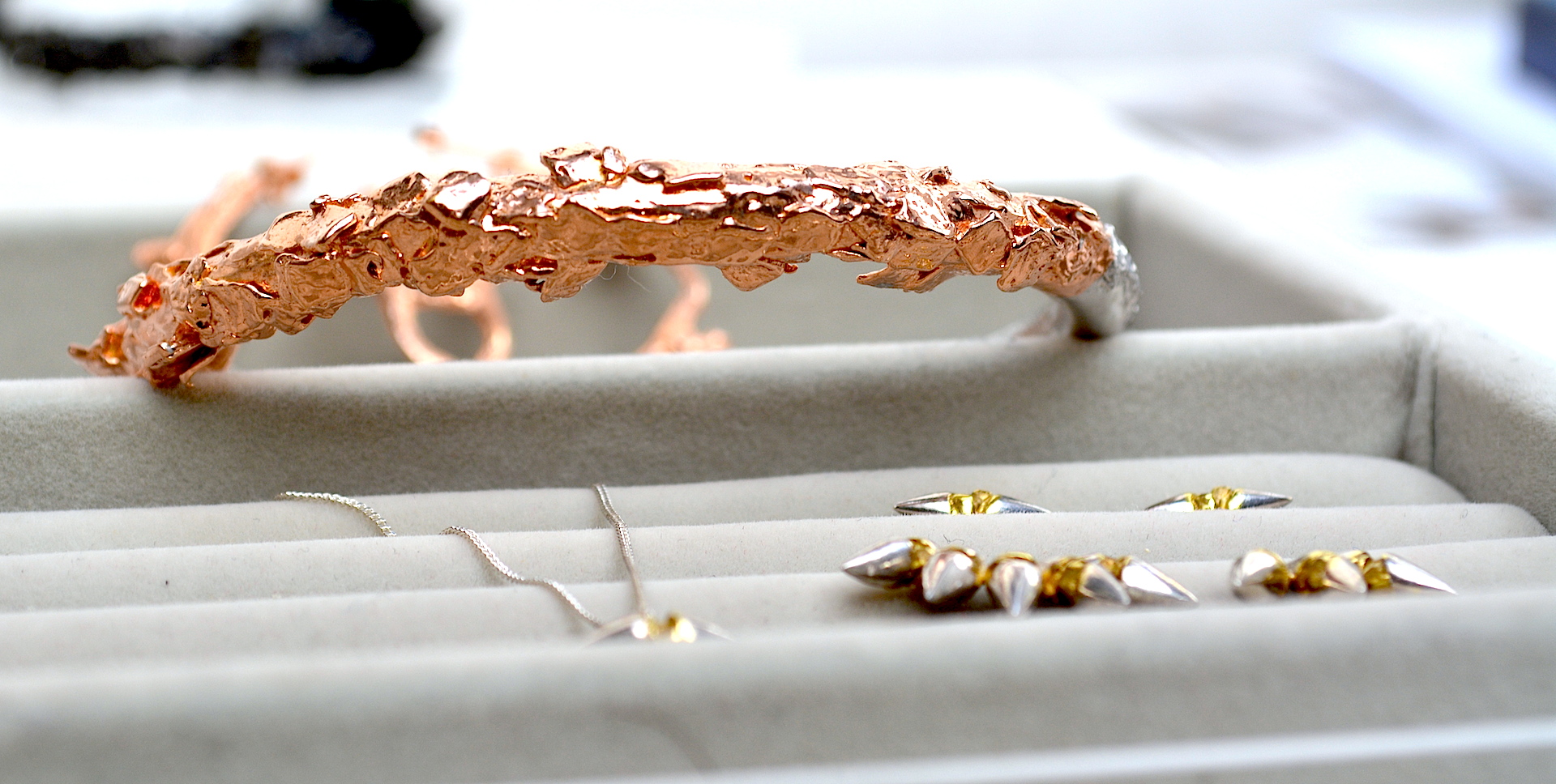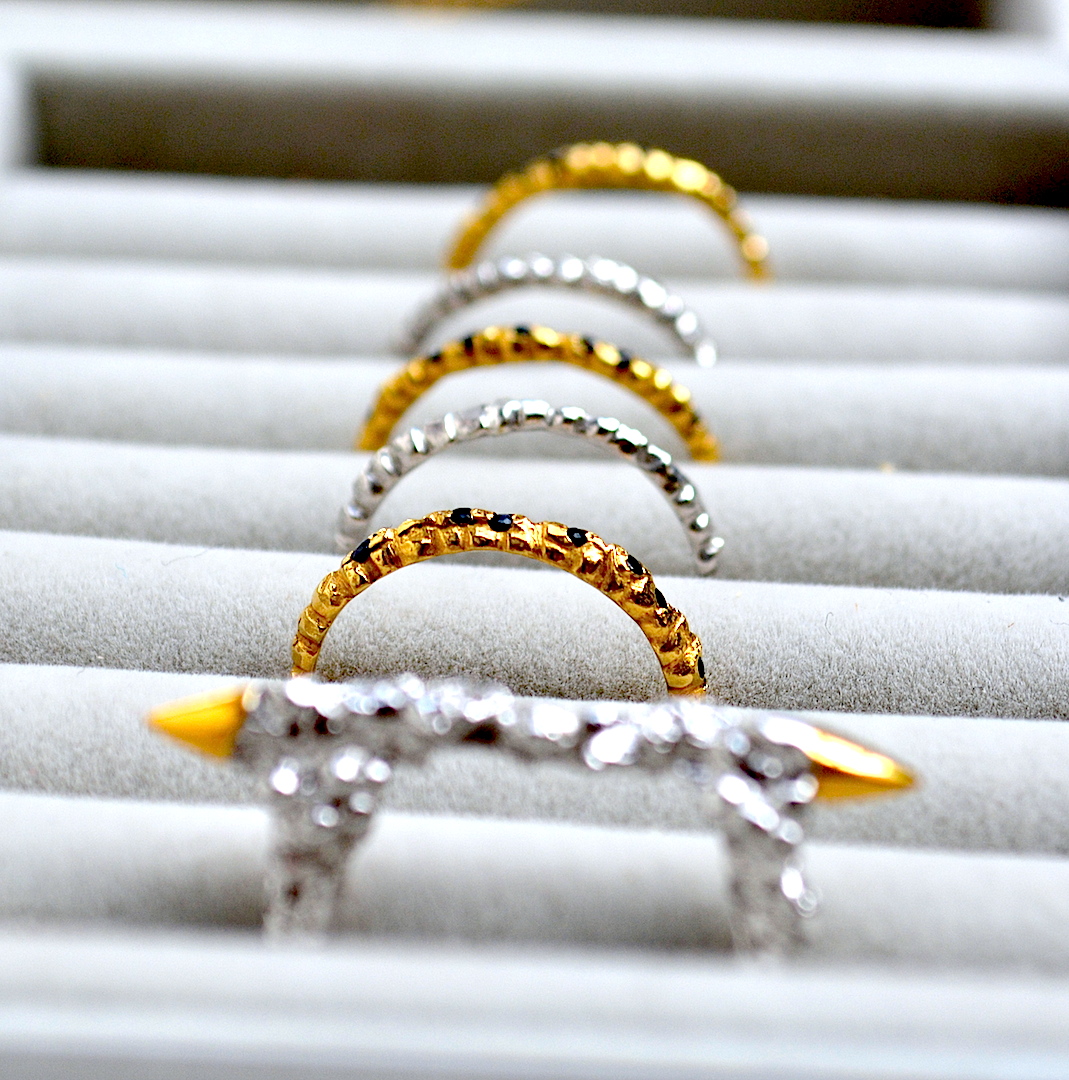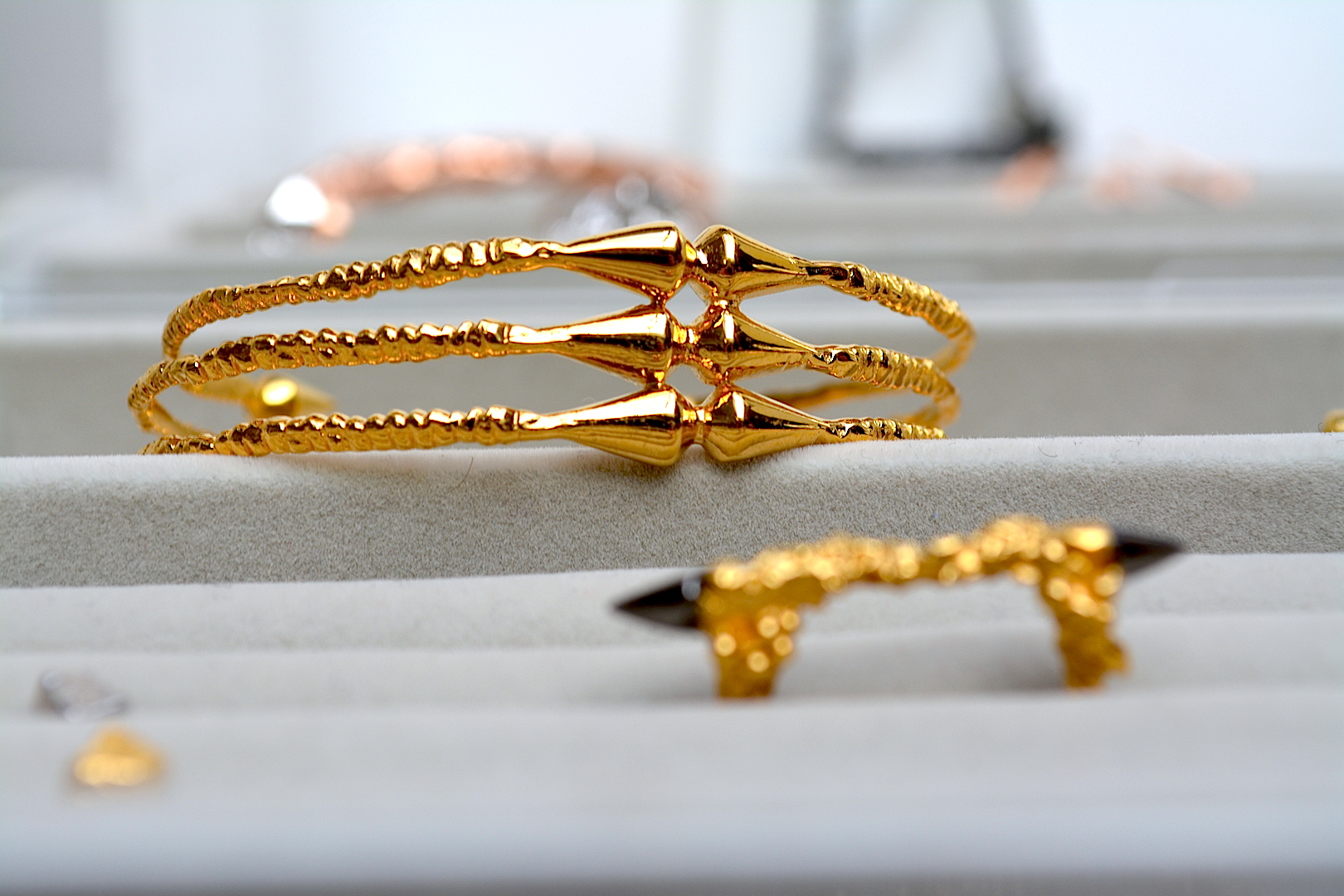 So how exactly would you classify the Ros Millar collection? Some have described it as "Gothic Lux Edge" and while I tend to agree with this I also think it over simplifies the current collection. The term gothic can be off-putting to some but I cannot stress enough that with Ros there is something for everyone. From dainty stack-able bracelets, to chunky statement necklaces, and delicate cocktail rings the complexities that are Ros Millar help to satisfy any consumer. As Ros pointed out she doesn't want her jewelry to define the person, she wants the wearer to make it their own.
What's next for Ros Millar? Already named UK Designer of the Year in 2013 and had her pieces adorn the bodies of Rita Ora and Jourdan Dunn, Ros doesn't look like she is slowing down anytime soon. Her collections have recently been picked up by Harvey Nichols, Urban Outfitters, and Mino to name a few. Her previous collections including Meteor, Nugget, Black and Rose, and Fortress clearly embody the influences of nature, and medieval life. Moving forward Ros hinted that we may be seeing pieces shaped by biology and various sea creatures with an emphasis on a smaller collection showcasing larger stones with a few refined pieces. I for one cannot wait!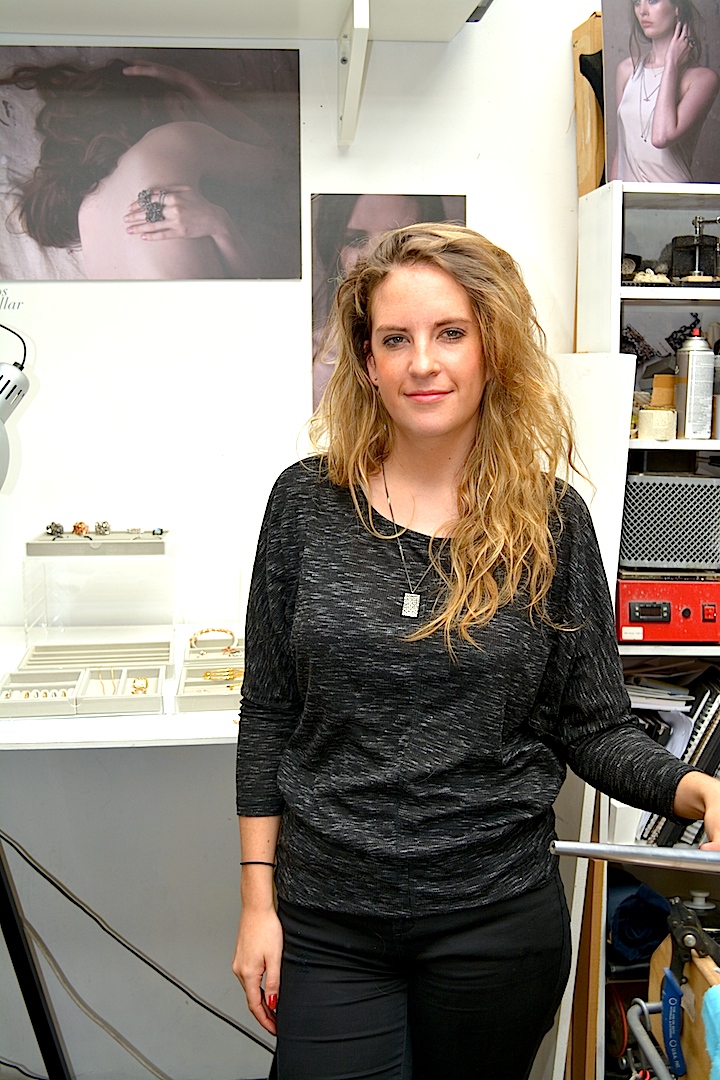 For more information on where to buy Ros Millar Jewelry please check her stocklist here.
For pieces up for sale on-line you can check out her website here.