Six Tips to Make Your Eco Transition Easy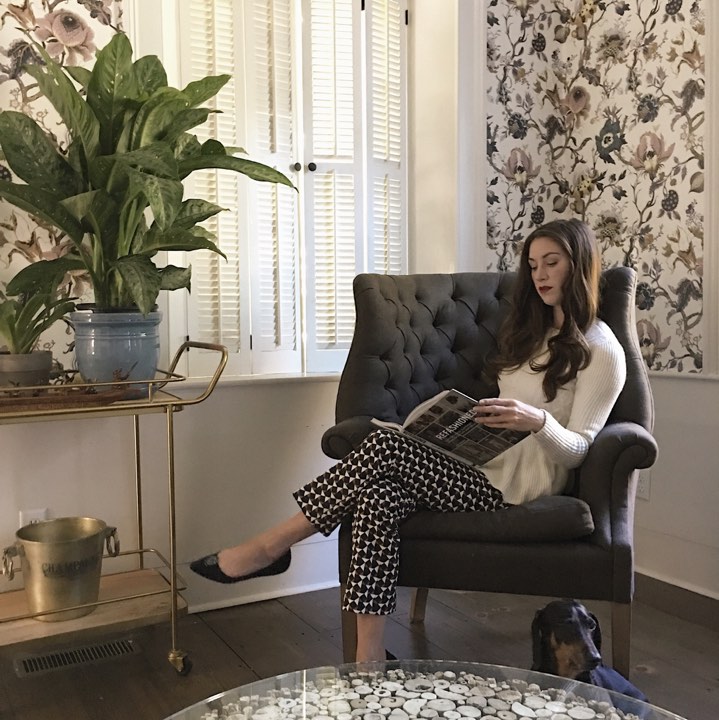 "Every journey begins with a single step"
Changing your closet over to eco doesn't have to be hard, but as the proverb reads "every journey beings with a single step" and going eco isn't a sprint, it's a marathon. So let's help get you to the finish line with a couple of quick steps to make the transition from fast fashion to sustainable much easier.
Step One: Get Rid of Distractions
I don't know about you but my inbox is always full! Did I sign up for all of these newsletters and promotions? When you get an email with the subject: new spring savings or sweater weather is here… it's practically screaming at you to spend money when A. you don't really need it and B. your shopping habits are just that, habits. Do yourself a favor and UNSUBSCRIBE. This will instantly stop your attention from being pulled towards fast fashion companies. Instead opt for promotions and news from ethical companies. (Shameless plug here – I send out discounts & promotions for eco companies so make sure to subscribe)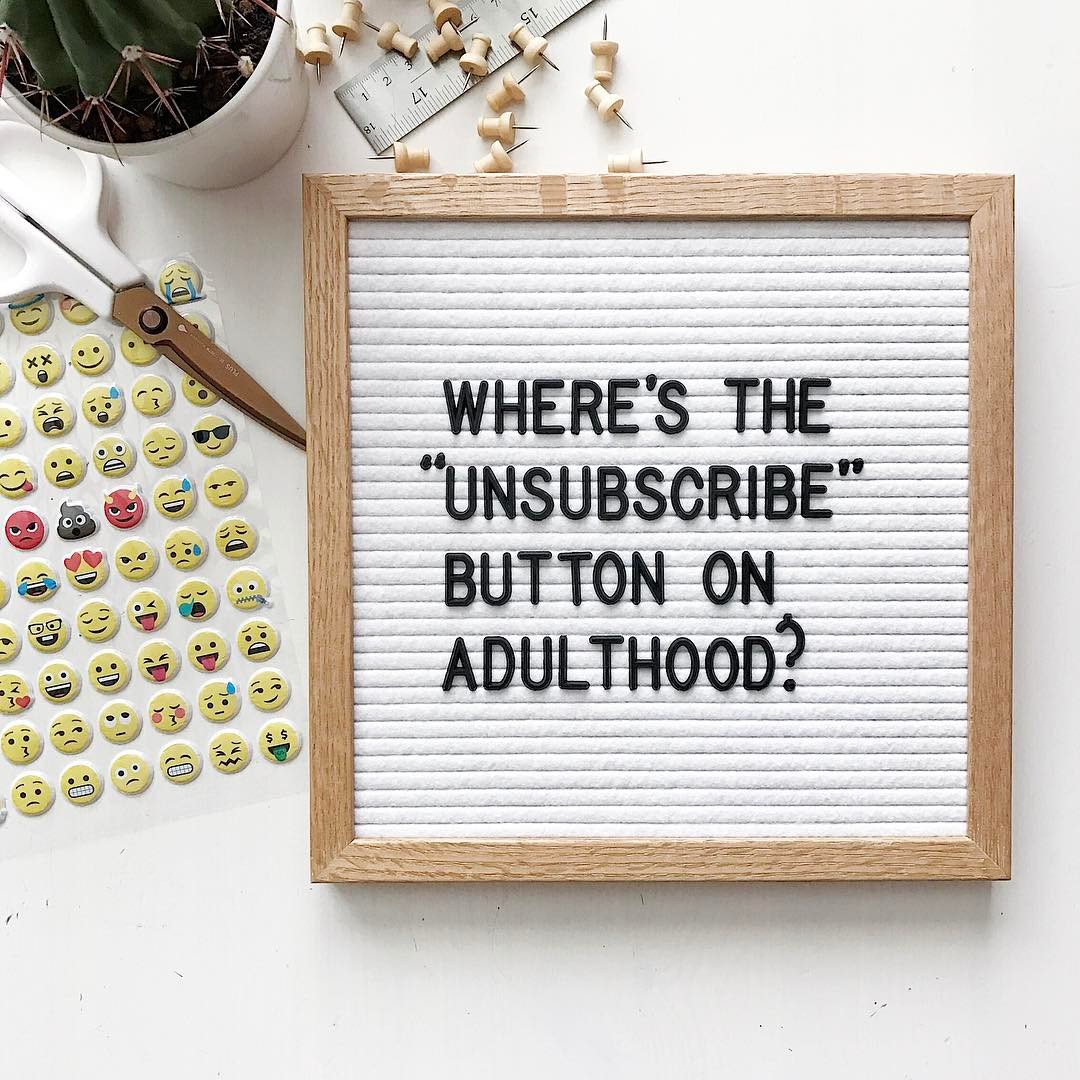 Step Two: Know Your Style
There is nothing worse than standing in front of your closet and thinking "I have nothing to wear" This is mostly due to our lack of self awareness. If you don't know your style how can you buy clothes that you will want to wear? Take a style quiz like the one from The People Label. Knowing your style means you're much less likely to give in to impulse buys and helps to fill your closet with items that can be reworn and reimagined in a variety of ways.

Step Three: Declutter
Ever go to a yard sale and think "this is just a bunch of crap?" I think most of us, if we took a good look around our home would quickly realize our yard sale would look pretty similar. I know we all think we have good taste but in the current market of mass produced, poor quality goods it's pretty hard to not accumulate all this similarly looking junk. It's time to declutter – and no, I'm not preaching a minimalist lifestyle although if that's for you go for it! Can't use it? Donate it. Love a shirt but it has a hole in it? Mend it. Have a pair of shoes that don't fit anymore? Do a clothing swap with friends. The point of this exercise is to not only clear up your home but also your mind. With so many microdecisions to make do you really want one to be … what shirt should I wear? By cutting down on the amount of stuff you have it allows you to focus on the important matters and bonus!… also cuts down on cleaning time. Need help getting started. I personally like The Life Changing Magic of Tidying Up by Marie Kondo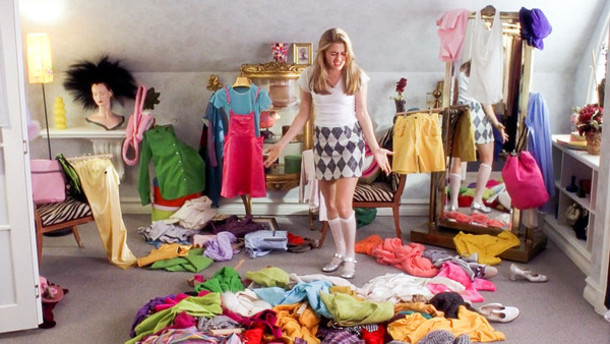 Step Four: Join a Self Help Group
Not really, but sort of. When I first started down the road to sustainable fashion I didn't have a website to guide me through the process. Going eco wasn't easy but now things have changed…A LOT. Just about every city and town has group meetings centered around sustainability. You don't have to be a die hard advocate to attend but it gives you a network of people to talk with and who know the struggle… it's real sometimes! Try Meetup or your local town hall for more information. If in person meetings aren't your thing online forums are another great place. Facebook, Pinterest, Twitter and Instagram are all great places to look. Try keywords such as #fashiontakesaction, #minimalcloset, #sustainablefashion or whatever else you are on the hunt for. The eco community is nothing but welcoming and I have yet to find anyone that is overly pushy, so reach out. We don't bite.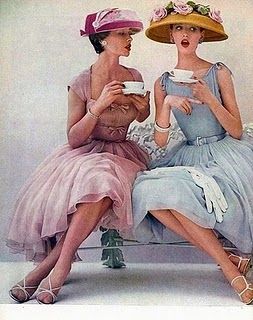 Step Five: Know Your Resources
There is nothing more frustrating than not knowing where to turn for help. Inevitably you will have questions. Is this shirt truly organic? What is a good eco birthday gift? Does faux or real fur really matter? Make sure to know where to look. Be it blogs, directories, or industry reports get to know these sources ahead of time so that when you are in a pinch you know how to get out of it. Bookmark these sites to get you started: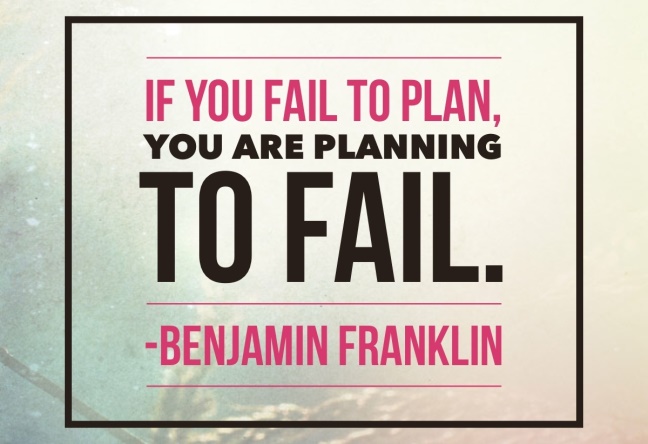 Step Six: Take It Slow
This might seem like a no brainer but I have seen time and time again cases of eco burn out. While diving head first into the deep end might be how some learn to swim, it's not for most of us. It's okay to get your toe wet first. Want to focus on organic textiles… great! Want to look for fair trade… that's awesome! How about vegan fashion…go for it! Minimalism… work it! Don't let the entirety of the industry distract your from achieving your goals. One step in the right direction is better than several backwards. Focus on what matters most to you and what makes you feel good. And, don't be afraid to shop your closet before making any new purchases.
If you missed just how easy it is to find eco clothing make sure to check out: Why Going Eco Is Easier Than You Think & The WTT Trusted Eco Companies