Perfect Red Lip Color for the Holidays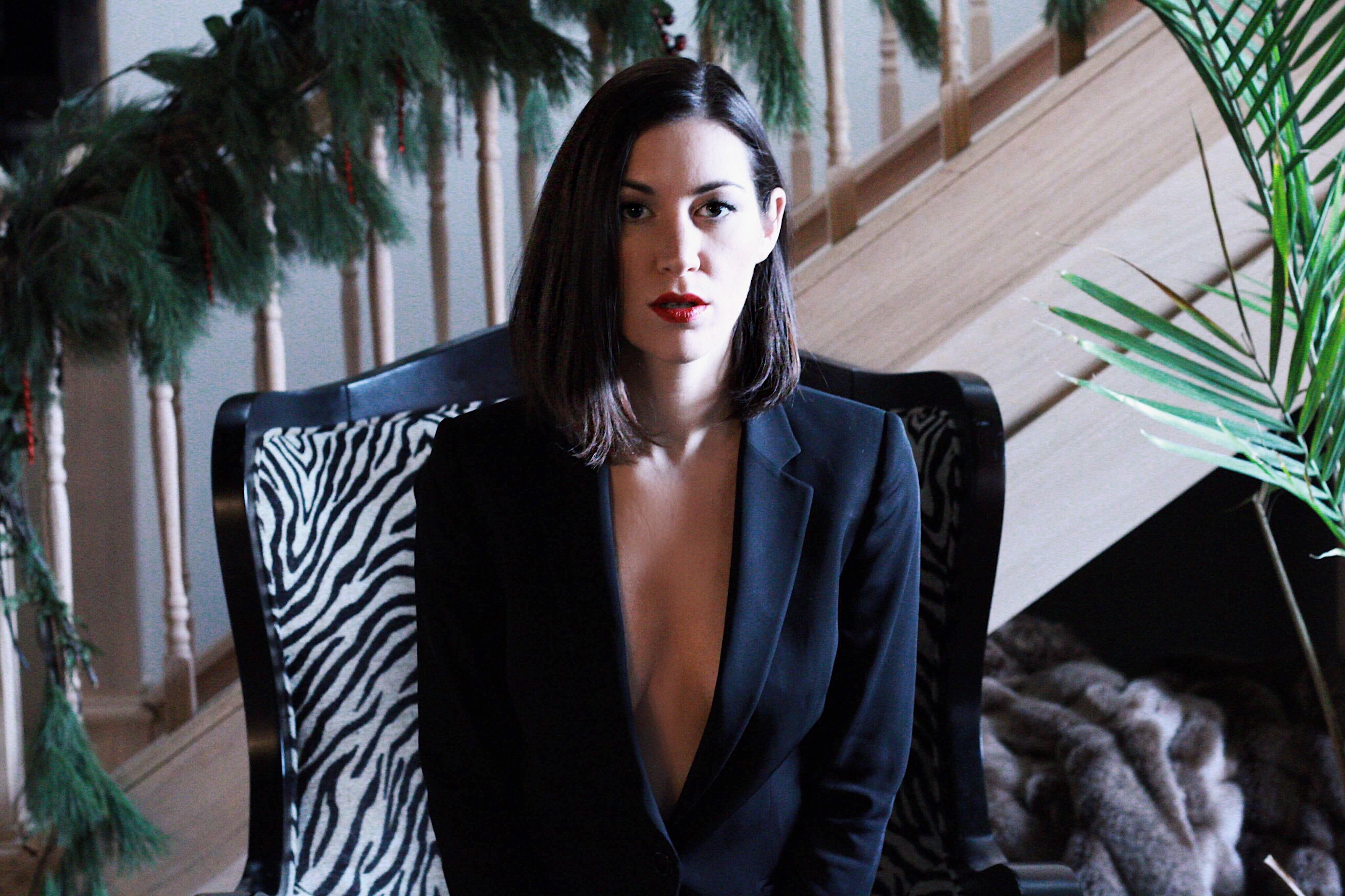 There is something about the holidays that requires a bold red lip. and nothing quite says I have my life together like the perfect red lip color.  Now with so many incredible organic and natural makeup brands coming to market, finding the perfect one for you couldn't be easier. I've rounded up my perfect red lip colors to help you get started.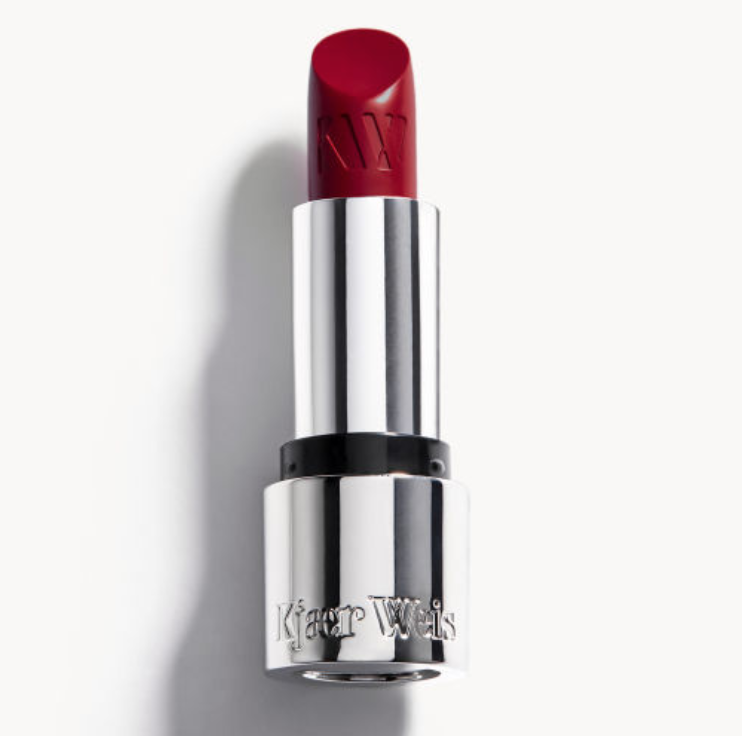 This is the ultimate classic red. Made in Italy with 95% of the ingredients coming from organic natural materials. Free of petroleum, parabens, artificial fragrance, and petrochemical emulsifiers.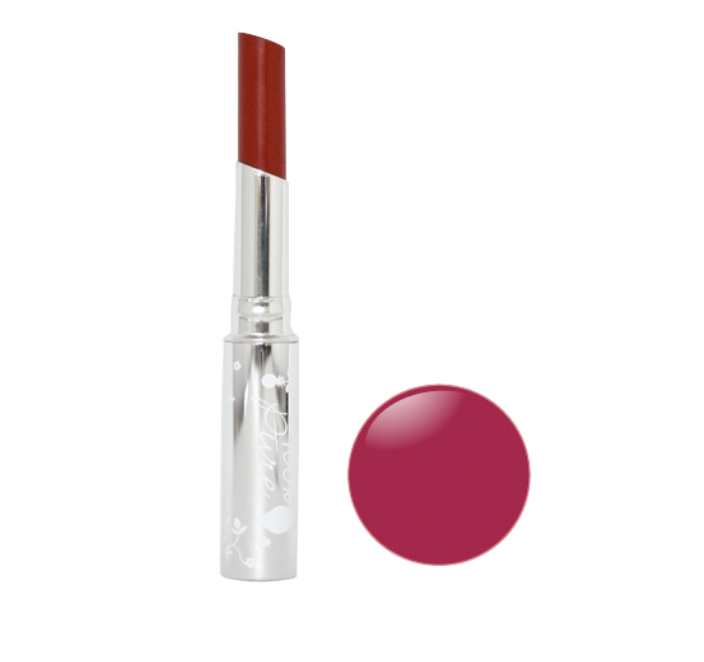 100% Pure will leave your lips looking good and staying hydrated with its avocado base. It's a fruit pigmented base with a slight pink undertone. The list of ingredients is impressive and vegans will love it!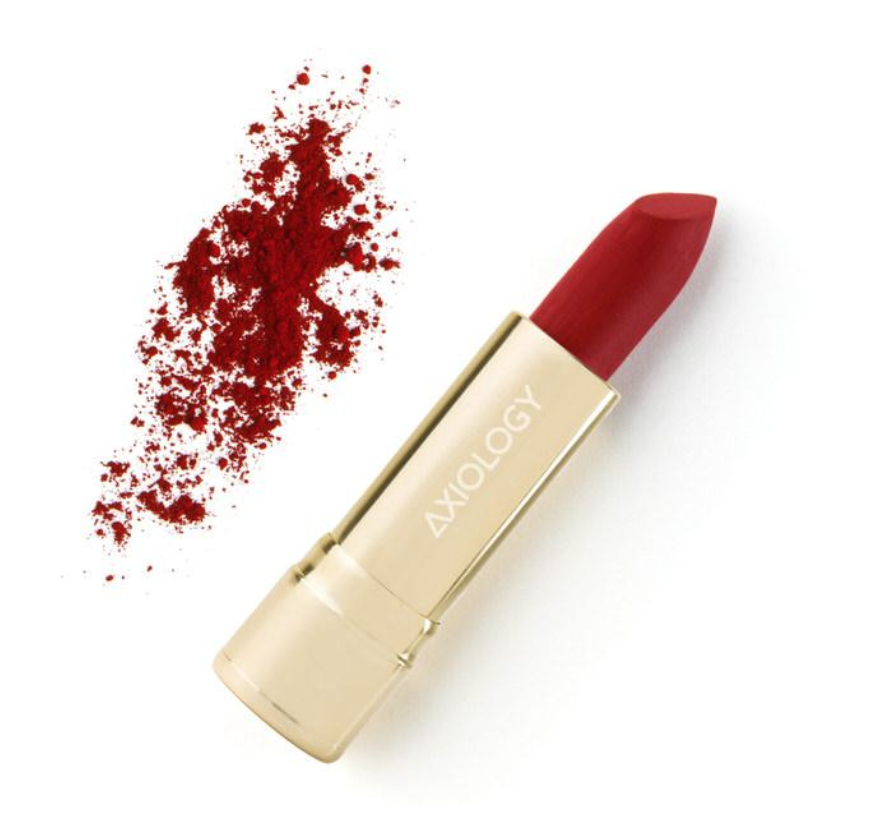 With warm tangerine tones this is the perfect shade for those who don't want a jewel tone lip color. It is produced without Parabens, Sulfates or Phthalates. Not to mention is organic, cruelty free and vegan. Health junkies and vegans rejoice!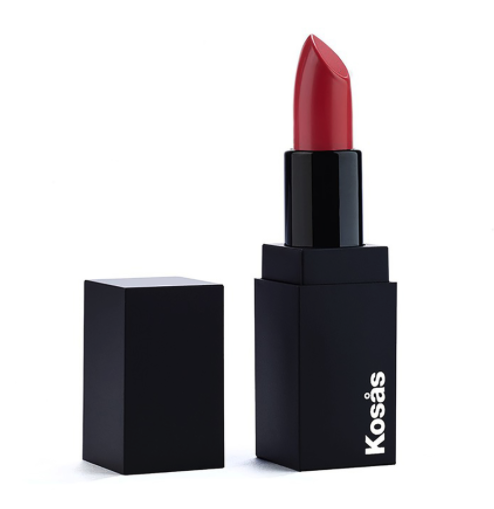 Made with organic oils and botanical extracts (antioxidant green tea, rosehip, grapeseed, and collagen-boosting sweet orange), plus deeply hydrating mango and shea butters. It will leave your lips not only looking good but also deeply hydrated.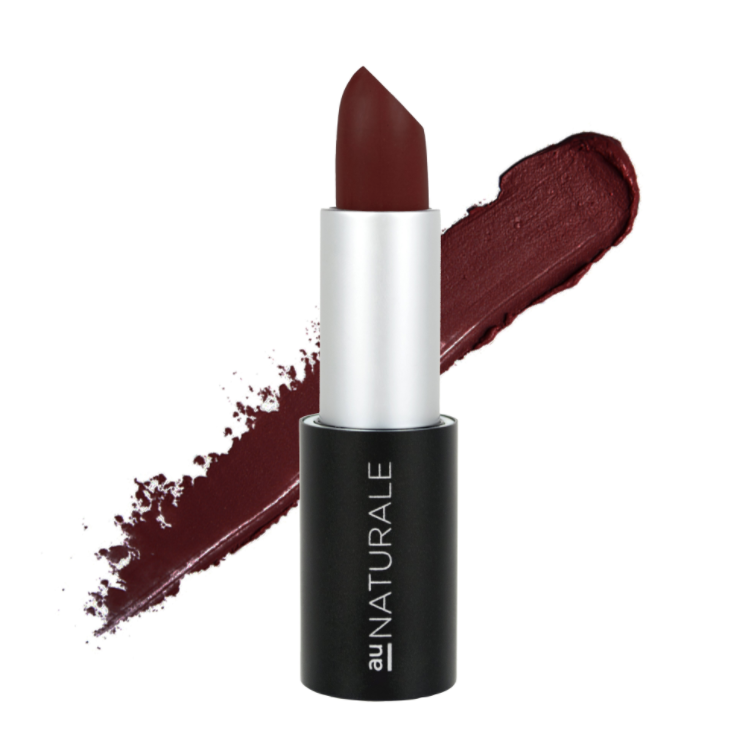 Au Naturale – Spanish Rose
A great deep earthy tone made with rich mineral pigments and organic oils. Au Naturale offers vibrant colors with no synthetics.

*This post contains affiliated links, which means I receive compensation if you make a purchase using some links. This does not add to your cost of the product purchased.