3 Must Have Lip Shades For This Summer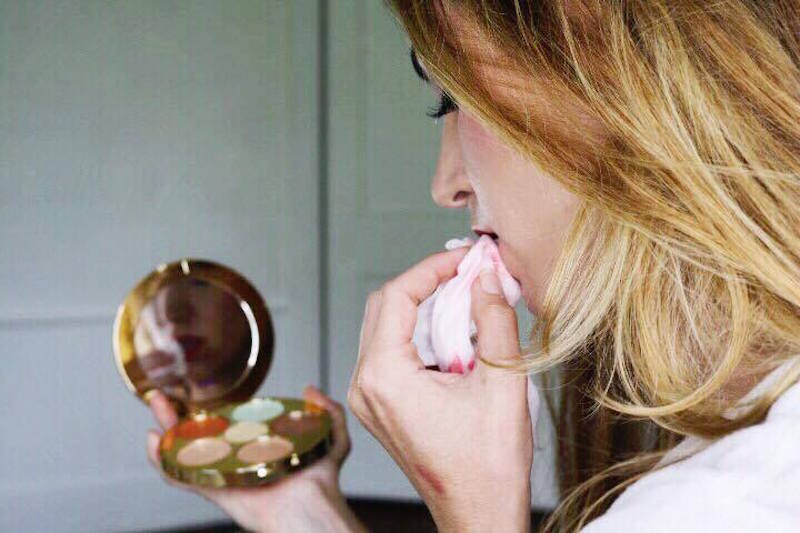 In my recent hunt for all things natural I have started to branch into cosmetics. This time I was in search of the perfect lipstick and I found 3 must have lip shades for this summer.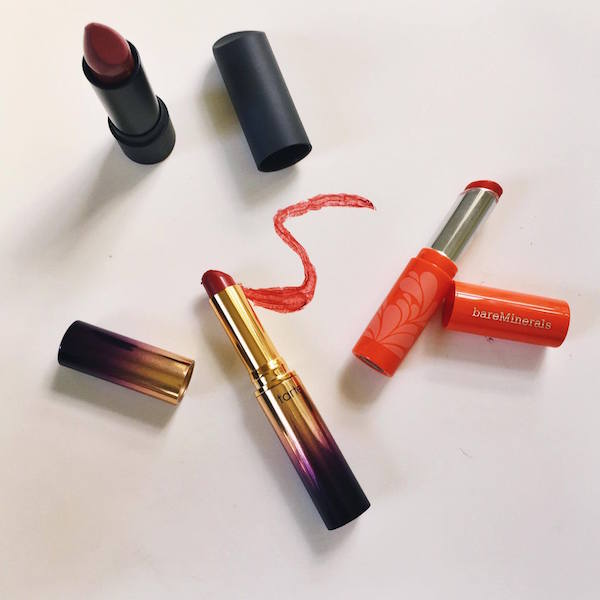 1. Tarte: Rainforest of the Sea Drench Lip Splash in Top Down:
Your must have summer lip shades collection wouldn't be complete without a little pink in the mix-up. I opted for Top Down by Tarte. What I love about it is the perfect combination of orange and pink without being too vibrant. You can easily wear it day or night thoughout the summer without a second thought and it has amazing staying power that will last you through the day. Admittedly, this was my favorite shade out of the 3. It is made without parabens, mineral oil, phthalates, triclosan, sodium lauryl sulfate and gluten!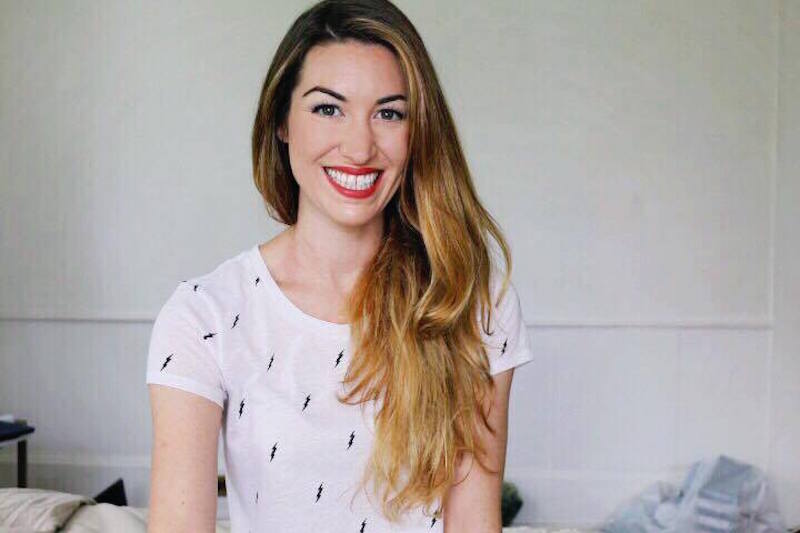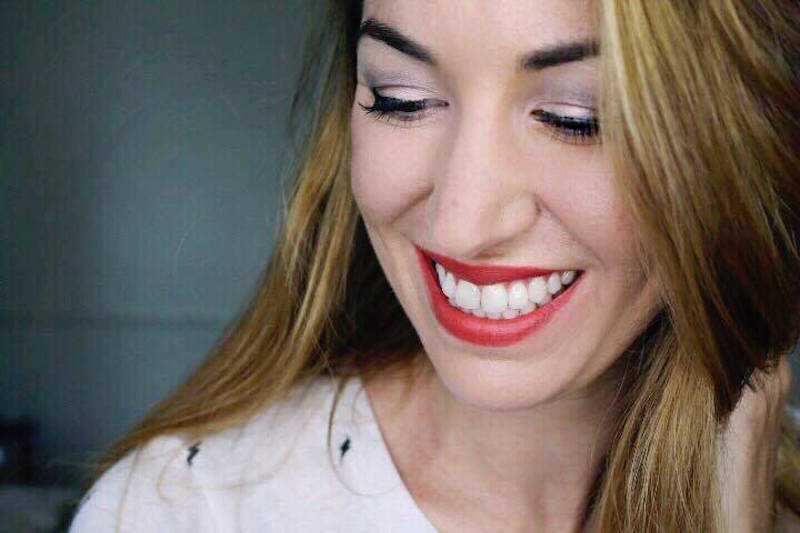 2. bareMinerals: Pop of Passion Lip Oil-Balm in Tangerine Pop
Orange is reigning supreme this summer and I couldn't resist the urge to try it. Surprisingly I love it! For those looking for a muted, subtle hint of orange definitely try Tangerine Pop by bareMinerals. It is just enough color to give your lips a pop without looking like Halloween came early. What I love most about this aside from the amazing smell, color and texture… The ingredient list is crazy short!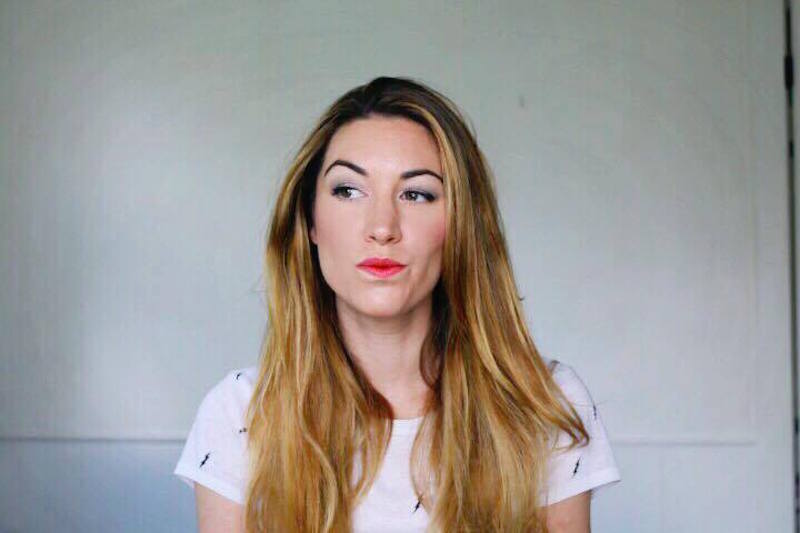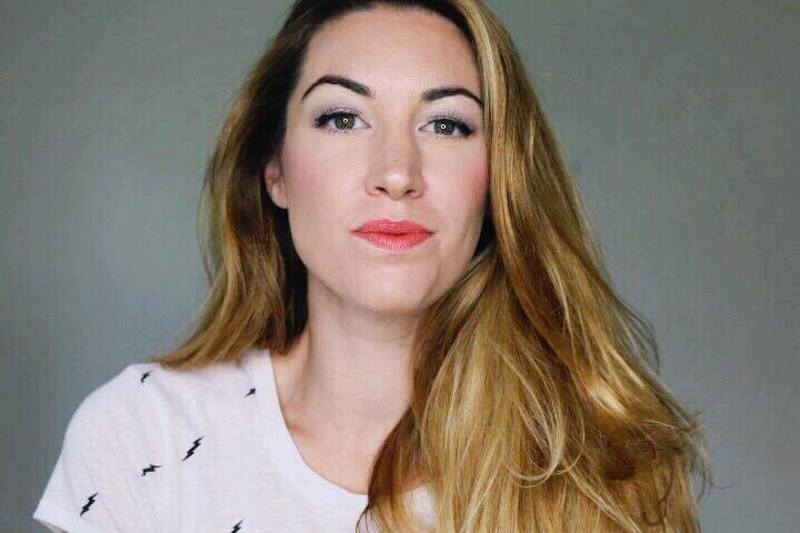 3. Bite: Amuse Bouche Lipstick in Rhubarb
I'm new to Bite but I have to say I will definitely be a repeat customer. Nothing says summer like Strawberry Rhubarb Pie so I opted for the Bite Rhubarb shade. I was a little disappointed in the depth of color but on second thought realized just how perfect it is for summer evenings. The color has a subtle sophistication to it that I would happily wear all year round. For me the color fits right in with my usual suspects but may be a little dark for those wishing for a poppy summer shade. I absolutely love how good it smells and how smooth it is on my lips.  At 97% natural and gluten free I will definitely be wearing this again and exploring Bite's other shades.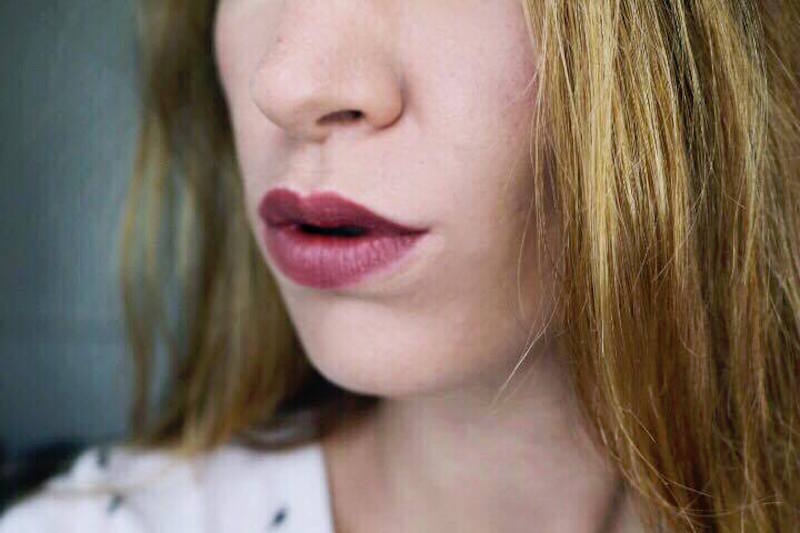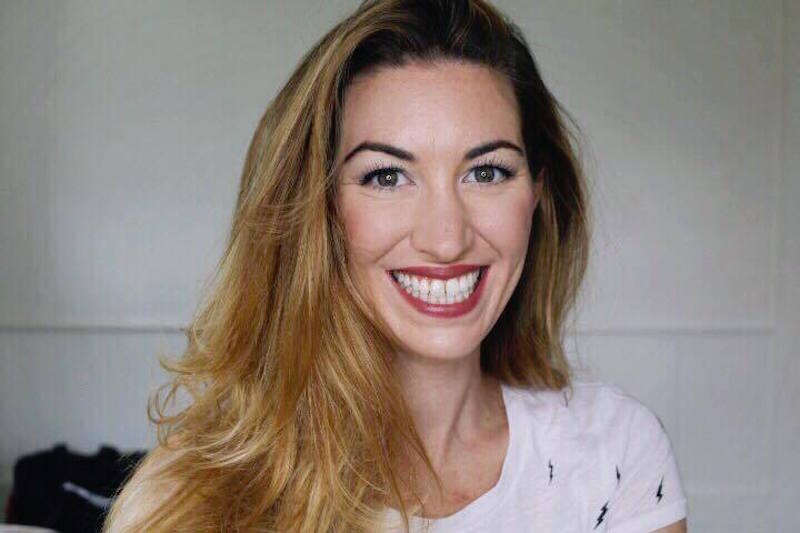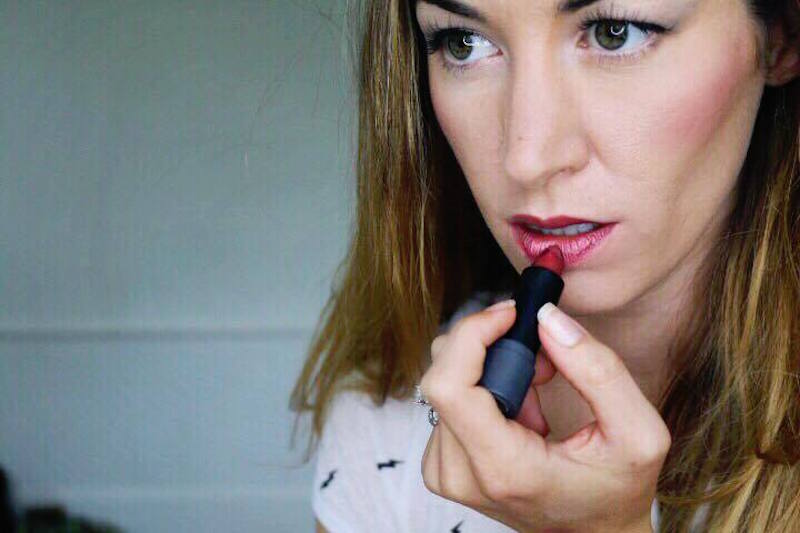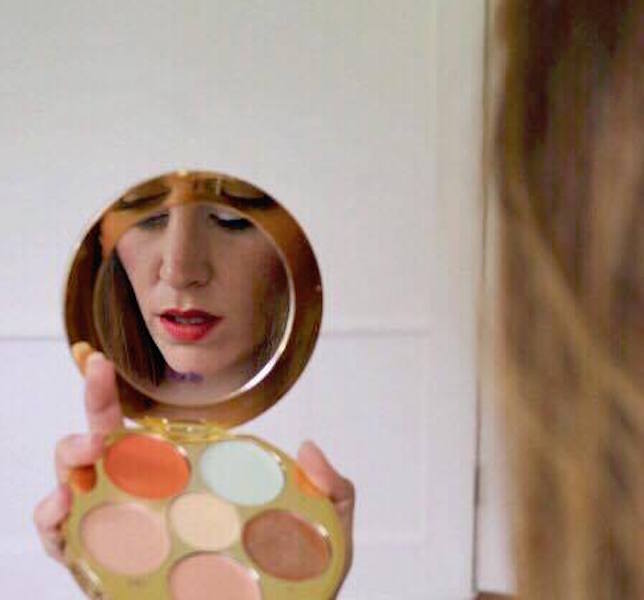 Shop the 3 Must Have Lip Shades For This Summer