Timeless White Button Down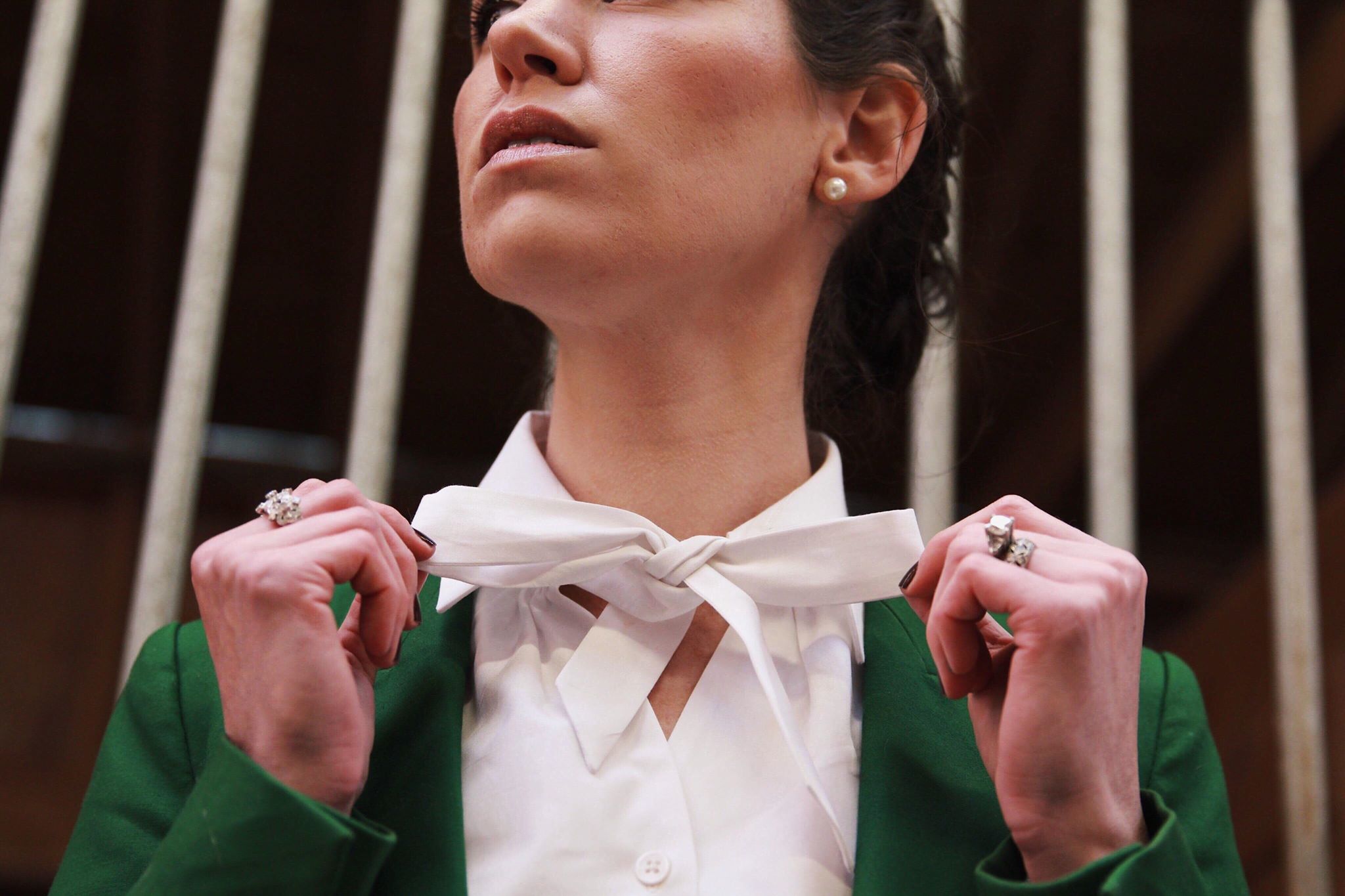 There is something so elegantly versatile about a timeless white button down. Through all the fashion trends that have come and gone over the decades, the white button down has remained and Grammar is capturing that timelessness with individualized silhouettes and style.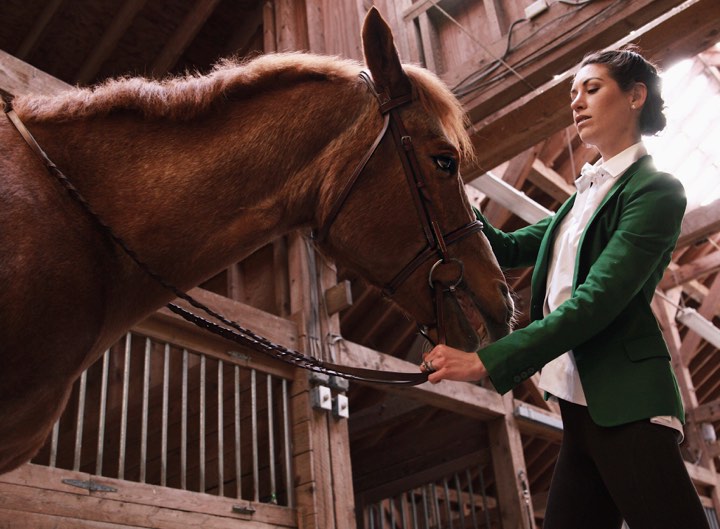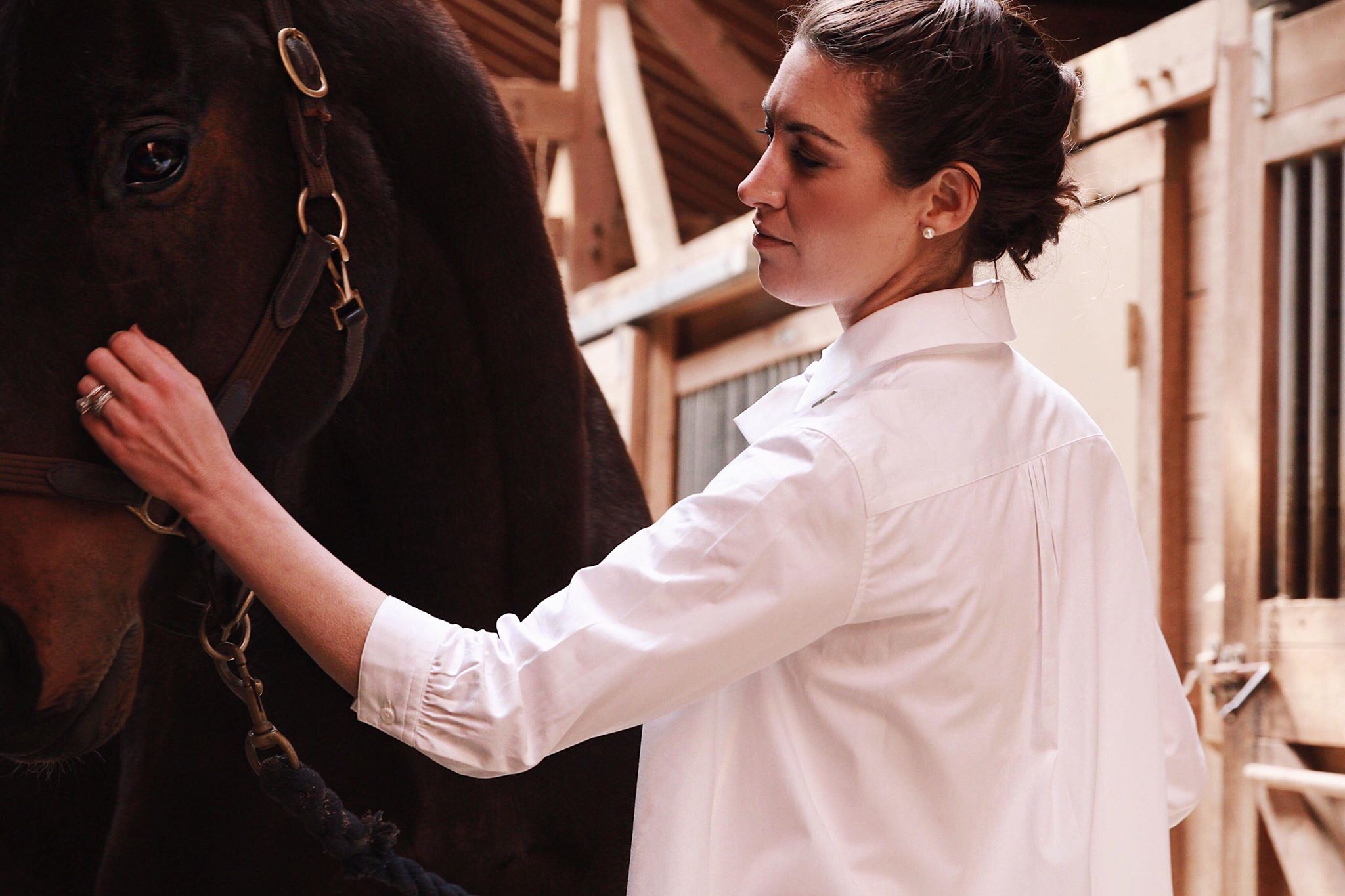 Sustainability was top priority when Grammar founder Althea Simons started her company but it certainly wasn't the easy road to take. From a young age she was instilled with the virtues of consciousness, attention to nature, and an eye for sustainability. When thinking about starting her clothing company she was told time and time again that the infrastructure to create a viable sustainable brand just didn't exist. But nevertheless she persisted.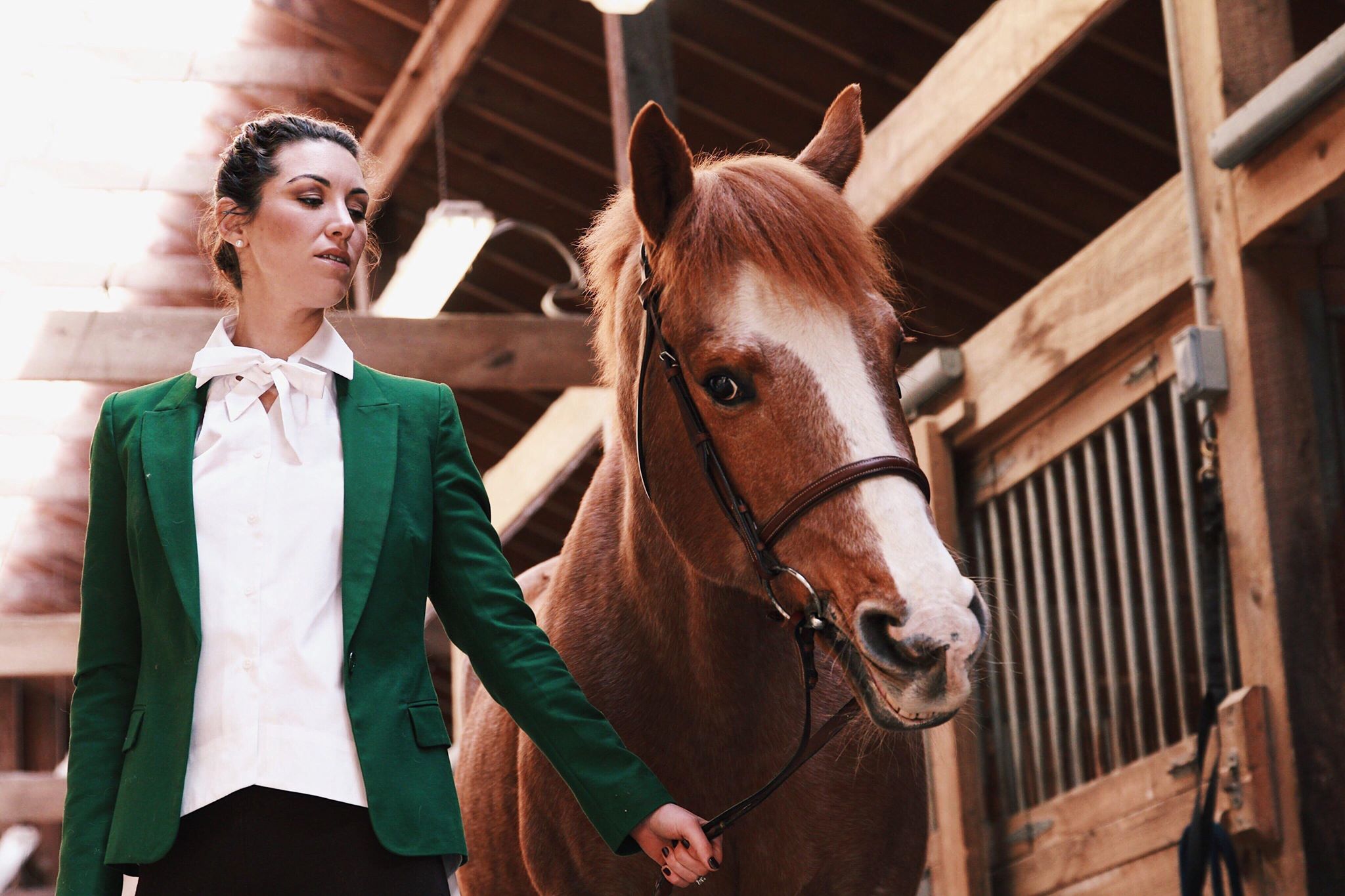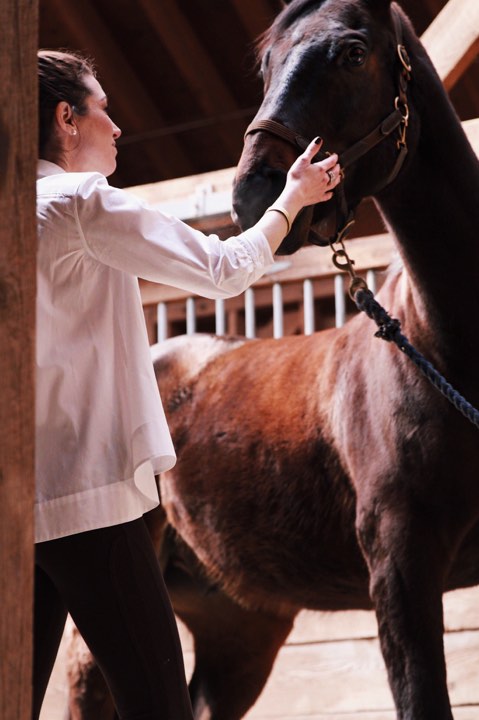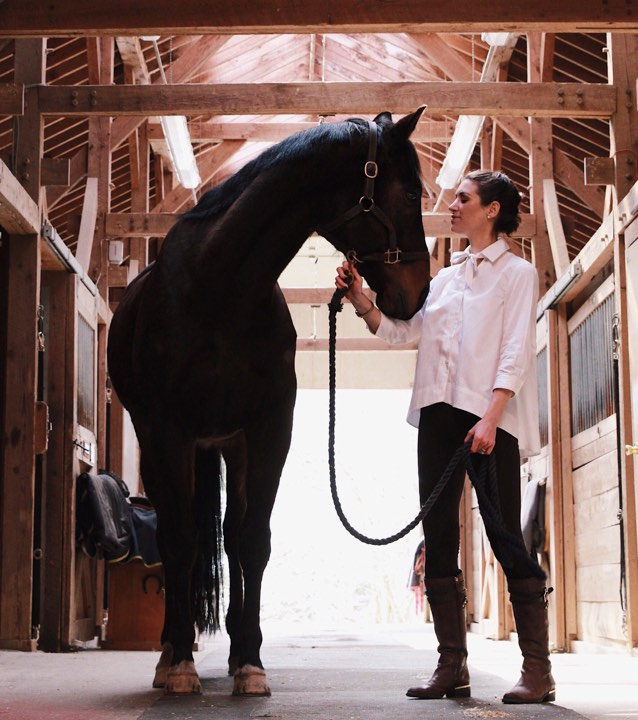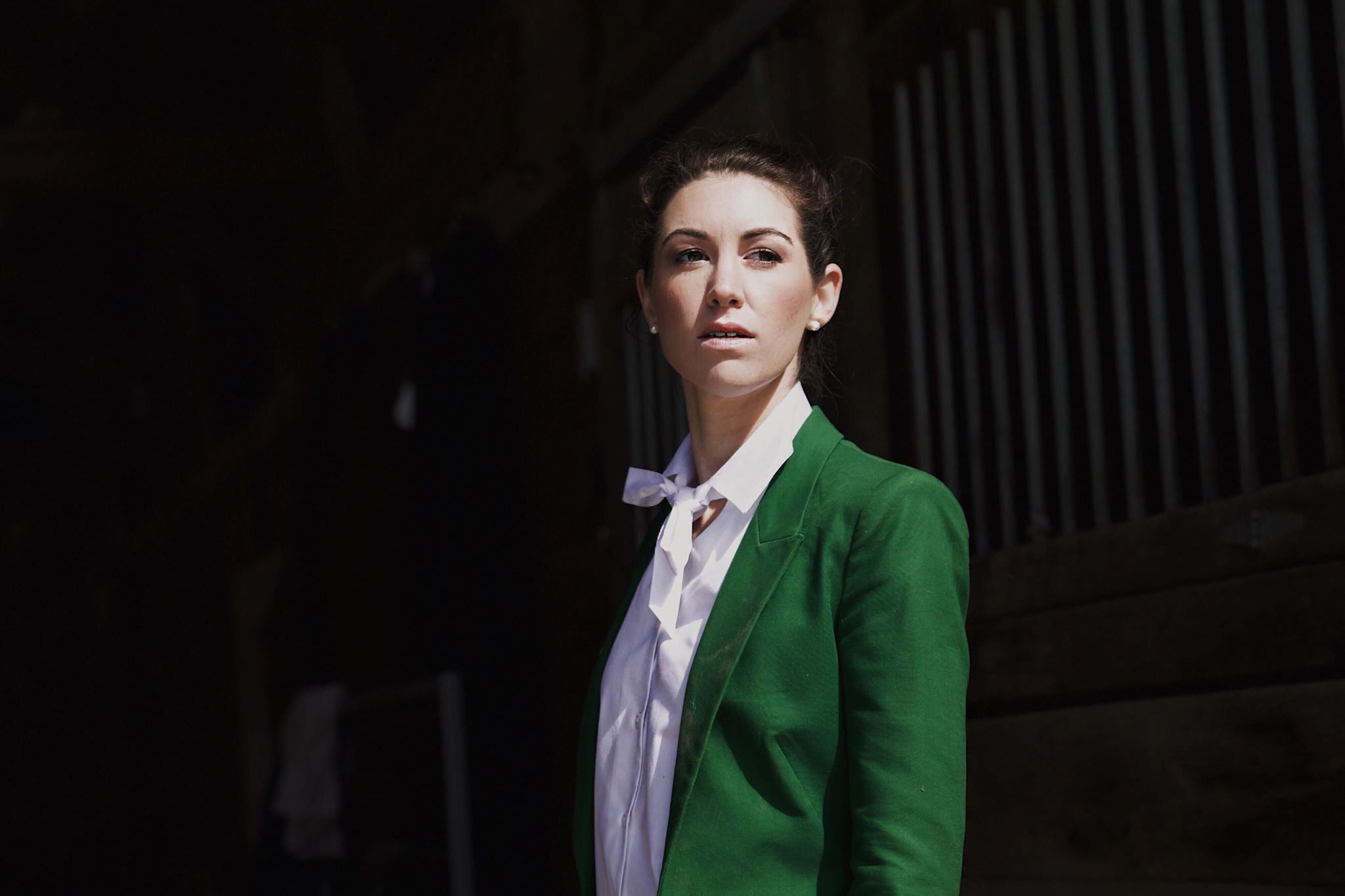 Her hard work, uncompromising pursuit, and attention to detail has led to one of the most innovate eco brands giving a nod to the timeless white button down. Her aptly named company, Grammar, focuses on providing wardrobe building blocks which are reflected in the names of her shirts: the Verb, the Preposition, the Conjunction, the Split Infinitive, and the Dangling Modifier. Althea set out not only to create a company with sustainability at its core (her organic cotton is sourced from Tamil Nadu where 70% of all organic cotton is produced) but also to provide a much needed work outfit for women worldwide.
Confusion about what to wear to work has long plagued women. For men it has traditionally been straightforward – button down, suit pants, and jacket. And, while times are evolving and the traditional model for men has been challenged with the rise of the technological fields, confusion for women remains ever present. As a 2017 Quartzy article pointedly remarks "Women were expected to be feminine but not too feminine, creating a variety of ways their outfits could go wrong. Too bright, too tight, too dowdy, too sexy, too masculine—all were potential pitfalls. "Easy" did not describe getting dressed for women at the time." It is no wonder women feel frustrated, tired, and overworked all before stepping foot into the workplace – figuring out what to wear in the morning is mentally all consuming. Grammar has changed that game.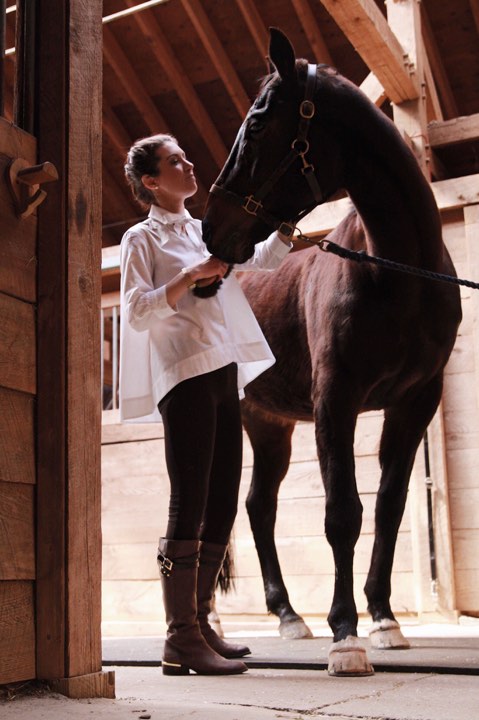 Timeless White Button Down: What I love the Most
A timeless white button down might conjure images of slightly tapered, classic fit and collared, to be tucked into a skirt or pants but that is no longer the case. Althea has gone out of her way to create five capsule pieces which suit any style, silhouette, personality, and workplace because one size (read style) never fits all. When deciding which Grammar shirt suited my personal tastes I ultimately ended up going with the Preposition for its curved lines, swing shape, and you all know how much I love a bow. The slight taper makes it modern without shouting look at me. It's classic but with some much needed personality that is often missing from traditional retailers.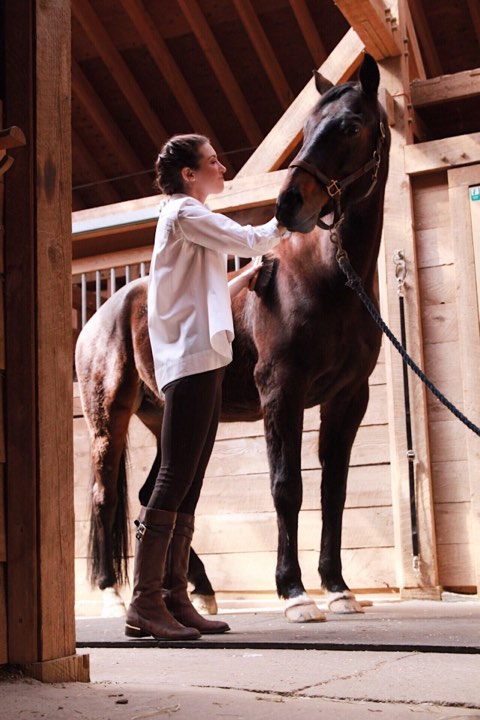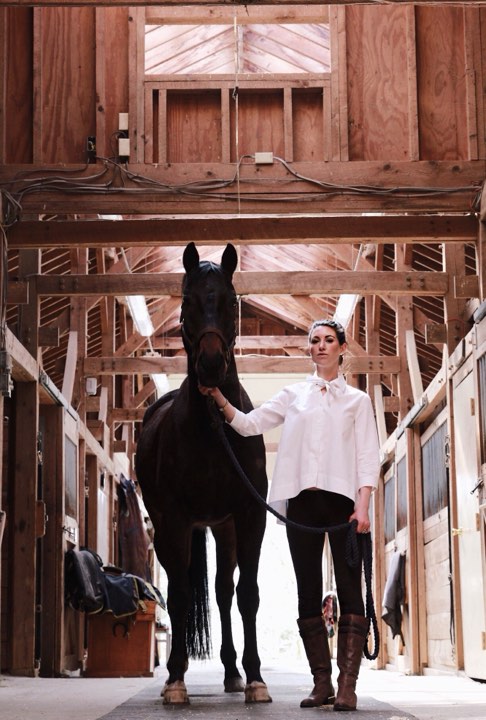 To really put this shirt to the test and see if you really could wear it anywhere I decided to shoot it at Robby Hill Stables in Hubbardston, MA which is probably not the first place you would think about wearing a white shirt. Sustainability and design are one thing but practicality is another. I wanted to see if the Preposition would stand up to all the dust, dirt, horse kisses, and other fun things found at a stable. Here's what I found. The shirt is incredibly breathable. It's actually so lightweight you might almost forget you are wearing anything but don't confuse that with permeability. The tight cotton weave means warmth even when inside a horse stable in April just after it snowed. The cuffs didn't pinch and the collar didn't rub. The slight swing shape made moving around with the horse a breeze. This comes down to Althea's clear grasp of tailoring and fit. When I wrapped up this shoot there was smudges of dirt (what did I seriously expect) so I referred to the Grammar "How to Care for your Shirts" page that is easily found on their website. Her helpful guide meant I could care for this shirt with ease and confidence without worrying about overly complicated steps.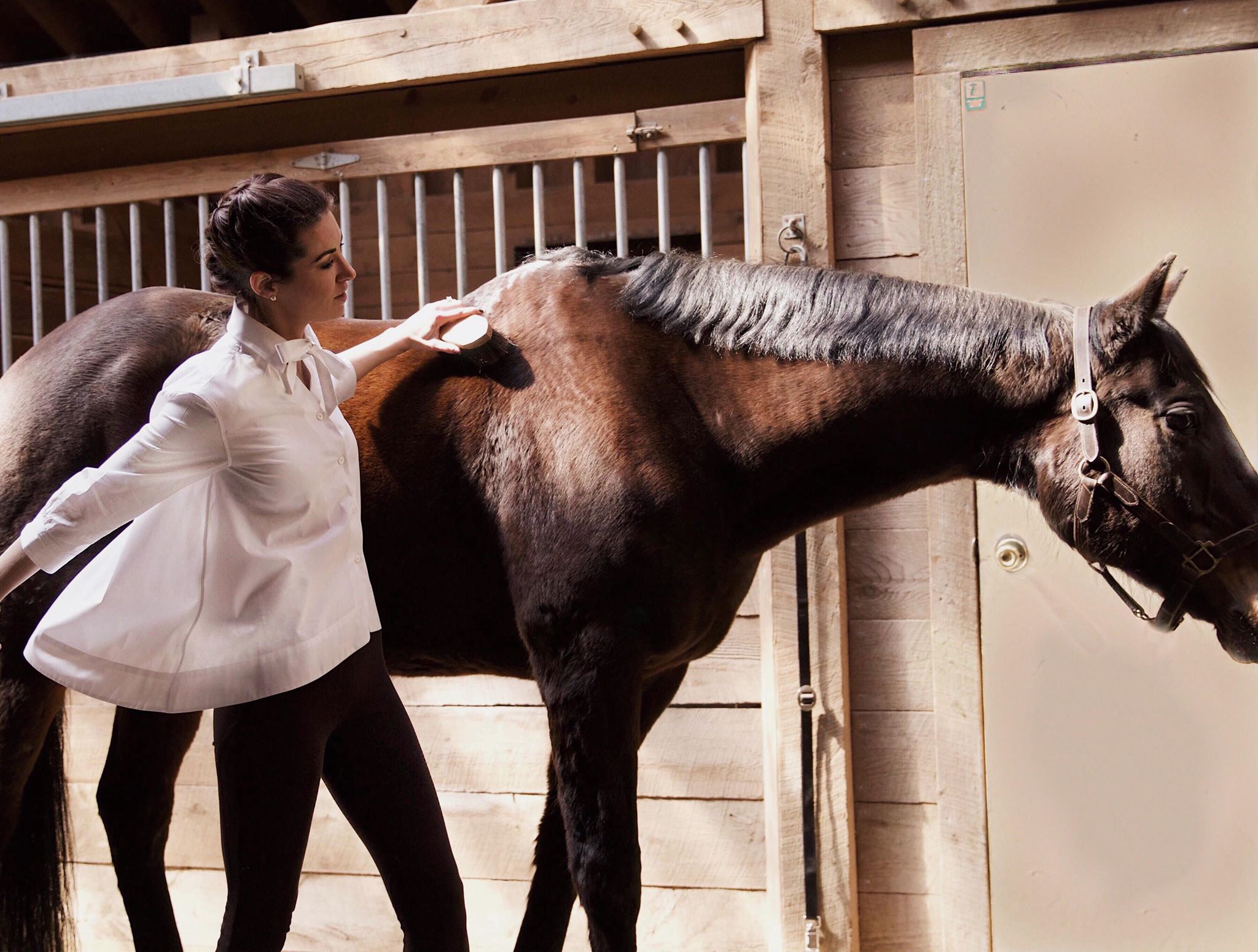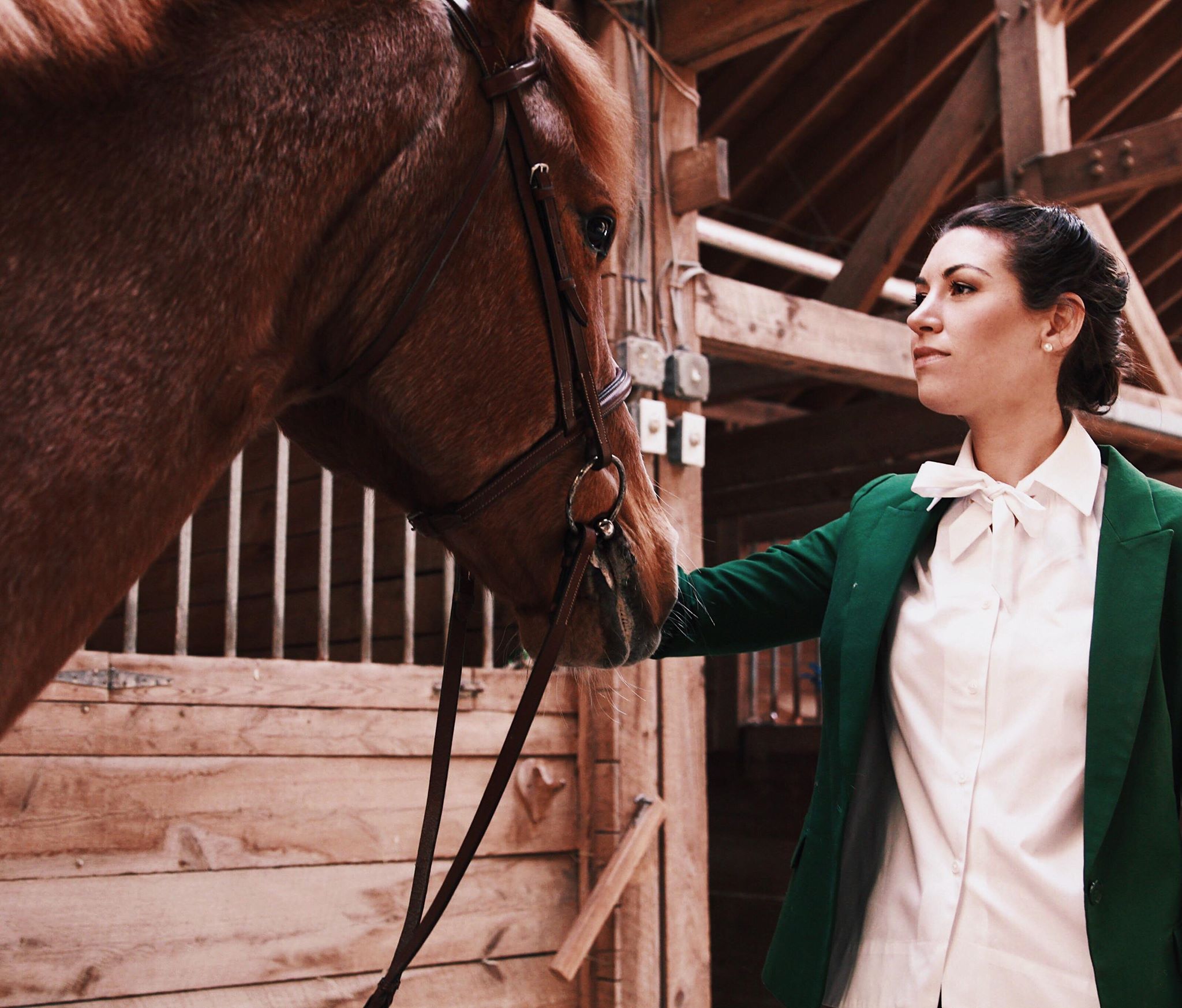 It's incredibly clear that Althea put in a lot of time, research, and patience when creating Grammar and each individual piece. Her expert knowledge of what women need when it comes to the office and their bodies is evident in every single garment, and I am incredibly excited to watch the growth of Grammar. Rumor has it that very soon Althea will be adding to the Grammar Collection and you can rest assured that her extensive passion will be equally manifested in each new piece.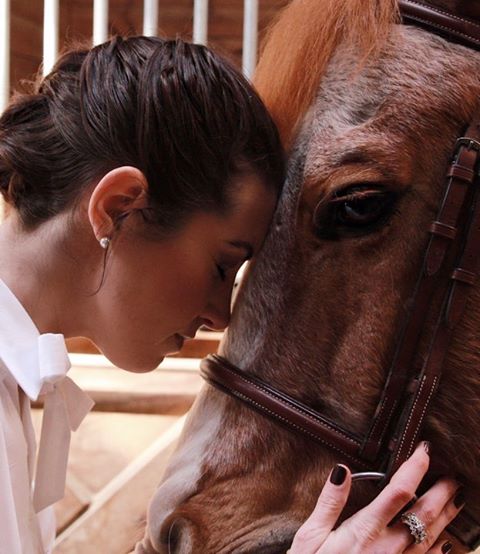 *A very special thank you to Robby Hill Stables for letting us use their barn for this shoot.
**This post was sponsored by Grammar LLC. All opinions, styling, and feedback are my own. #sponsored