Recycled Plastic Bottles Make The Perfect Tote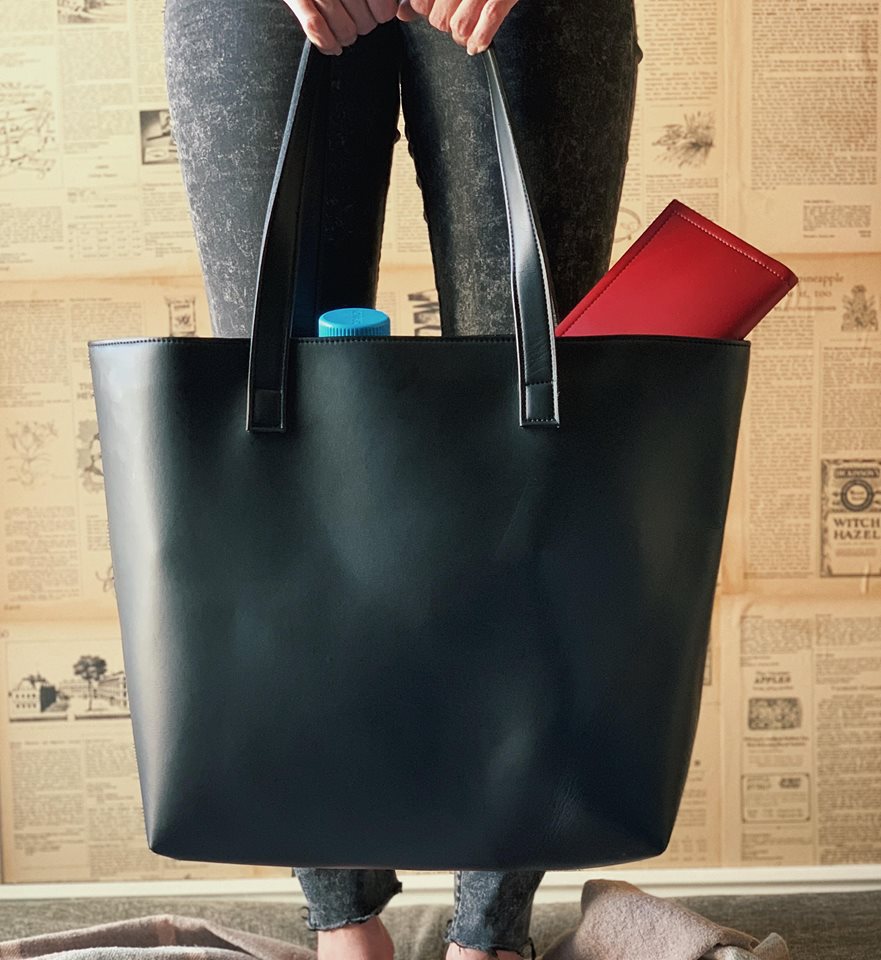 Ever wonder what happens to all those single use water bottles? Curricular/Extracurricular is taking those recycled plastic bottles and turning them into some of the most gorgeous sustainable bags on the market.
*This post is sponsored by Curricular/Extracurricular. All opinions, styling, and feedback are my own and in no way influenced by the company. You know my policy: If I like your brand, believe you are working towards authentic sustainable practices, and actually enjoy your products then I will help to raise brand awareness. If not, we don't work together.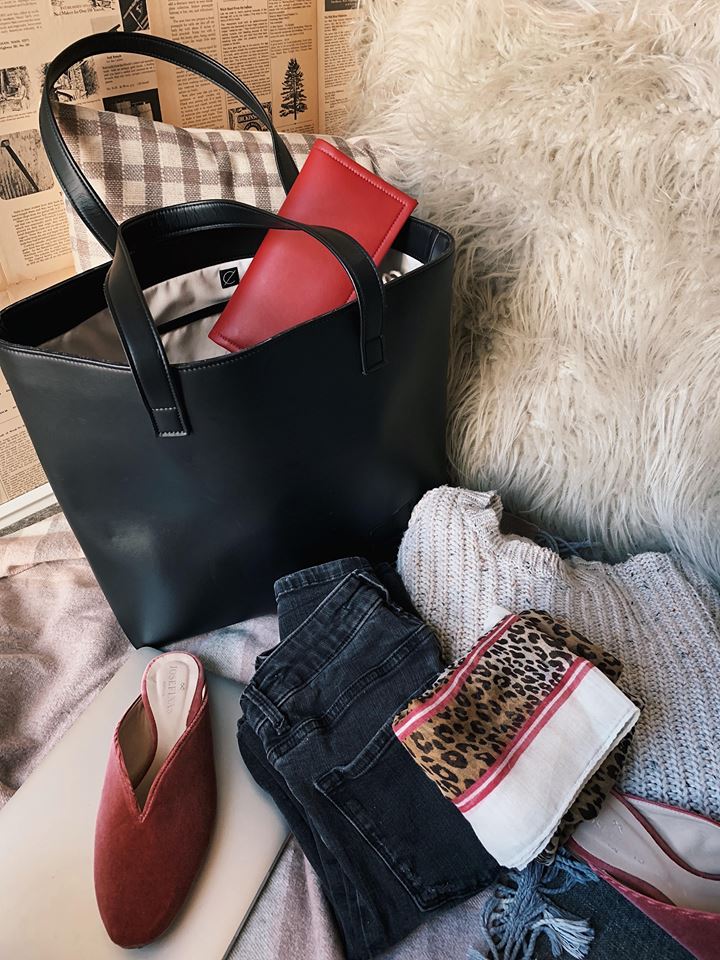 Imagine my surprise when I found a brand that ticks all the sustainability boxes. From environmentally friendly, fair labor practices, locally made, vegan, and uber stylish, C/E has it going on.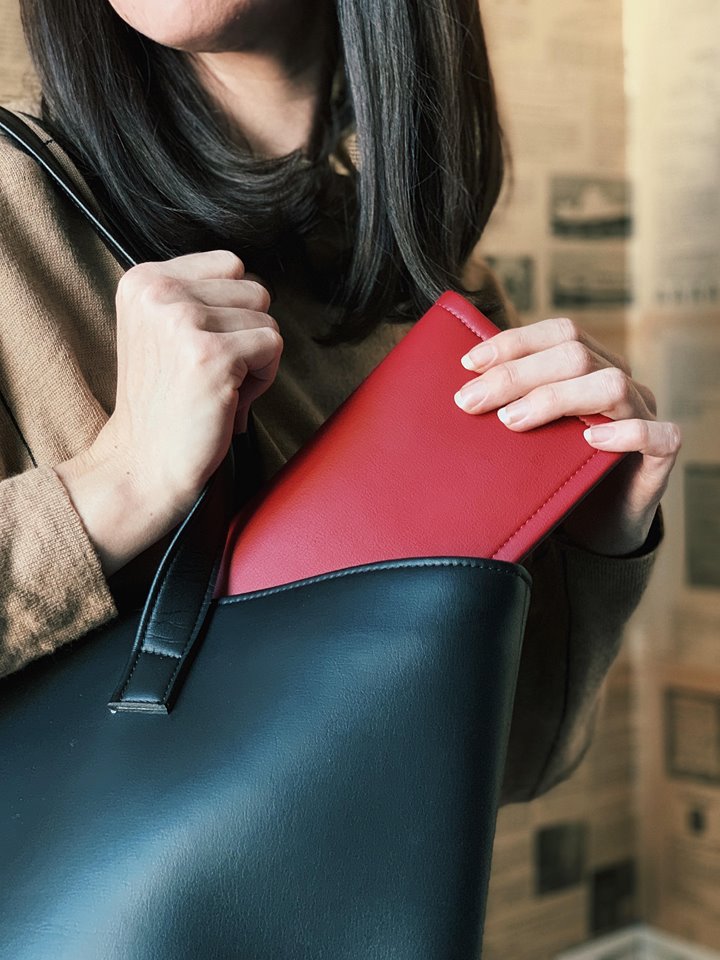 Sustainability is at the very core of Curricular/Extracurricular. Founders Erin and Rebecca started C/E from two different vantage points. While Rebecca got her degree in fashion (her design ethos is clear in every detail), Erin took a more circuitous route. During her time working for the government, Erin's interactions with Fortune 500 companies, foreign governments, and international organizations helped her see the possibilities of best corporate practice. C/E is the combination of these perspectives and a deep concern for the environment.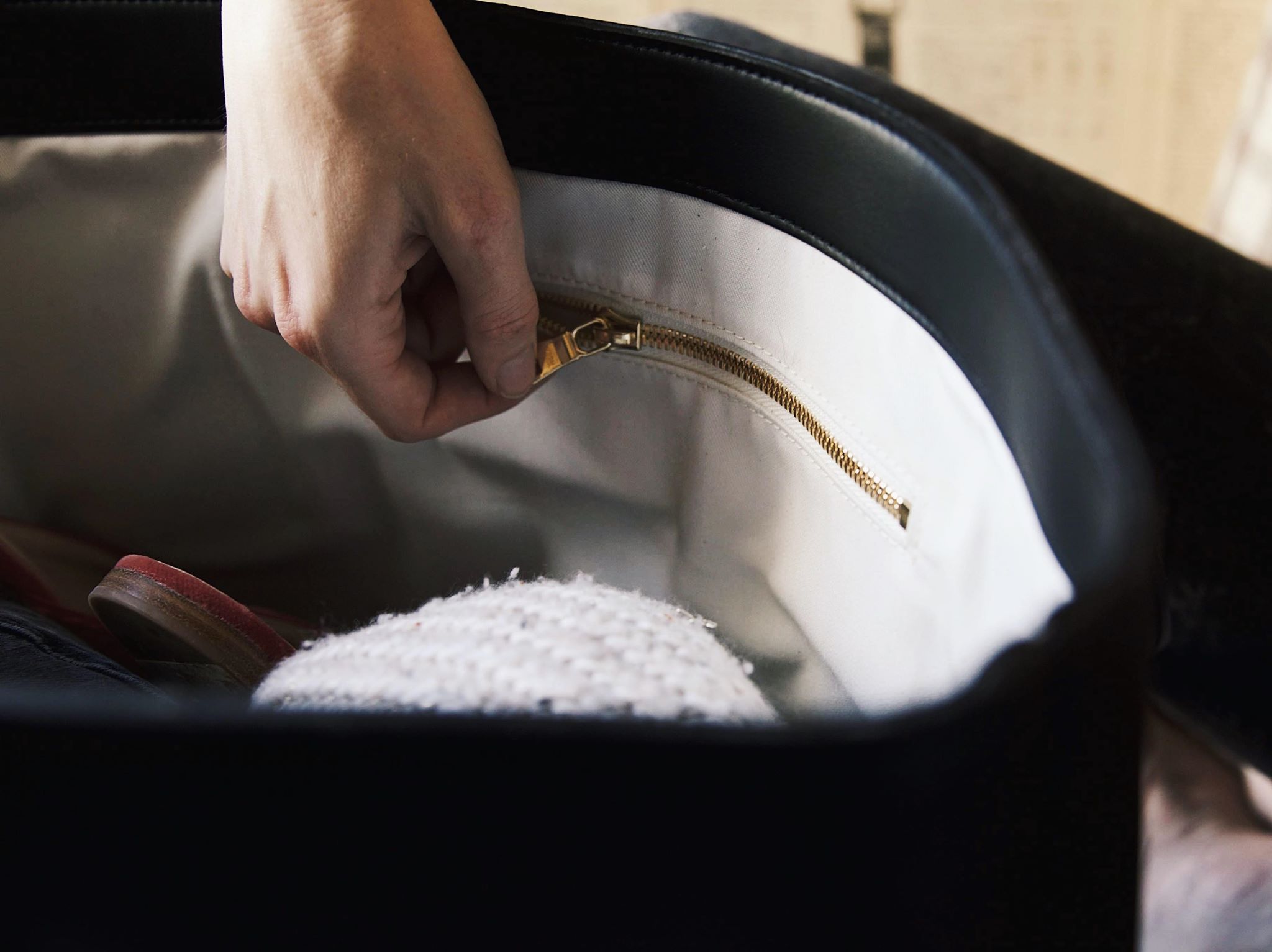 So why use recycled plastic bottles?
On average,1,500 single use water bottles are used every second in the United States. In a years time this amounts to approximately 50 billion plastic water bottles. Of those 50 million plastic bottles only 23 percent are recycled leaving 38 billion that go straight into landfills, ditched on the side of the road, or end up in the ocean.
Founders of C/E saw these statistics and knew something had to change. Using their past experiences, Rebecca and Erin set about reducing waste by using recycled plastic bottles in the construction of their bags and wallets. If that's not motivation to recycle, I don't know what is!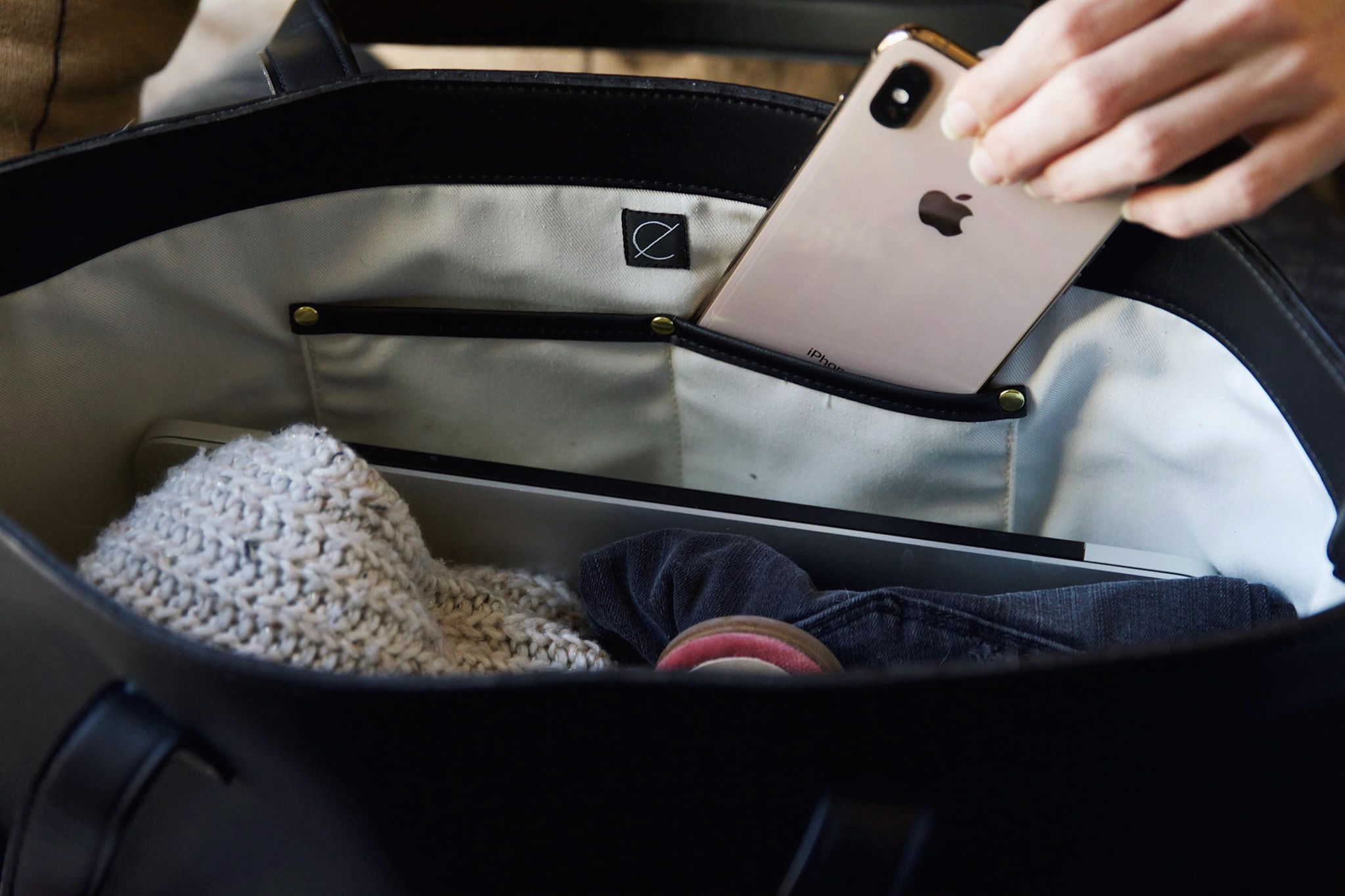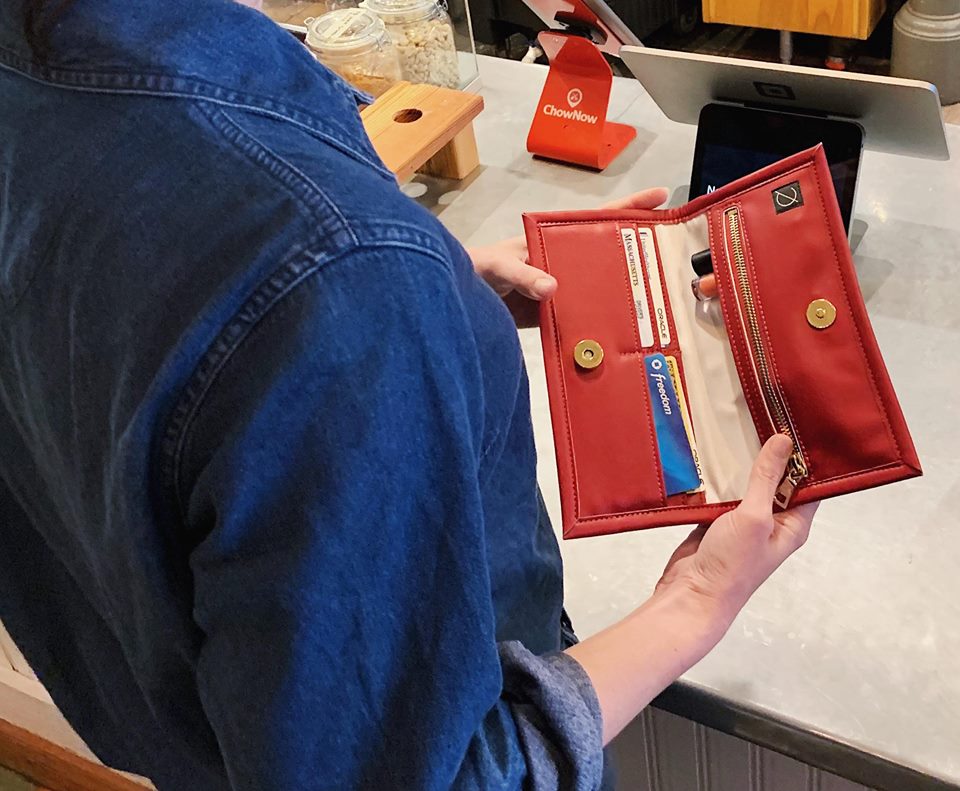 I love their Waverly Tote and the Thomson Wallet. Both are constructed from polyester made from recycled water bottles and organic cotton. Here are my thoughts: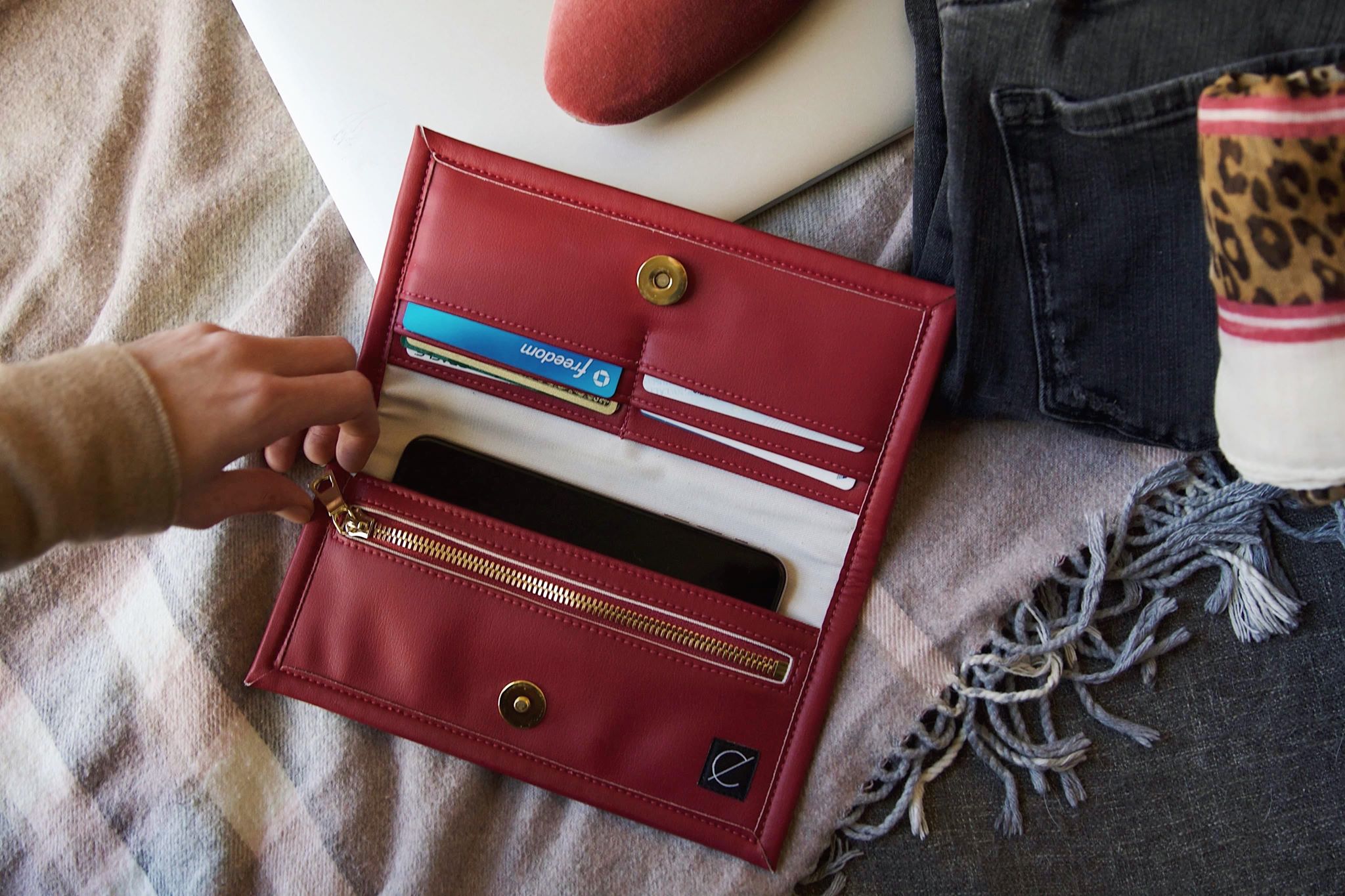 I absolutely love the size of this tote (and you all know how much I love a great tote bag)! The straps are the perfect length for comfortable use. I took both the tote and wallet on a three day straight run. They came with me to NYC, a day working at the library, and packing as a carryon. Aside from how comfortable the Waverly Tote is, I absolutely love how easy it is to clean. The faux leather makes wiping it down super easy. Loading the bag up with purchases from NYC, a computer for the library, and other everyday essentials – at no point did it feel uncomfortable but stretched in just the right places for comfort without stressing the seams.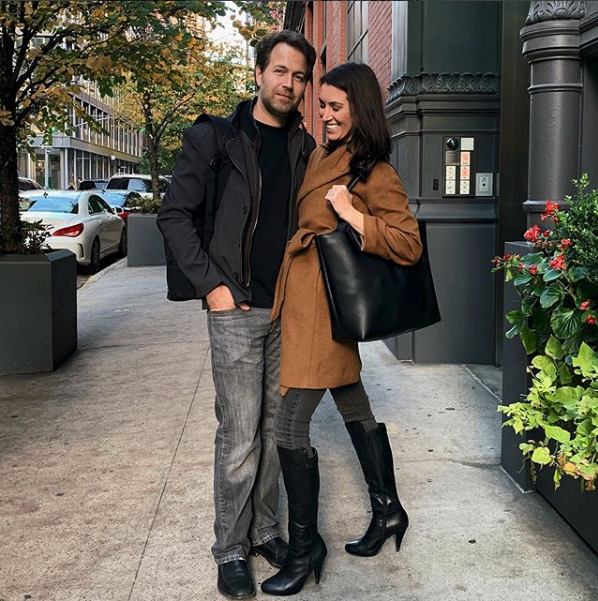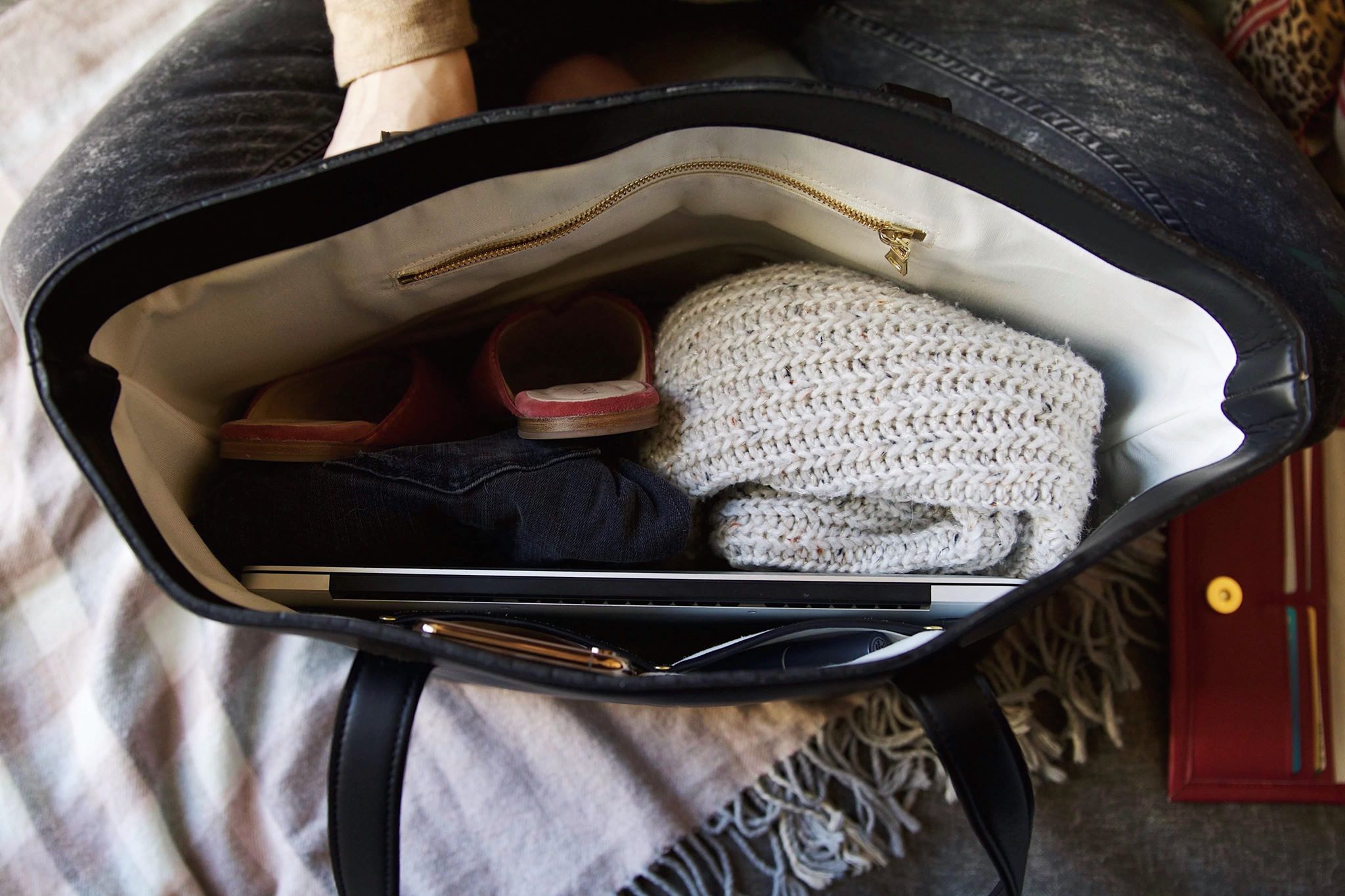 I need to mention the color first because I love a good pop of color that can be flashed when appropriate. I chose Cranberry which runs a bit more on a pinker side. This wallet is the absolute perfect size. It's big enough for credit cards, cash, phone, the rogue lipstick, and even a collapsible reusable straw. I'm really looking forward to using the Thomson Wallet as an evening clutch as well.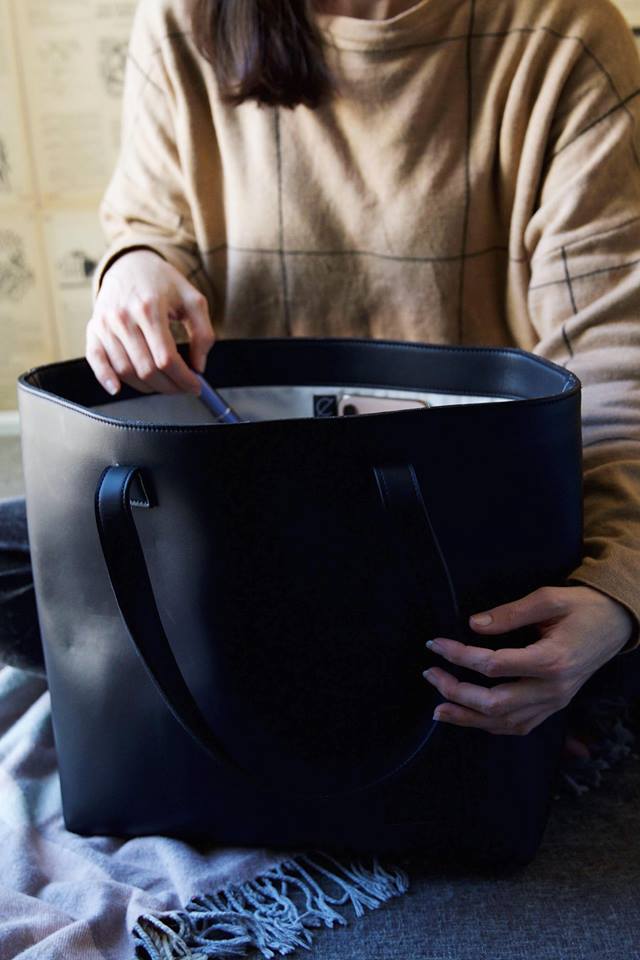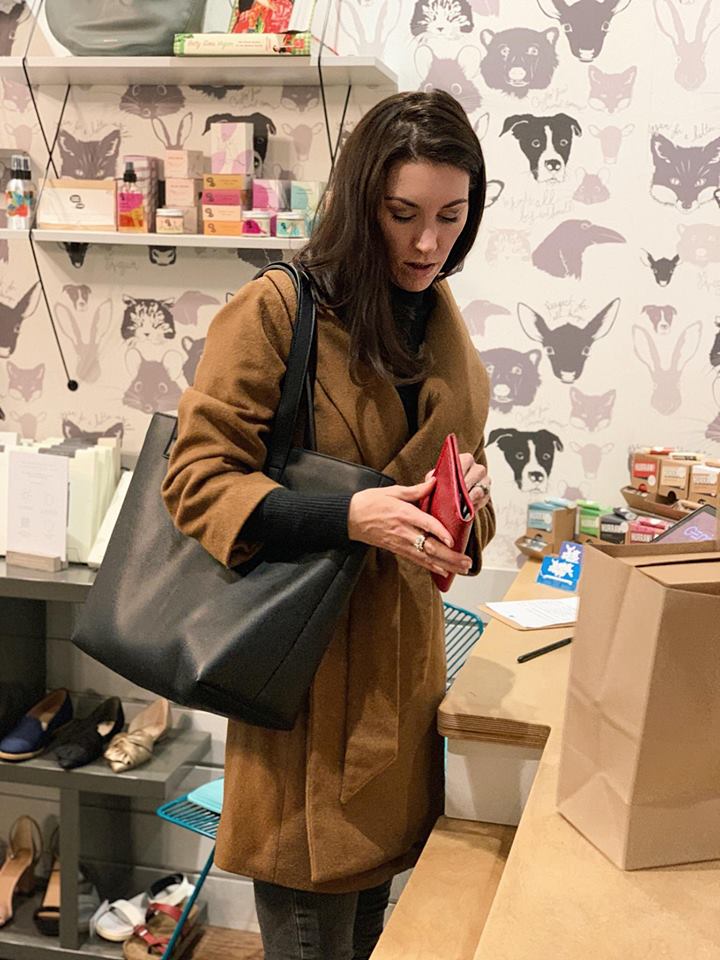 Who knew recycled plastic bottles could be so chic and practical. It's obvious that Erin and Rebecca know what they're doing and I can't wait to see their future designs.
Want to learn more about what happens to our waste? Check out Let's Talk Trash: Textile Waste