Eco Tech Gifts That Are Good For The Environment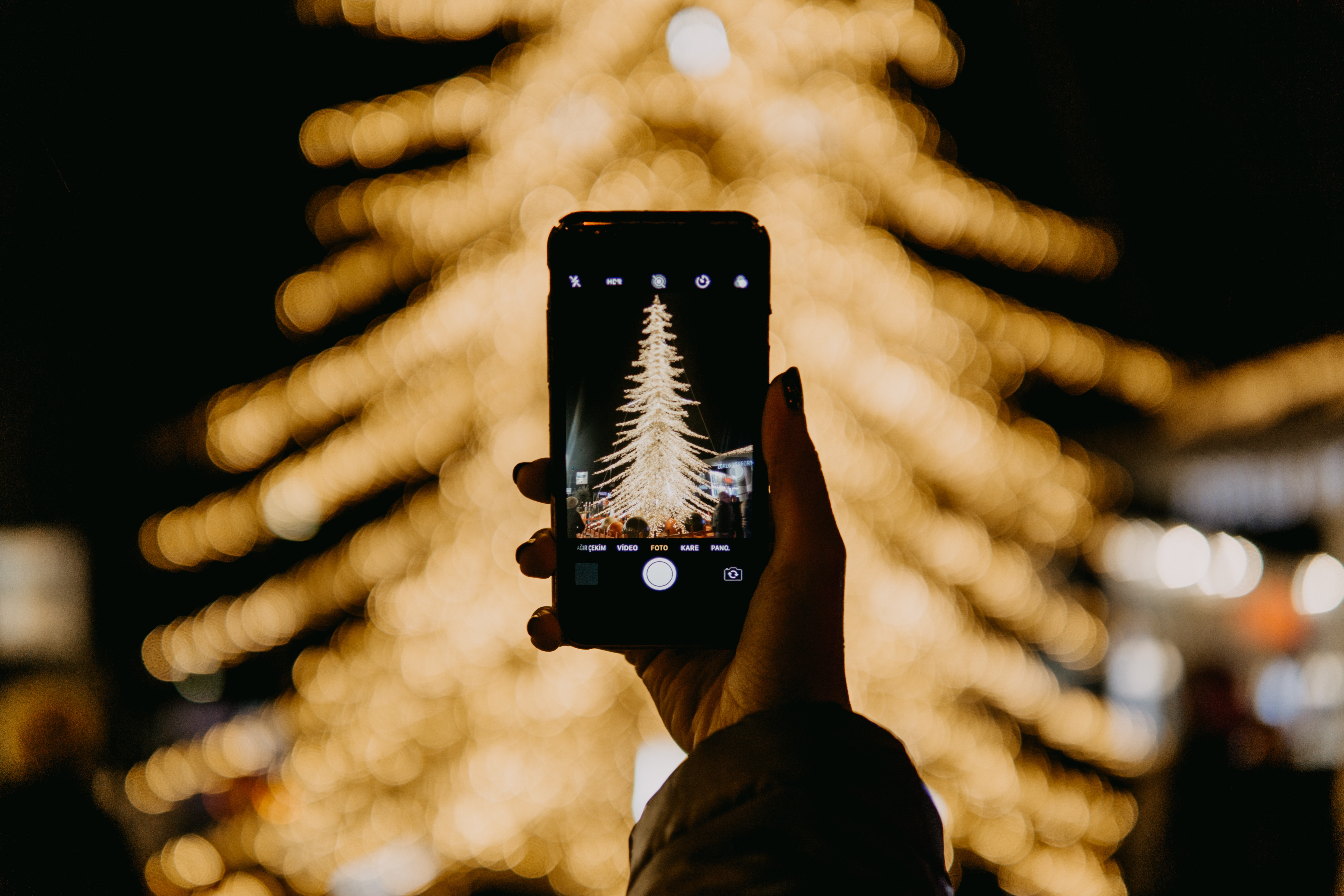 We are a tech filled house thanks to my husband. When switching over to more environmentally and sustainable options it doesn't mean you have to give up the gadgets you've come to rely on. These 10 eco tech gifts are both fun and consciously good.
10 Eco Tech Gifts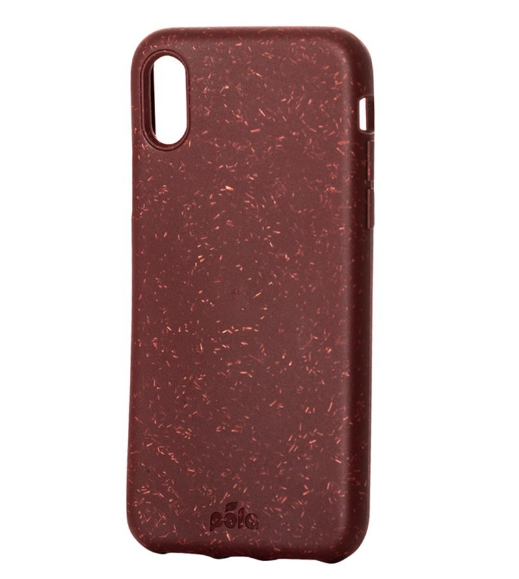 Eco Phone Case / Pela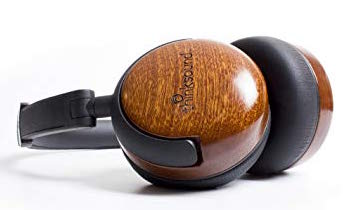 On2 Wood On-Ear Headphones / Think Sound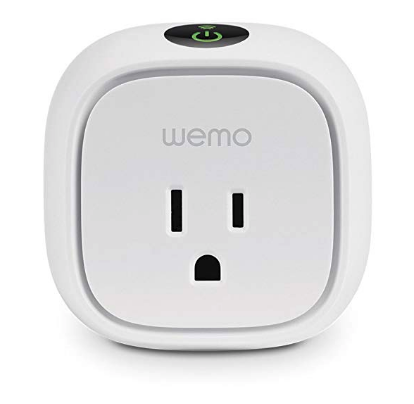 Smart Plug with Energy Monitoring / Wemo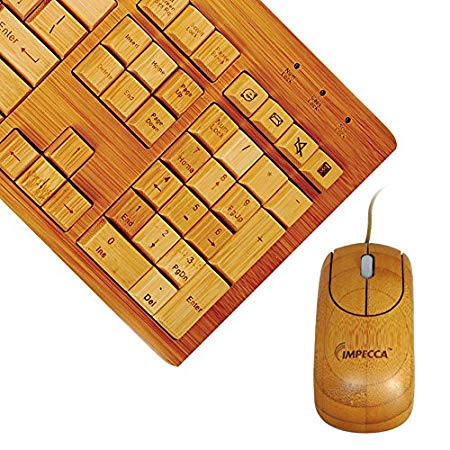 Custom Carved Bamboo Keyboard / Impecca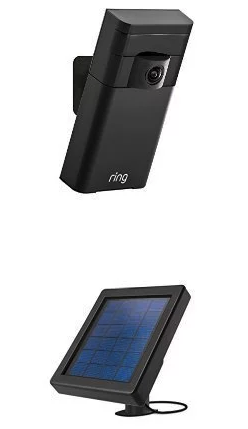 Solar Panel for Ring Stick Up Camera / Ring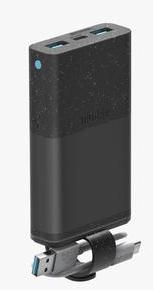 Portable Charger / Nimble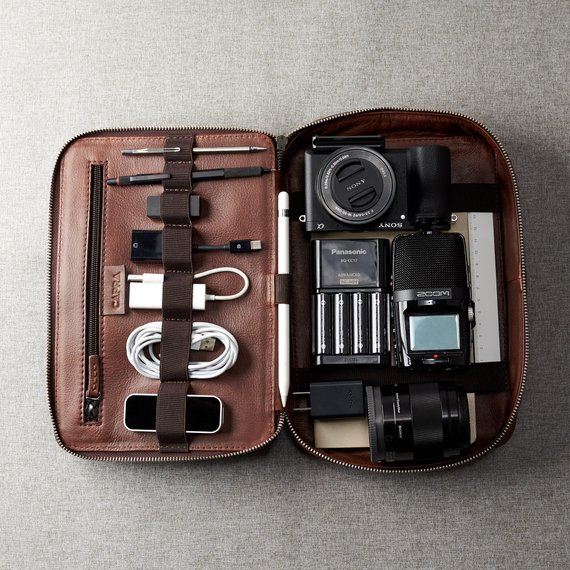 Travel Tech Organizer / Capra Leather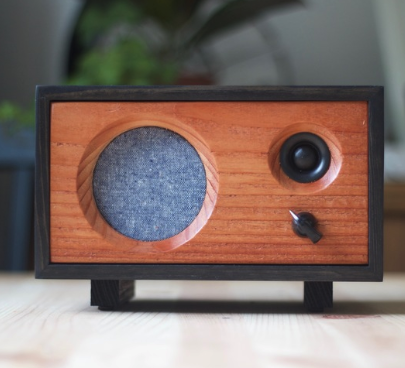 Fawn in Ebony & Redwood Speakers / Salvage Audio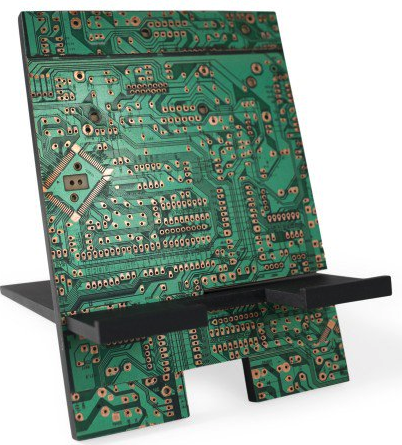 Circuit Board Device Stand / Ten Thousand Villages




Likah Pinatex Laptop Sleeve / Maniwala
Want to see more gift guides? Check these out.
For the Wellness Guru, The Traveler, The Fashionista, Stocking Stuffers, The Activist, The Athlete, The Collector, The Host, Him, The Little Ones, The Minimalist