Sunday Slowdown with the GlobeIn Subscription Box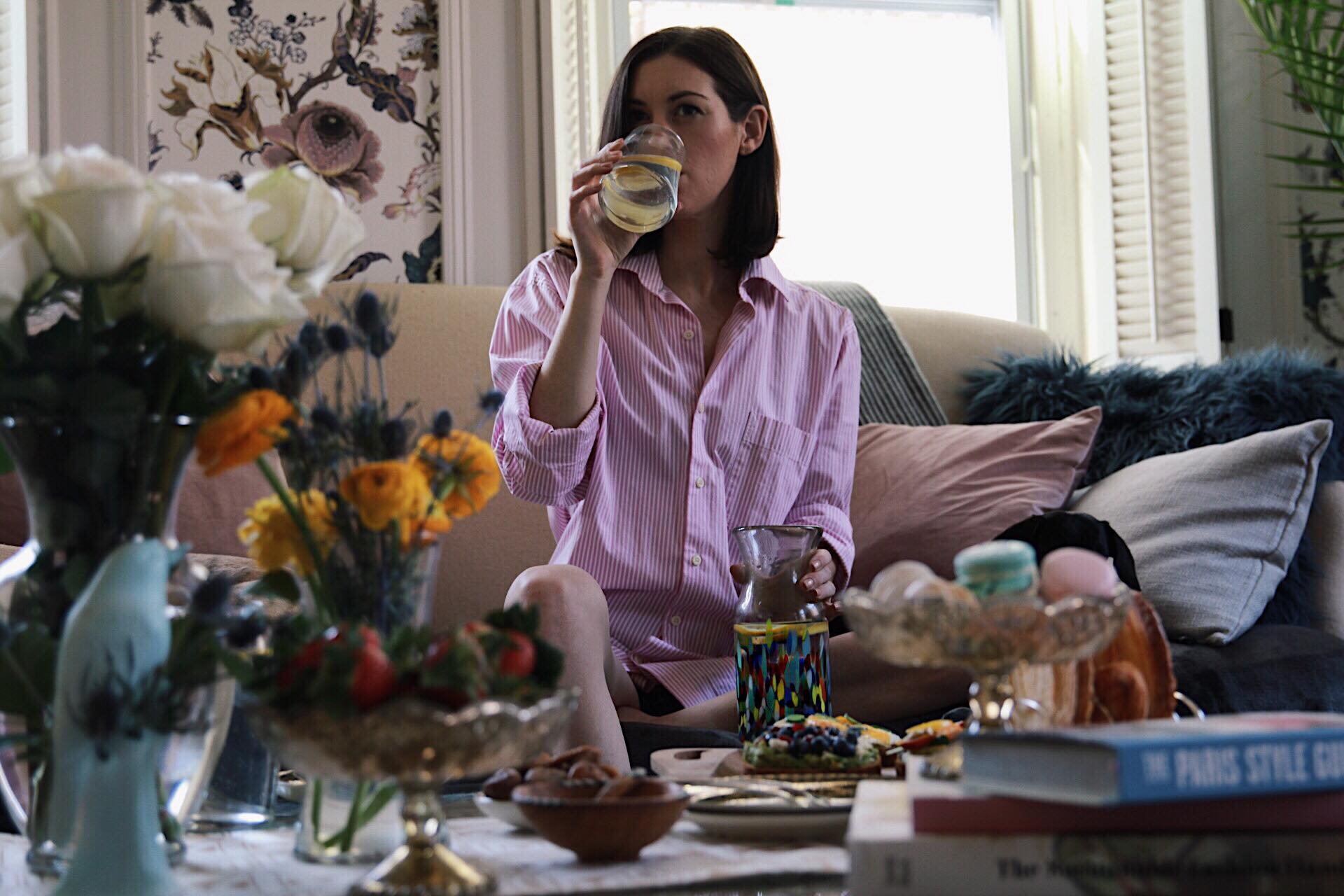 When entertaining at home I want a seamlessly stylish experience for my guests, as well as myself, without compromising my ethics. What I found is the GlobeIn Artisan Boxes makes all of this a possibility whether planning a night in with friends, perfecting Sunday Brunch at home for yourself, or finding the quintessential gift for friends and family.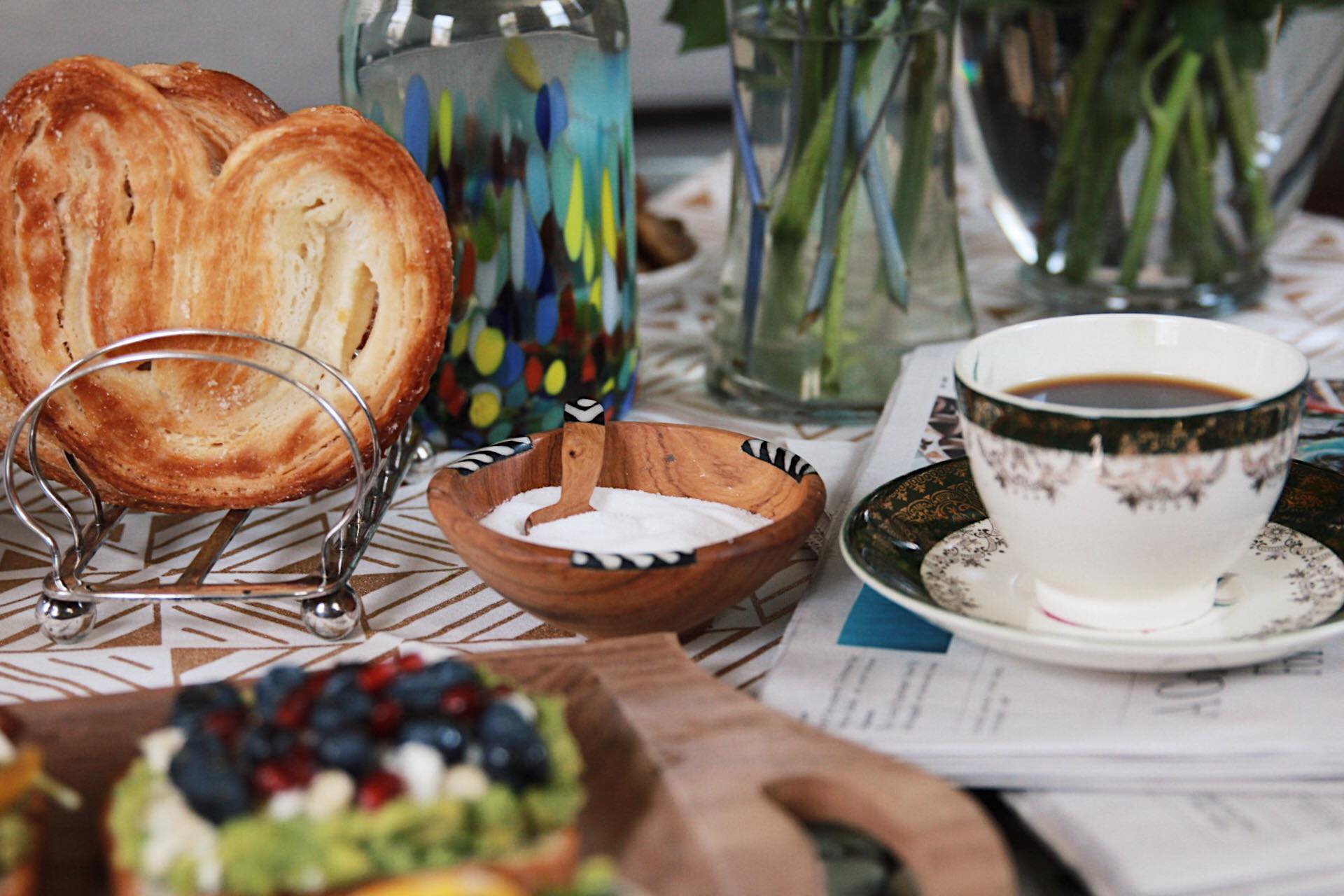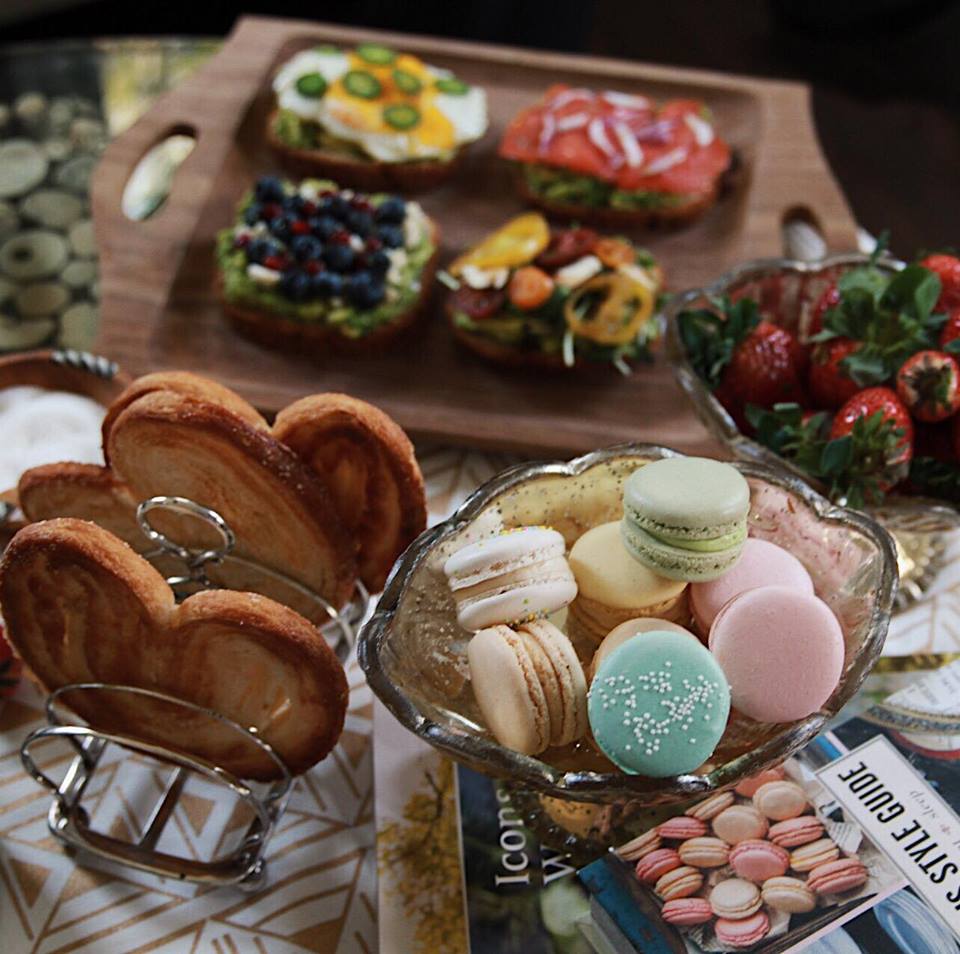 I am a fan of brunching at home on Sundays. It gives me time to relax, recharge and prep for the week ahead. This Sunday was no exception. However, when I received my GlobeIn Serve Box this past week I was all the more excited to serve up some of my favorites on artisan crafted tableware.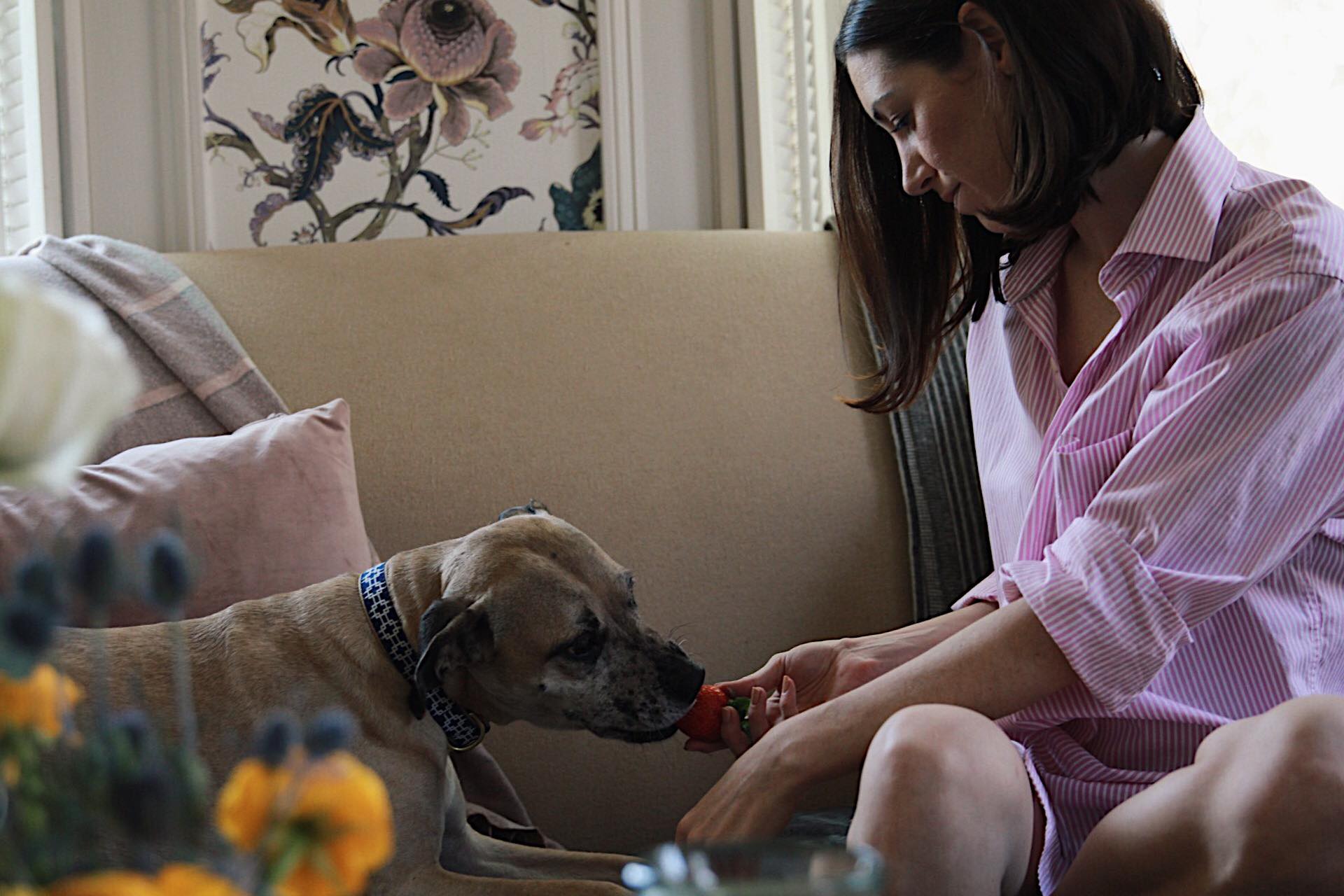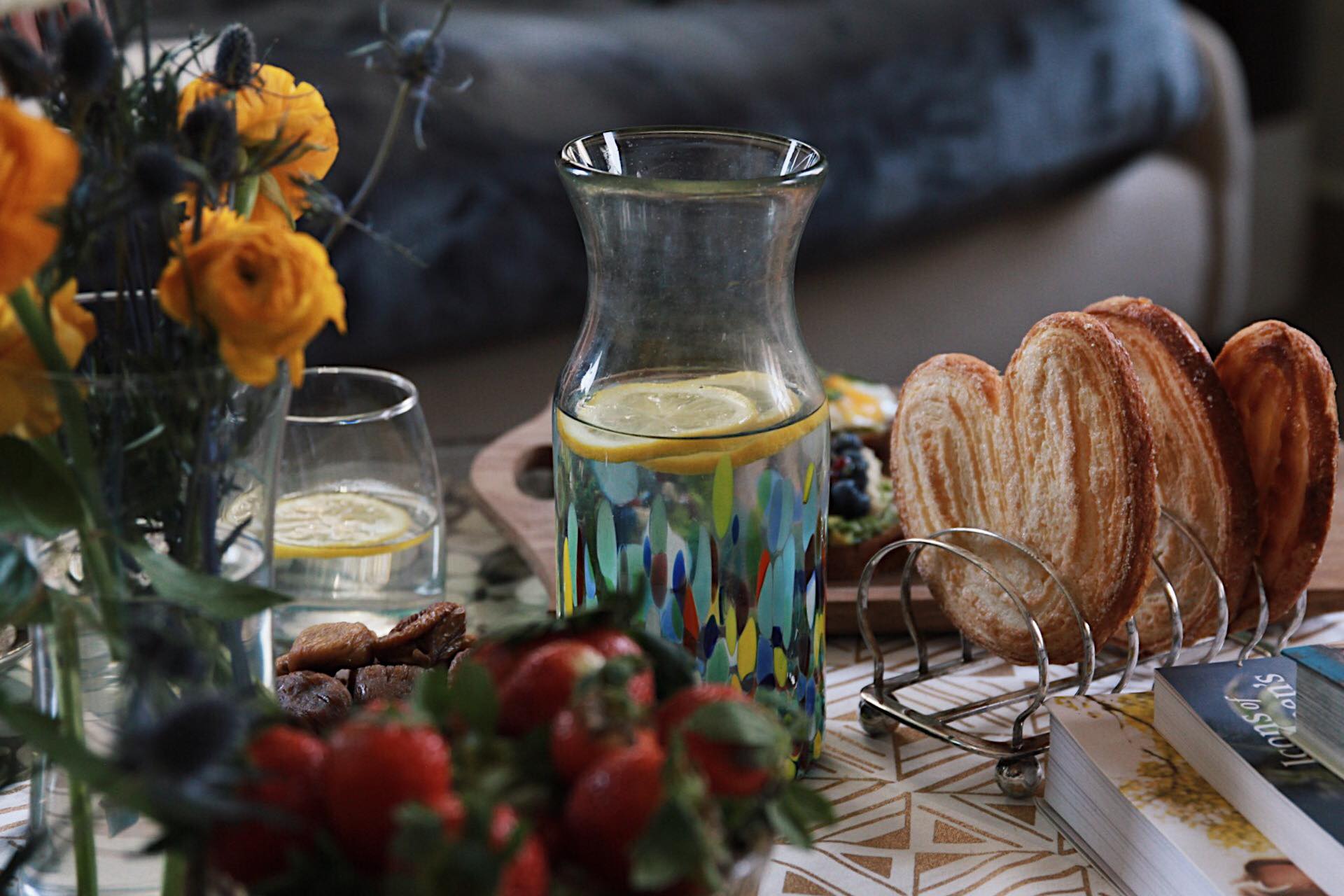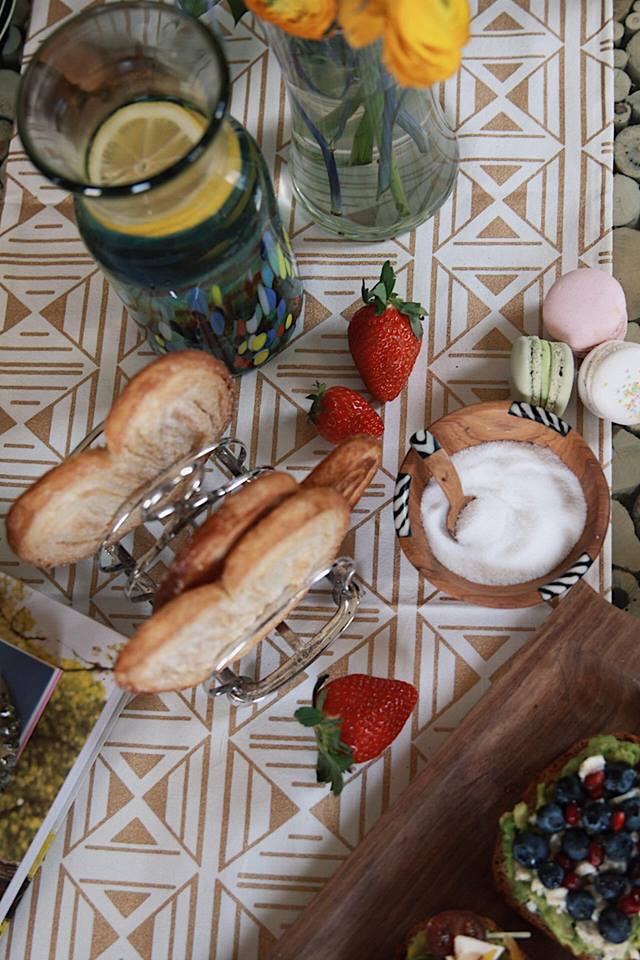 GlobeIn is dedicated to the preservation of independent artisan techniques from the around the world. By bringing their products to market, artisans who make these one of a kind pieces are able to not only preserve and pass-on their craft but, also support themselves, their families and their communities; ensuring a strong local economy.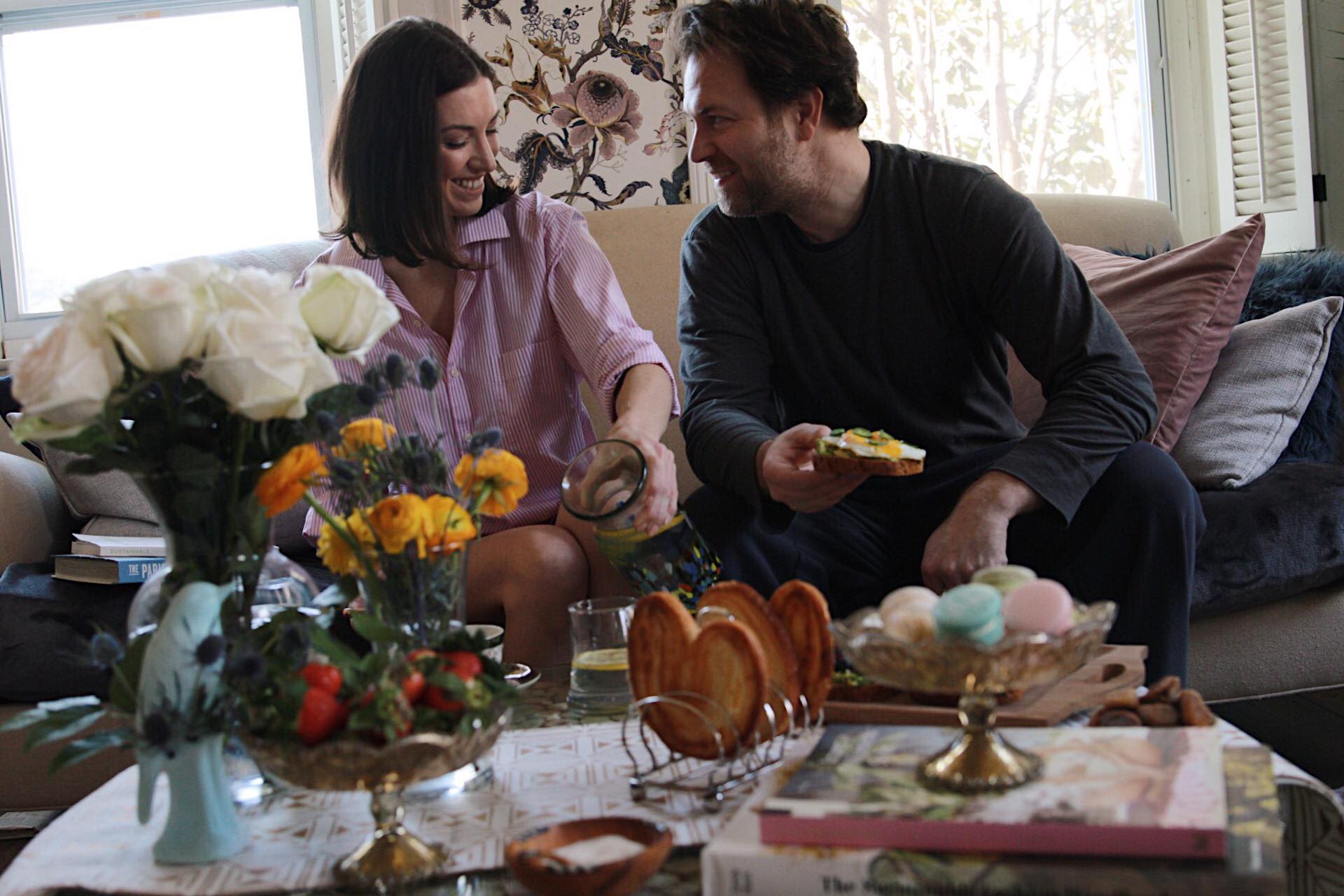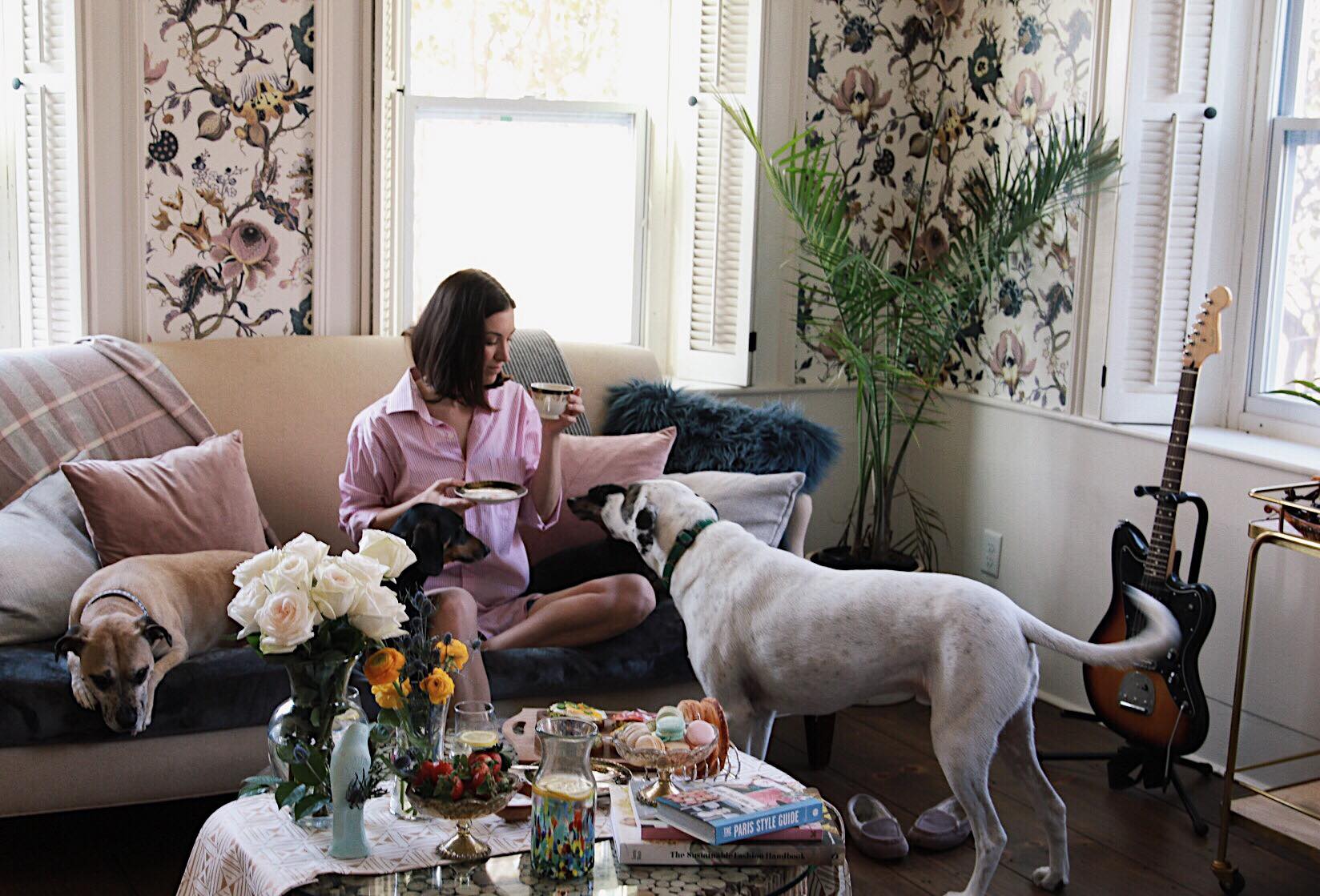 While GlobeIn has many different products to choose from including clothing, stationary, dishware and tiles. I opted for their Serve Artisan Box which includes a table runner, glass pitcher and condiment bowl. Their Artisan Boxes are a great way to get a feel for the company and see if their products are a fit for your life. They are also a wonderful gift option when you're not sure exactly what to give. They have several different options including Travel, Savour, Snug, Tea Time and Cozy among other Artisan Boxes. Each with individual pieces fit for any occasion.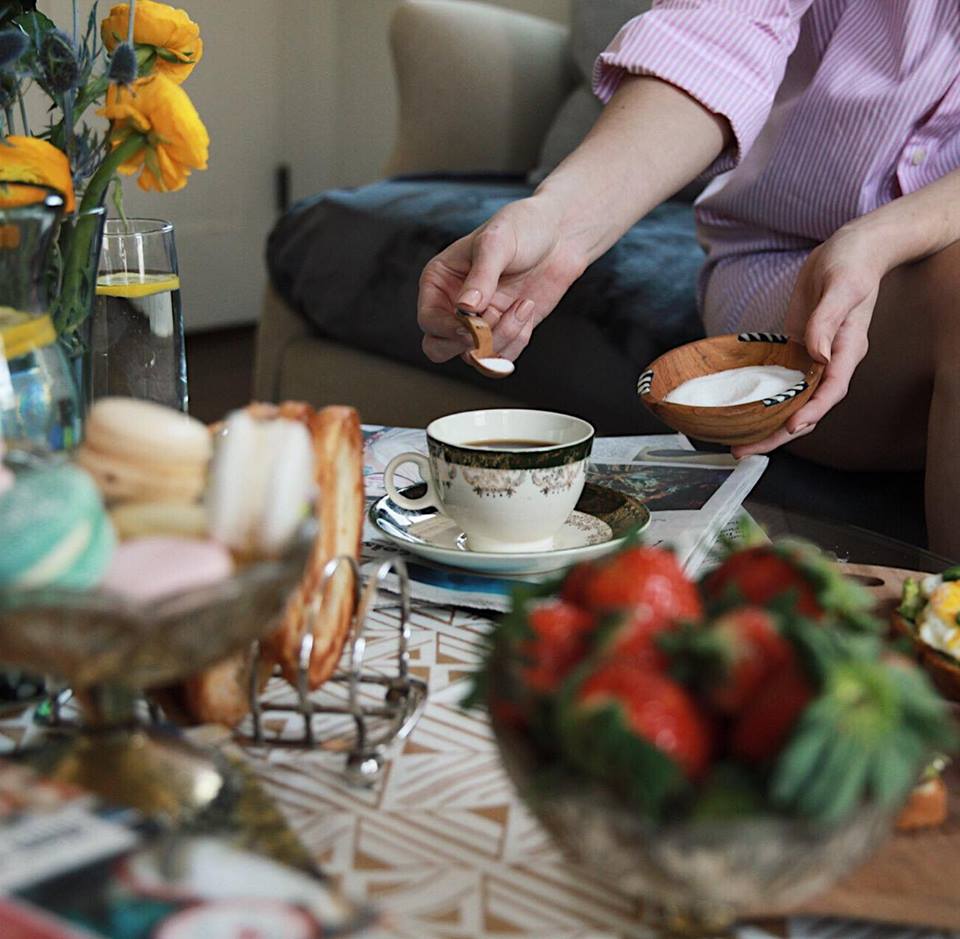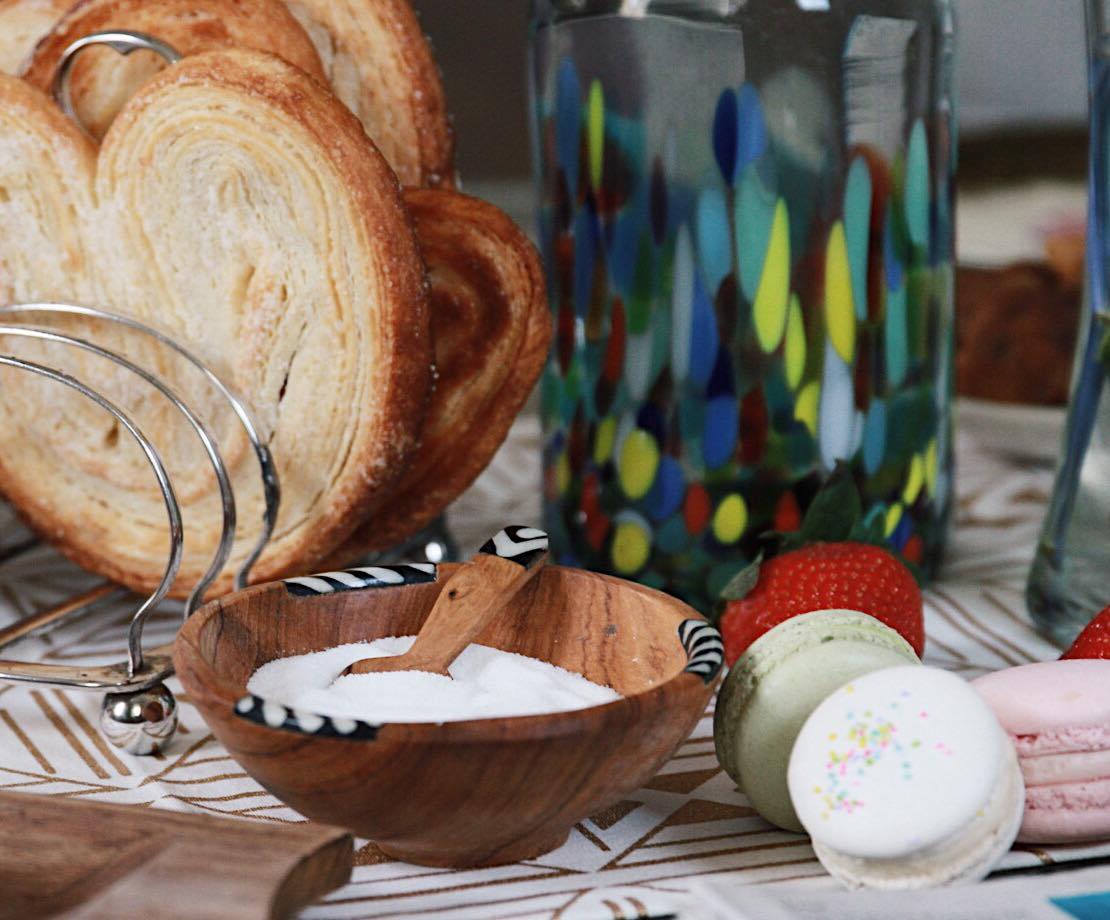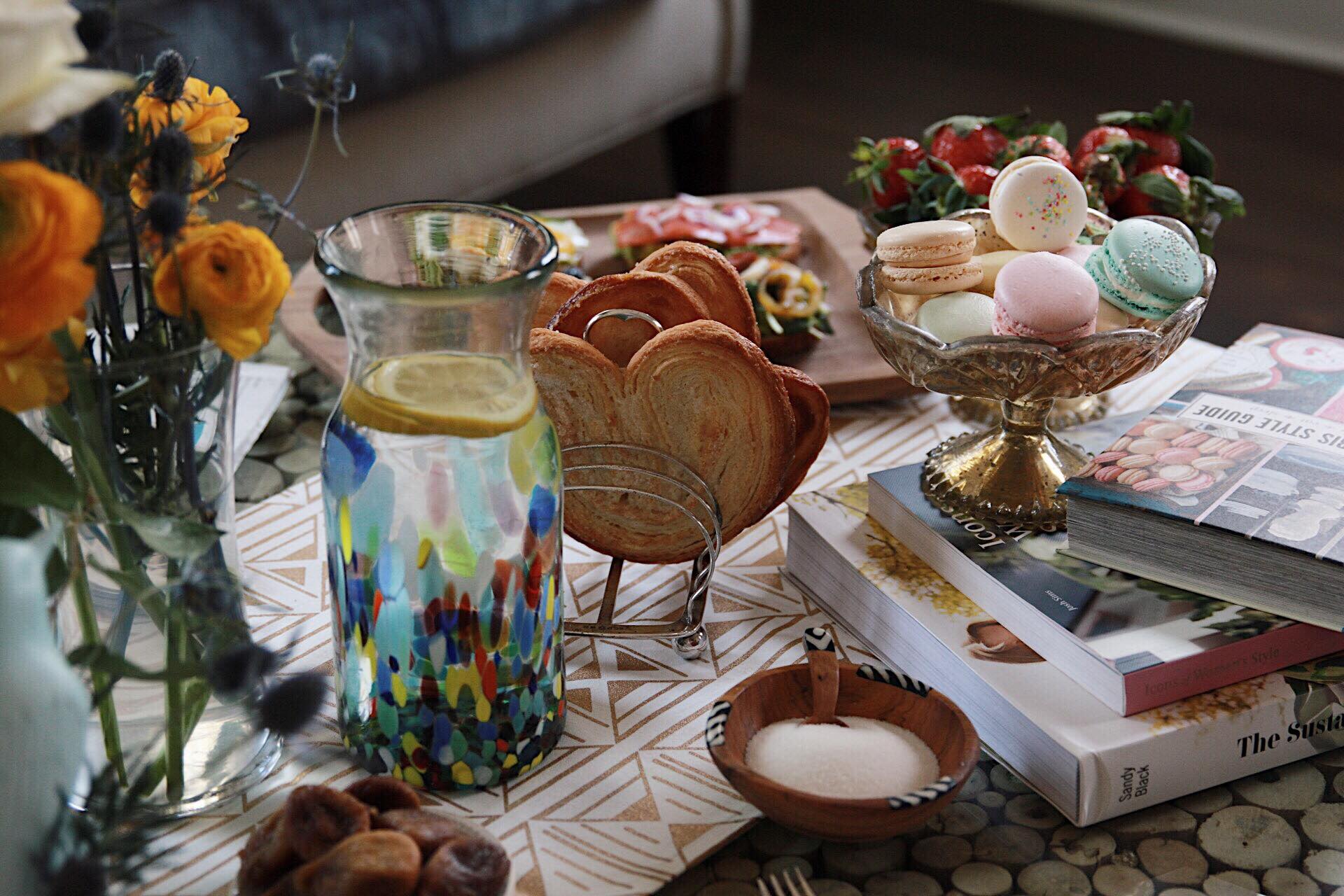 Because I entertain a lot at home the Serve Artisan Box was the one I chose. But, even when I don't have friends or family over pulling together meals is a favorite, especially on Sundays. This weekend my husband and I chose to relax over some coffee, avocado toast, macarons, strawberries, and the newspaper. Really, it's the best kind of way to kick off the week ahead.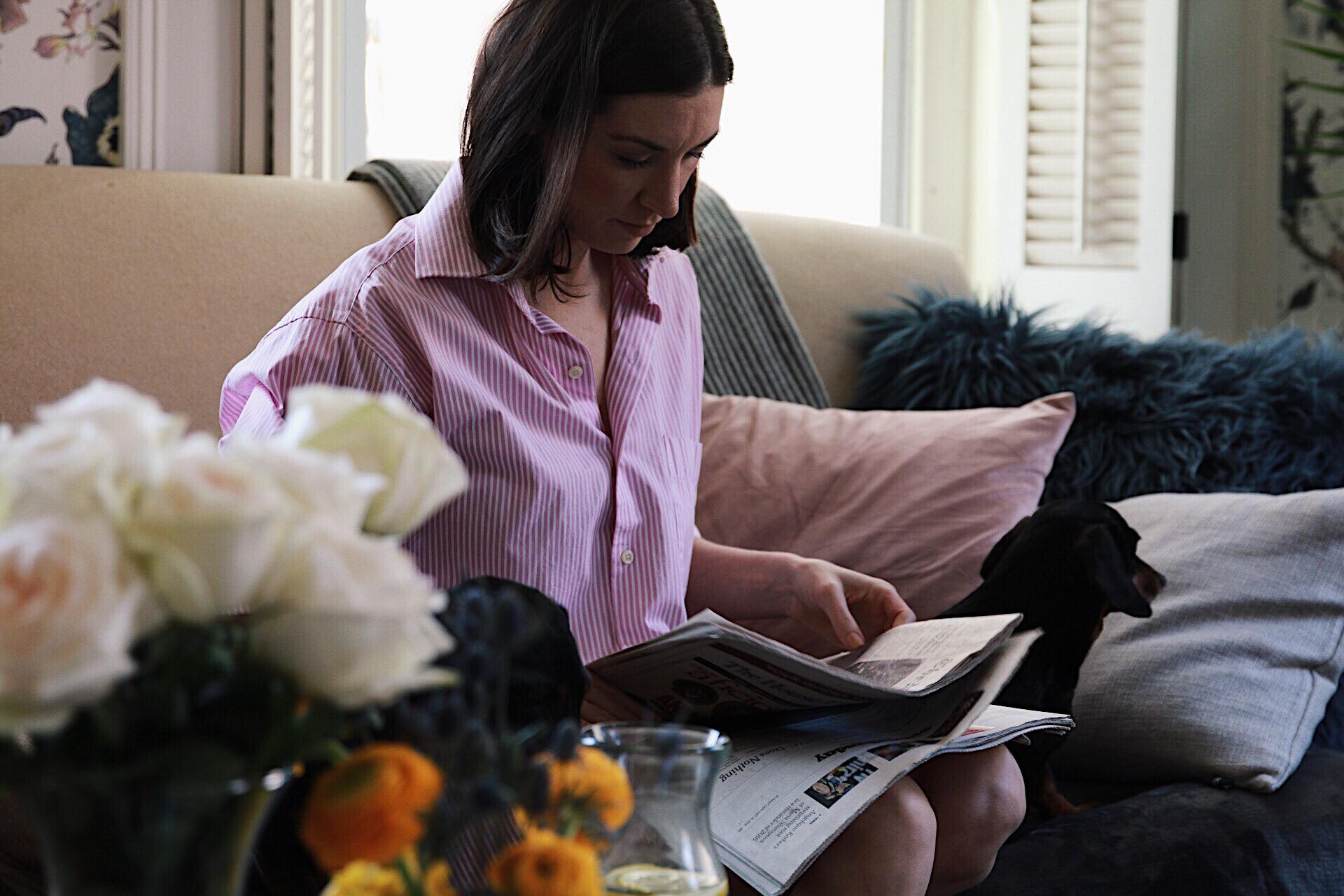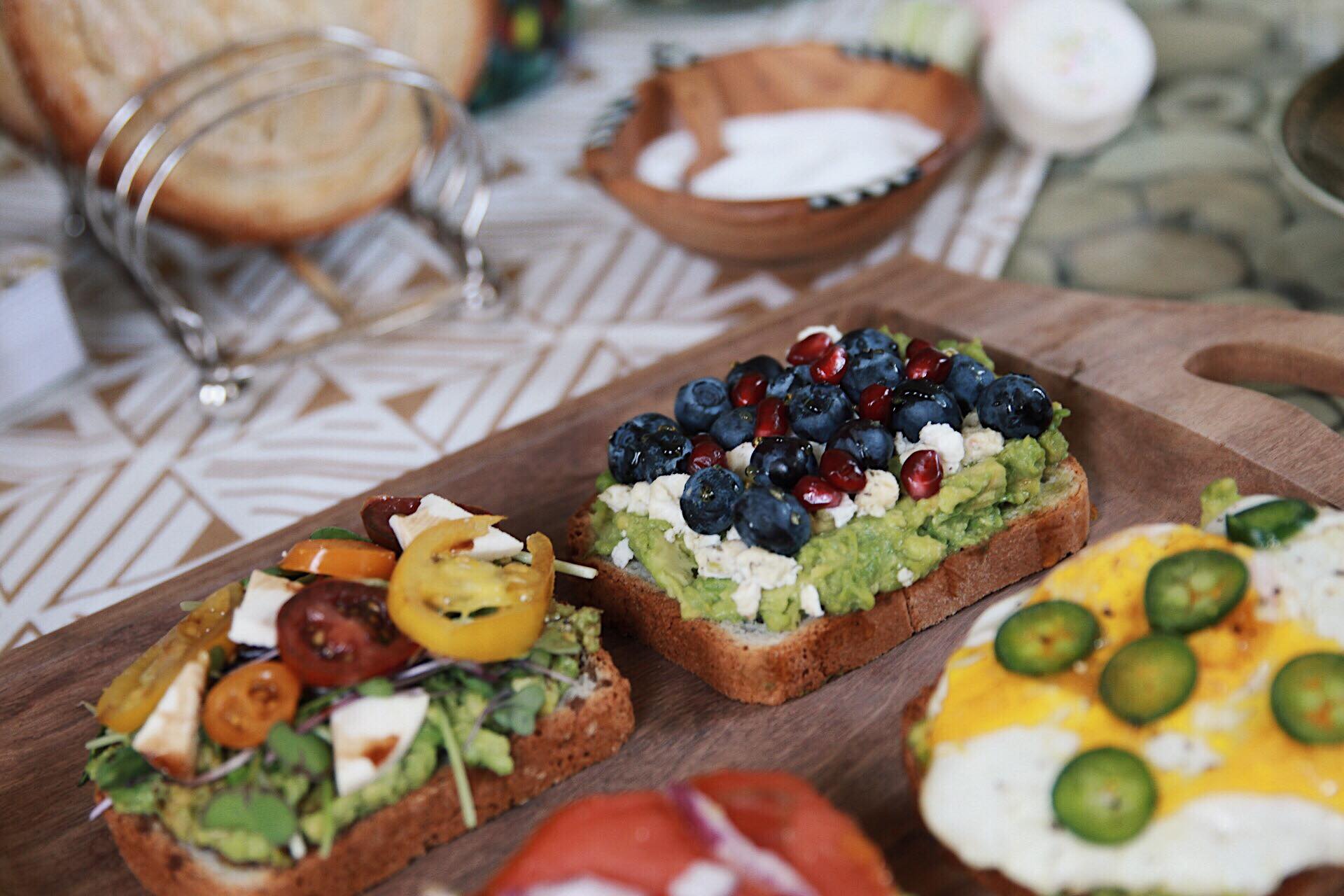 To recharge over brunch I chose to hydrate with some lemon water served in the GlobeIn glass pitcher but to be honest since I opened my GlobeIn box I have been using the glass pitcher as a flower vase. Love products that serve multiple purposes. The pitcher was hand blown in Mexico by Gerardo Mendoza Pozos. His attention to detail and love for his craft are apparent in the pitchers flawless design and use of colors.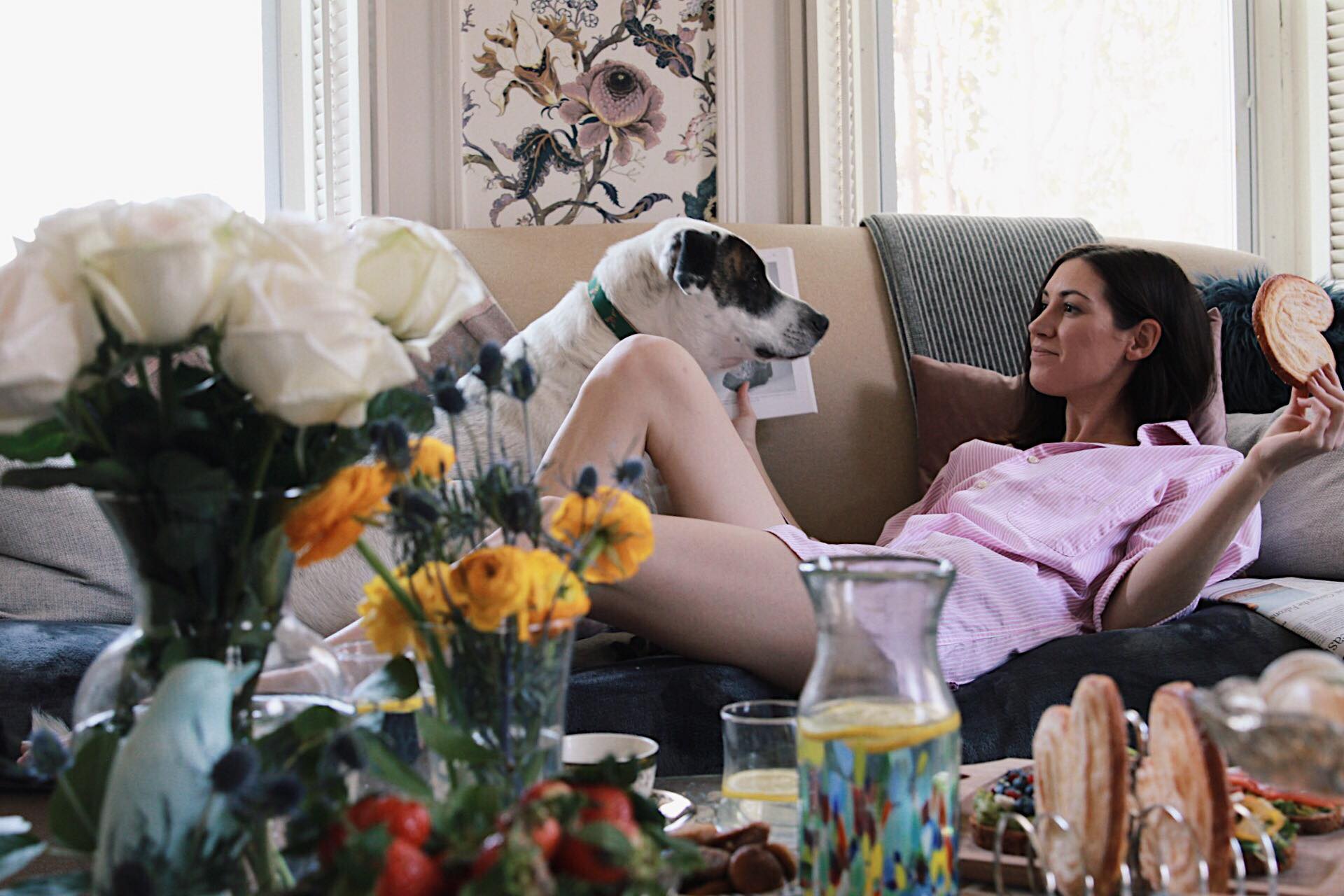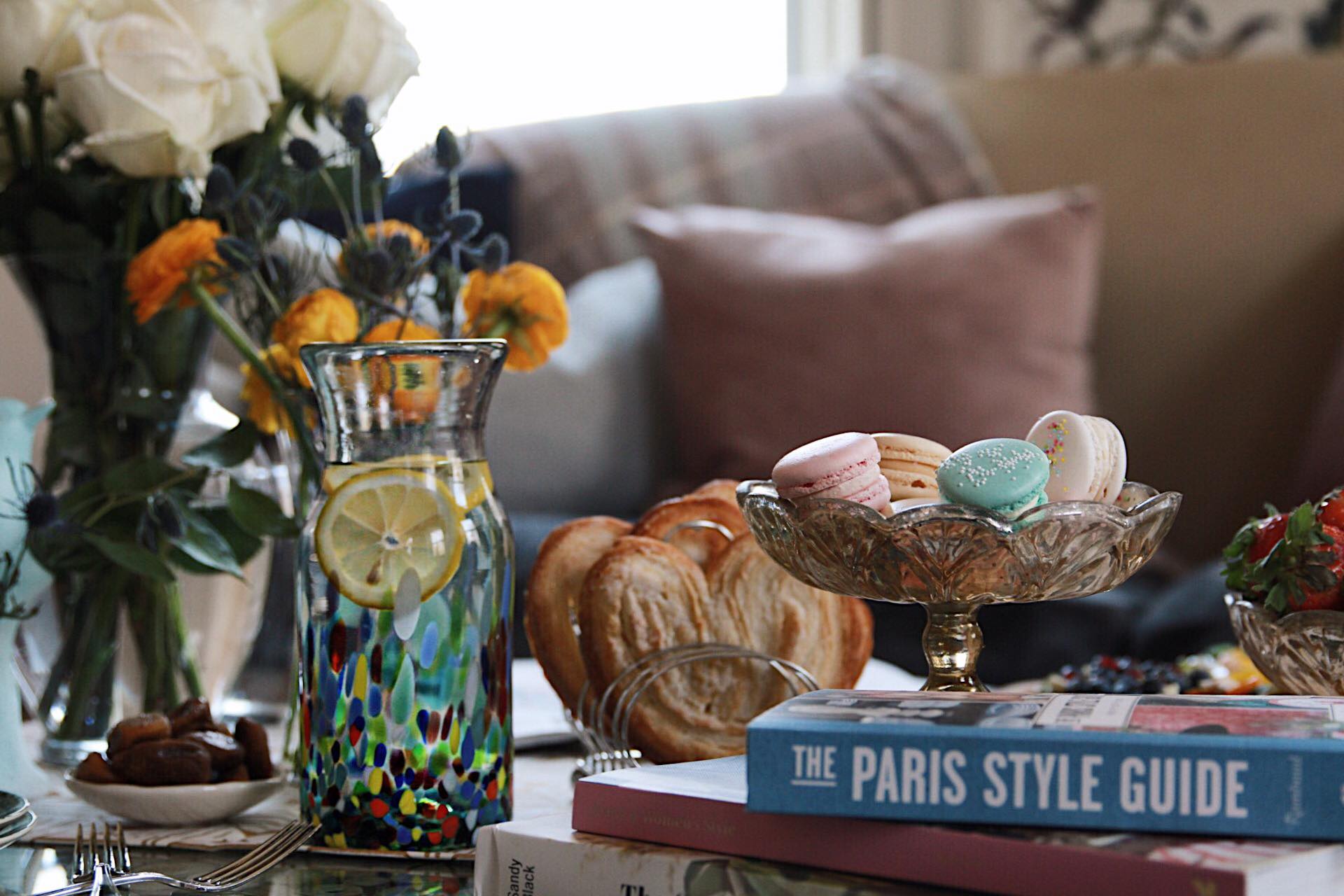 The block printed table runner works great on and off my dining room table. The first day I got it we had friends over for dinner and it was used in a more traditional setting but works equally as well on the coffee table for a more informal centerpiece. But, with this table runner there is more than meets the eye. Hand printed in India by Lakshmi it provides her with an independence that was once out of reach and a steady income so that her children can be afforded an education.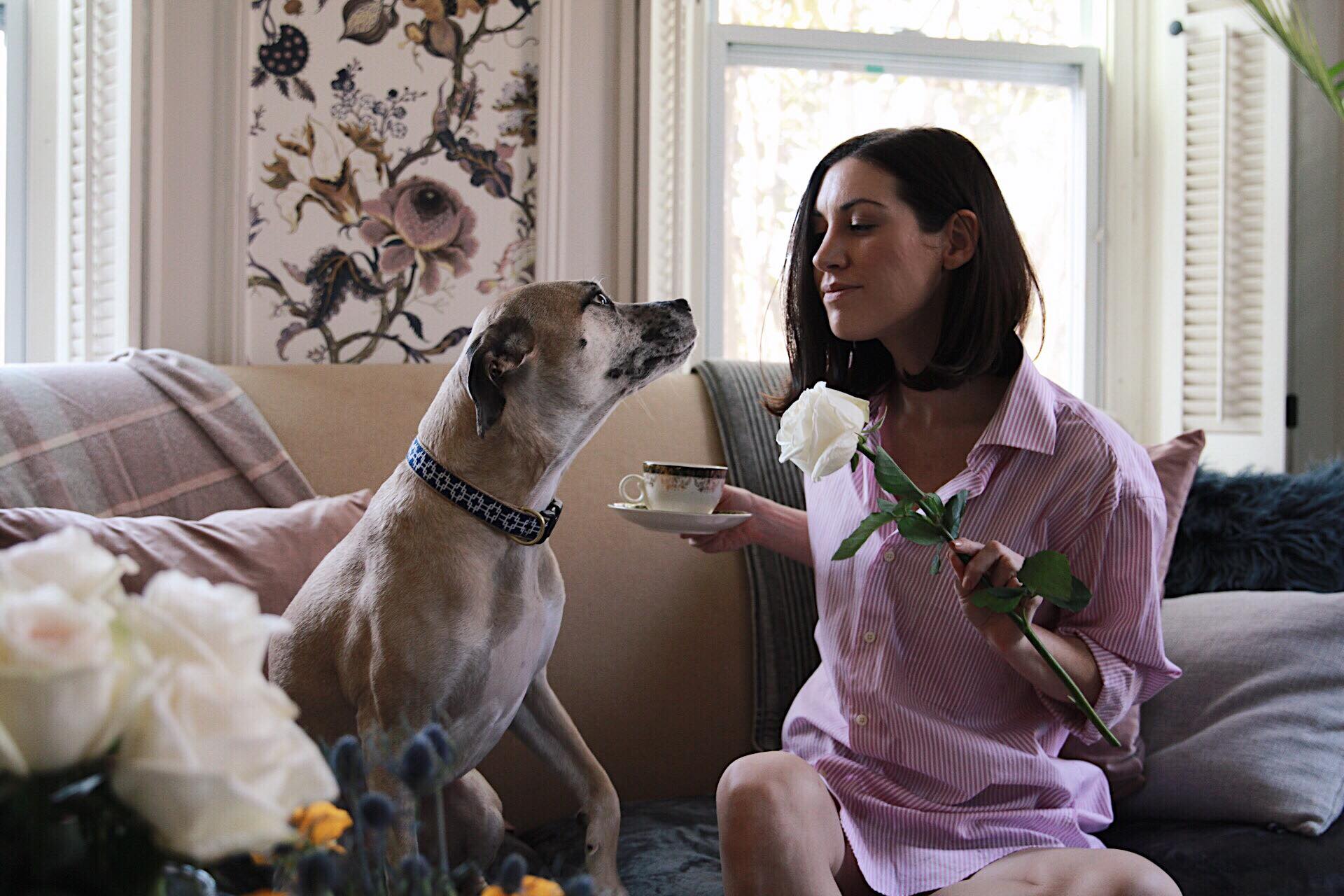 Arguably the most versatile pieces in the Artisan Serve Box are the Wood and Bone Condiment Bowl and Spoon. So far, I have used them as part of a charcuterie and cheese plate to hold almonds, for taco night to serve sour cream, and now for brunch to place the sugar for my coffee. Made from Olive Tree wood each bowl and spoon is meticulously carved in Kenya. There the wood is protected due to environmental preservation which ensures each tree cut down adheres to the strictest of conservational efforts.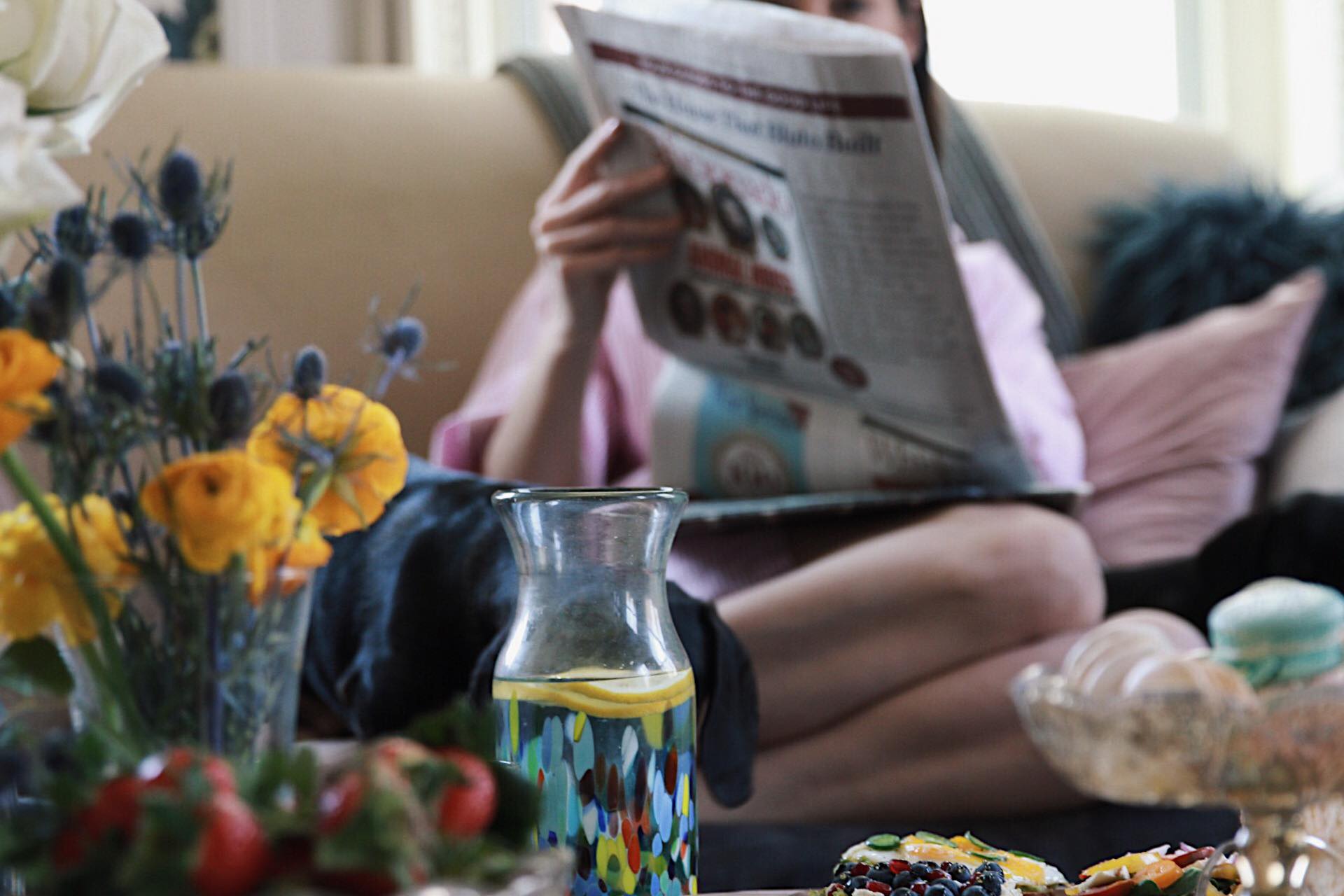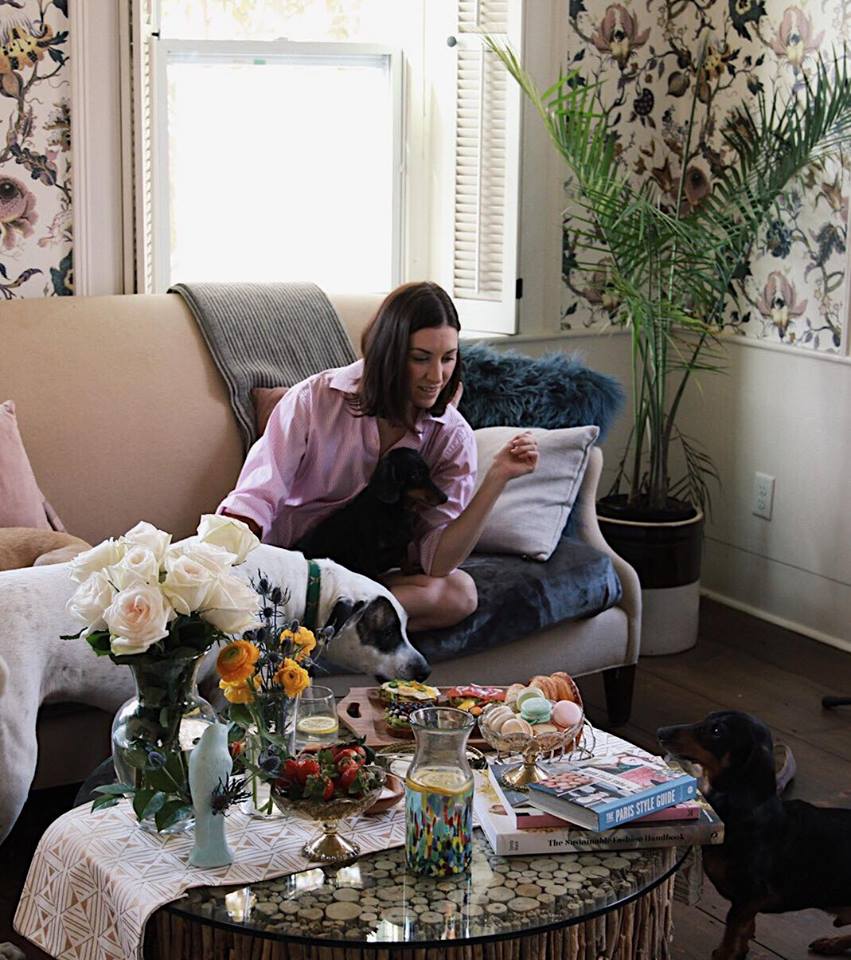 I have to say my experience with GlobeIn was nothing but positive. The companies commitment to artisan craft preservation and global sourcing is an ethical win. It has also made my at home serving experience so much easier in both function and in conversation. Now when someone asks where a particular piece comes from I can tell them all about it including country of origin and who made it. I'm thinking from now on, brunch at home on Sunday's is exactly where you can find me every week.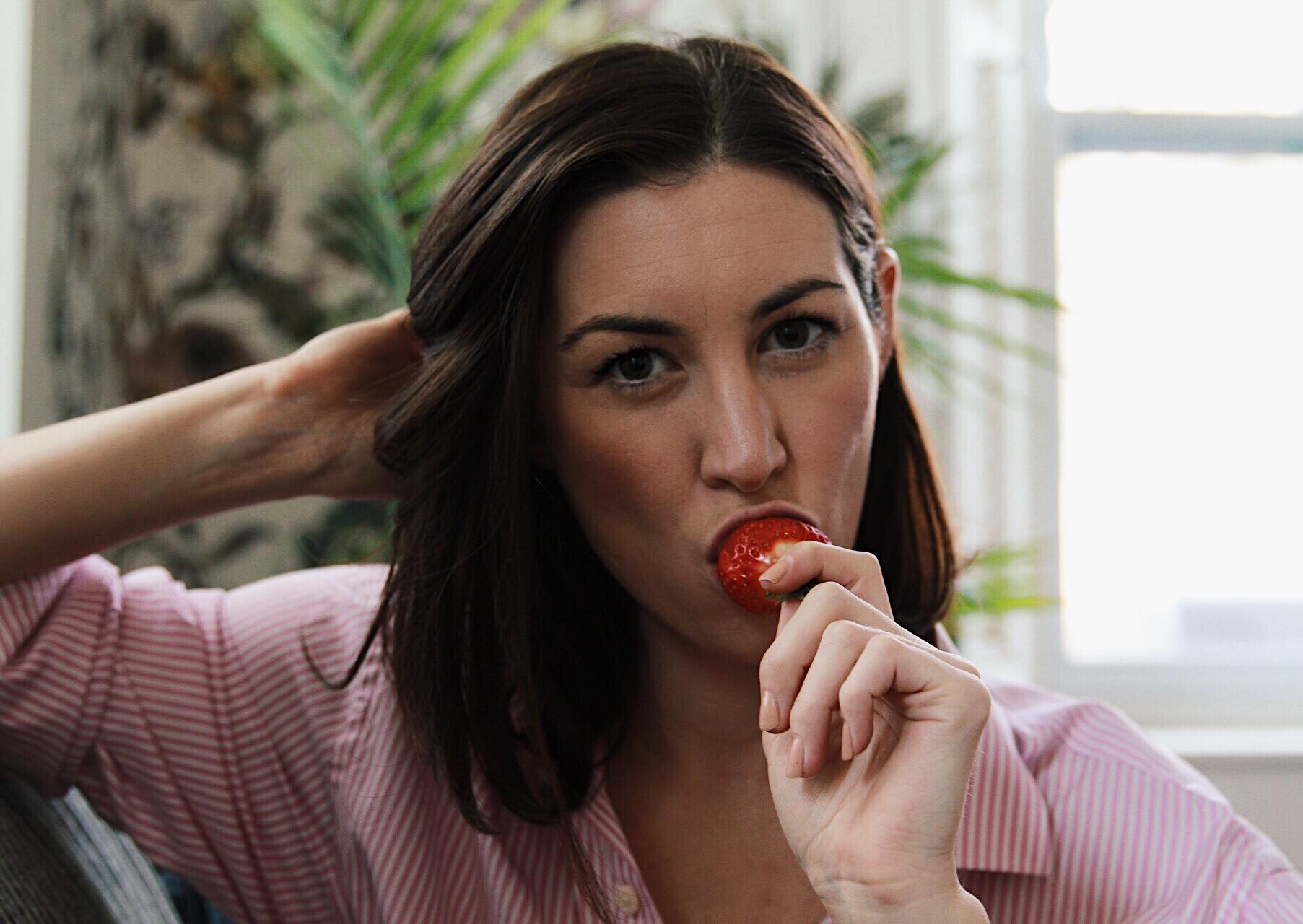 This post is sponsored by GlobeIn and contains affiliated links (that do not affect the price of product to the consumer). all opinions and reviews are my own.