Eco Friendly Phone Cases That Don't Skimp On Style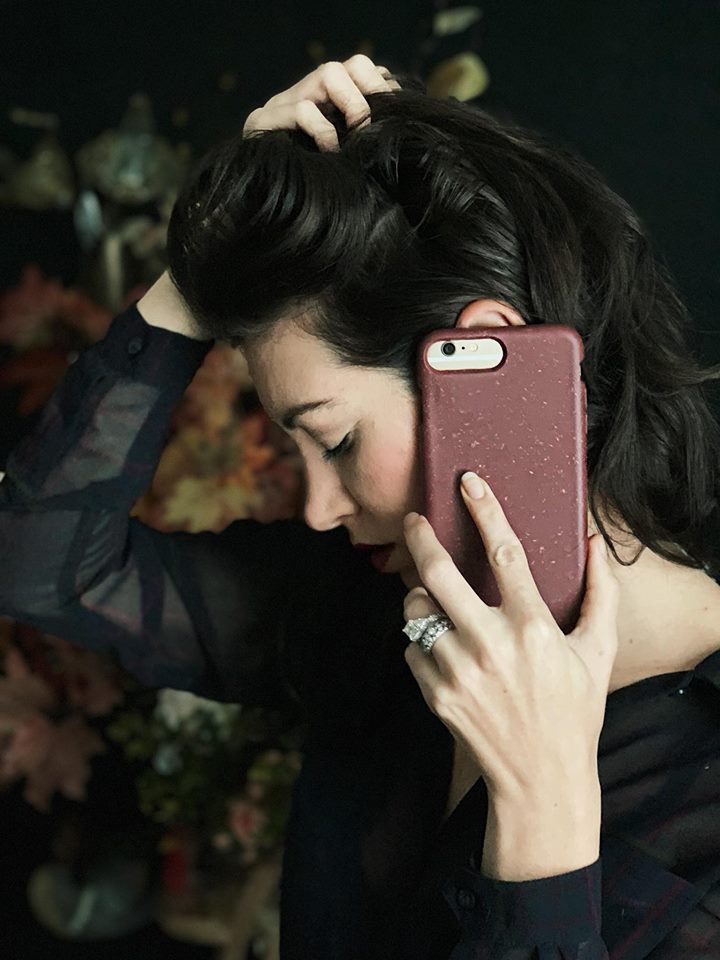 We demand sustainability and style from our clothing. Why aren't we doing the same for the items we carry everyday? Admittedly, I am on my phone more than I care to acknowledge. Because of this, when shopping for new tech accessories I look for eco friendly options that don't skimp on style. *This post is sponsored by Pela. All opinions, styling, and feedback are my own and in no way influenced by the company. You know my policy: If I like your brand, believe you are working towards authentic sustainable practices, and actually enjoy your products then I will help to raise brand awareness. If not, we don't work together. Pela conquers this modern juxtaposition: sustainable and stylish with their eco friendly phone cases.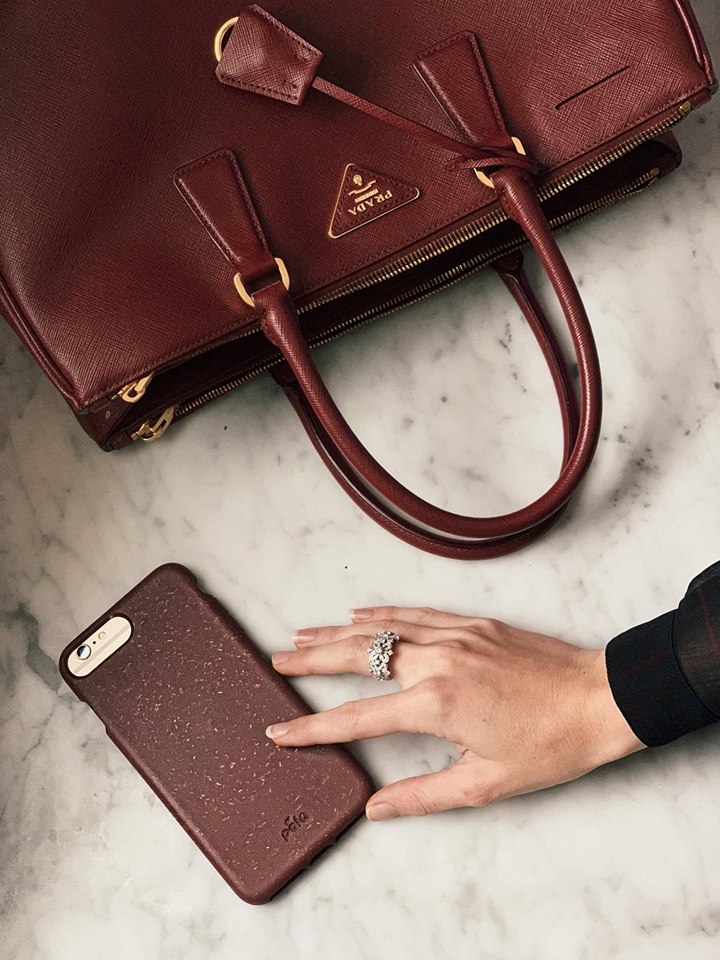 Eco Friendly Phone Cases – What Does That Mean?
Pela founder, Jeremy Lang, saw the environmental damage plastic pollution poses first hand. This led him to design tech accessories that won't contribute to that problem. A proprietary blend of Tarratek Flex and Canadian Prairie flax shive go into the construction of each Pela case. Meaning, you can safely compost this sustainable plastic at home. This is partly due to the materials used during construction. But also, because each case is free of cadmium, lead, BPA, and phthalates. These chemicals pose some of the most environmental risks as plastics breakdown over time and leach into the soil and waterways.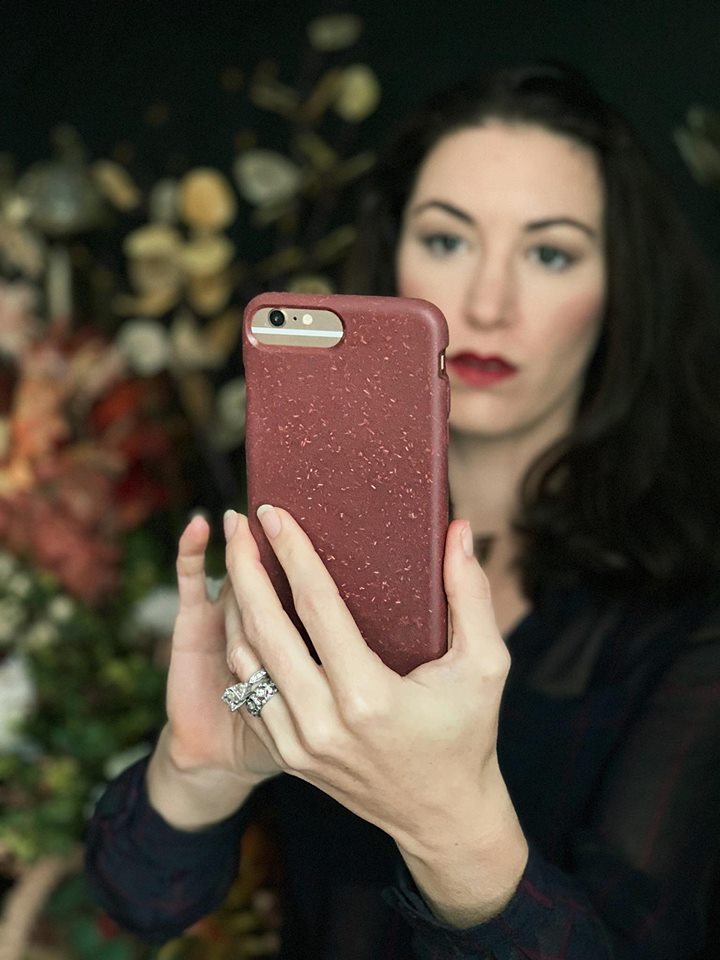 Why Does It Matter?
It makes sense to change your tech accessories over to eco friendly alternatives and here's a couple of reasons why:
As of March 2017 1.16 billion iPhones had been sold worldwide. This doesn't take into account the iPhone 8, 8 Plus, or X models.
Conservatively estimated, 37 million iPhone cases are sold each year. (This statistic has proven incredibly difficult to verify and should be regarded with caution.)
The average consumer upgrades their phone every 22 months which often leads to a new phone case.
Polycarbonate, hard polyurethane or polypropylene make up most phone cases on the market today. These plastics can be not only dangerous to human health but also pose environmental dangers through decomposition and outgassing.
While not everyone who uses a smartphone also uses a phone case, the overwhelming number do. Ultimately, these cases end up in landfills and breakdown into microplastics.
These enter our food and water sources and microplastics are now in human feces. We are now the products which we so eagerly consume. (These statistics do not take into account cell phone purchases beyond Apple. However, a CNBC report estimates that 60 billion smartphones will be in circulation by the year 2020.) Pela is changing the game. Their innovative designs are one hundred percent compostable and completely avoids the microplastic conundrum.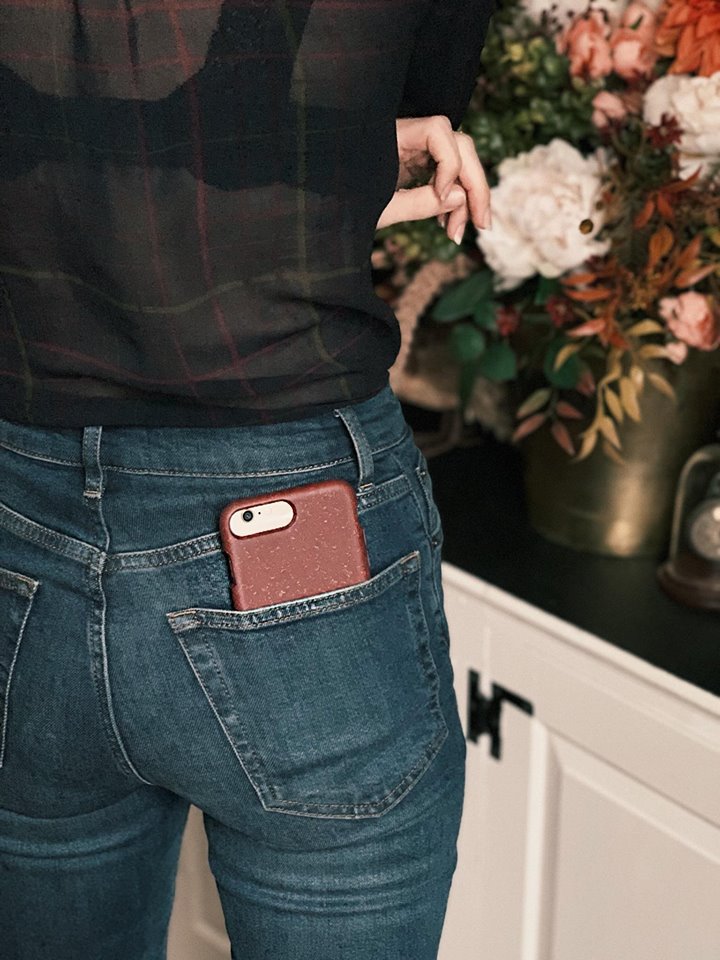 Eco Friendly Phone Cases That Are Sustainably Stylish
Pela's mission goes beyond simply being environmentally friendly. They create smartphone cases that are fashionably forward. Whether you have an iPhone or Android, they offer a color for everyone. Personally, I prefer my phone cases to have a bit of a minimal look. This is why I opt for darker colors with clean lines. Beetroot red is exactly my style and fashionably versatile. Want to spread your message? Specialty Pela collection cases are available. Designs such as engraved, turtle, or penguin let you subtly get your environmentally friendly message across to others. Additionally, Pela goes one step further partnering with organizations such as Surfriders, which I had the amazing opportunity to volunteer with. Five percent of the total sales – not the profit – go to the organization, helping to save our oceans.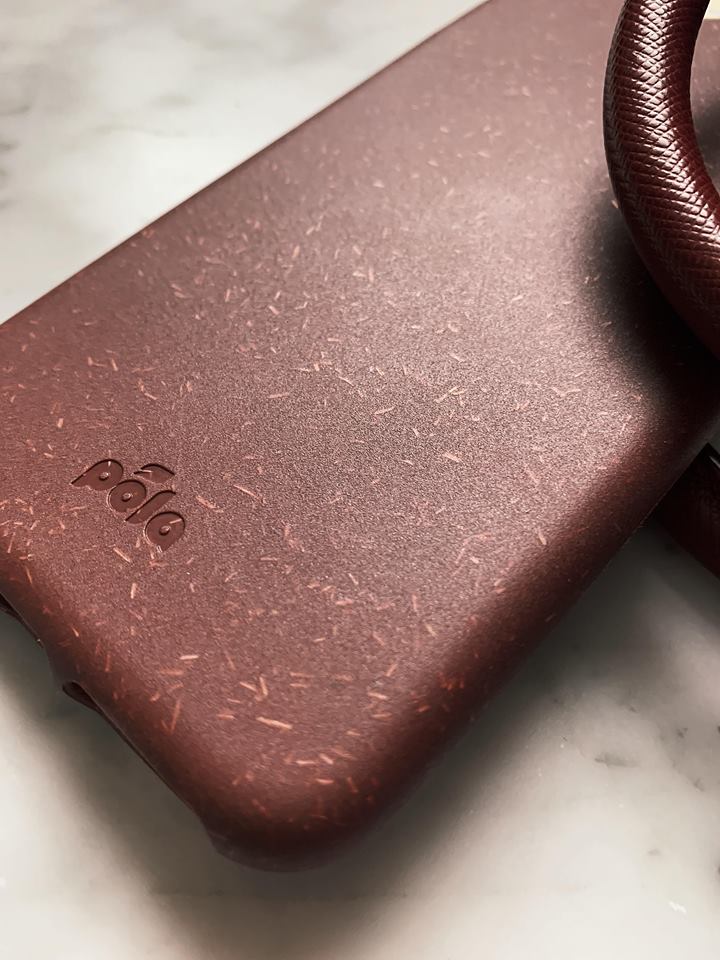 Ready to change over to eco friendly phone cases yet?
Lastly, I have two more reason that will make you want too. First, use code WORLDTHREADS to receive 15% off your Pela Case purchase. Secondly, this may be the best stocking stuffer gift for the eco minded-fashion forward person in your life. Want to read more about hidden chemicals? Check out Chemicals in Clothing: The Hidden Dangers