Faux Fur Holiday Lookbook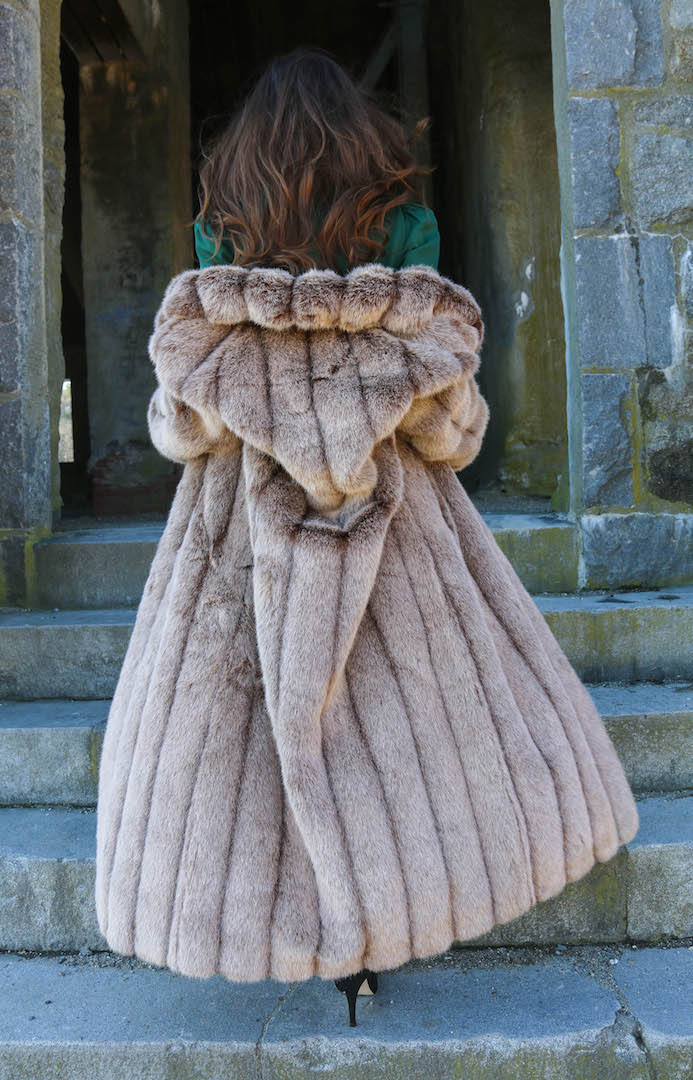 Christmas is always one of my favorite times of the year because I'm lucky enough to spend it with friends and family. I have had years where I was completely alone on Christmas and it makes me that much more thankful for the people around me. But, sometimes you need to be warm on the outside as well as on the inside which is why I'm featuring faux fur this year.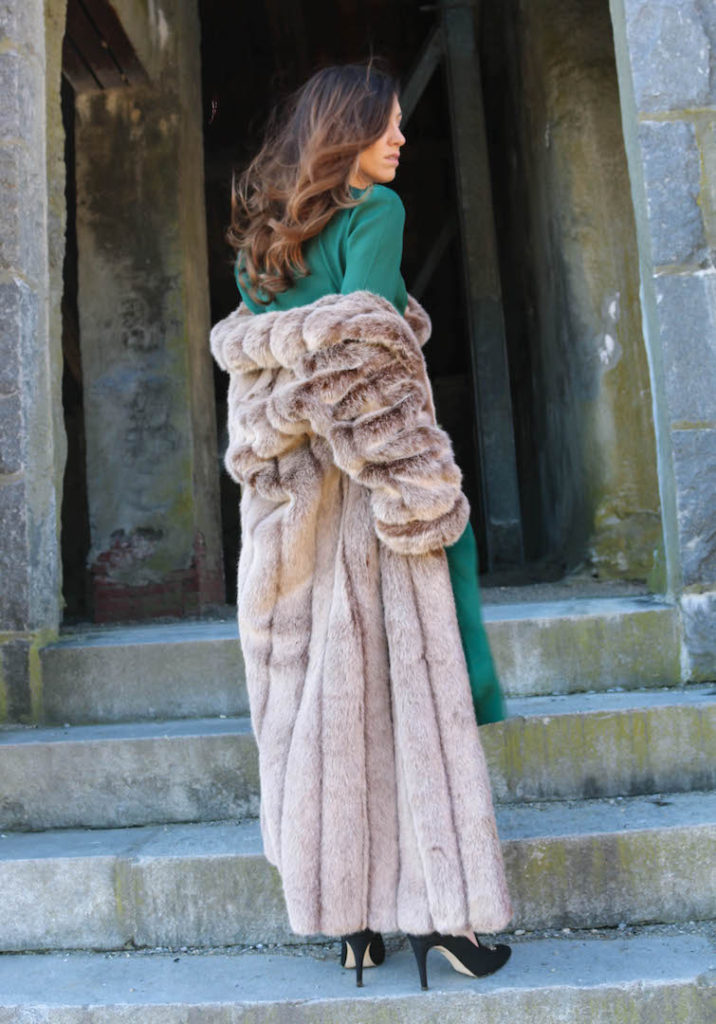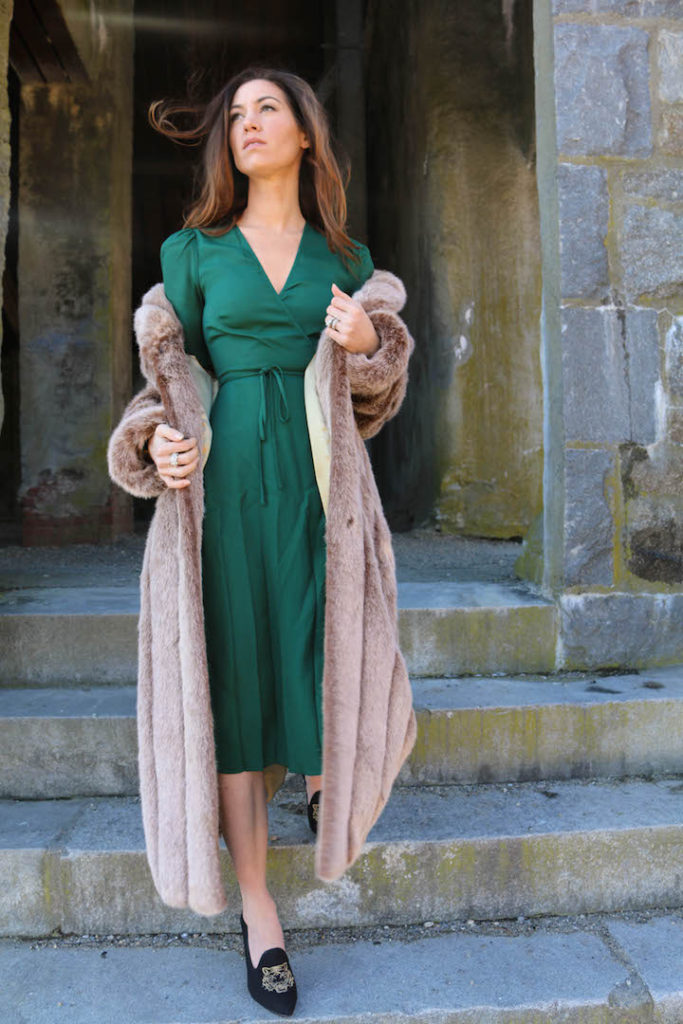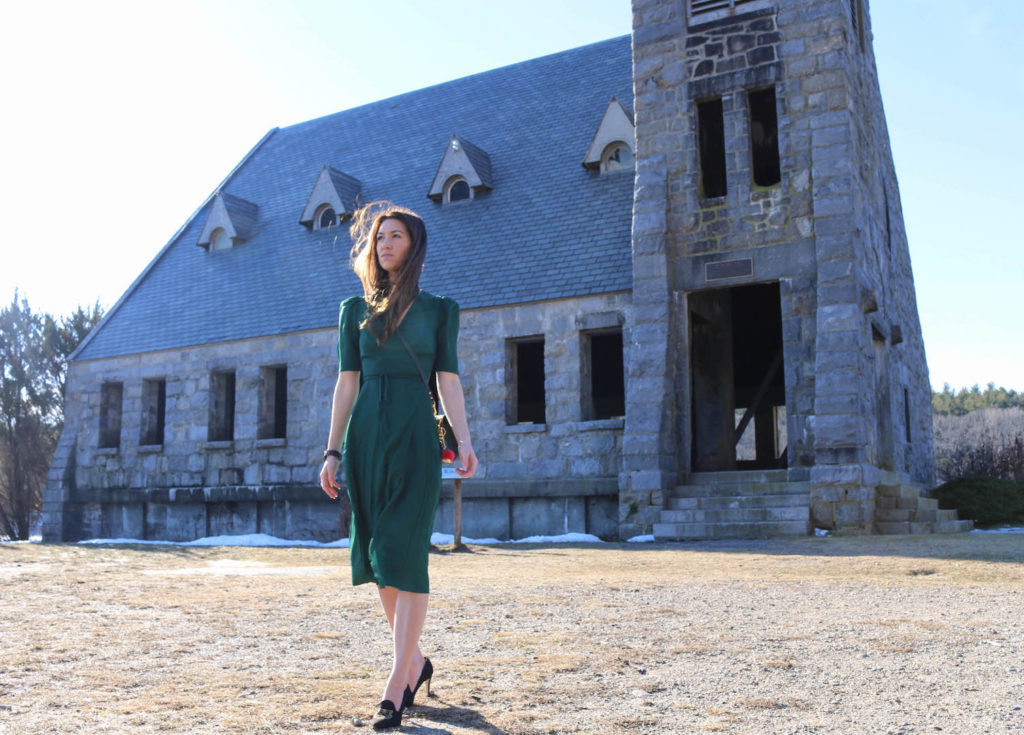 I paired the dress with two different faux furs. One for when I'm inside, a stole which I bought several years ago, from Anthropologie and made in the UK. The second is a faux fur coat I thrifted from Grime, an amazing second hand store in Worcester, MA. It's amazing how warm it is and really dresses up any look.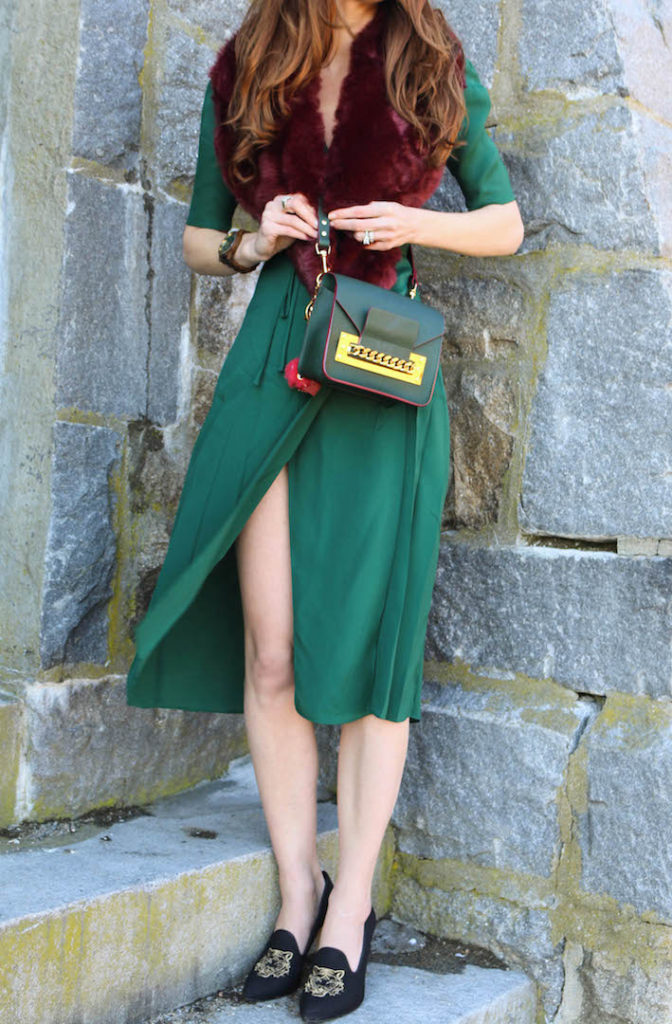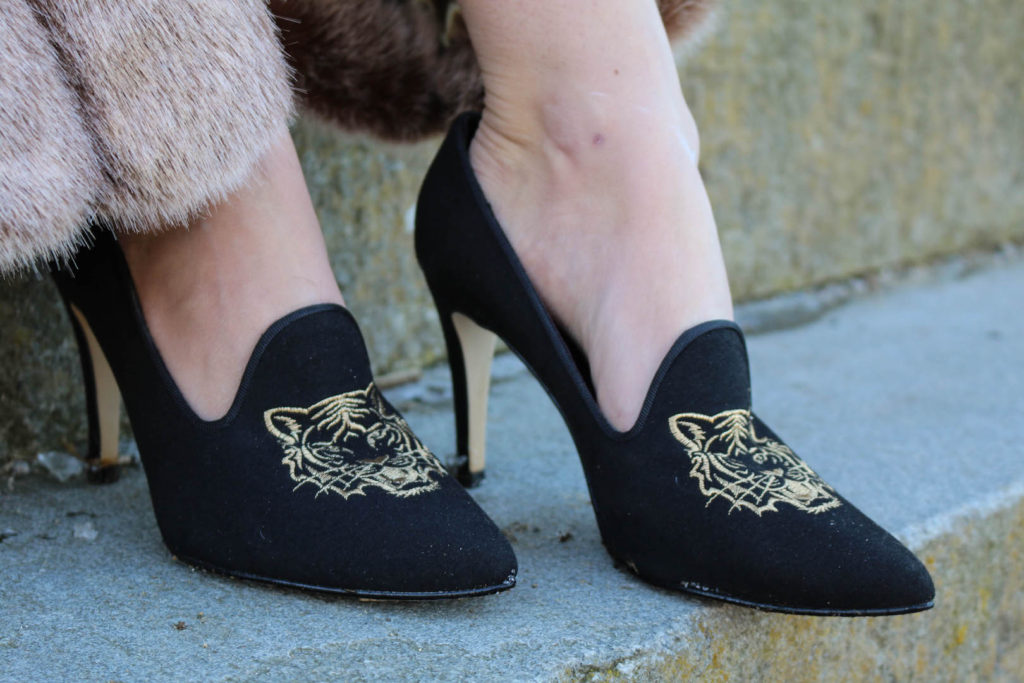 I decided to keep the accessories minimal opting for my Jord Wood Watch in the Dark Sandalwood and Emerald Style. I love how it really goes with every look outfit I have put together and transitions really well from day to night. Aside from creating gorgeous watches Jord makes sure to focus on the craftmanship employee artists to make sure each piece is truly unique. They also make the perfect gift whether for Christmas or any other time of year and can be personalized with engravings.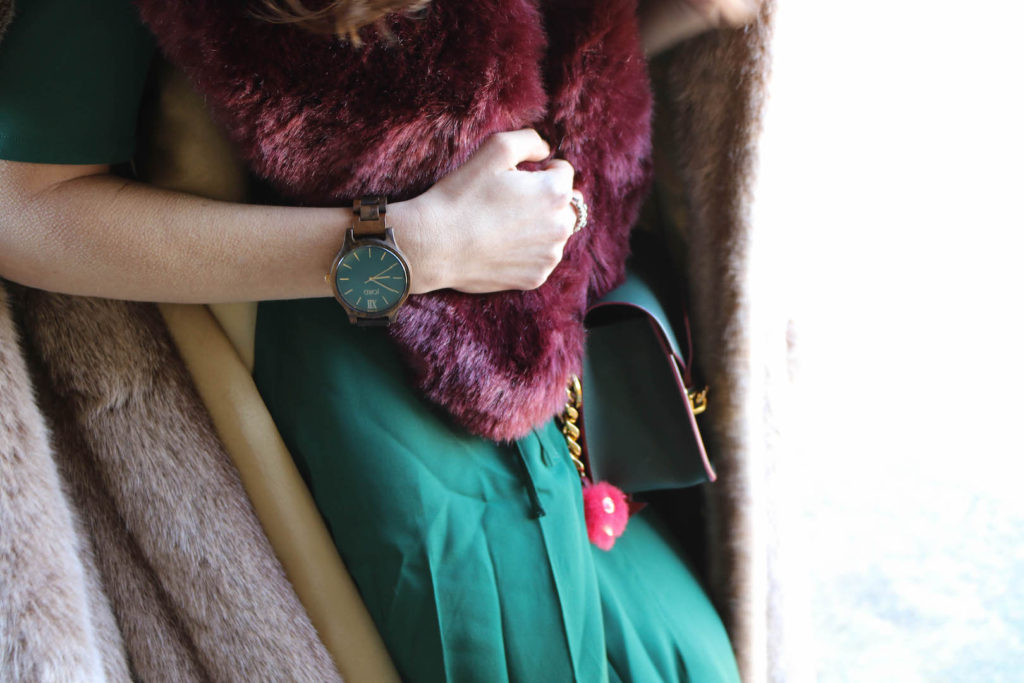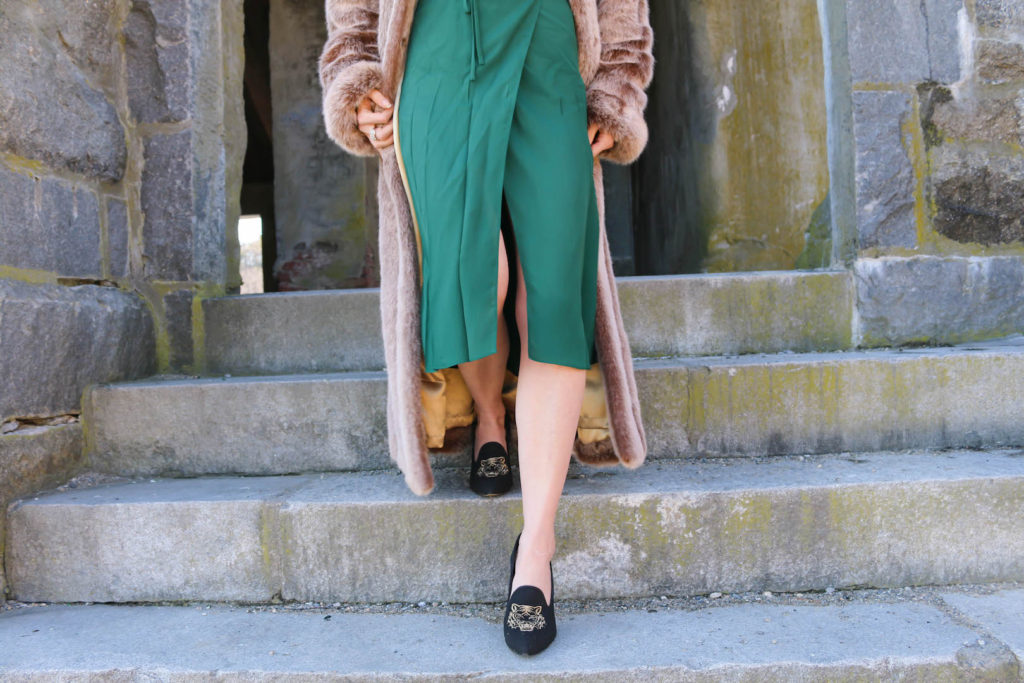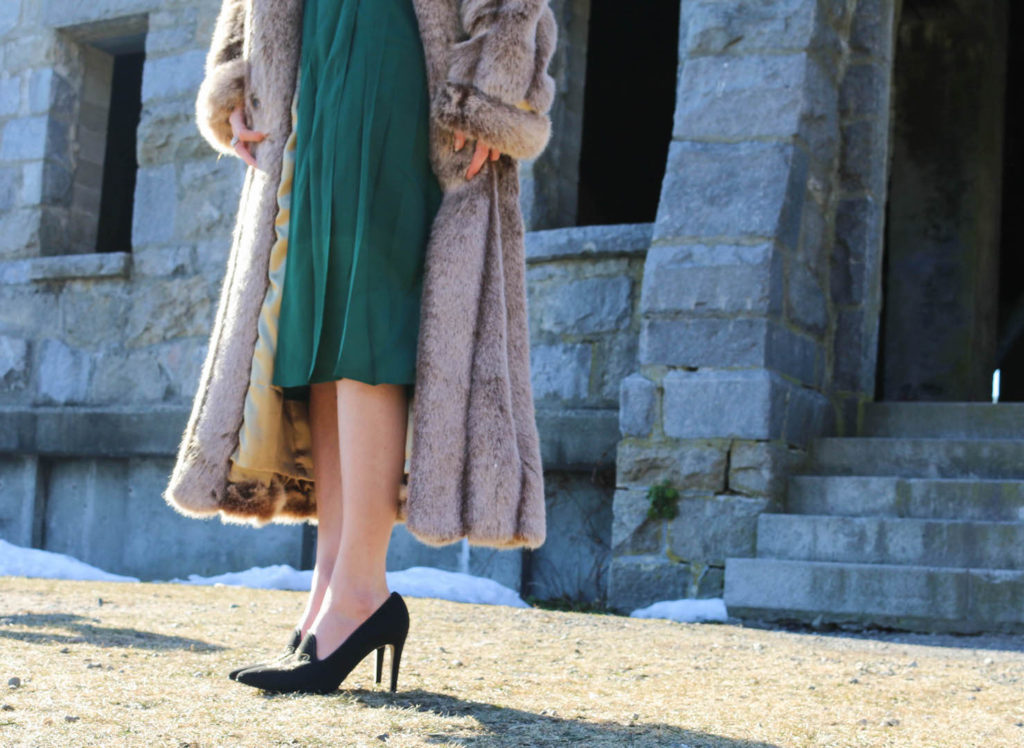 My last two accessories are these amazing vegan Tigress heels from Beyond Skin, which has become my new favorite company for ethically stylish shoes. Finally, an older bag from a couple of years ago, from Sophia Hulme. The colors helped to pull the entire outfit together.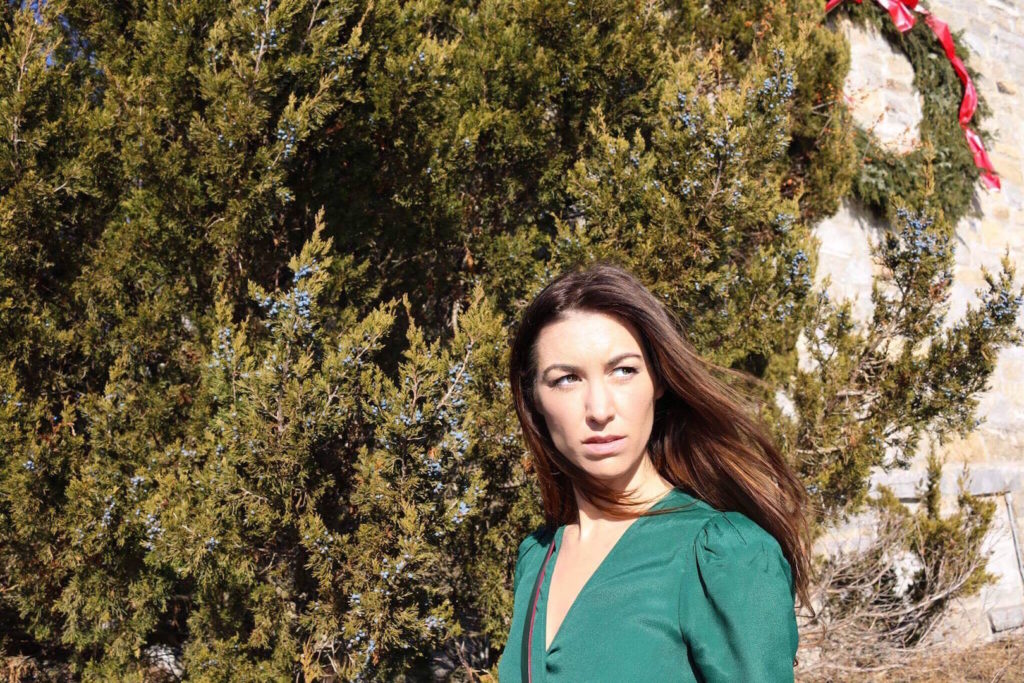 Hope you all have a wonderful holiday season spent with loved ones near and far.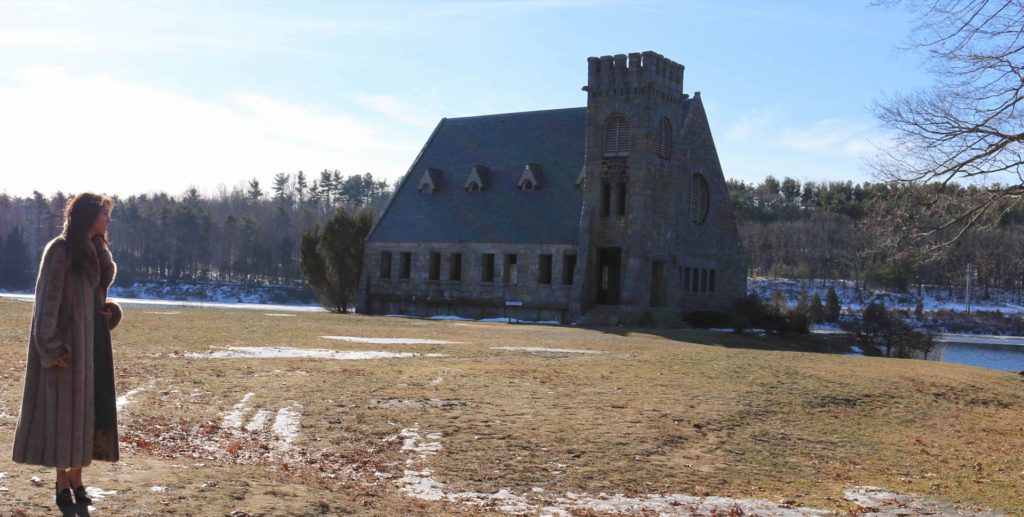 *This post is sponsored by Jord Wood Watches.