Falling in Love with Oroceo Castro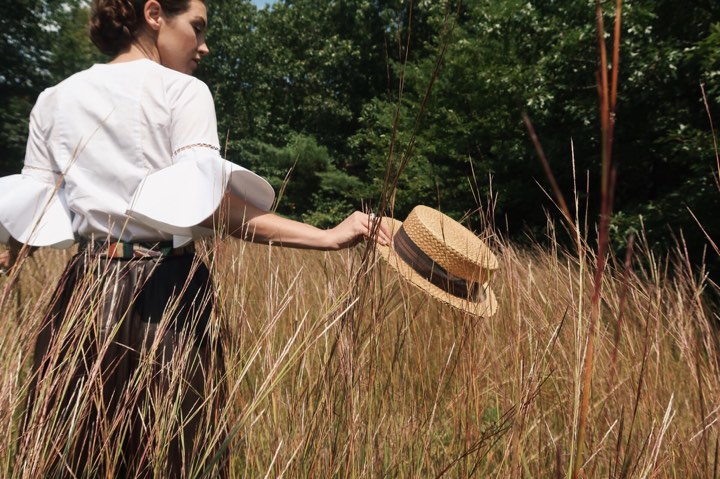 "Fashion is about suspense and surprise and fantasy. It's not about the rules."
Wolfgang Joop
There is something about Oroceo Castro's designs that breaks all the rules. Simply put they are works of wearable art that lend themselves to fantasy while keeping one stitch in the realm of possibility.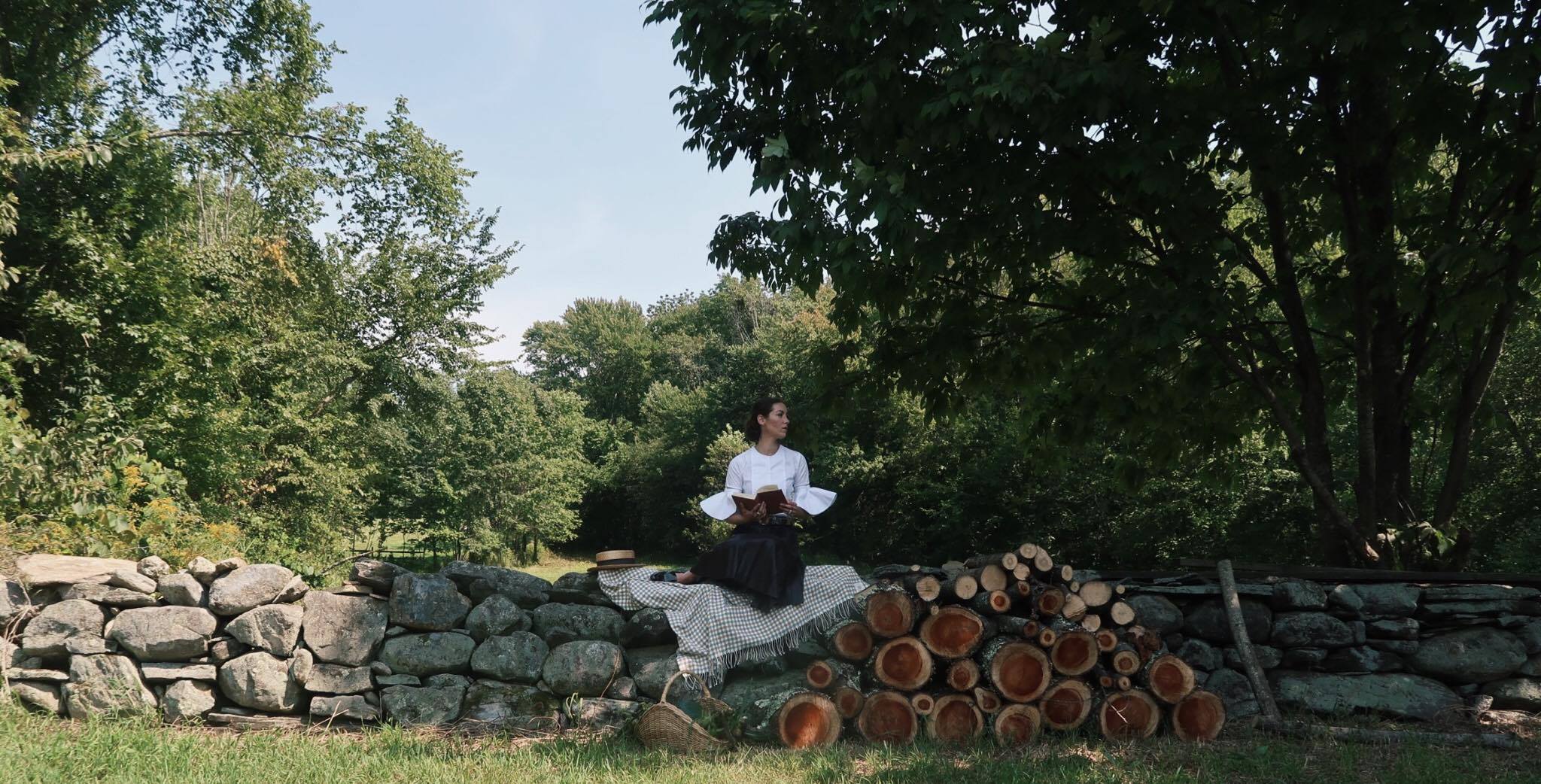 While Oroceo Castro's designs allow for a playful impact the individual pieces are easy day wear that can be incorporated into any closet. By relying on a neutral color palette and clean lines there are pieces that anyone will love.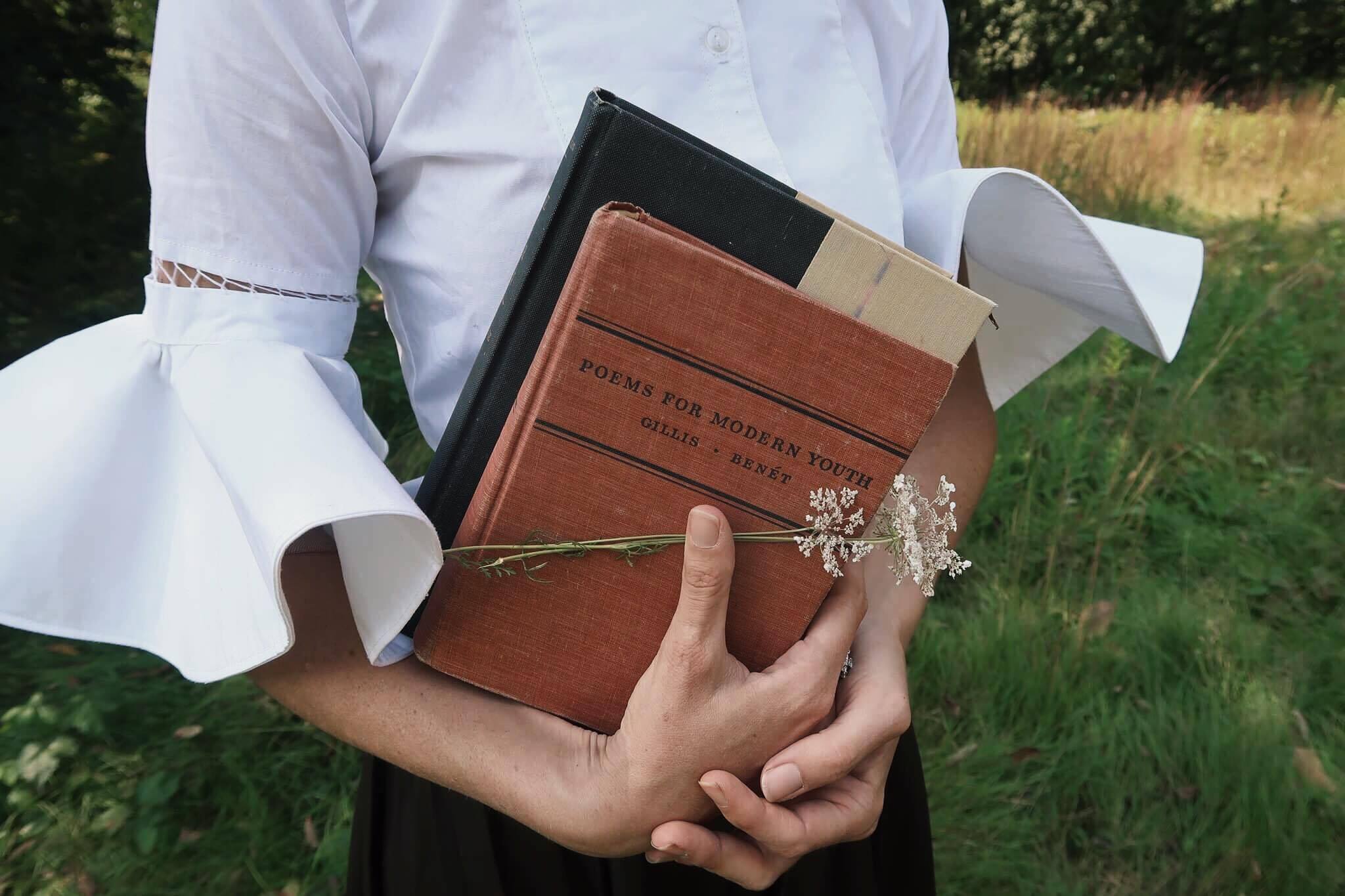 I decided to have some fun with Kundiman Shirt, pairing it with an older pleather skirt, Everlane Modern Loafer (which has become a staple shoe in my closet over the last year), and a vintage men's skimmer hat.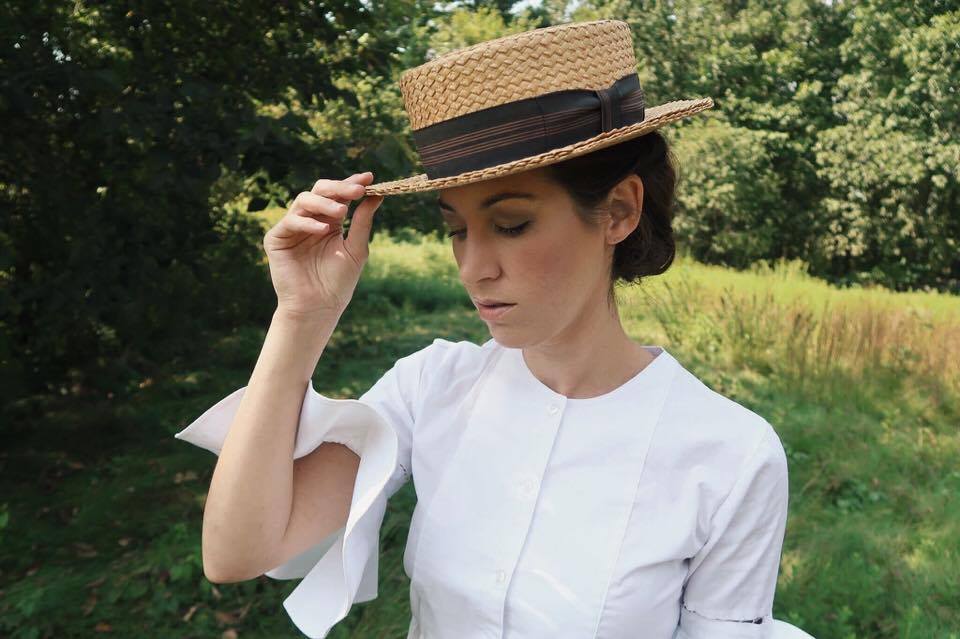 One of the things I love most about Oroceo Castro, aside from gorgeous designs, is the commitment to ethical manufacturing. The pieces are hand crafted in Australia with a commitment to child free labor and cruelty free.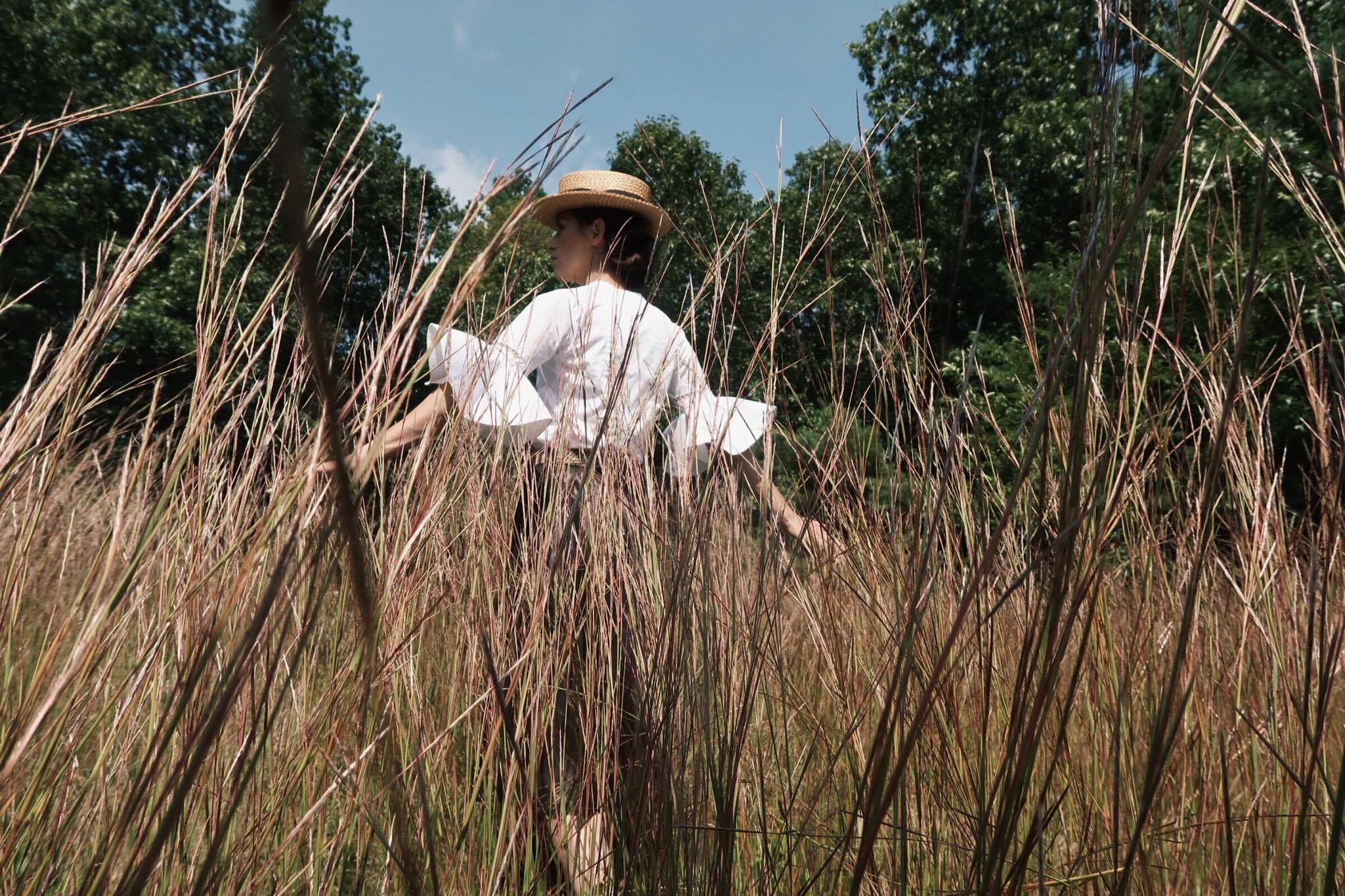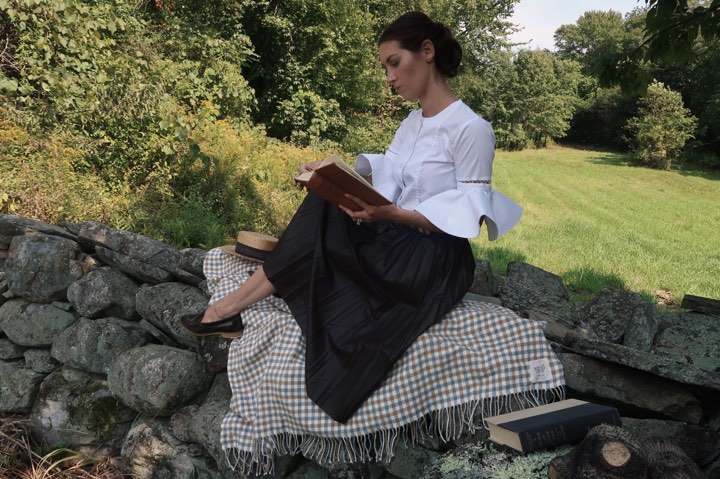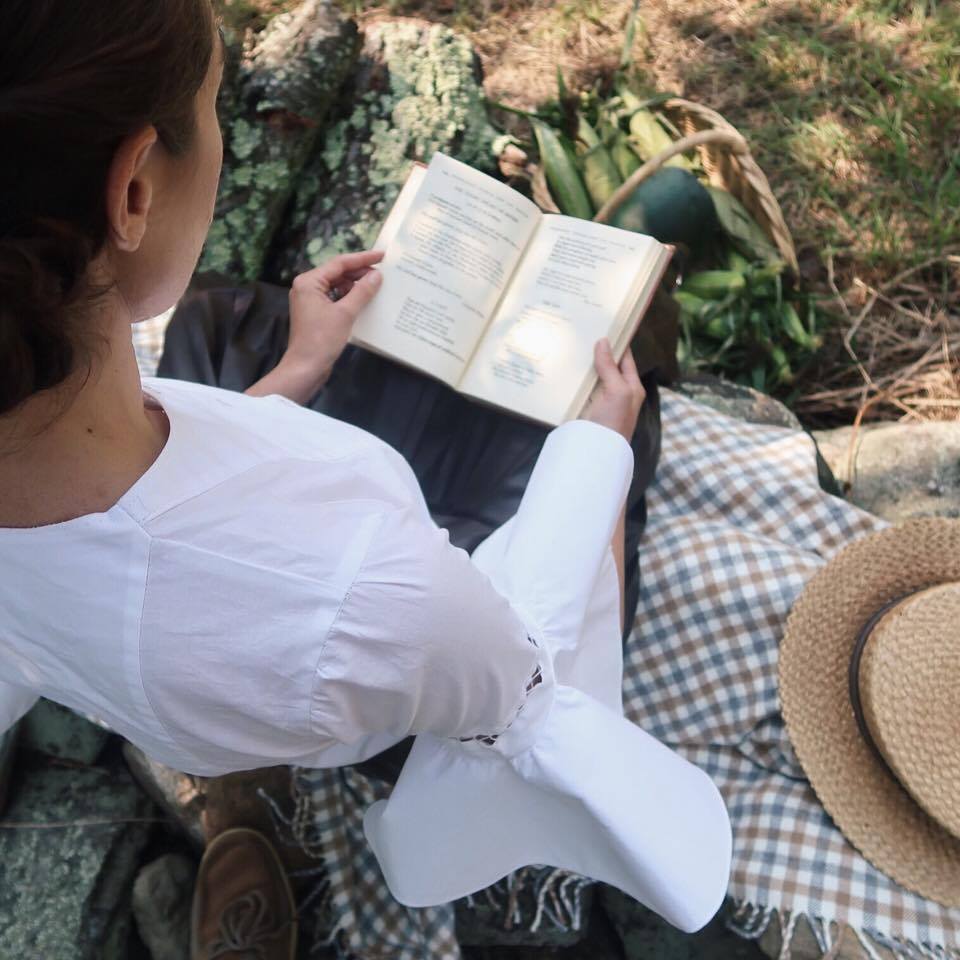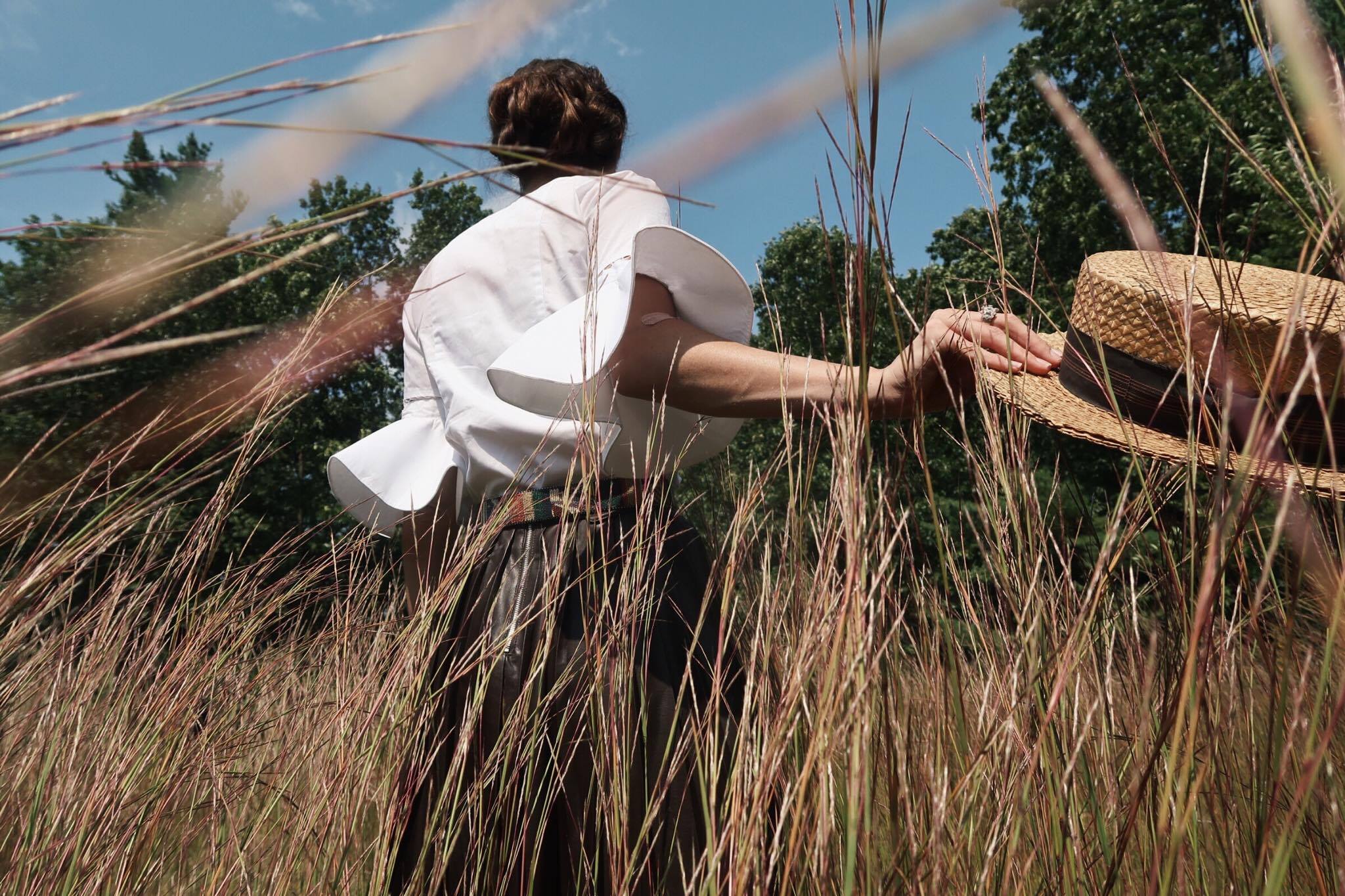 *This post contains affiliated links, which means I receive compensation if you make a purchase using some links. This does not add to your cost of the product purchased.