Eco Gifts For Fashionistas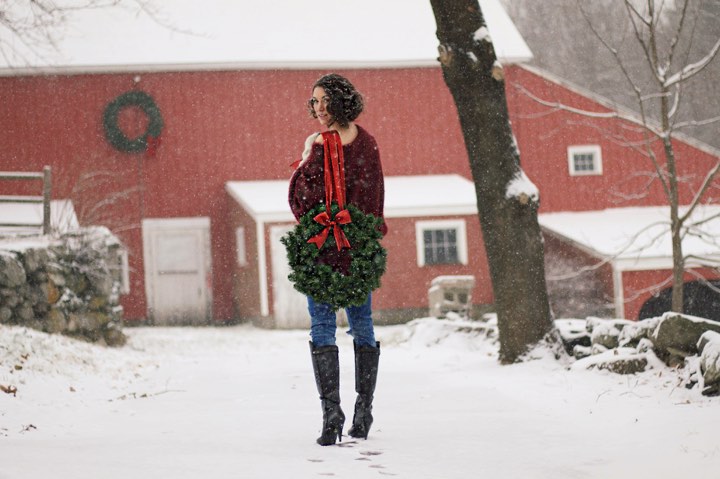 You don't have to give up style to be sustainable. You can have both. Is there someone in your life who is a fashionista and you're not sure what to get them this holiday season. Don't worry I've got you covered with these 10 Eco Gifts.
10 Eco Gifts for Fashionistas
Want to see more gift guides? Check these out.
For the Wellness Guru, The Tech Obsessed, Stocking Stuffers, The Activist, The Athlete, The Collector, The Host, Him, The Little Ones, The Minimalist, The Traveler