Eco Friendly Gifts For Kids That They'll Actually Want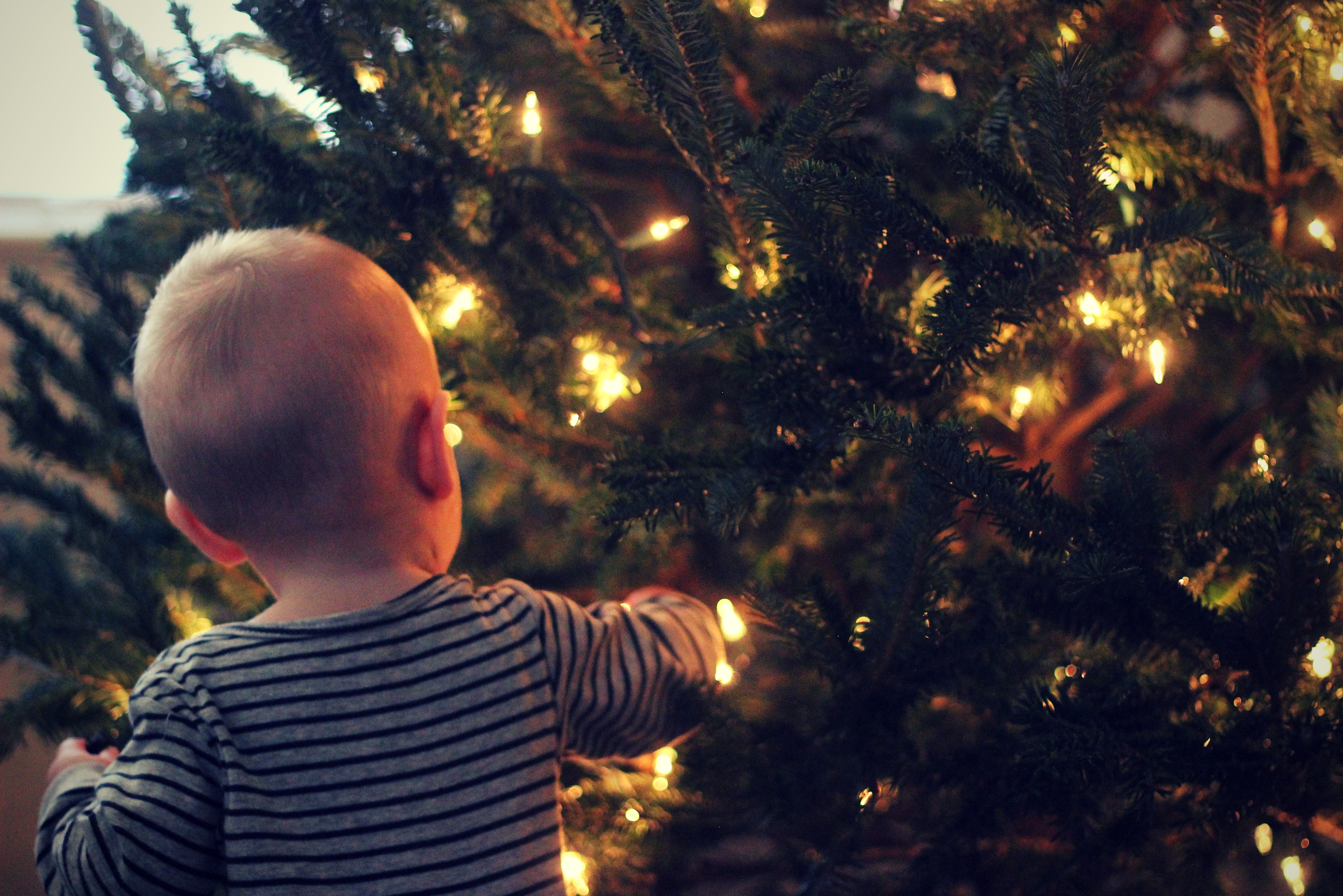 There is almost nothing more magical than watching children light up on Christmas morning. You may be understandably concerned about what you buy, where you buy it from, and the impact it will have on your children. I'm are helping to alleviate these concerns with 10 eco friendly gifts for kids.
10 Eco Friendly Gifts For Kids
Want to see more gift guides? Check these out.
For the Wellness Guru, The Tech Obsessed, The Fashionista, Stocking Stuffers, The Activist, The Athlete, The Collector, The Host, Him, The Traveler, The Minimalist