Handcrafted Ethical Jewelry That Gives A Helping Hand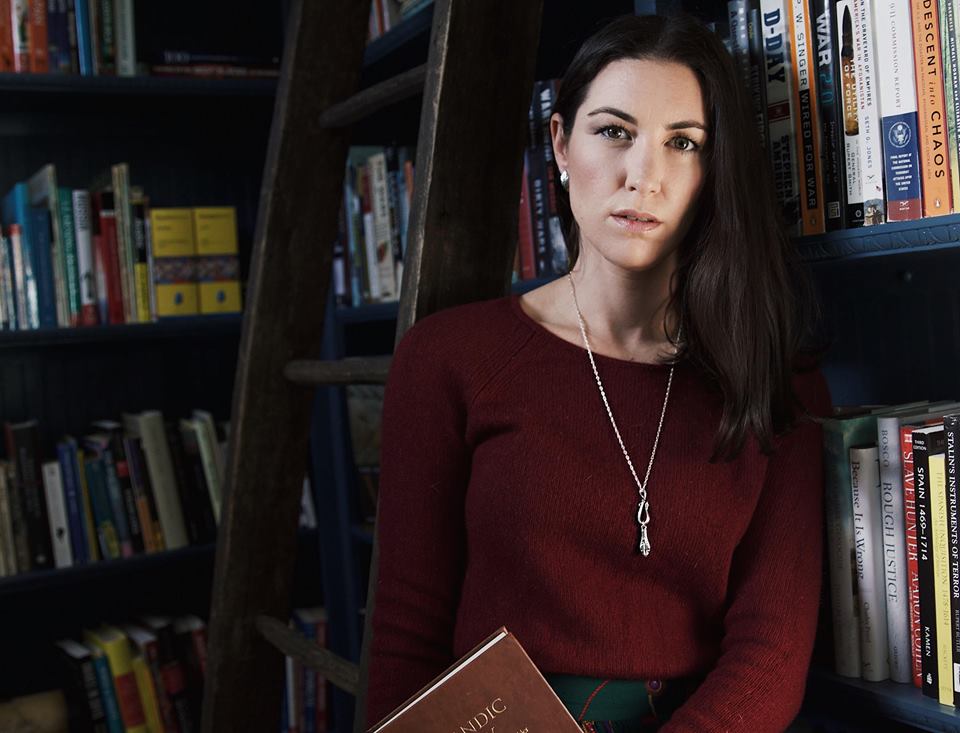 The genius of Charmed by a Cause is not only that it's ethical jewelry, handcrafted from 100% recycled materials, and gives back. The genius of Charmed by a Cause jewelry is that you wouldn't know any of that just by looking at it.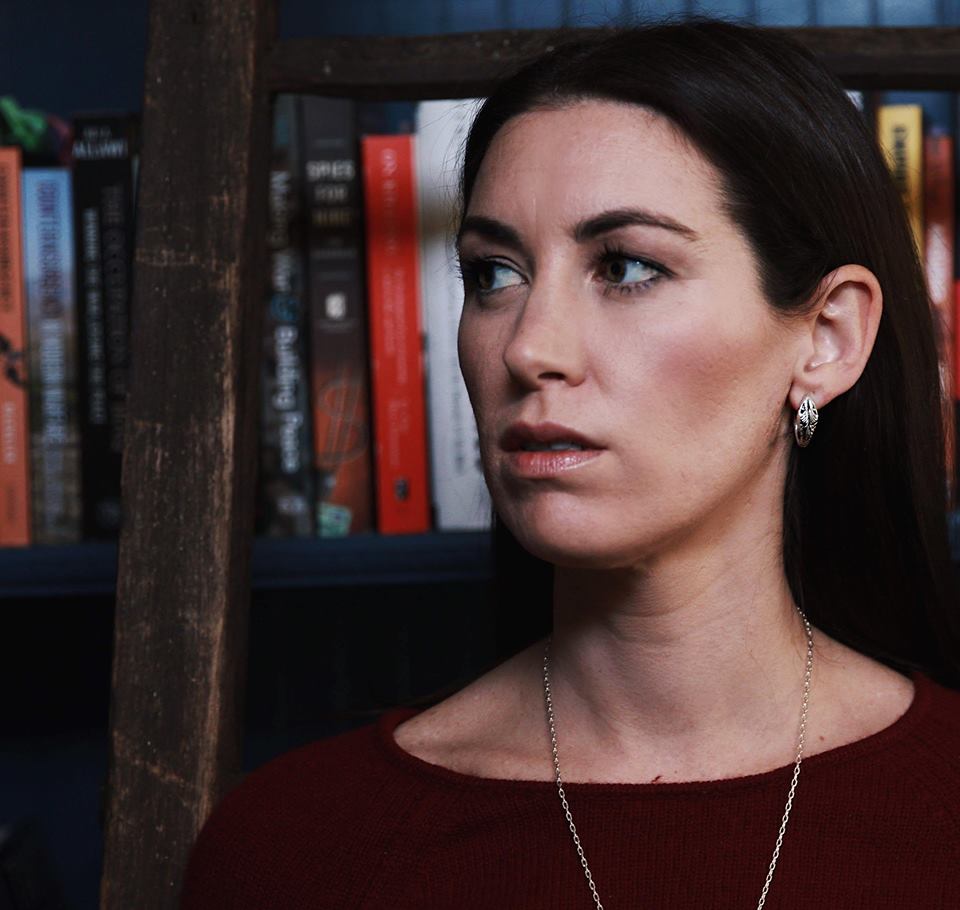 *This post is sponsored by Charmed By A Cause. All opinions, styling, and feedback are my own and in no way influenced by the company. You know my policy: If I like your brand, believe you are working towards authentic sustainable practices, and actually enjoy your products then I will help to raise brand awareness. If not, we don't work together.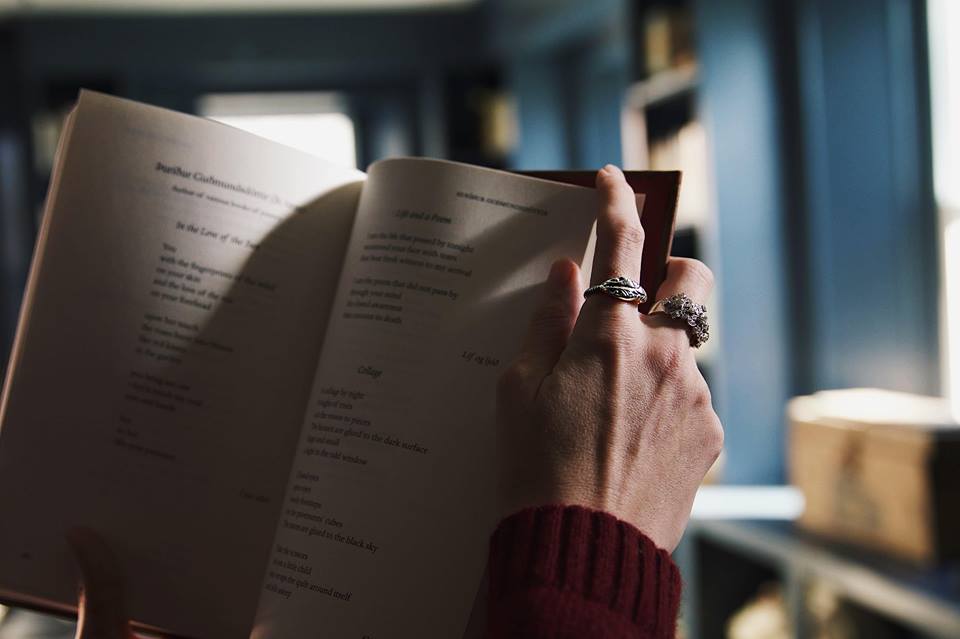 What Is Ethical Jewelry?
I talk so much about sustainable fashion that I sometimes forget to point out all that goes into completing a look. Jewelry can compliment an outfit like no other accessory can. And, it's timeless. Invest in the right pieces and they will last a lifetime. Not just because of their materials but because of their design and versatility.
When founders Regan Caton and Betsy Milliken design jewelry they combine this mindset with an eye on leveraging their craft for good. To be considered ethical jewelry or sustainable jewelry, the same principles that apply to eco friendly fashion must be met. Materials must be sourced in ways that do not harm individuals or the environment. Production must take into consideration the rights and economic status of workers. Charmed by a Cause certainly practices these  modes of production and they go one step further by giving back to the local community.
Charmed by a Causes ethical practices start right where you would want them to: at the sourcing of materials. Each piece is sculpted using 100% recycled 14tk gold and sterling silver. The stones are either ethically sourced, lab grown, or reclaimed.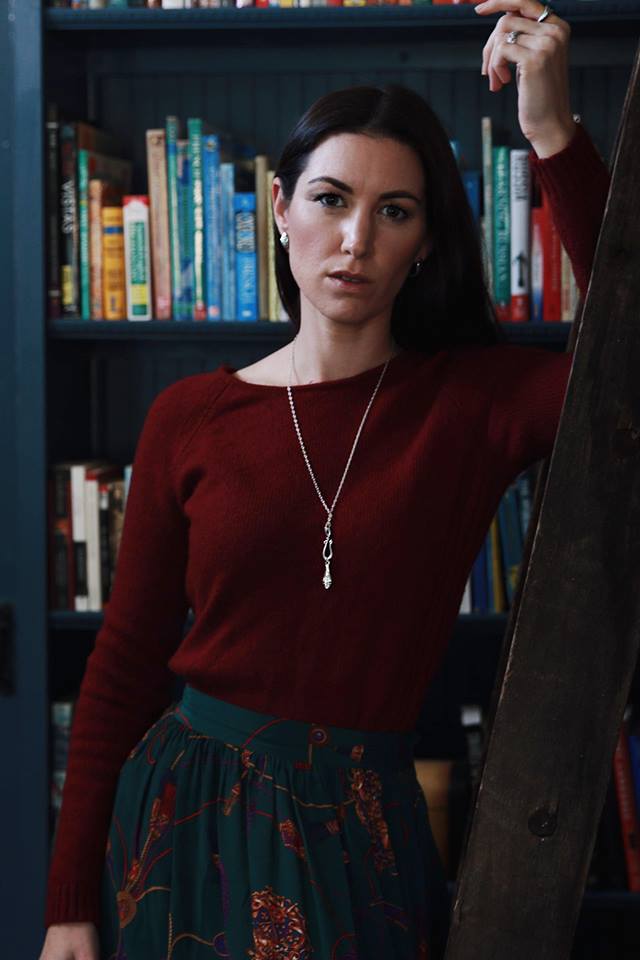 What is Handcrafted Jewelry
Keeping in mind the potential heavy environmental impact the jewelry industry can have, Regan and Betsy decided from the outset to be different. It's just as easy for jewelry companies to outsource their production as it is for the fashion industry. But, in order to keep the lightest possible carbon footprint, Charmed by a Cause pieces are handcrafted in NYC. If you are ever in New York you might even pass by the person who single handedly crafted your piece. Each as unique as the person who made it.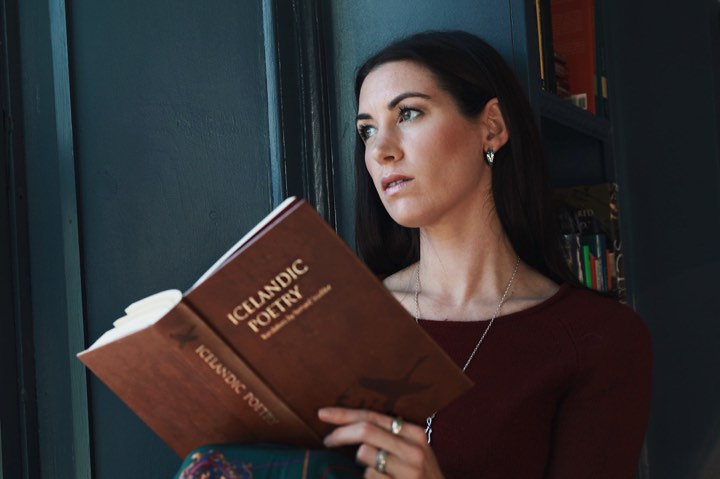 Jewelry Pricing
Fine jewelry often comes with a fine price tag. But, when you keep design and production local paired with the use of upcycled materials the traditional retail markups don't apply. Charmed By A Cause is transparent on this point. When looking at each piece on the website they give you both their price and what you would pay if they applied the suggested traditional retail pricing. Your savings are right there for you to see. You'll never look at other jewelry companies the same again.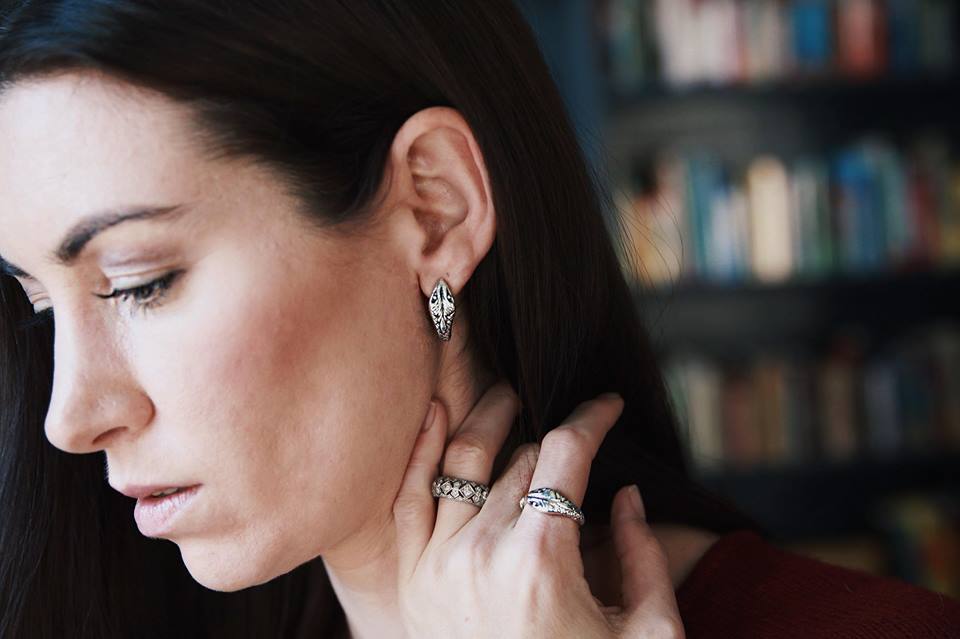 What Does Giving Back Mean?
As if it wasn't enough to create a company that manufactures and sells ethical jewelry, that is handcrafted from 100% recycled materials and locally, they also give back to the global community. Upon checkout you can choose from three Cause Partners: The American Foundation for Suicide Prevention, The Covenant House, or the Woodstock Farm Sanctuary. Subsequently, Charmed by a Cause will give 20% of the purchase price to the cause you choose. They can donate twenty-percent of the purchase by keeping their jewelry pricing fair and transparent, and their production local. And, in the end it's your decision where the 20% ends up.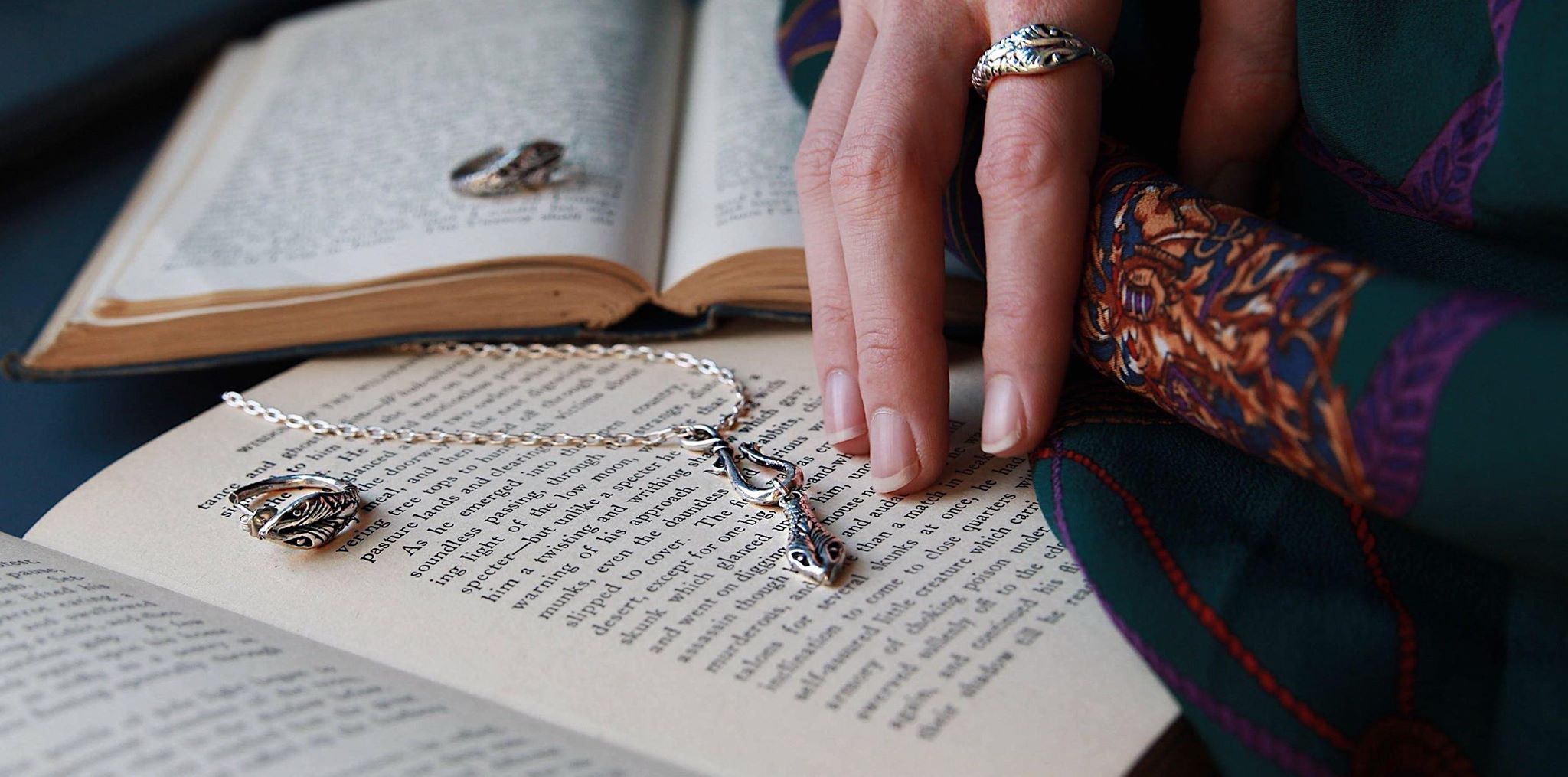 Don't Forgot About Ethical Engagement Rings
Consumers are becoming more aware of the strains traditionally manufactured jewelry can place on the environment and the workforce. They want something more. They want something ethical. Regan and Betsy are answering these questions by creating custom made ethical engagement rings. Each one is meticulously crafted with the individual in mind using the same principles as their everyday pieces.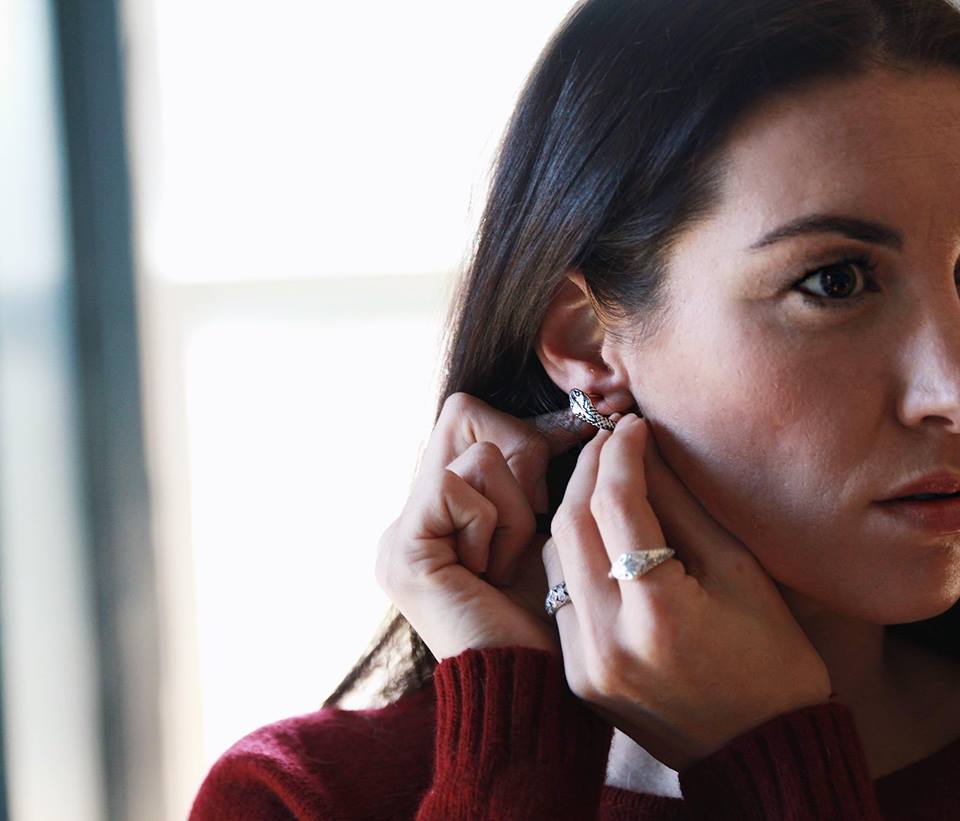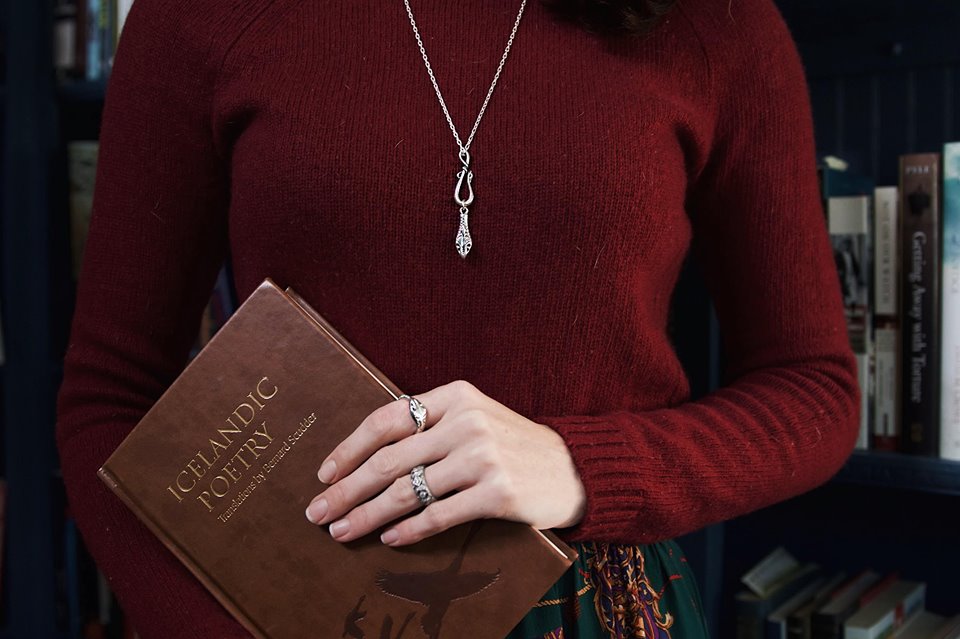 Design Aesthetic
By now you probably want to know my thoughts on their designs. Well here goes: They are incredibly detailed. The snake ring, hoop earrings, and charm from their new collection are the perfect examples of this. They prove that sustainable jewelry can be both elegant and bad a** (as Bobby has described them.) And, he's not wrong. Charmed by a Cause pieces demonstrate a unique sophistication with an element of edginess. Depending on how you choose to style your complete look, you can choose whether you want the pieces to stand out or blend seamlessly. Personally, I think they deserve to be the main point of focus. And, as for my husband who has become enamored with them I guess I know what he'll be getting for Christmas this year: a pair of cufflinks. The hardest part will be deciding which ones to get him.