"It started as a selfish act and has turned into a way of life. I can't stand to watch someone throw anything away that belongs in my green bin."
― Jen Hatmaker
So you have set yourself to task by cleaning out your closet this spring but, what do you do with all the stuff you don't want anymore?
A lot of springtime posts are full of de-cluttering, organizing, and cleaning tips. Spring cleaning time! Our closets are not exempt from this frenzy but what is the right thing to do with all those garments, shoes, and accessories you don't use anymore? I typically divided my clothing into two maybe three piles, as conventional wisdom would tell me: donate, trash, and sell. But, in order to be more mindful it isn't quite that simple. With a little understanding and an extra few minutes sorting you can do some serious good!
Here is the easiest way to help guide you through your sorting dilemmas.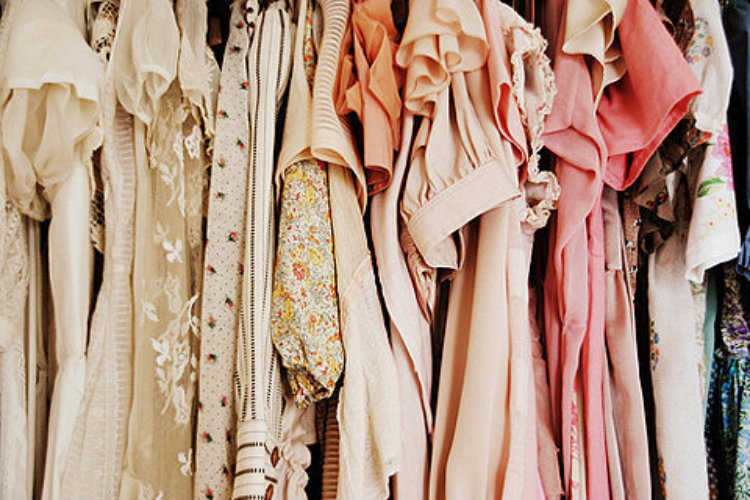 Keep
I don't believe in the saying "if you haven't worn it in the last 6-12 months get rid of it." I still have clothing from high school. If it still fits, is still in good shape, and can be reused stylishly (remember trends tend to cycle) then I keep it. A lot of my old shoes, mostly flats, are out of style but I know use them for working outside instead of buying new ones that I know will just be ruined. Also, think about repurposing your clothing. You may not be able to wear a super stained cotton shirt but you can certainly use it for a cleaning rag. If you answer yes to any of these questions then keep it.
Do you still wear it?
Does it still fit?
Can you reuse/repurpose it?
Donate
Charities such as the Goodwill, Planet Aid, and the Red Cross are always accepting donations. I was surprised to learn that many of these organizations will accept clothing even if they can't resell/give it away. Through processes like recycling and selling these charities are able to raise funds which help them going. Basically, there is never ever a need for you to throw out clothing. You can help these charities by sorting your items into two separate bags 1) clothing/accessories that are in good shape and can be re-worn 2) items that may be badly stained, damaged etc. These are the items that can be recycled, sold or repurposed by aid organizations.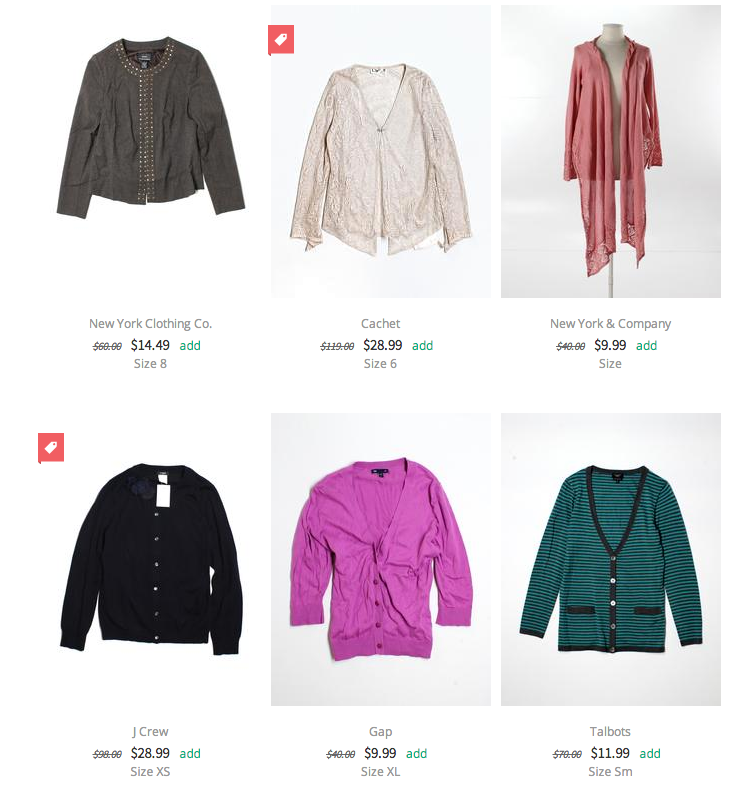 Sell
Selling your clothes is easier than ever. Social media such as facebook can help you find new homes for your unwanted goods. Craigslist, Ebay, Etsy and so many other sites are great for reaching mass audiences. Make sure you do your research to get the right price. Even if not using an online medium there are plenty of local thrift shops that will take your clothing/accessories and often times give you either a percentage of the sale or an upfront monetary compensation. Why not make a couple of extra dollars?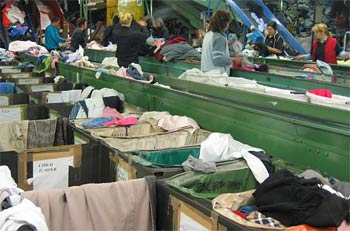 Recycle
Many fabrics are not biodegradable. This includes your Spanx – they just won't break down in landfills. What ends up happening to these fabrics is that they sit in landfills or worse clog up natural environments such as rivers, streams, the ocean, the woods, fields etc. You know all those horrible pictures of children swimming in overly polluted water filled with waste? I'm sorry to say but it is more likely than not some of your waste is among those items pictured. Now that you know most synthetic fabrics don't break down you can't act responsibly. Put them in your recycling bin! Recycling plants are equipped to sort these items for repurposing. You would be amazed to learn how many clothing items are stripped down to their original threads and re-woven to create a new garment. It is kind of amazing!
Another option for recycling is repurposing on your own. Natural fabrics such as bamboo, cotton, silk and linen are all biodegradable fabrics. This means many of them can be used in composting. If you decide to pursue this make sure any metals and plastics are removed from the garment. These inevitably won't break down.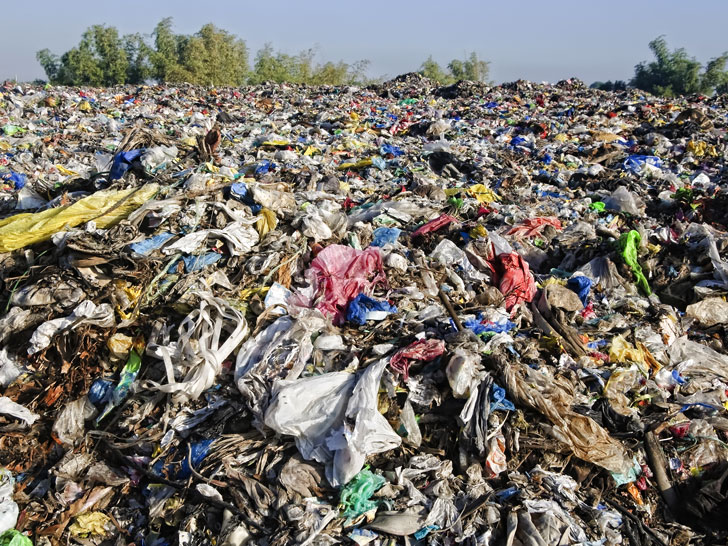 Throw Away
Now that you know how to sort based on keep, donate, and recycle there is never a need to throw away any garment or accessory. Remember those pictures of children swimming in polluted water or walking in landfills… by throwing your items away you are contributing to this degradation of the environment and human rights. No one should have to live in that and/or get their food and water from those environments. By eliminating a throw away mentality when it comes to spring-cleaning or any cleaning/organizing practices you can make a serious impact.
Give is a try: switch from keep, donate, and throw away to keep, sell, donate, and recycle!
Happy Spring Cleaning!