Most weekends don't seem long enough and sometimes we need one more cup of coffee and just a little bit more motivation on Mondays to feel inspired for the rest of the week. To help get you going I've compiled some things to help ease that weekend transition and give you some serious Monday motivation. 

Conversation Starter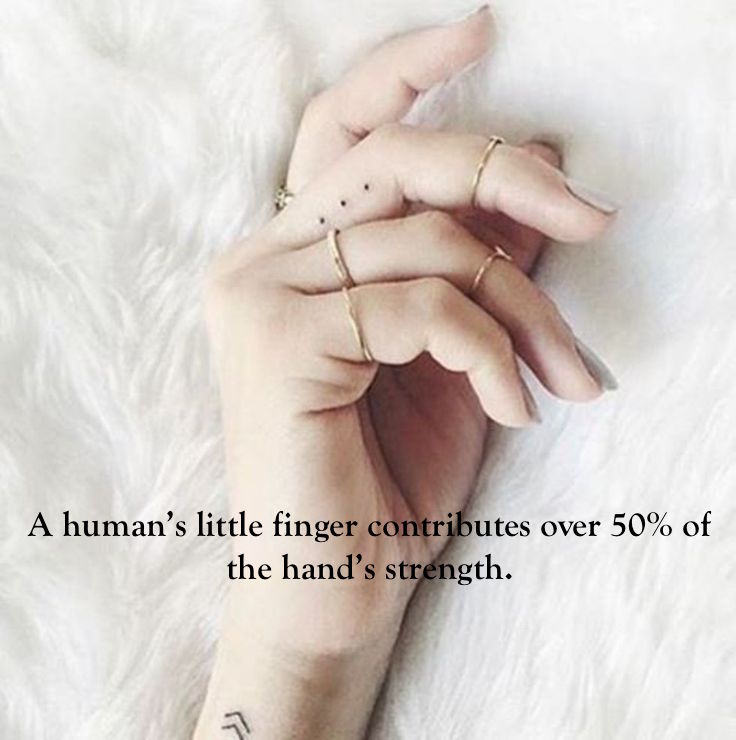 I'm a huge fan of using random facts for conversation starters. It breaks up the typical "what do you do" or "what brings you here". It's unexpected and refreshing. So if you really want to get to know someone, whether it be someone you have known for a long time or someone you just met, give them a random fact to help get their minds and conversation flowing.

On the Burner
Right now it's all about corn. Farmer's markets are overfilled with it but the weather is also getting colder so I've been on the hunt for hearty food that features corn. What better to stay cozy and full than with Corn Chowder! Give this recipe from Ree Drummond a try.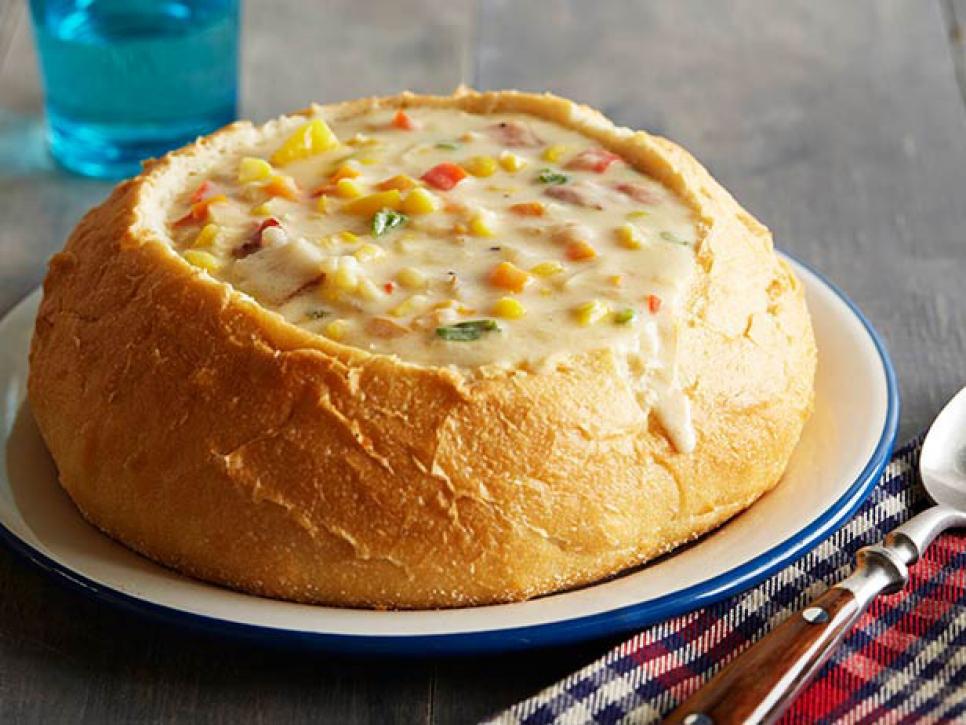 Self Care
Maybe it's just me but for some reason by the end of Monday I'm always feeling a little bit more tense. To help soothe some of that soreness, tenseness, and get you feeling relaxed try some of these yoga poses from the Journey Junkie.

Get Inspired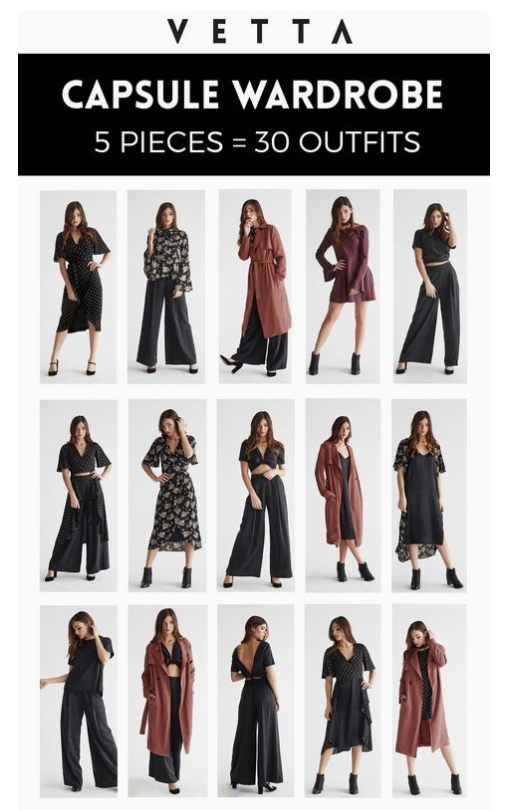 Fall fashion is my favorite. You get to start layering, break out the boots, and there's just a general coziness about it. But, if you're stuck in the closet doldrums check out Vetta for some inspiration. 

Stay Informed
Who doesn't love a good cup of tea? But wearing it? There are some incredible new fabrics coming out. And, who knows maybe this time next year we will all be carrying apple leather bags. This quick read from Entrepreneur will keep you on top of your cutting edge fabric know-how.