Self Care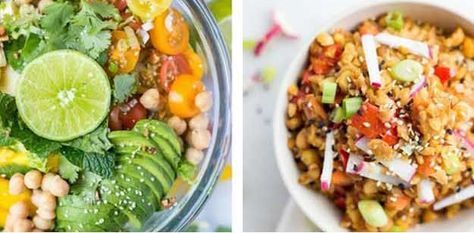 Stuck trying to find the perfect lunch to bring to work? Try these 35 suggestions from the Goddess for quick healthy lunches on the go. 

Conversation Starter
New interior design trend? I can only hope not.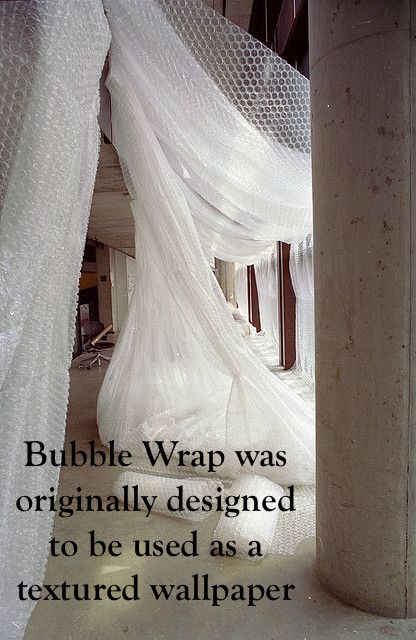 Product Swap
Ditch the nasty plastic. Instead opt for a stainless steel Bento Lunchbox that doesn't contain any Phthalates, Lead, BPA or other harmful toxins. Who wants their lunch with a side of chemicals anyways?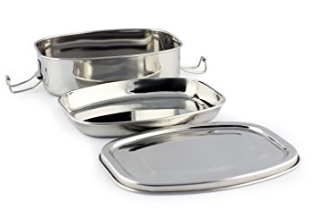 Stay Informed
Still a bit confused about sustainable fashion terminology? This video explains the most used terms and also gives you one of my favorite cookie recipes at the same time!

Quote of the Week 
"Today you are You, that is truer than true. There is no one alive who is Youer than You."
Dr. Seuss
*This post contains affiliated links, which means I receive compensation if you make a purchase using some links. This does not add to your cost of the product purchased.