"April showers bring May flowers."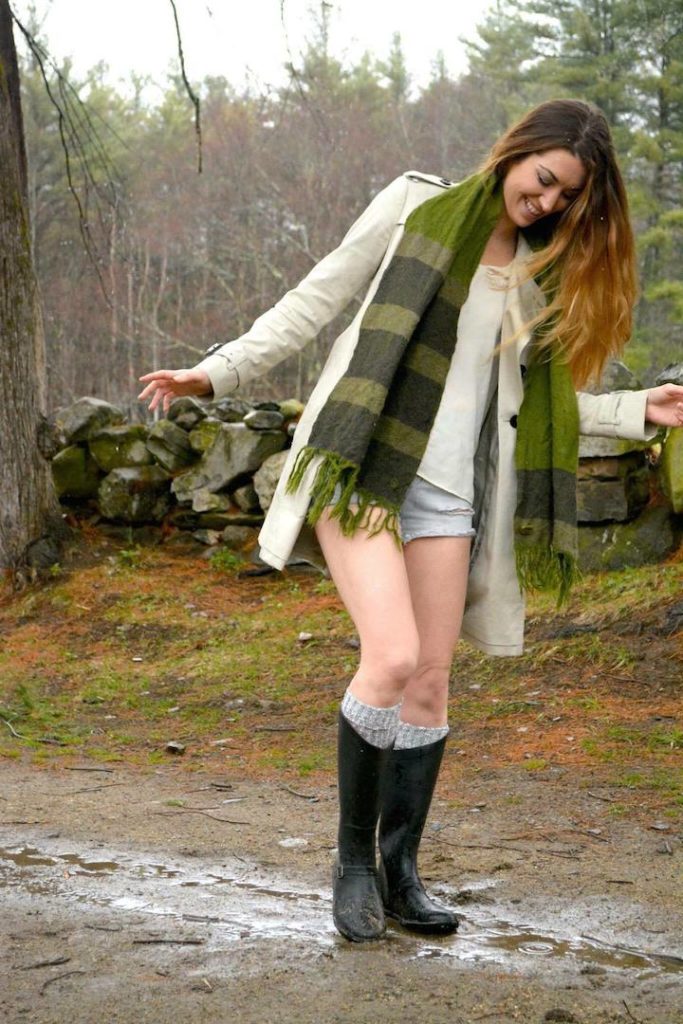 Spring is finally here! Last week snow, this week sun and a whole lot of rain but, that is New England and we learn to dress for all occasions. One must have staple is a good trench coat to get through the unpredictable rain showers, which are far too frequent for my taste.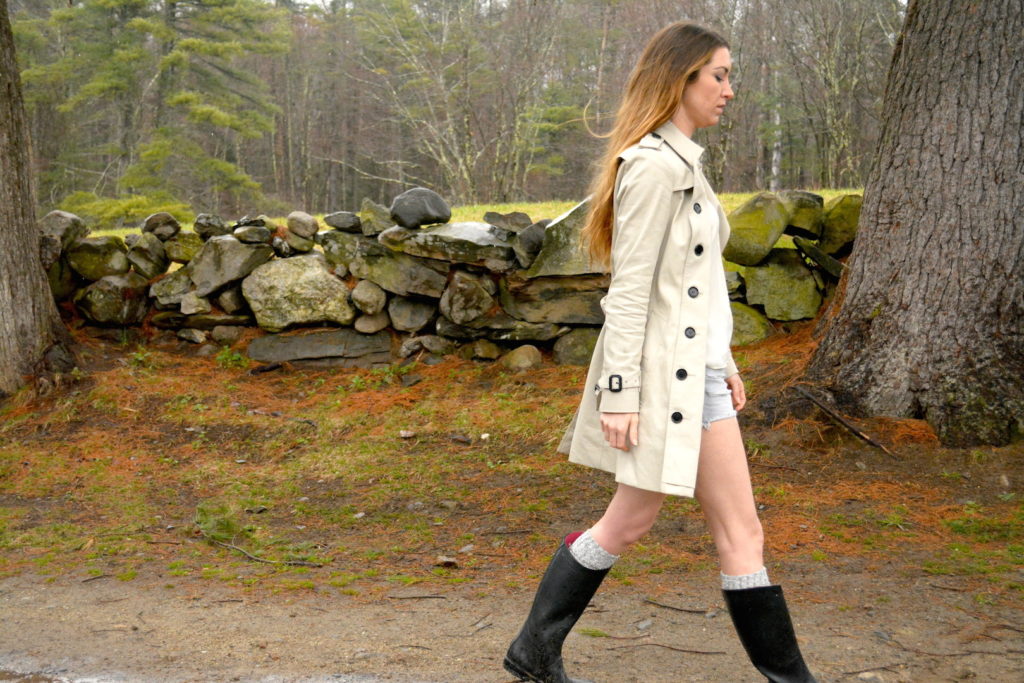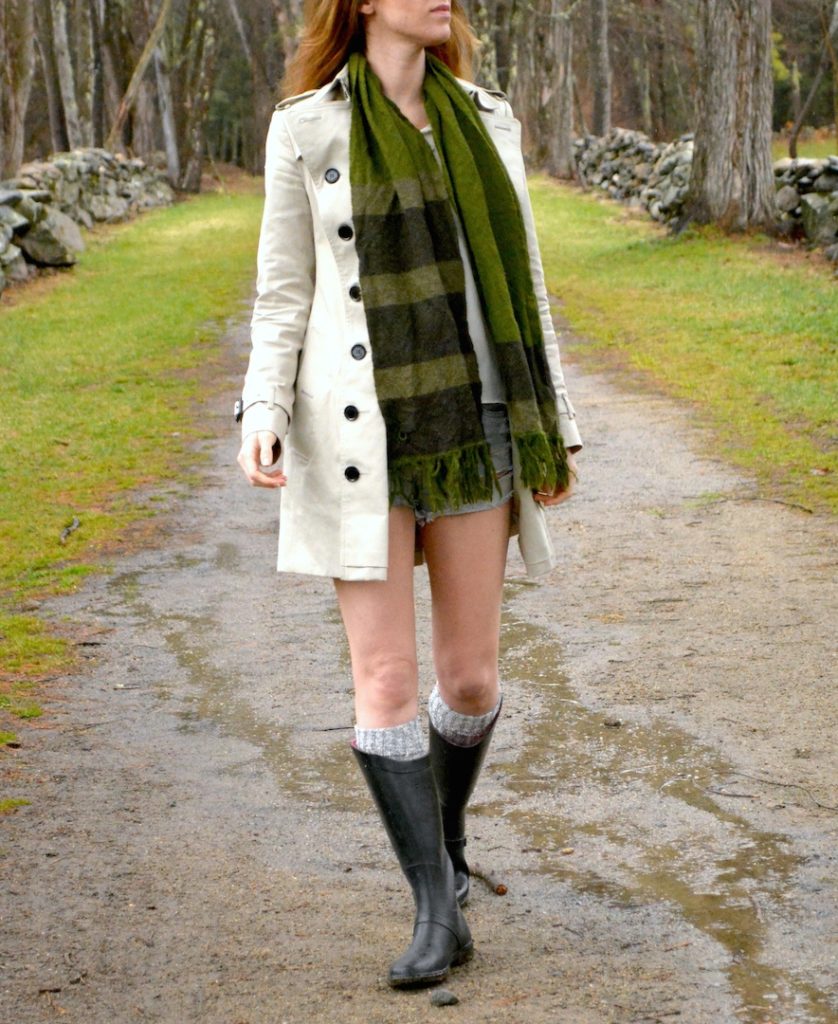 When looking for a trench coat always consider the waterproofing technology first. After all, isn't that the point of getting one? Although I am equally guilty of owning a couple just because the style is incredibly figure flattering and can be worn for just about any occasion.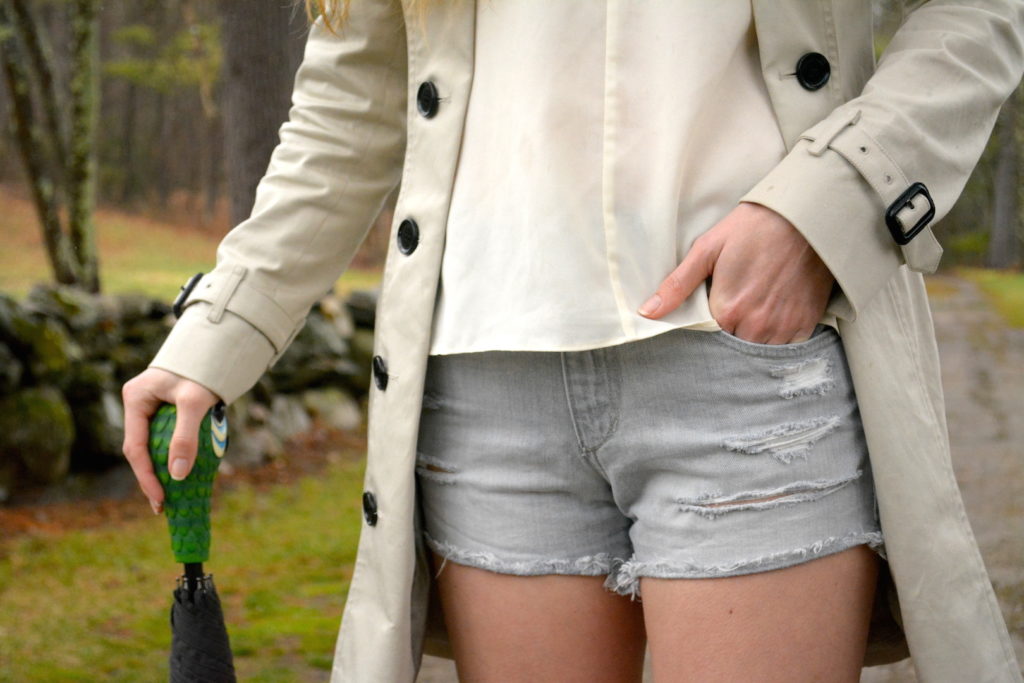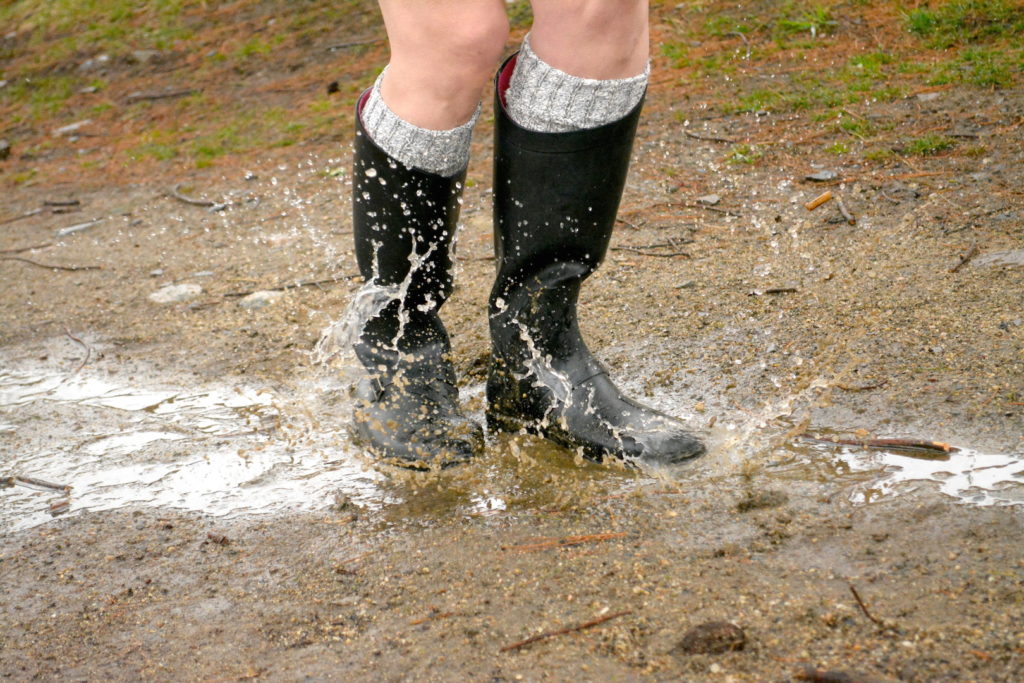 A true trench coat will have double breasted buttons, shoulder flaps, and a buttoned yoke however, these have become looser guidelines. Personally I prefer traditional.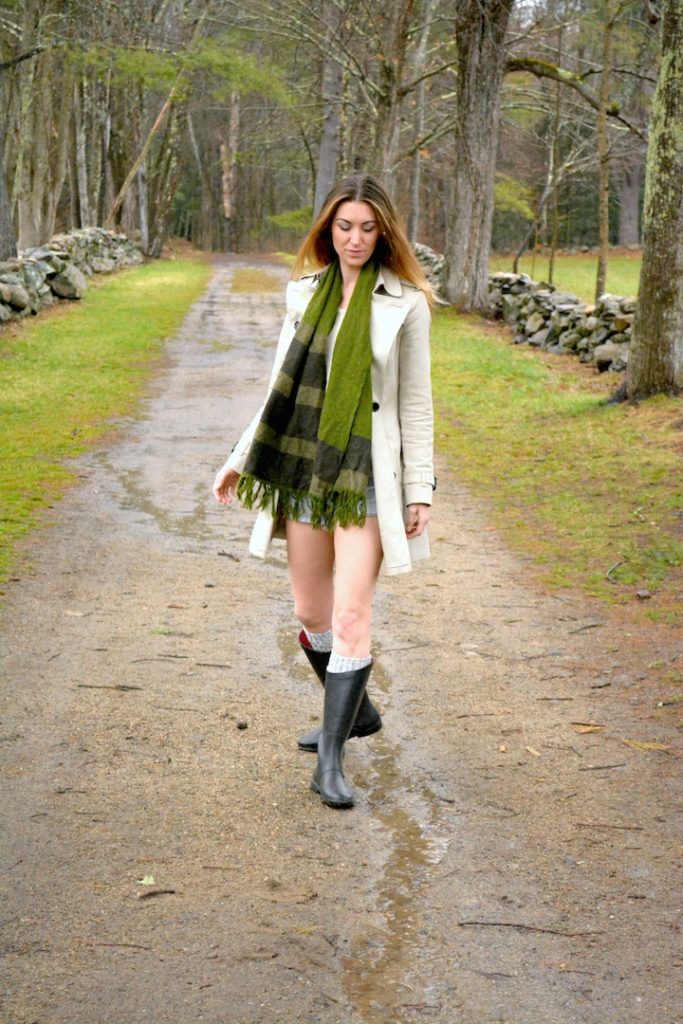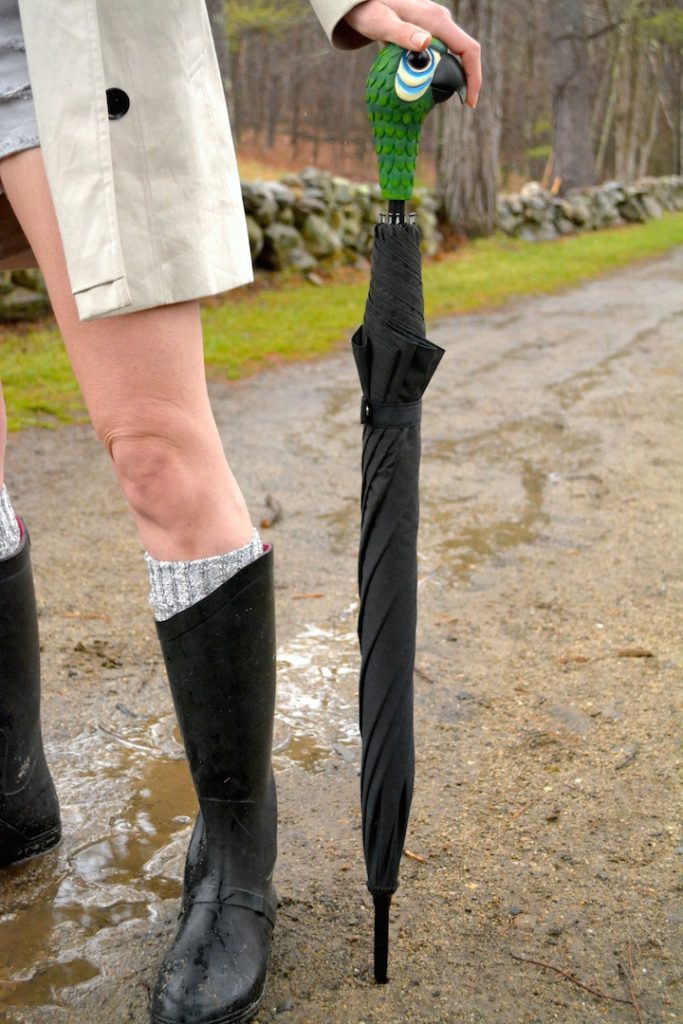 Alright so here they are my five ethical trench coat picks for the season!
1.
Classic Burberry
: Say what you will about Burberry but they are the creators of the original trench coat. Their Heritage version is backed by a 100 year old design and is proudly made in the United Kingdom. I can't speak for the ethics of the entire company beyond this particular coat, as some of their pieces are manufactured in Chinese factories, but I am in favor or supporting pieces that are manufactured locally. This indicates to the company you want more of these values. This is one of them! Prices vary
2.
Kowtow:
 This company is known for making absolutely beautiful silhouettes and this dark green trench is no exception. Meant to be a classic in your closet it is made from 100% certified fair trade organic twill with a lining made from 100% premium certified organic fair trade cotton all from a living wage factory in Kolkata, India. $170
3.
MOMA Trench
: Terra New York has been making a lot of waves in the world of eco fashion. Making only rain coats that are 100% biodegradable I can understand why. What I love about this one is its sheer style which can be dressed up or down. $435
4.
Everlane
: They are known for their swing trenches but if you want an alternative to Burberry while keeping the same classic lines then Everlane is the way to go. Speaking from experience they are awesome! Produced in a Chinese factory, Everlane ensures they know everything about the manufacturing and production and are quick to provide you the details. Made from 100$ cotton. $175
5.
Get Comfy with Ash & Rose
: Ash & Rose has become one of my favorite new stores in Boston. Selling eco clothing they have helped to fill in some serious gaps in my wardrobe while maintaining the highest ethics. This soft zip trench from Synergy Organic is made in Nepal from 100% organic cotton and low impact dye. $132
Outfit Details:
Umbrella: My Mother-In-Laws. No idea where she bought it 🙂
Let me know what your favorite is!
Happy Spring.