Sustainable Resolutions don't have to be difficult. Too many times we make resolutions that end up falling to the wayside by the end of January. Instead of focusing on a laundry list of must-do items I've compiled a list of Sustainable Resolutions to not only make your 2018 a little greener but also your life a little easier.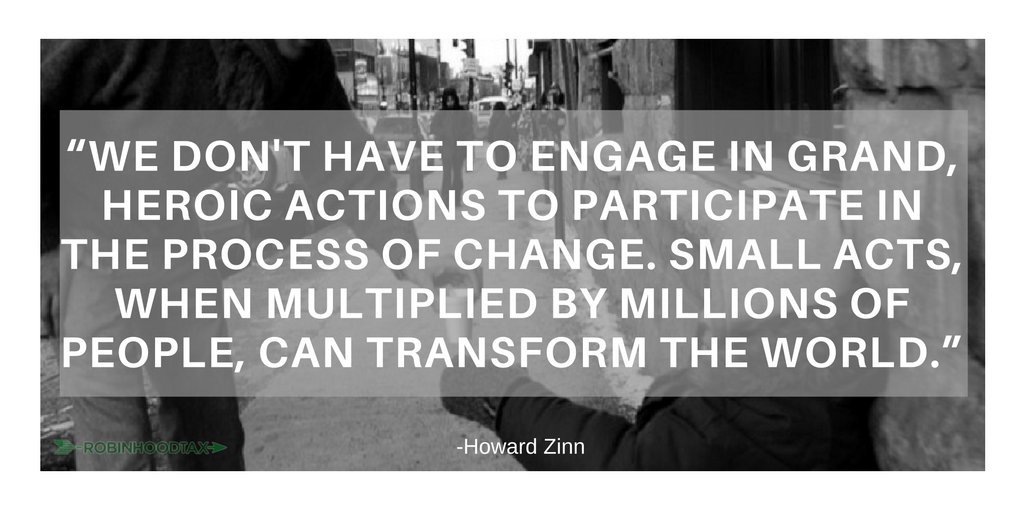 Know Your Products
Check those labels. Get comfortable knowing what your clothing and beauty product components are. Does it contain Palm oil? – put it back. Is it made of natural fibers? – Go for it! Are there synthetics? That may be a no-go. Just like we want to know what goes in our bodies we also want to know what goes on it! Not sure where to start? Check out Sustainable Fashion Certifications to get you on your way.
Cut Down on Packaging Waste
Americans throw away almost 7 pounds of trash daily – individually! It all has to go somewhere and that is mostly landfills or even the ocean. Most of it isn't even biodegradable. Try reducing your waste starting with the simple things like switching out plastic grocery bags for reusable ones. Or, opt for sustainable reusable products like Bee's Wrap and mesh produce bags and a reusable travel coffee cup.
No fast fashion shopping for…
Switching your closet completely over to sustainable can feel overwhelming so start off with a manageable time period. Agree not to shop any fast fashion for three months, six months or maybe even just a single month. You'll find it's much easier than you think once you get the hang of it and frees up a lot of your time!
Tidy Up
Decluttering your home can give a great sense of accomplishment but also highlight just how much stuff we have and how much we can live without. Need some pointers on where to start? Check out The Life-Changing Magic of Tidying Up by Marie Kondo
Shop Your Closet
This may seem simple but all too often when we have an event on the horizon our first instinct is to buy a new outfit for the occasion. Instead spend some time getting reacquainted with your own wardrobe. You bought those items for a reason so get ready to fall in love with them all over again. Spend a day or a couple of hours trying things on, putting together new combinations or just tidying up so you know what you have.
Non-Toxic Home
Many home cleaning products have toxic chemicals that we either breathe in while using or absorb through our skin upon touch. Instead opt for natural or non-toxic products. It's amazing how many uses baking soda and vinegar have but if you're not one for DIY find companies that are biodegradable, non-toxic, and allergen free like the Laundress Laundry Soap.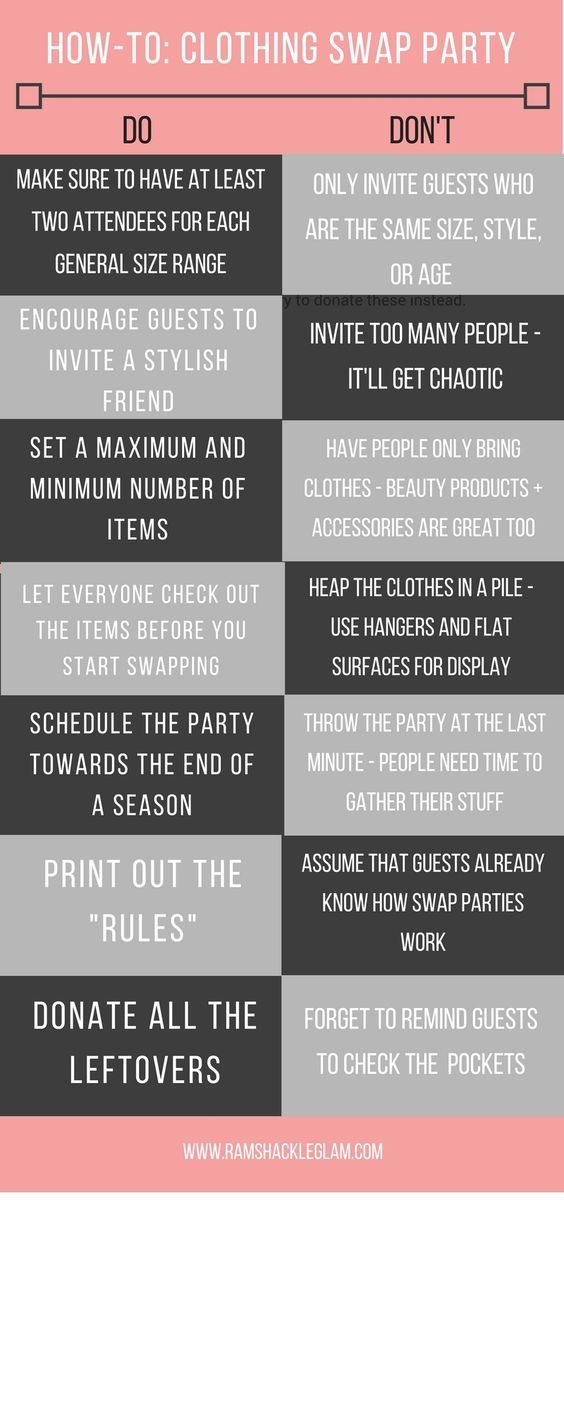 Host a Clothing Swap
This is a favorite especially during those cold winter months when you just want to stay inside. Get together with your friends over a couple of drinks and swap those goods you no longer want. Those 4inch heels you bought two years ago not your style anymore? Your friend has probably been eyeing them for a while. Need a new sweater? Chances are someone has one that they no longer need.
Netflix Binge
Not all Netflix binges are a time suck. Instead of opting for the latest TV series search out documentaries or shows on sustainability, the environment or minimalism. To get your started check out The True Cost, Forks Over Knives, The 11th Hour, Happy, More Than Honey, Small is Beautiful: A Tiny House Documentary, Living On One Dollar, or Minimalism: A Documentary About the Important Things. If Netflix isn't your thing check out the top Sustainable Fashion Ted Talks.
Reduce, Reuse, Recycle
By refusing to buy items that aren't necessary, reusing items repeatedly, and properly disposing of items contributes towards a healthier planet. Buy items that are not only necessary but can serve multiple purposes over a long span of time. At the end of their lifecycle once they have absolutely no more value recycle when you can otherwise dispose of properly to ensure they don't end up in the wrong place.


*This post contains affiliated links, which means I receive compensation if you make a purchase using some links. This does not add to your cost of the product purchased.