"Autumn carries more gold in its pocket than all the other seasons." 
Jim Bishop
Fall is in full swing but there's still plenty of time to cross things off your fall bucket list.
1. Apple Picking
If you haven't gone already, it's not too late. Plus most of the crowds have gone away which means you may have the whole place to yourself!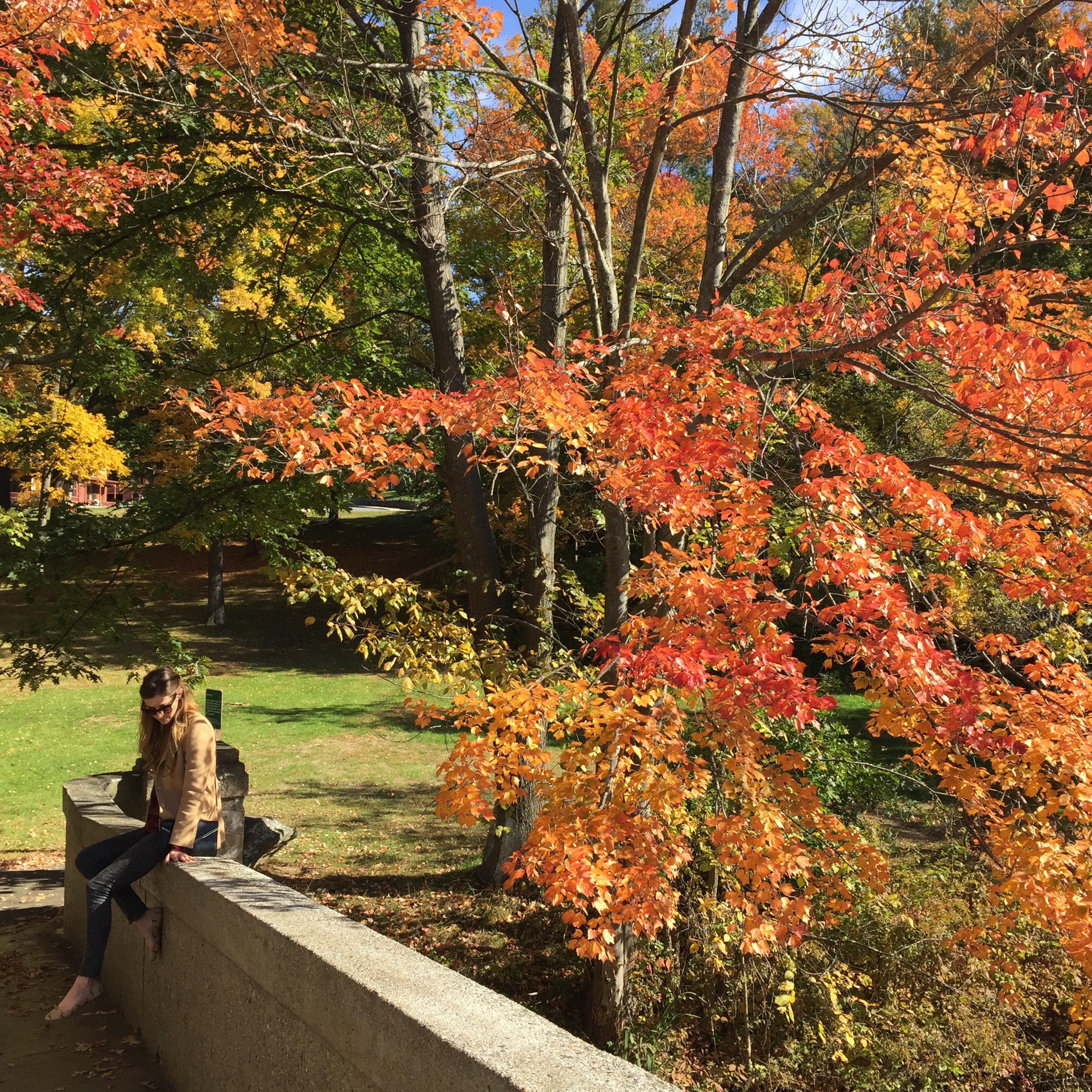 2. Go For A Hike
This is the best time of year to get out there and breathe in some fresh air. Most of the pollen is gone (depending on where you live) which means good news for allergy sufferers. Plus, the views are stunning!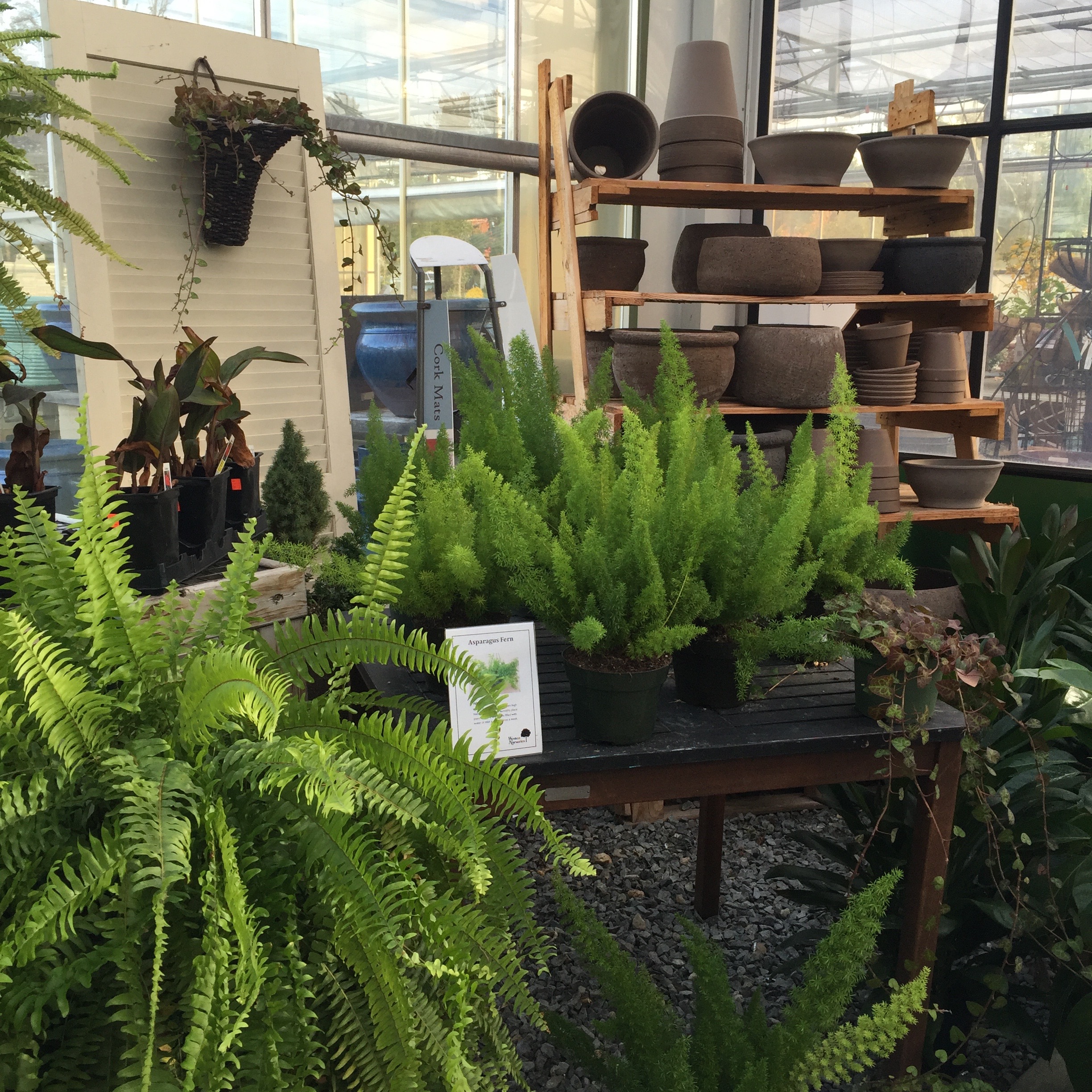 3. Start An Indoor Garden
Winter is coming which means say goodbye to everything green outside. This is the time of year I really start to focus on bringing some greenery inside with some potted plants. 
4. Horseback Riding
There is no better way to enjoy the changing of the leaves than on horse. There is something rhythmically de-stressing about breathing in the fresh air while listening to hoof beats underneath you.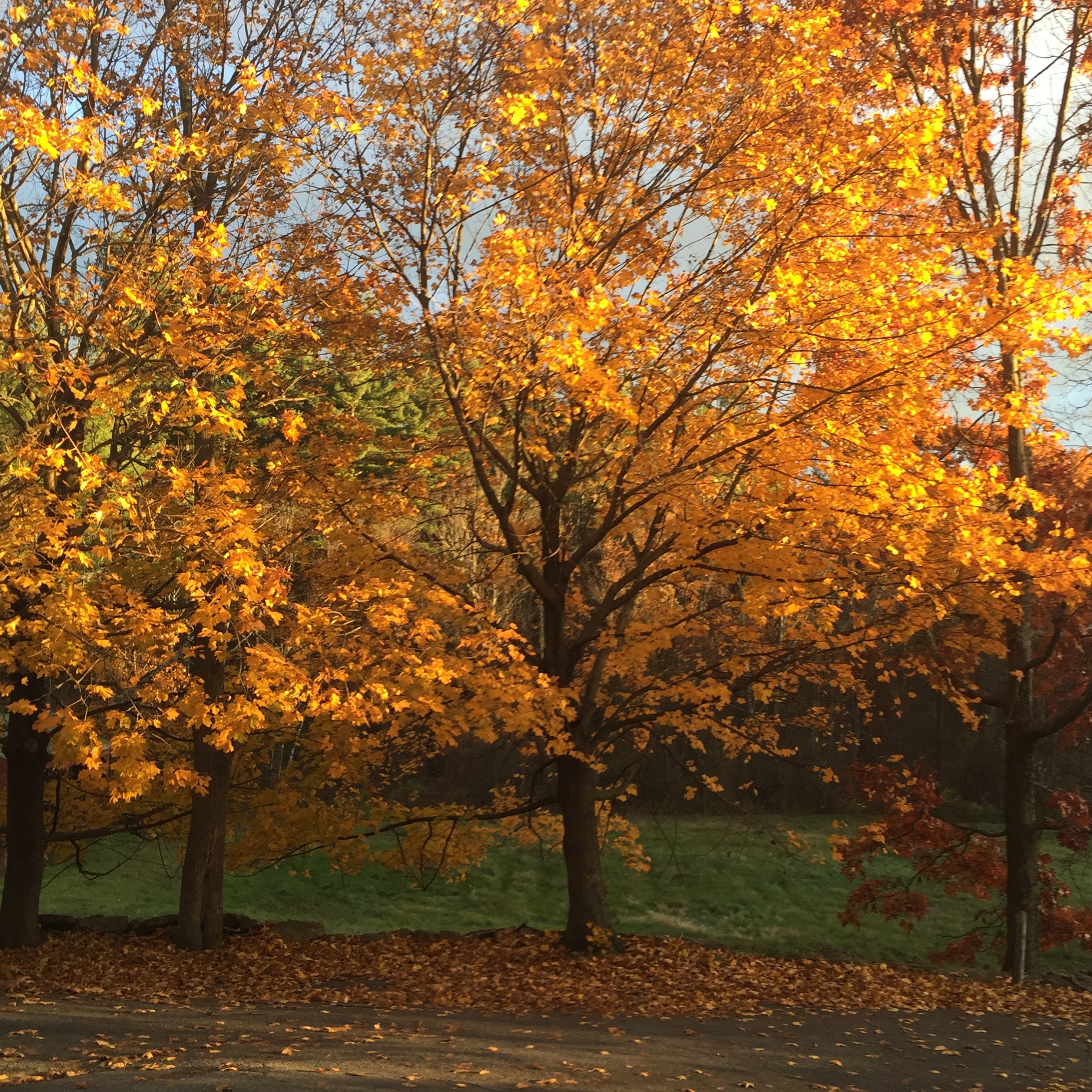 5. Autumn Picnic
Maybe it's just me but summer picnics seem too crowded, too many mosquitos, and a little overdone at this point. Fill up your tumbler with some mulled wine, spread out your blanket and enjoy some good food with friends under the changing leaves. 
6. Go Canoeing 
This is the best time to hit the water. It may be getting too cold to swim but just the right temperature to paddle on down the river (or lake, pond, ocean - whatever you're near). And, if you want to do two things at once - bring your picnic basket along.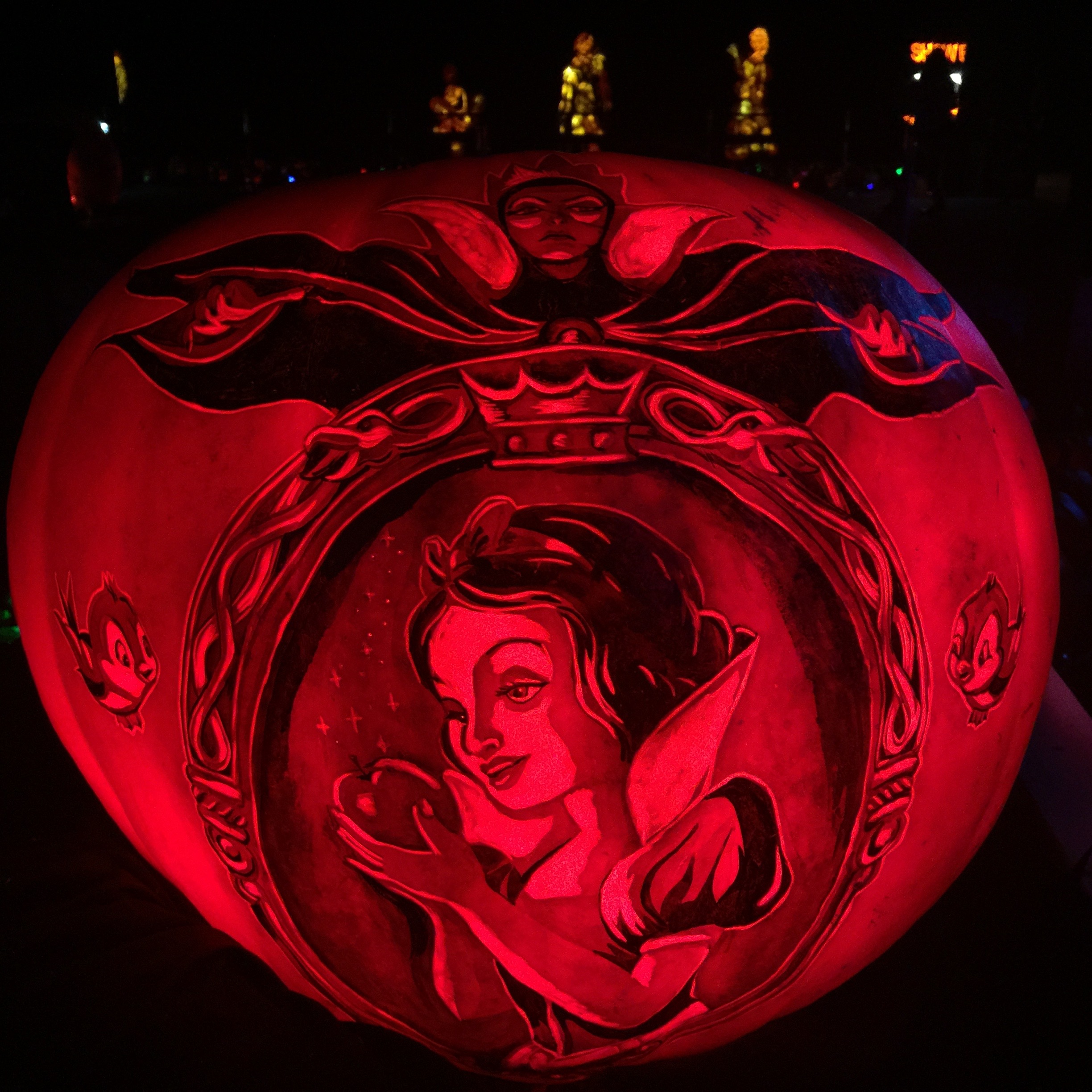 7. Pumpkin Carving
I learned that hard way that not everyone has carving pumpkins in their area. This is a crime, in my opinion. But, if you're lucky to have some around grab some friends and carve away. If you want to try something new opt instead for shaving.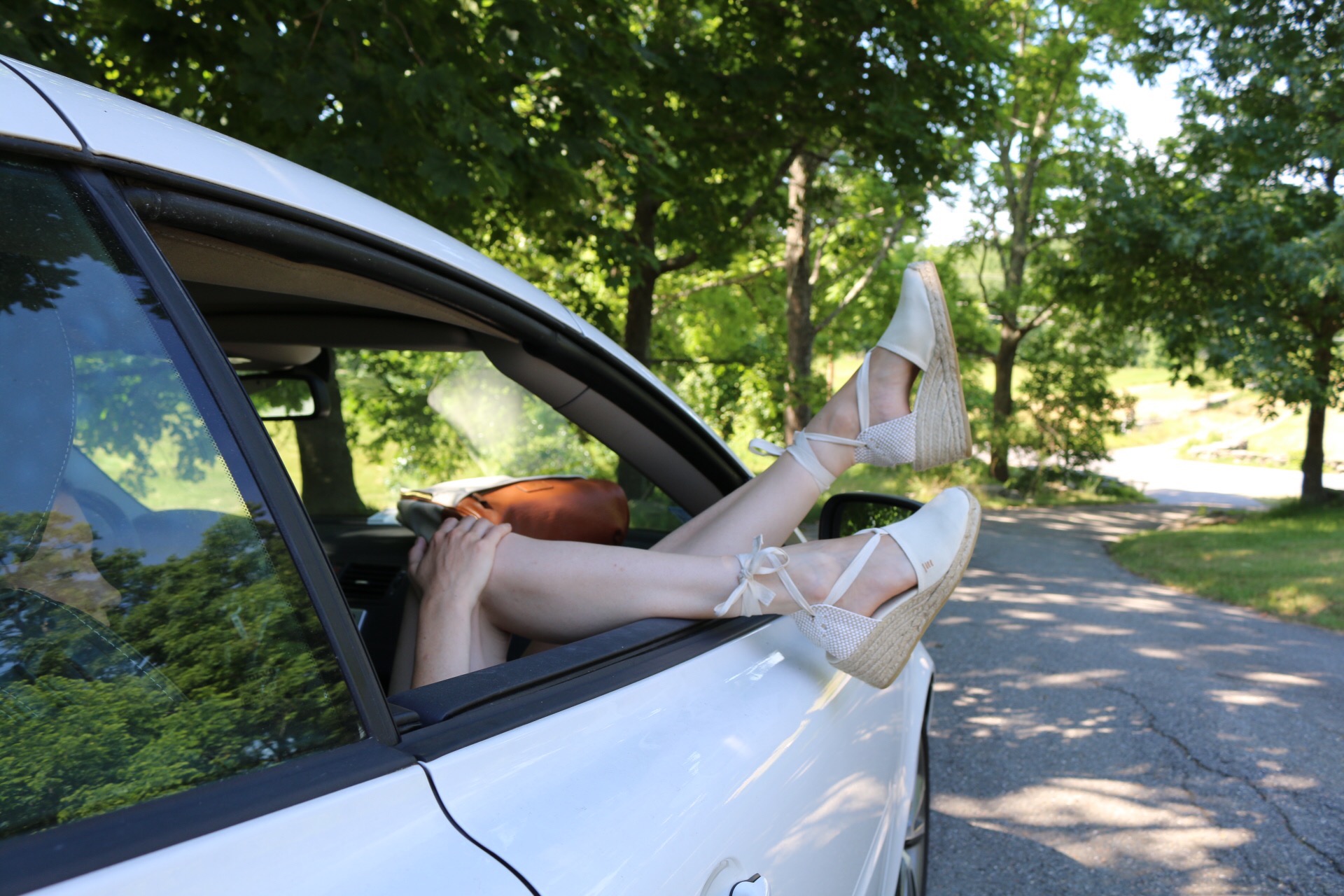 8. Go For A Drive
If you don't have a lot of time but still want to get the most out of the season head out for a drive to take in all the changing leaves and decorations. There are some pretty impressive front door displays out there.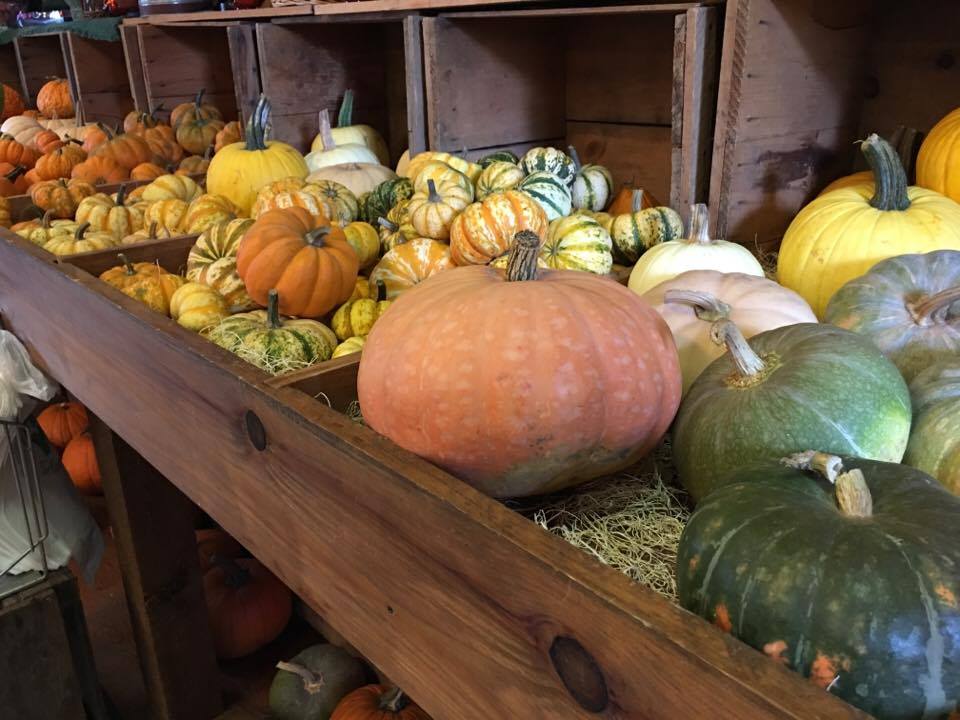 9. Play With Your Food
There are so many pretty and edible squashes and pumpkins out there. Why not use your fall decorations for a delicious meal when it's time to take them down?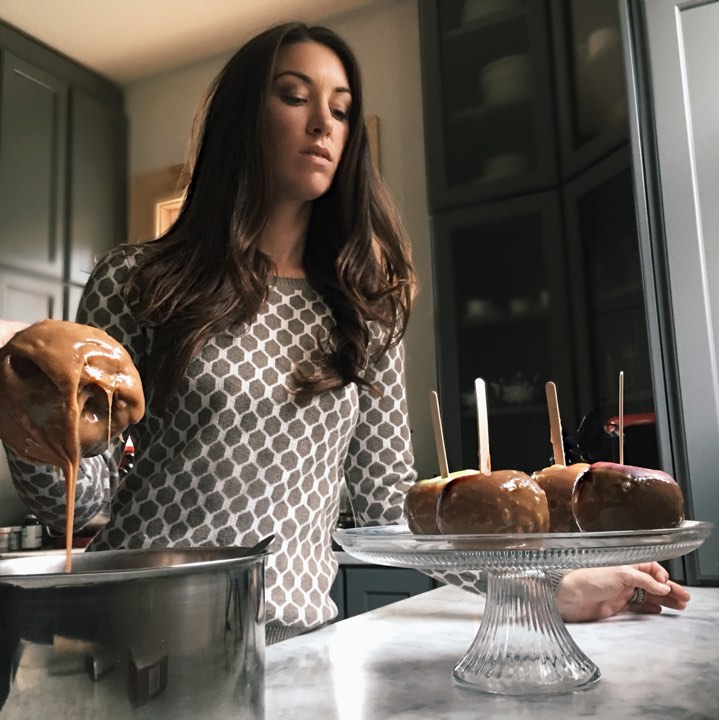 10. Make Caramel Apples
They are messy and they are delicious. Sure you could buy one but it's so much more fun to make them yourself.