There is something about rainy Mondays that motivate me to get organized. Whether it be sorting through a stack of unread magazines or planning out my schedule for the next coming weeks. To get organized I use a mix of online resources as well as various apps and good ol' pen and paper. Actually, pen and paper is what I prefer, having at least three notebooks and a planner with me at all times. How do you get organized.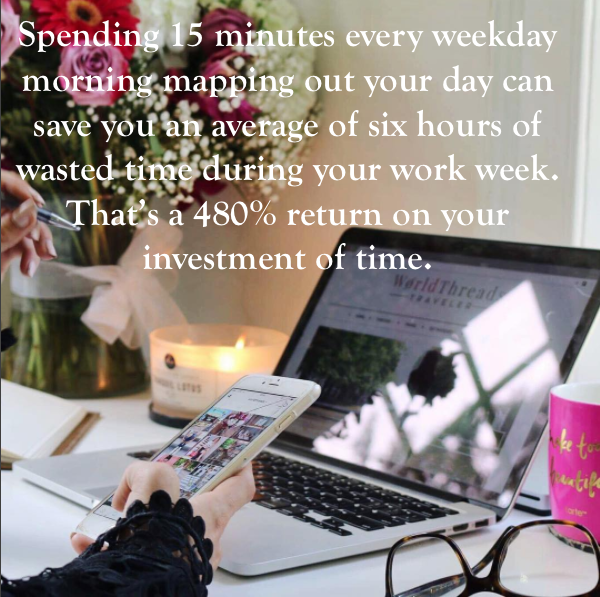 If you're like me and use pen and paper to get organized, at times it can feel wasteful. But, there are just some things we use in our daily lives that we couldn't function without. Instead of opting for any old notebook try an eco friendly version. Personally, I am a huge fan of Ciak Journals (you can get them from Amazon) which are made in Italy from acid free recycled paper. Aside from being sustainable, they come in various colors and sizes which makes them perfect for whatever your needs or style.
What You Missed Last Week


*This post contains affiliated links, which means I receive compensation if you make a purchase using some links. This does not add to your cost of the product purchased.