Today feels overwhelmingly difficult to grasp. It's hard to find that Monday motivation waking up to so much bad news occurring around the world. What happened in Las Vegas should never happen and yet time and time again it does. In light of such tragic events I think many of us find ourselves wondering what we can do to help. And, with so many tragedies happening at the same time it seems like our efforts and attention are divided. For me, I find that donating - whether that be time, money or goods to organizations working on the ground is the most positive impact I can make.
If you can, please consider making a donation to the Red Cross who is on the ground in Las Vegas, Puerto Rico and around the globe helping those who have lost so much get back on their feet.
Conversation Starter
Helping others can help you live longer

Altruism is contagious

Helping others makes up happy

Helping others may help with chronic pain

Helping others lowers blood pressure

Helping others promotes positive behaviors in teens

Helping others gives us a sense of purpose and satisfaction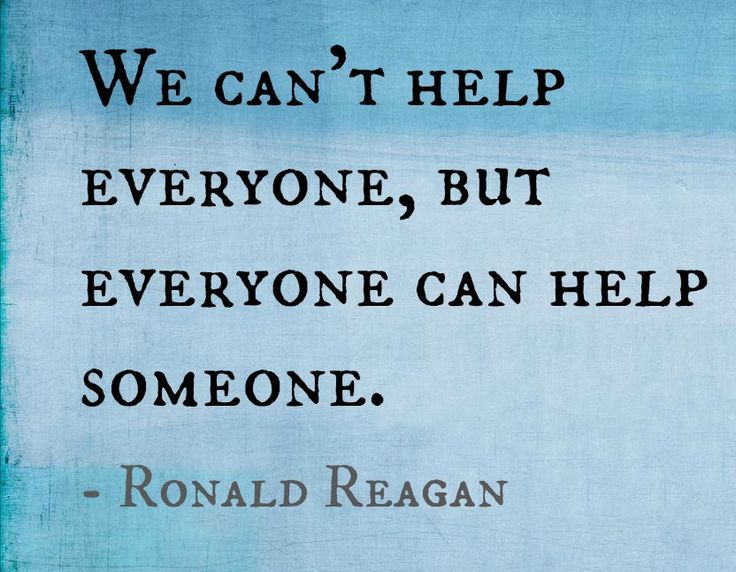 Self Care
Feeling overwhelmed whether from current events, things going on at home, at the office or just general life noise can really halt forward progress. For years my husband spouted the value of meditation which I brushed off at "new age" until giving it a try myself. With just 5 minutes you're able to help clear your mind and focus on exactly what needs your attention dealing with one issue at a time. Have you tried meditation? Yay or Nay? Want to give it a try? Check out Detox Your Mind in 5 Minutes by Dr. Alejandro Junger.
Product Swap
It's time to come clean with your beauty habits. What's the good of using organic skin care products if you're not using natural makeup as well. One of my favorite mascara's is W3ll People Expressionist in Pro Black. It holds great throughout the day, won't leave you looking like a raccoon and is made from 100% natural ingredients...#winning
Currently Reading
Think upcycling and and previously discarded materials make for shabby clothing? Think again. In Refashioned, Sass Brown profiles 46 international designers making magic from recycled materials. Who knows you may just discover your new favorite designer. I know I have! 
What You Missed Last Week on WTT