"Study the past if you would define the future."
― Confucius
It's amazing just how fast time can go by but moving forward…
For those of you who were avid readers of WTT I have to start off with an apology for being MIA for 5 months now. For those of you who are new to WTT, welcome!! I'm really excited to be back working on WTT full time again. And even more excited to share some amazing articles, partnerships, and videos moving forward. So what happened over the past five months?
Unfortunately, we don't get to time sickness. Right after New Years I fell incredibly ill for two months. 🙁 There were frequent trips to the hospital and other stressors in my life. All of this were indicators that  I needed to stop working and really focus on my health. Everything is good now which is a relief. And, moving forward I have taken steps to improve my health even more so. Too often we get bogged down with the day to day and forget to take care of ourselves. To help you focus on your self care I've introduced a new section on WTT, Lifestyle.
Weeks of not feeling well also meant I let a lot of things at home slide. If any of you follow my other Instagram account @longhill.farm, you know I have been in the middle of a major home renovation since last April. With a construction deadline looming, it was best to finish up the house so that I could really refocus my full attention on WTT.
Looking to the Future
Now, I know things will come up in the future that will be unavoidable. As I said your health cannot be timed and neither can a lot of other deadlines. However, by implementing some new routines and refocusing priorities I have come up with a great way to moving forward!
I'm moving forward, sharing new content with all of you and look forward to your feedback! In the meantime enjoy these not to glamorous and unedited shots of our home renovation!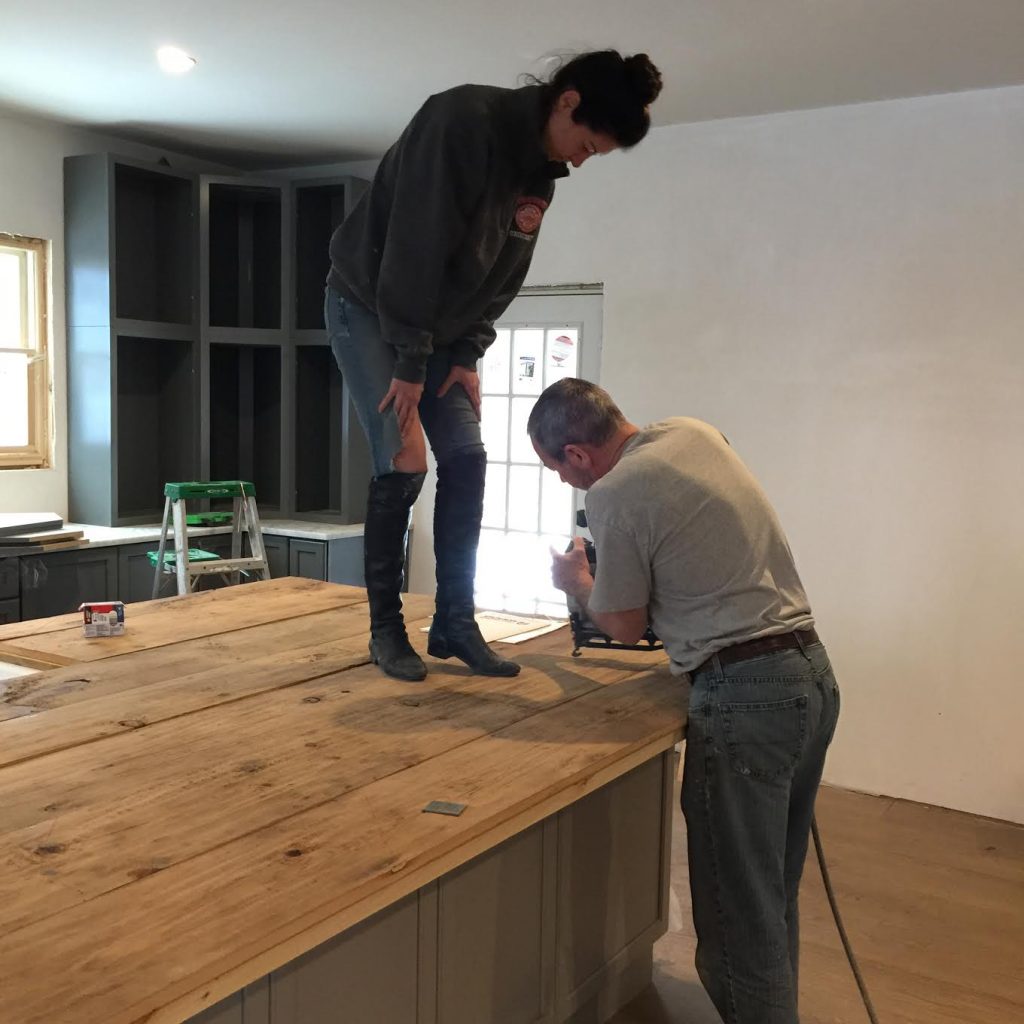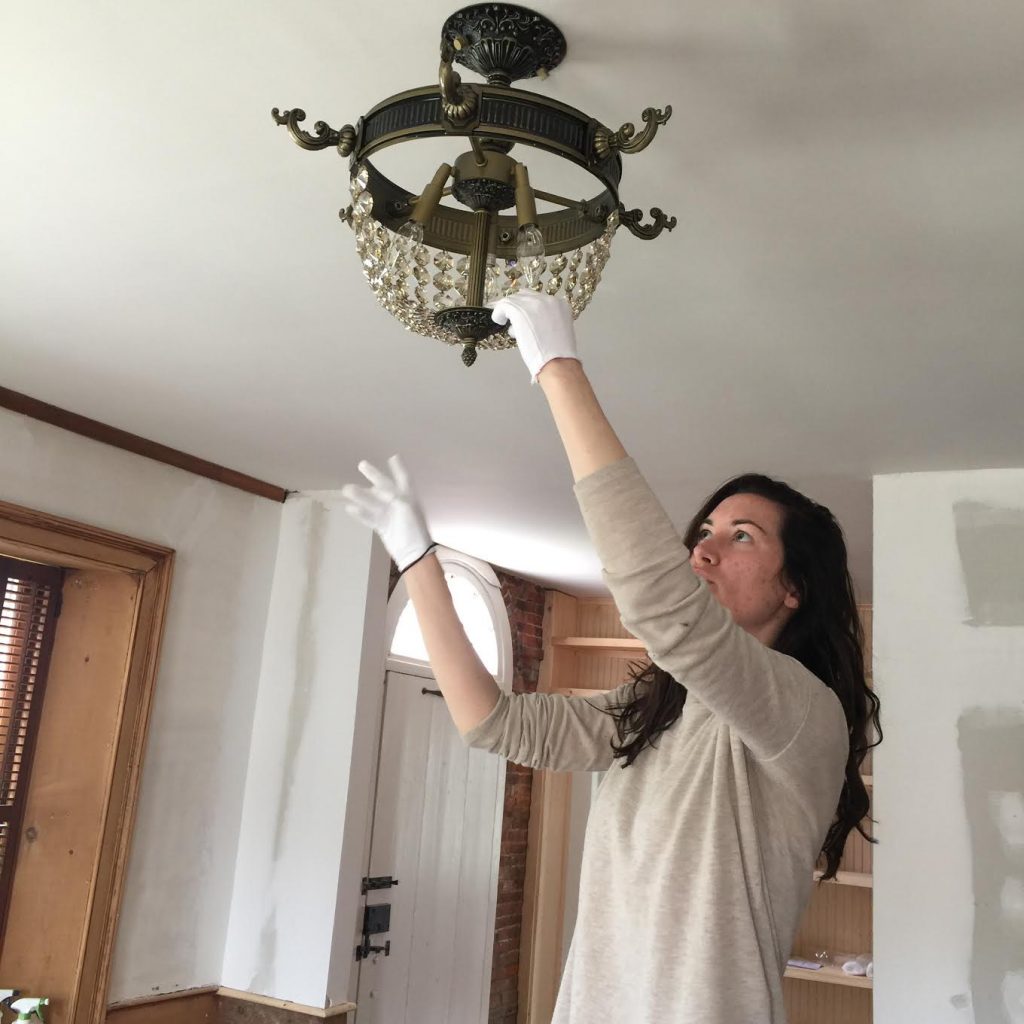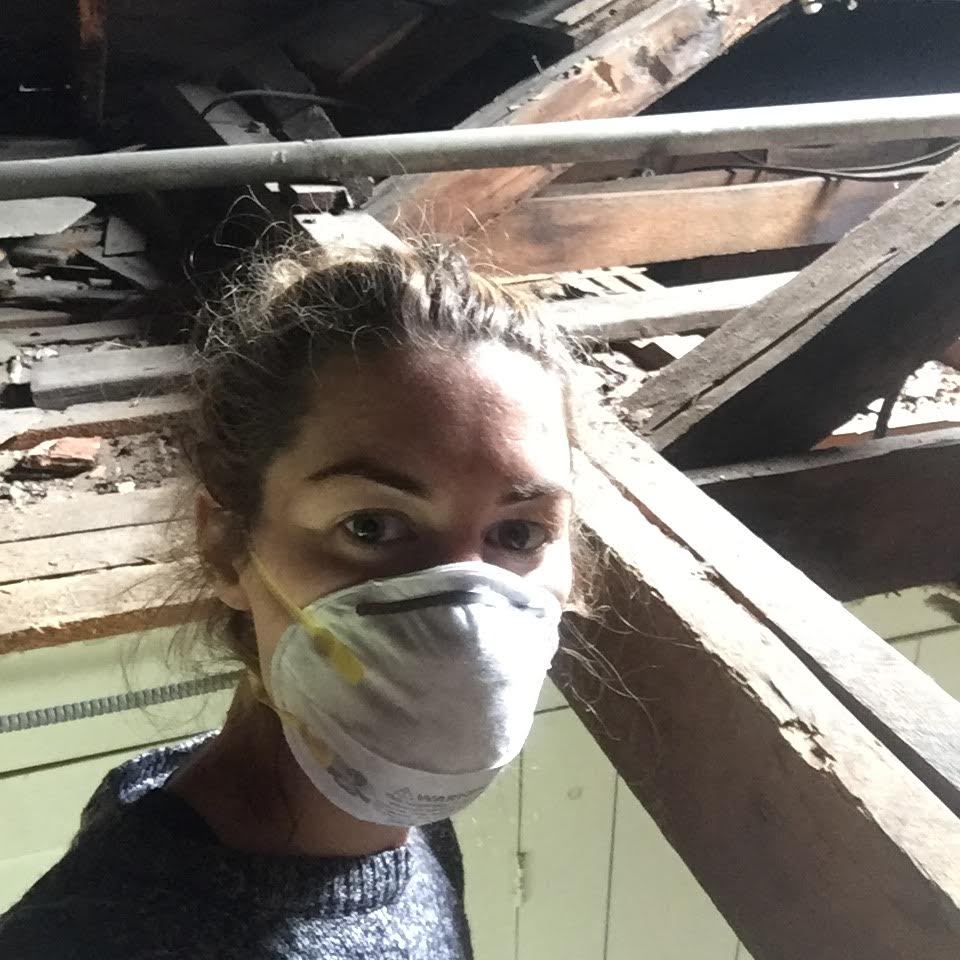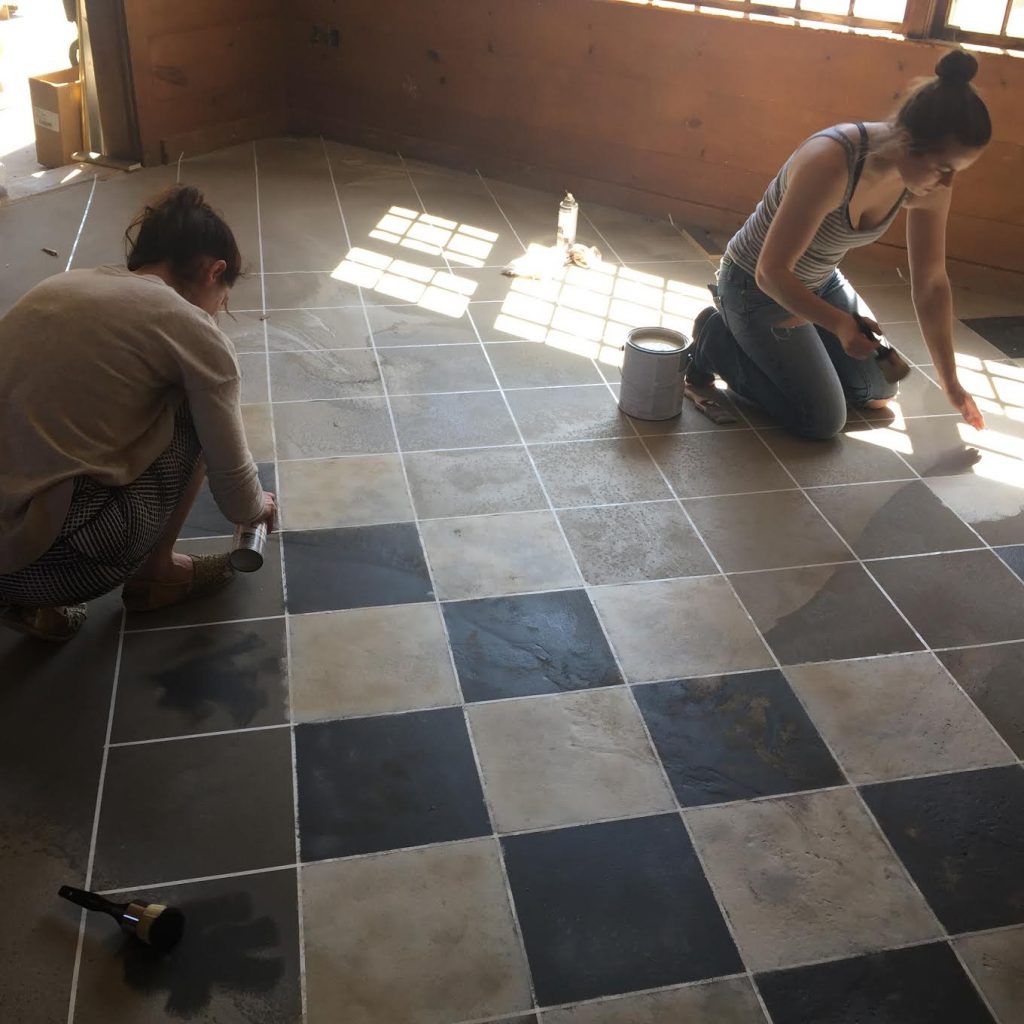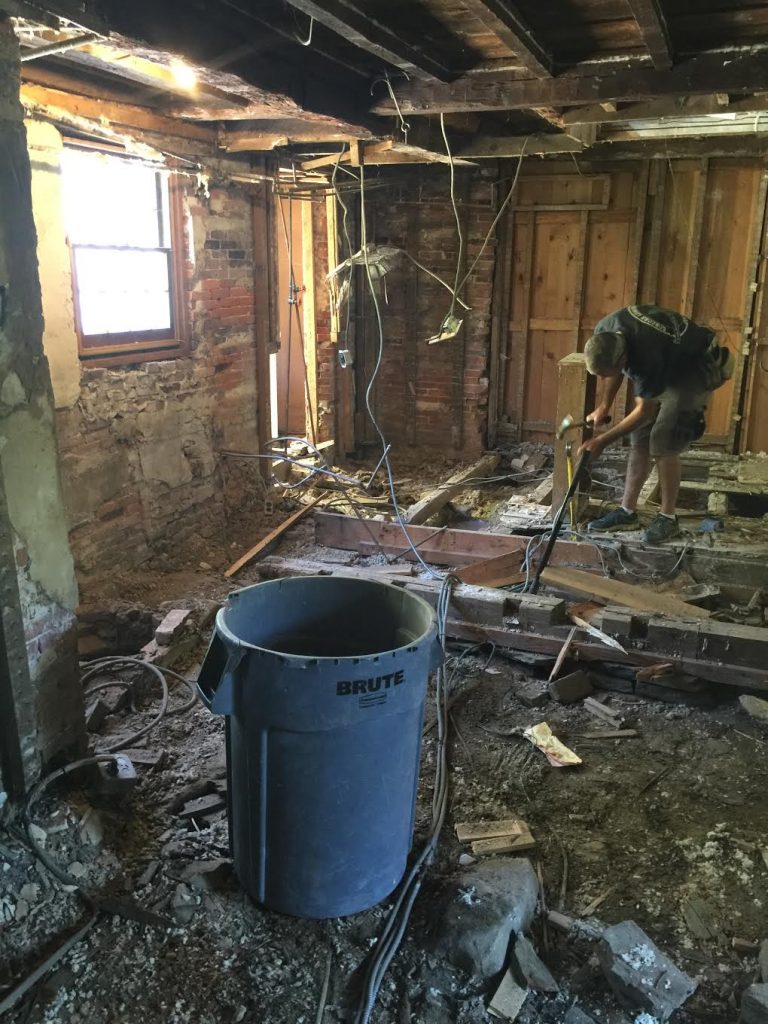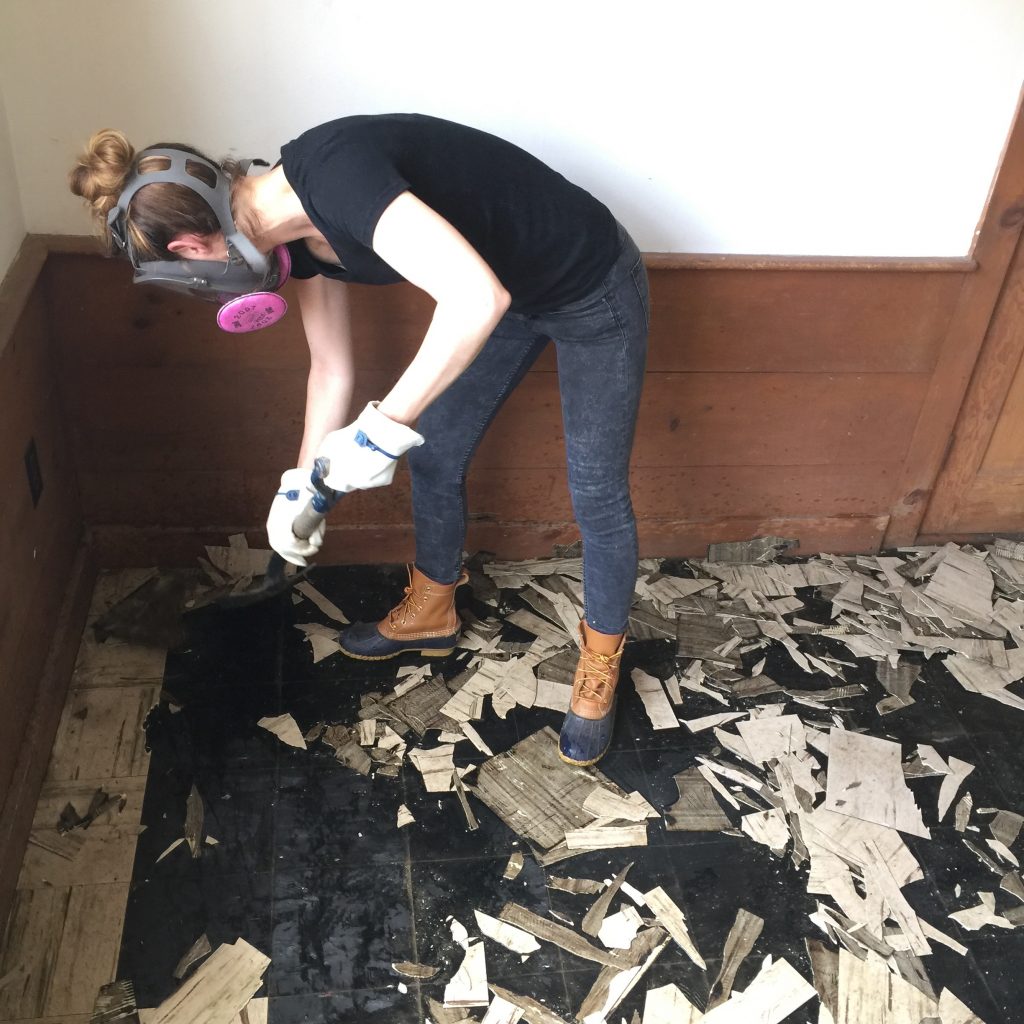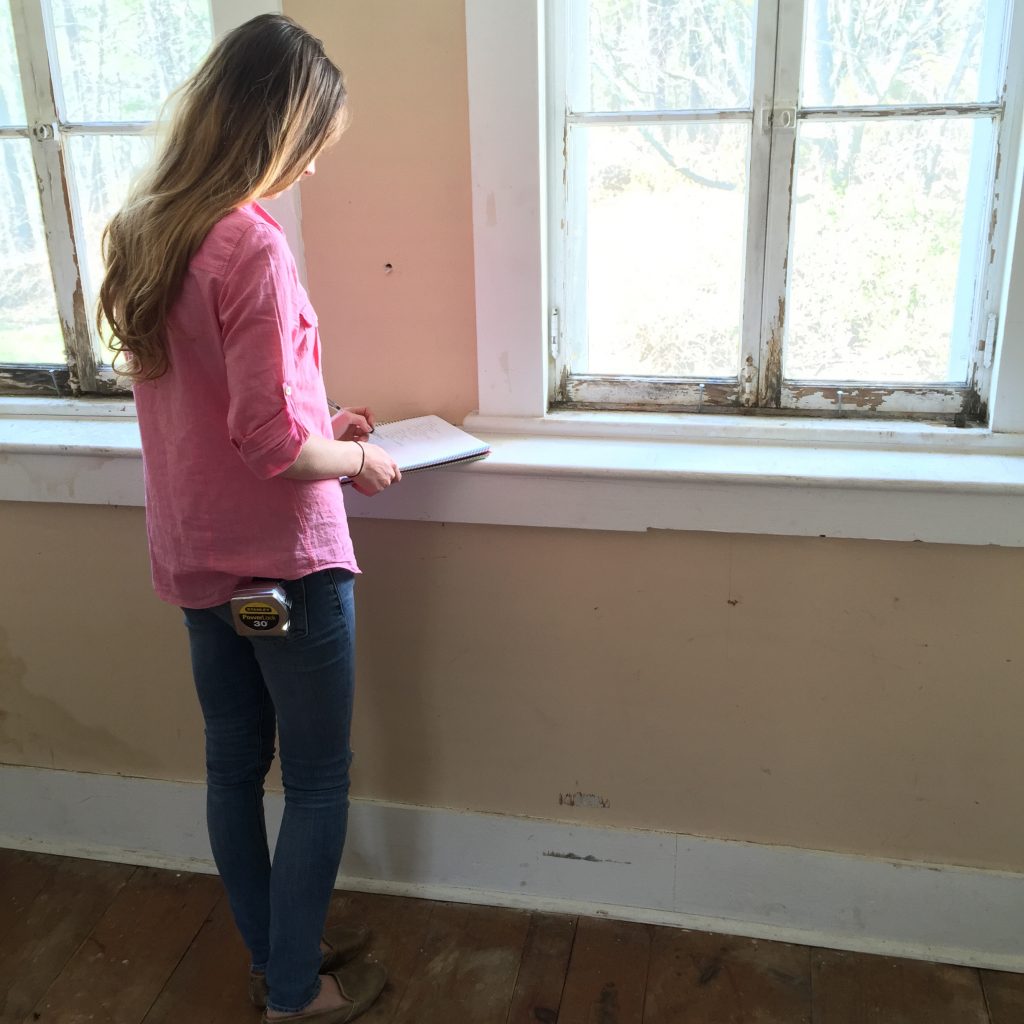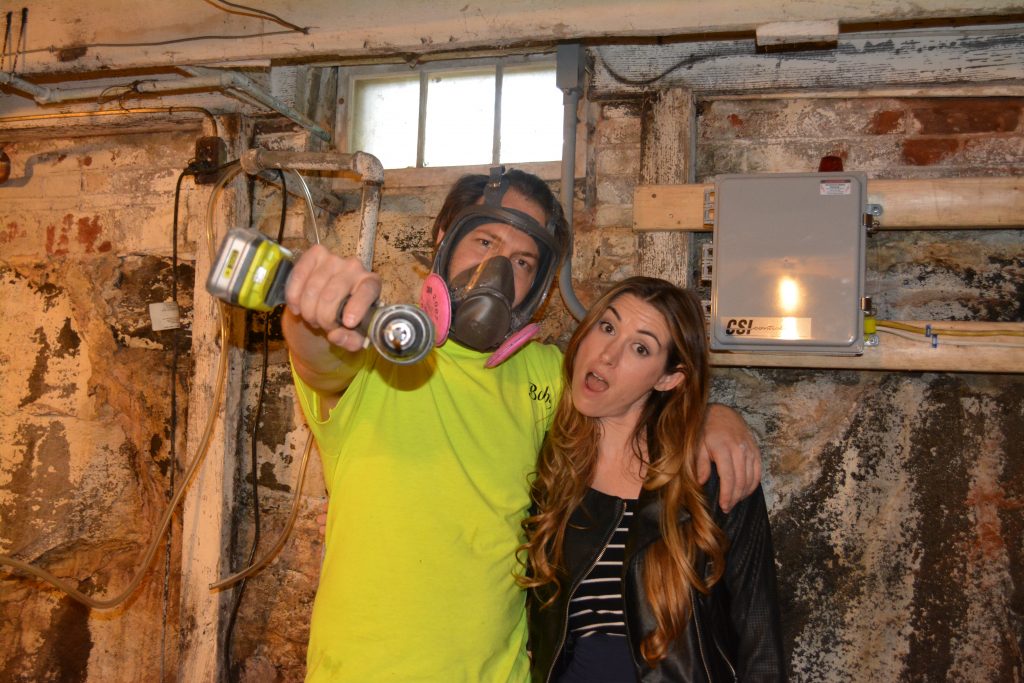 Want to see more? Check out our DIY Home Renovation video for a full recap of the last year.