I'm two weeks late! But, sometimes late it better than never, right? Happy Two Year Anniversary to me! I can't believe it has already been two years since starting World Threads Traveler and one entire year since going completely sustainable! Two years have flown by. I actually thought I had missed my three-year anniversary! It feels as though I have been blogging forever. There have been highs and a couple of lows but either way I couldn't have imagined the last two years playing out any differently. So today I'm sharing what I have learned over the past couple of years on this two year anniversary.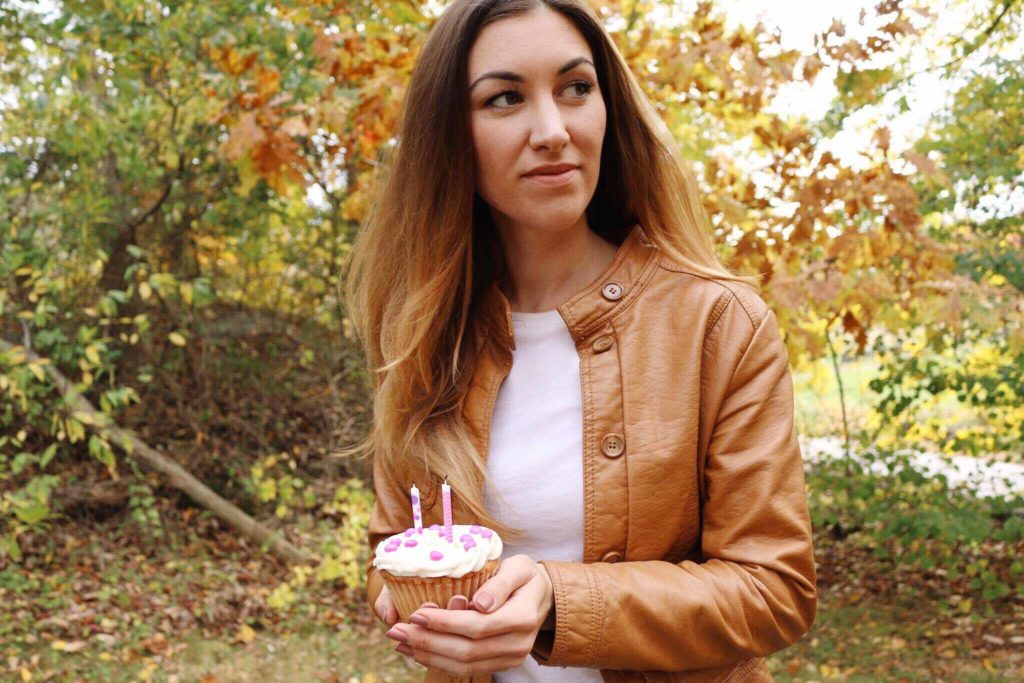 Blogging is hard work: No, seriously! I give full-time bloggers a lot of credit. You have to be the founder, the boss, the manager, the employee, HR, Marketing & Advertising, Tech support, photographer, editor, model, writer and a whole lot of other jobs in between. I never thought blogging would be easy but I definitely didn't think it would take nearly as much effort as it requires.
It is a lot of fun: Once, you get out of the weeds of starting your own business, blogging can be a lot of fun. It has become a great outlet for my creative side while still giving credence to my academic heart. It has brought me to new places, introduced me to some amazing people, and pushed my knowledge further than I ever imagined.
There are down days: What appears on social media and on webpages isn't the whole truth. Hours and days go into researching each photograph and article. It can be hard to keep up momentum and spirit when you are so mucked down in e-mails and frustrated over not finding the perfect outfit to match a certain backdrop or vice-versa. It can be overwhelming to handle every small detail but know it wouldn't be yours if you didn't.
Having a support network is key: Whether it's friends and family or people you meet through blogging, having a solid support network is vital to success. I can't tell you how many people I have met in the last two years that have been absolutely there for me when things aren't going well or are there to share in the success when seemingly no one else understands.
Eco Fashion didn't come easy: You may think that eco fashion would be no different from fast fashion but for me it was like learning a new language in a country I had never traveled to before. Everything about the industry is slightly different. The transition wasn't easy and I continue to do weeks of research on a single topic before I feel like I have a fundamental grasp. Shopping has also changed. Most of my shopping is now done online which a year ago, I would have told you I hated.
Maintaining a balanced lifestyle is necessary: It is easy to get wrapped up in my phone or computer: to always be connected because that is what my job demands. Sometimes I have to remind myself to put down my phone and play with the dogs instead of snapchatting them. It's hard to maintain a work/life balance when working for yourself but when you find a ratio that works for you run with it. For me, it is as simple as spending Saturday mornings with my husband off my phone and exploring a new place together.
I still get frustrated with fashion: Sometimes I wish ethical fashion wasn't so hard to find and was more mainstream. But, I remind myself, if it was I probably would be out of a job. I also, sometimes, find fashion to be superficial. I think about my background and wonder how I ended up where I am today. But, then I am reminded behind every piece of clothing is the story of several individuals. All with unique experiences and lifestyles. Those are the stories that keep me going.
At the end of the day I love my job: Through highs and lows the past two years have shown me it really is possible to earn a living loving what you do. I never thought I would be a blogger, never mind a fashion blogger. But, at the end of the day I wouldn't have any other way. I am grateful for all the opportunities it has provided, for the people that have supported me along the way, for the new people I get to meet, and mostly to my readers who believe in what I do. Without all of you, making ethical fashion mainstream wouldn't be possible.So Happy Two Year Anniversary! Your support means the world to me. Looking forward to the year ahead and many more anniversaries to come.